Other gender-neutral baby shower products you may like
Features and Benefits
Our products are designed with thought and care. It is sold with tremendous pride, which is why we know you're going to love this...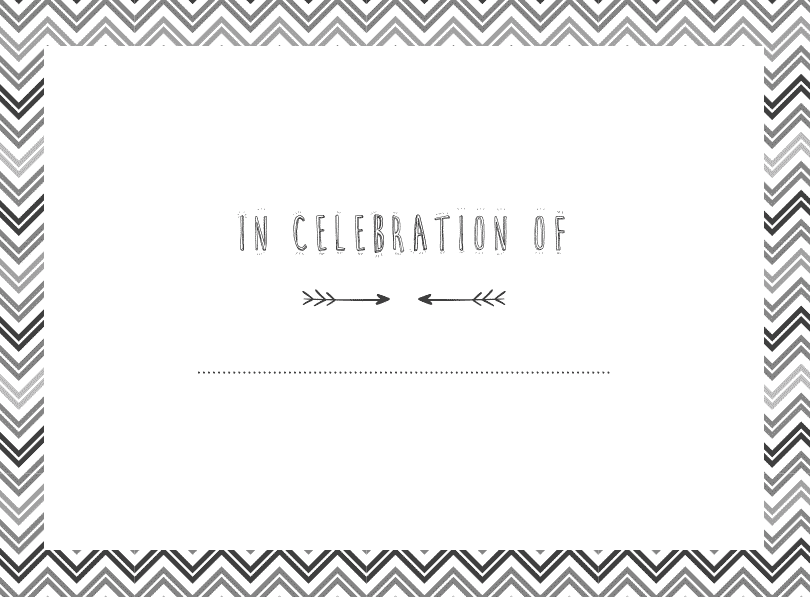 Honoring the Tradition
The baby shower is coming and you are planning A (Bohemian) Boho Themed Baby Shower. What better way to memorialize this day, than with a traditional baby shower guest book that matches your theme?
Your guest sign-in book is about sentiment. It is your cherished keepsake. It is the book where parents, grandparents, other relatives, colleagues, friends, and besties can sign their names and leave a loving message for you and your baby.
Your baby shower guest book is the official record of your special day. As it lives in your bookrack, you can pull it out any time and reminisce over the day when people came together under one roof to celebrate your pregnancy.
Our Boho Themed Guest Book For Baby Shower Is Designed To Be Elegant…
This is a guided guest book. It is beautifully lined to offer ample space for each section;
The first section delivers pages for your guests to write their names, offer "advice for parents," and "wishes new baby";
A baby shower gift log is included in the back of each book. (No more scrap pages that can get lost.) This conveniently allows you to record all the gifts received at the baby shower.
Your sign in book has 120 pages, offering enough room for your guest entries. It is designed as a classic guest book registry, with a modern flair.
Your baby shower guest book also includes interior endpapers to complement your theme.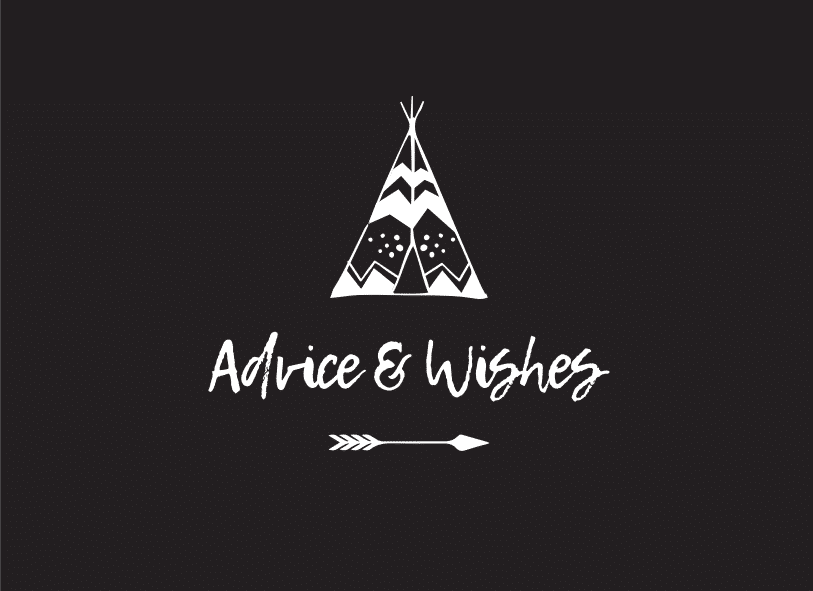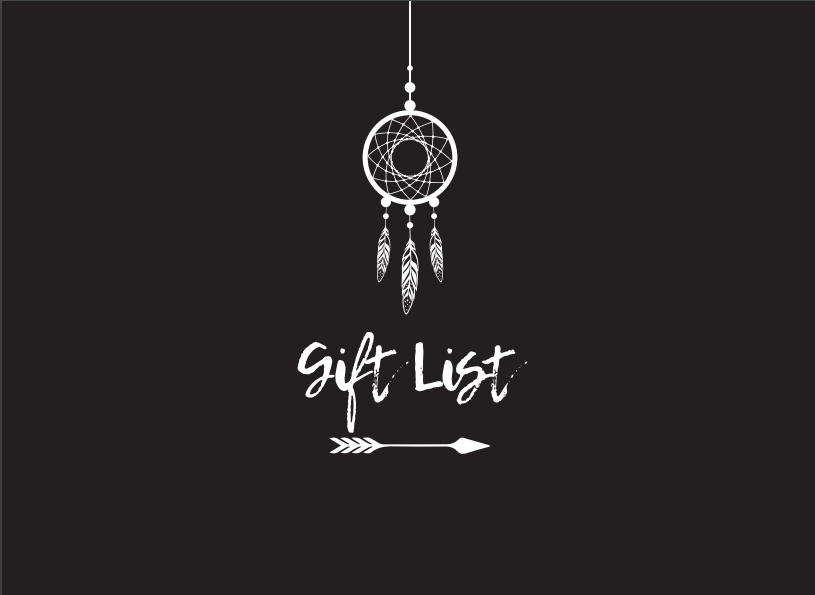 …Tasteful And Classic
Your guest book is generously designed to accommodate 100 guests. Each guest gets one full page.
For the convenience of your guests, your baby shower guest book paper is easy to write on. The pages are acid-free.
Your baby shower sign in book is a paperback. It can be placed upright for presentation, or laid flat for easy writing.
For your pleasure, the Tulamama guest book is in a horizontal, landscape format, perfectly sized at 8.5 x 6 inches, (21 x 16.5 cm.).
No more brown, old fashioned, "no-personality" guest books. Baby showers have changed, and so should the sign in books!
FAQ Frequently Asked Questions About Boho Guest Book For Baby Shower - Paperback
Can these guest books be used for other celebrations, like birthday parties or weddings?
Yes and No. This particular guest book was designed for a baby shower or birthday parties of babies because the sign-in pages say "advice for parents" and "wishes for baby."
How many guests can use this guest book?
Tulamama guest books can accommodate up to 100 guests.
What is the size of the guest book?
Our guest books are perfectly sized at 8.5 x 6 inches, (21 x 16.5 cm.).
Are you on social media?
I'm a social media influencer/blogger. Do you collaborate?