Is your little one learning numbers? Number formation rhymes are a great way for little people to remember how to write numbers. It's fun too!
Print out your free number formation rhyme printables, and let the magic start. It's super easy to prep, and there are lots of hands-on activities you can do.
Our number formation rhymes (10 Pages) are free, for personal use. Print as many copies as you like and feel free to share with your friends.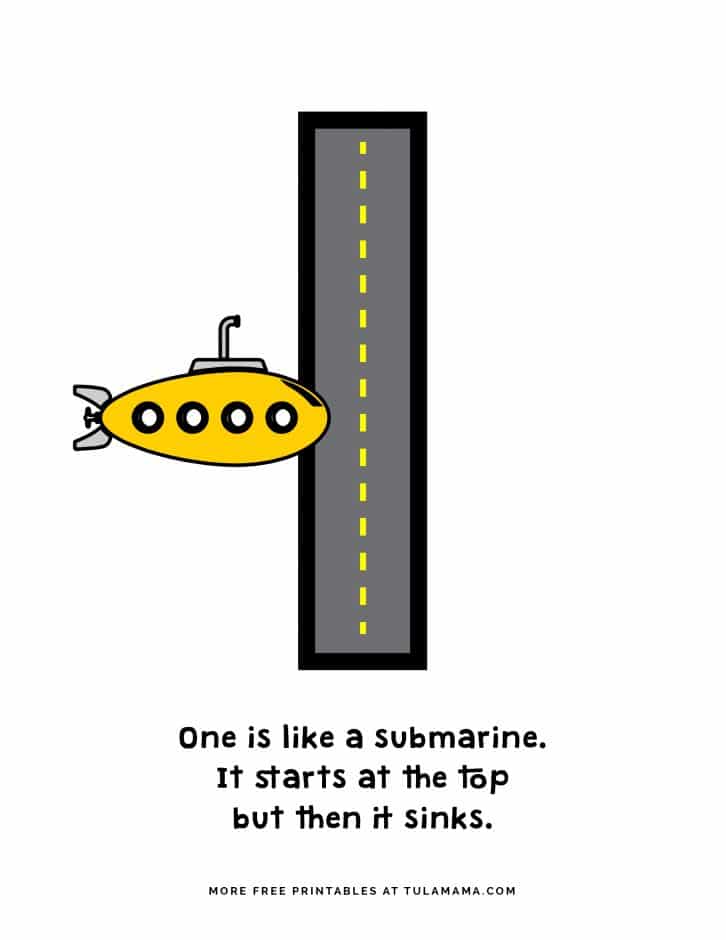 One is like a submarine. It starts at the top but then it sinks.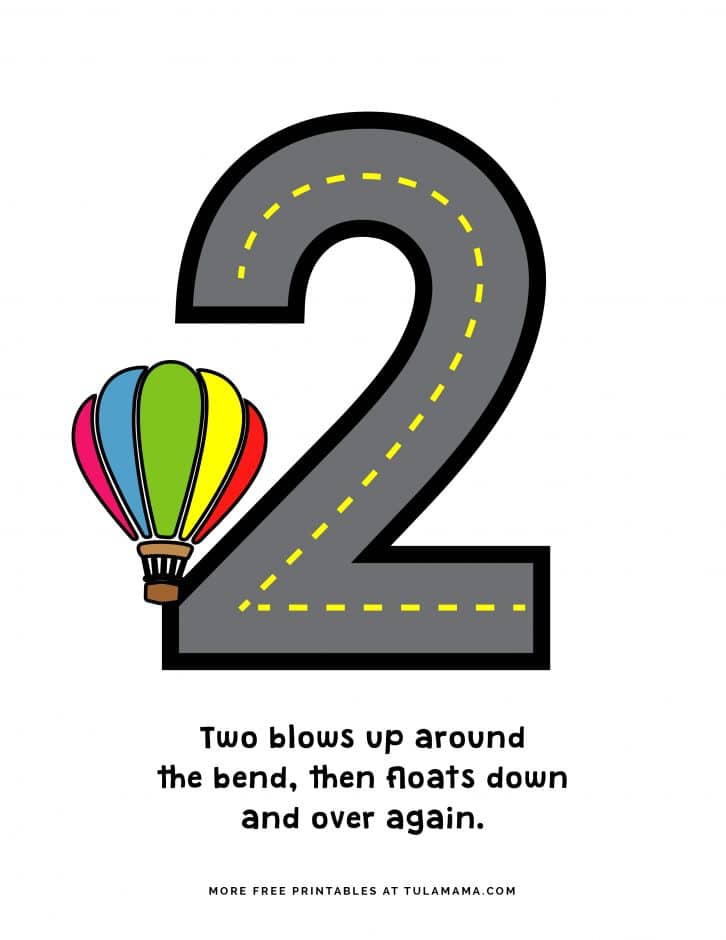 Two blows up around the bend, then floats down and over again.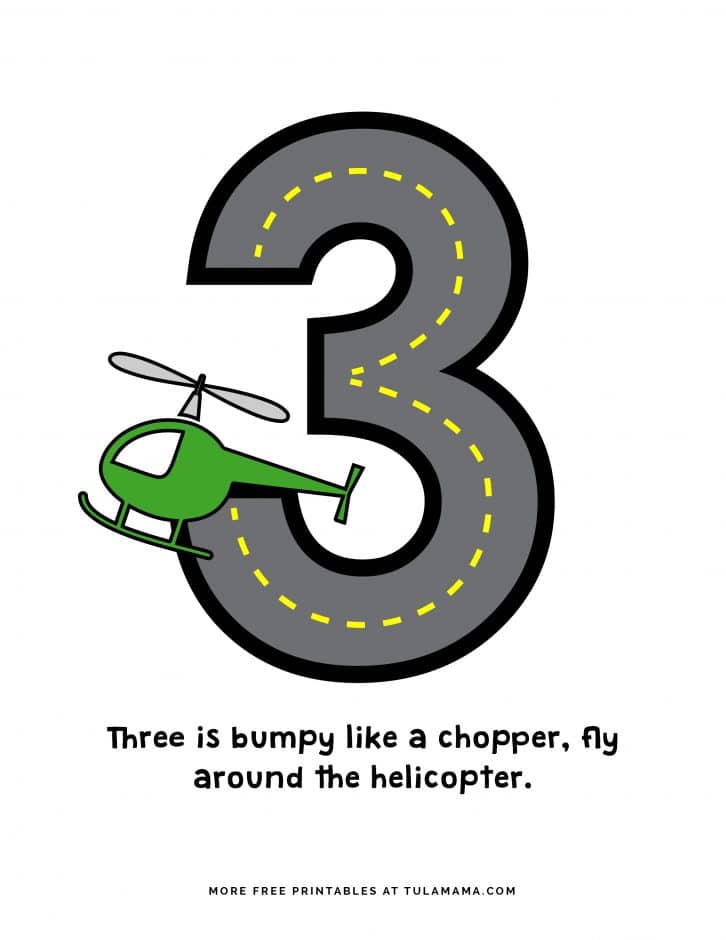 Three is bumpy like a chopper, fly around the helicopter.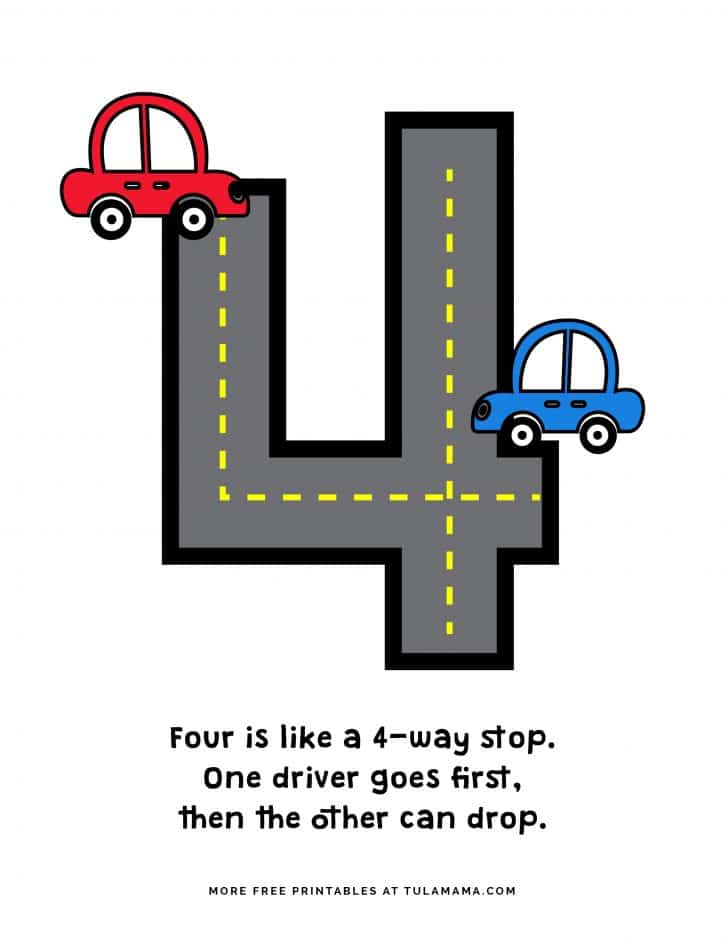 Four is like a 4-way stop. One driver goes first, then the other can drop.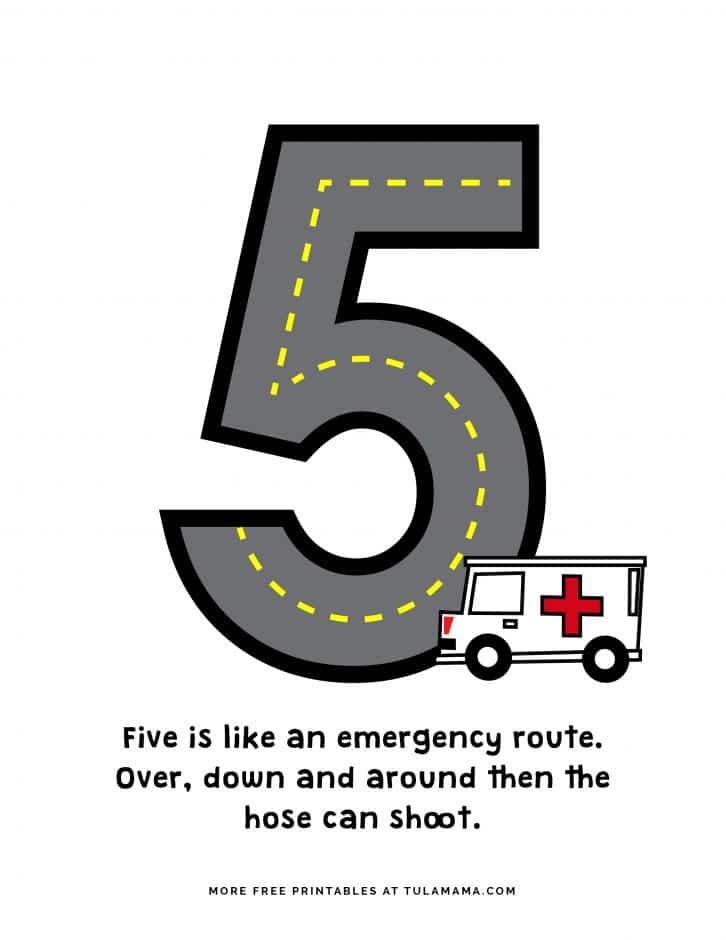 Five is like an emergency route. Over, down and around then the hose can shoot.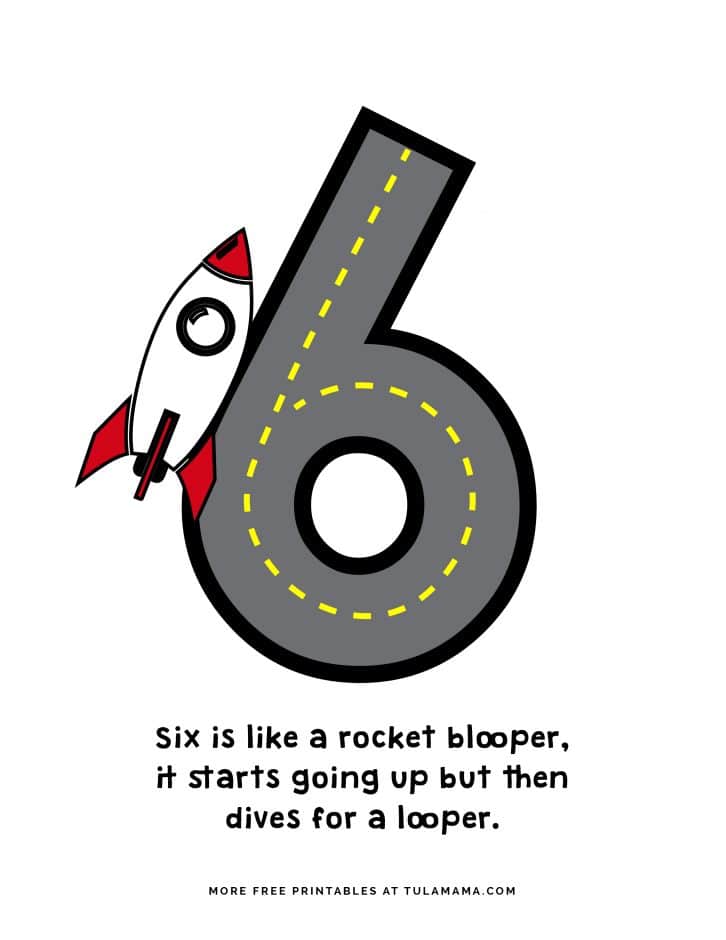 Six is like a rocket blooper, it starts going up but then dives for a looper.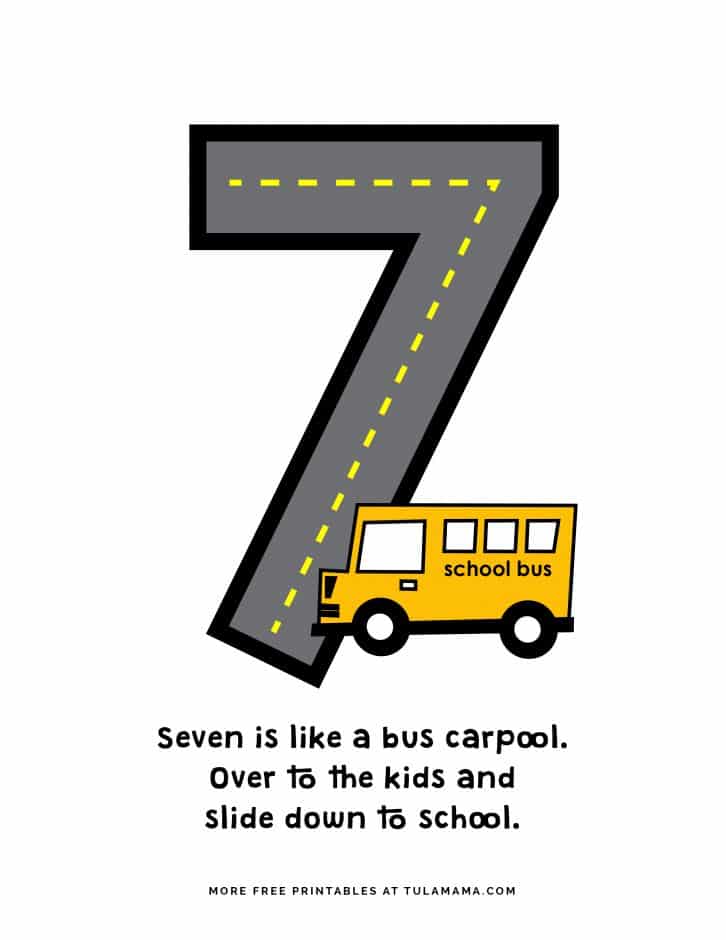 Seven is like a bus carpool. Over to the kids and slide down to school.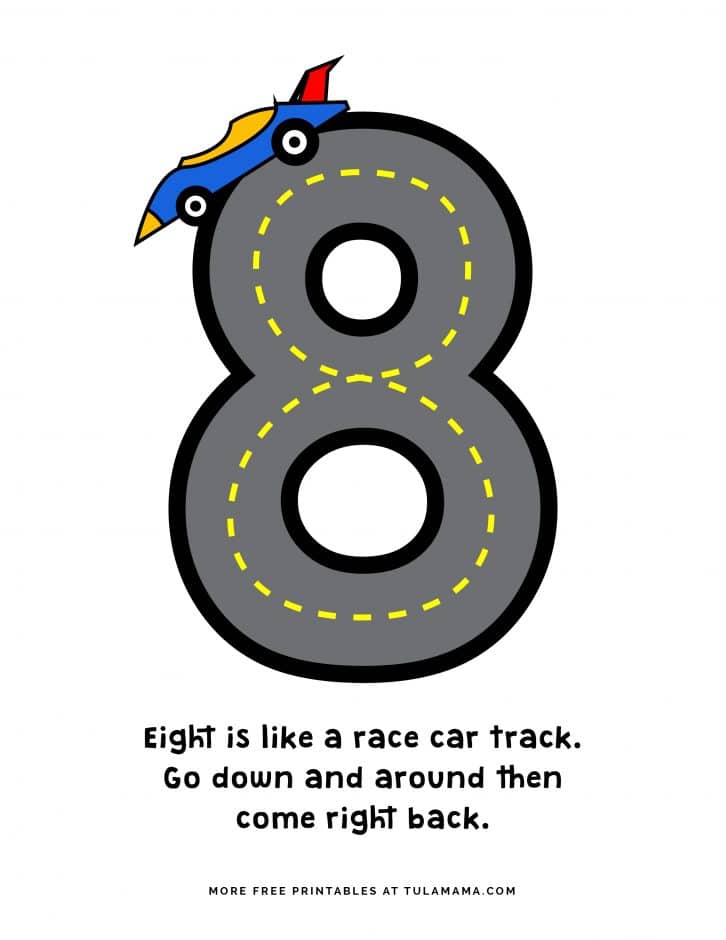 Eight is like a race car track. Go down and around then come right back.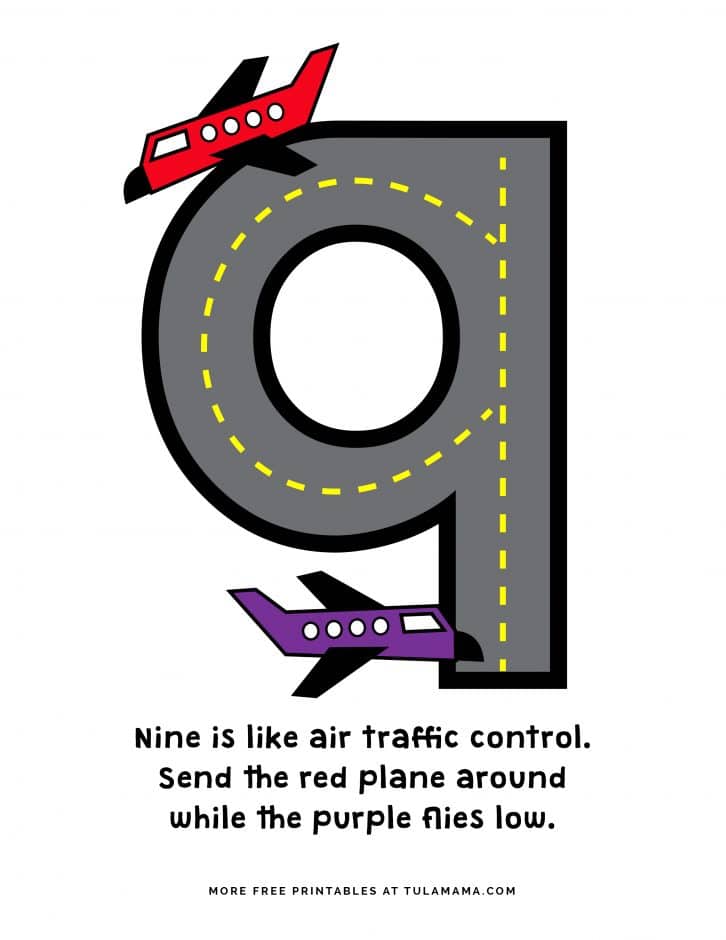 Nine is like air traffic control. Send the red plane around while the purple flies low.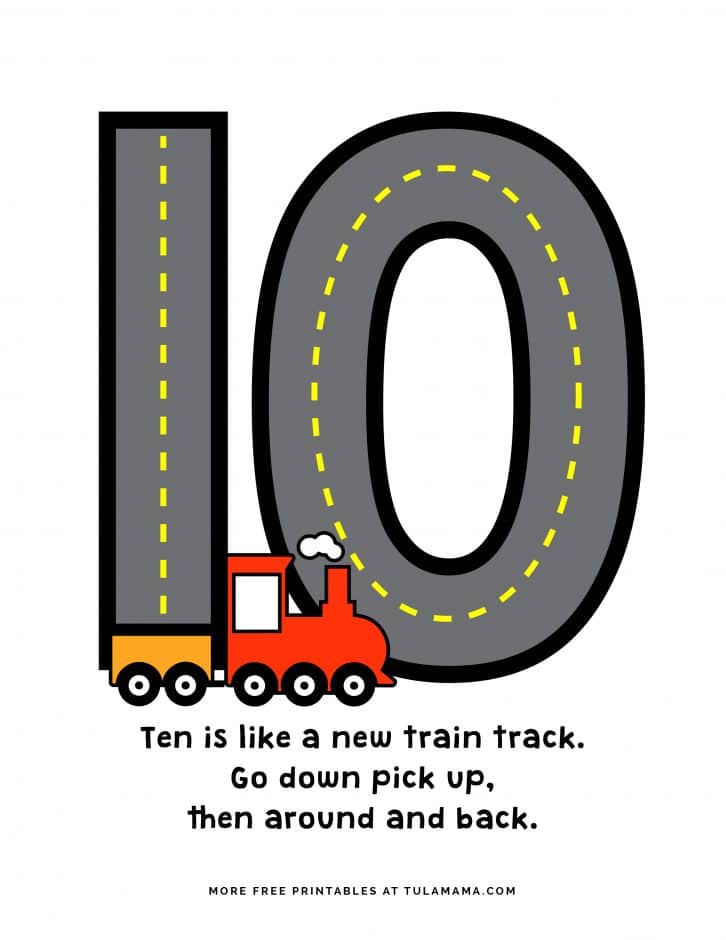 Ten is like a new train track. Go down pick up, then around and back.




Fun Ways To Use Number Formation Rhymes
Get your little one to:
Color the number with crayons or markers;
Trace the numbers with his/ her fingers;
Form the numbers with playdough;
Race little cars around the number tracks;
Laminate the printables for long term use, and trace the numbers with dry-erase markers;
Use do-a-dot markers to color the tracks;
Paint the tracks with simple kids paint;
Check out our other alphabet and number coloring pages. All are free, for personal use.




FREE PRINTABLE COLORING PAGES & WORKSHEETS:
Educational resources and coloring pages are great for little ones. It keeps them busy and it develops those little minds.
Educational Printables