The woodland baby shower theme is awesome! Why? It's cute, it's neutral, and it's so easy to set up. There is also so much you can do in terms of decor!
What's also great is that the woodland baby shower theme is not limited to any budget. If you have an unlimited budget – great! You can have a spectacular woodland baby shower. If you don't, you can absolutely pull off a fabulous woodland theme baby shower with items you can buy from your local Dollar store, or stuff you can get out of nature (like acorns, twigs, wood slabs, etc.) The whole idea is to bring the outdoors in.
Here's How You Create A Memorable Woodland Baby Shower
The key to creating a beautiful and memorable woodland baby shower is to model what already works. You don't have to reinvent the wheel. The woodland baby shower theme is extremely popular, so there is a lot of inspiration for you to draw from. Pick the ideas that truly speak to you, and model them.
For your convenience, this post has been broken down into the important categories of baby shower planning.
Woodland Baby Shower Cake Ideas
When we explore baby shower themes, we usually show 2-3 cake ideas. That couldn't happen with the woodland theme. There are just too many awesome woodland themed cakes to choose from. Here are the best ones but as you will see – you can be as simple or as elaborate as you want to be. You could take a simple cake, place it on a wood slab and surround it with a few acorns and/or woodland creatures, and you have a woodland themed cake!
Having said that – planning for your baby shower cake shouldn't be taken for granted. Here is a great resource titled: All you need to know before ordering your baby shower cake. Check it out before you order your cake.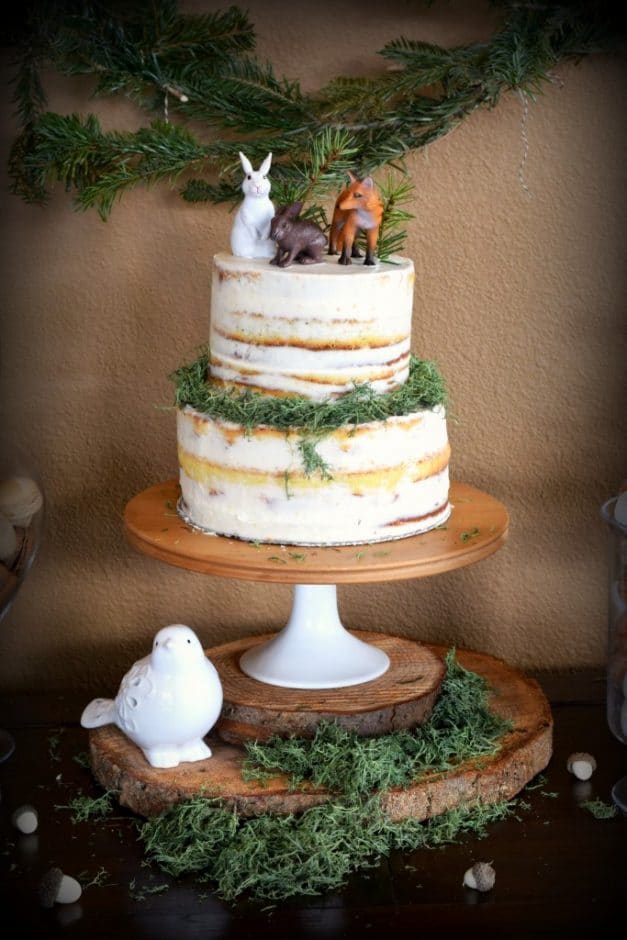 ---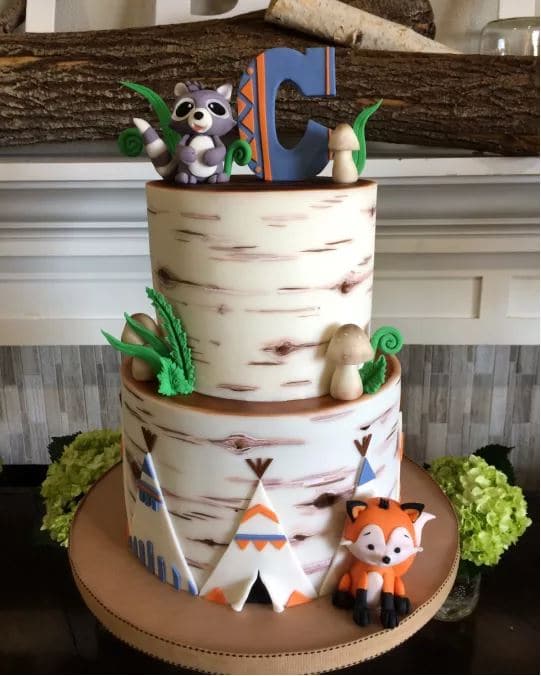 ---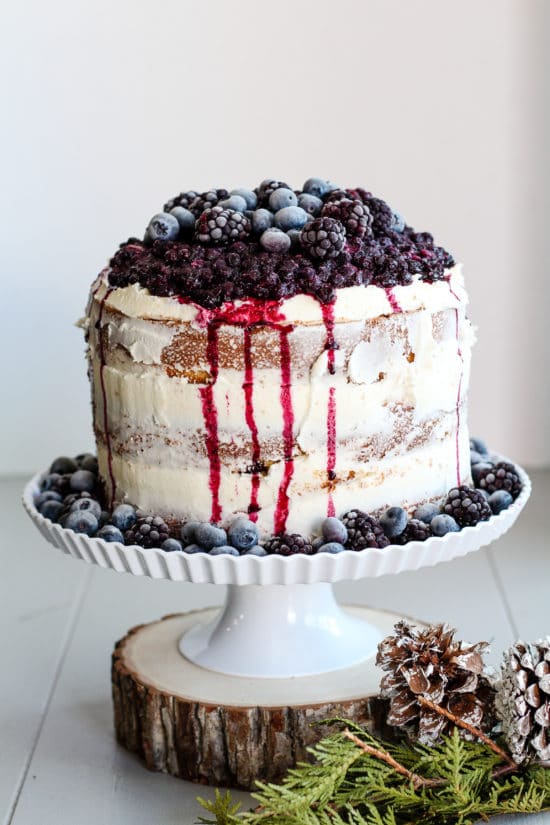 ---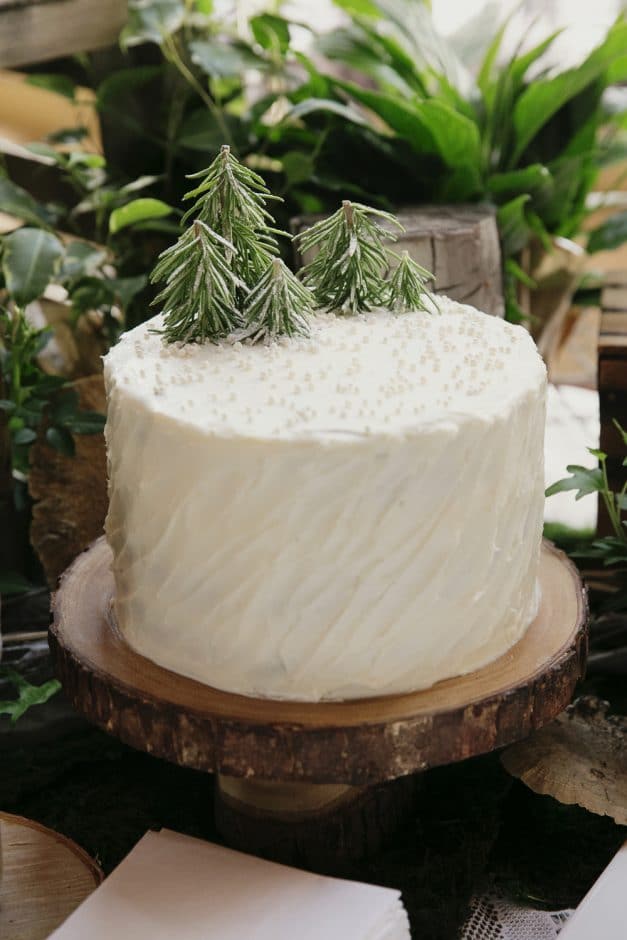 ---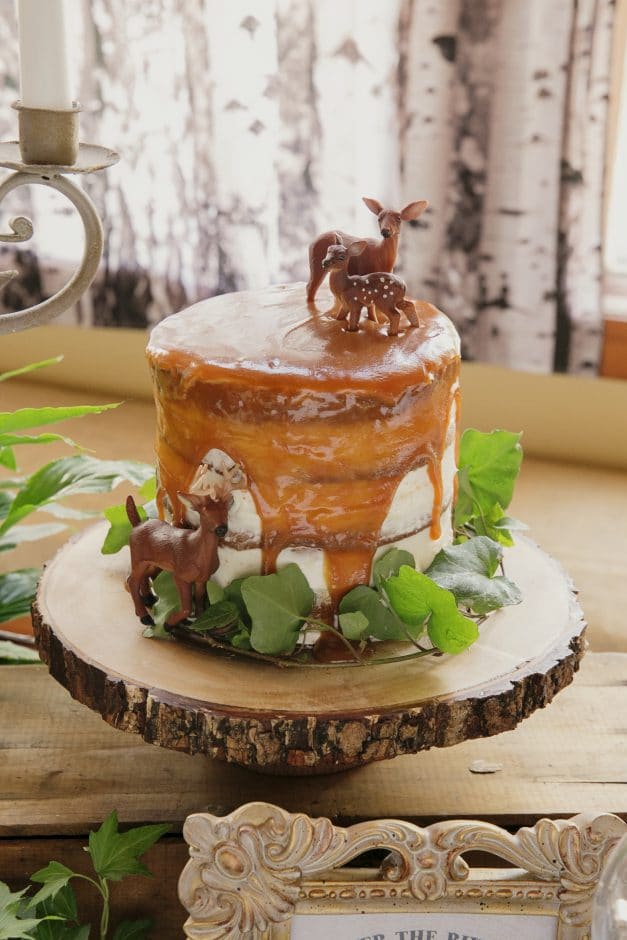 ---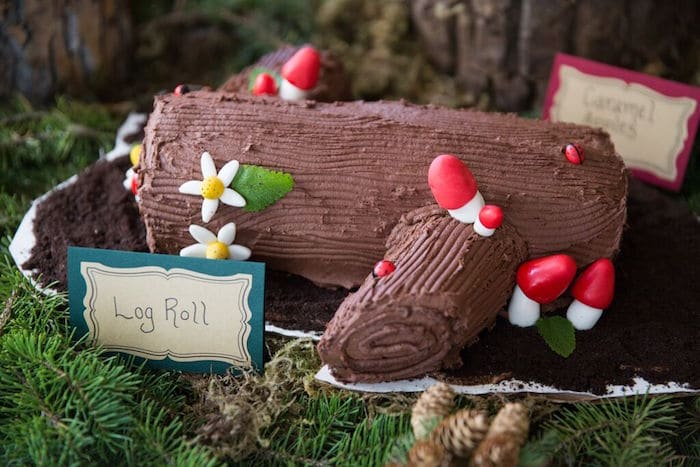 ---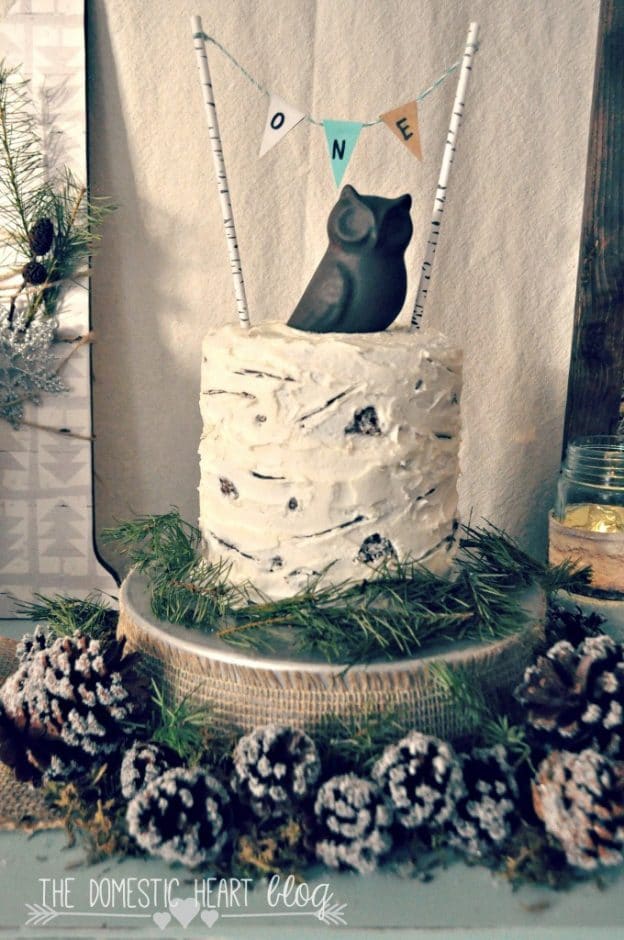 ---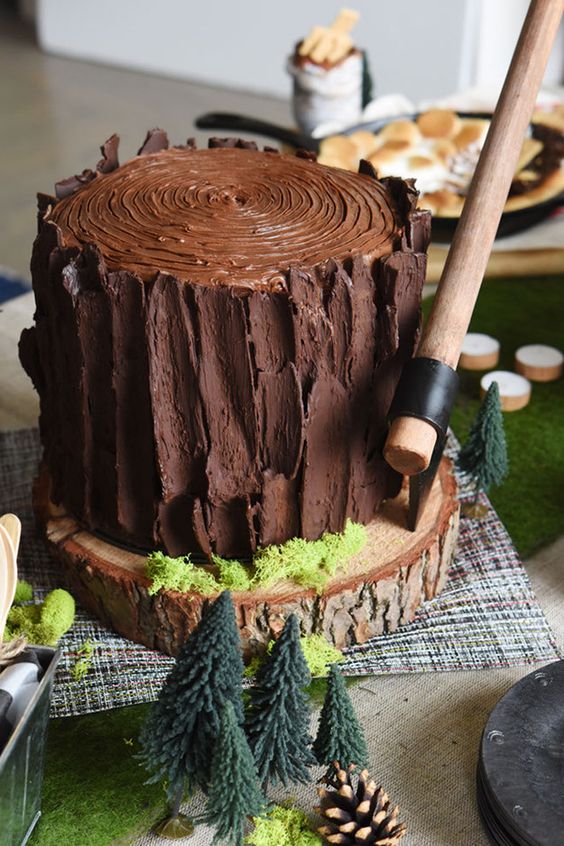 ---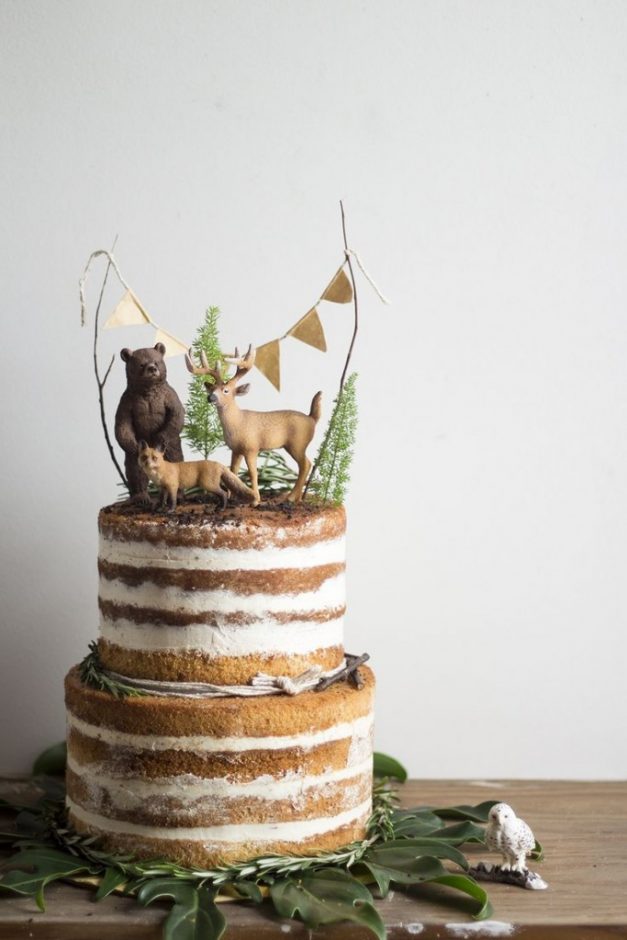 ---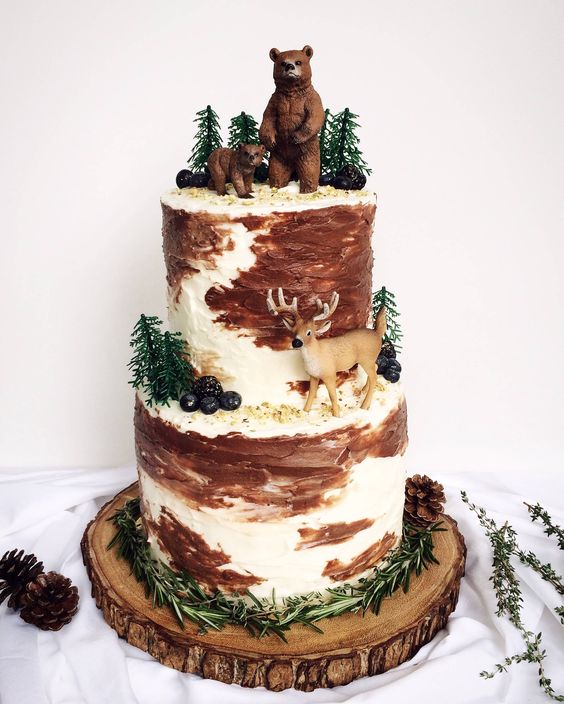 ---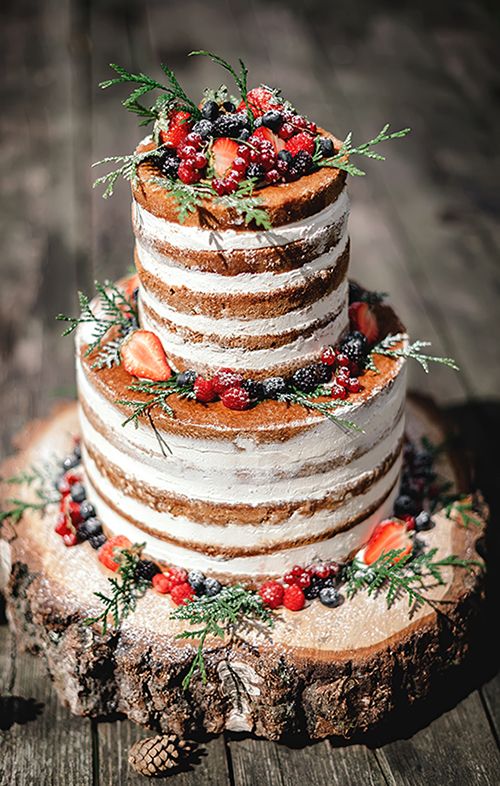 ---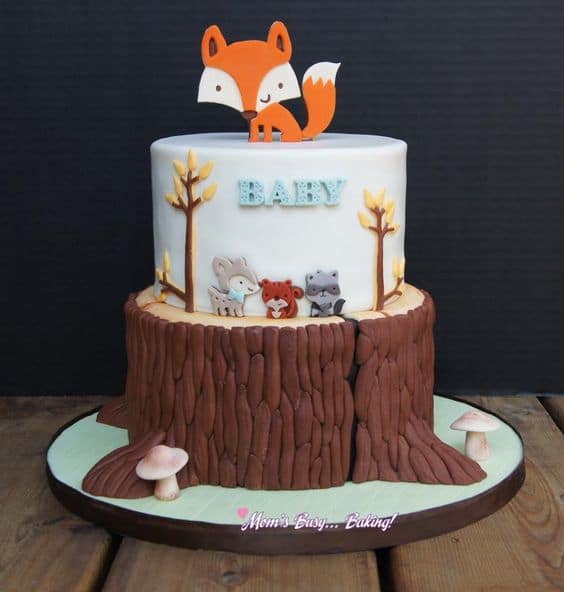 ---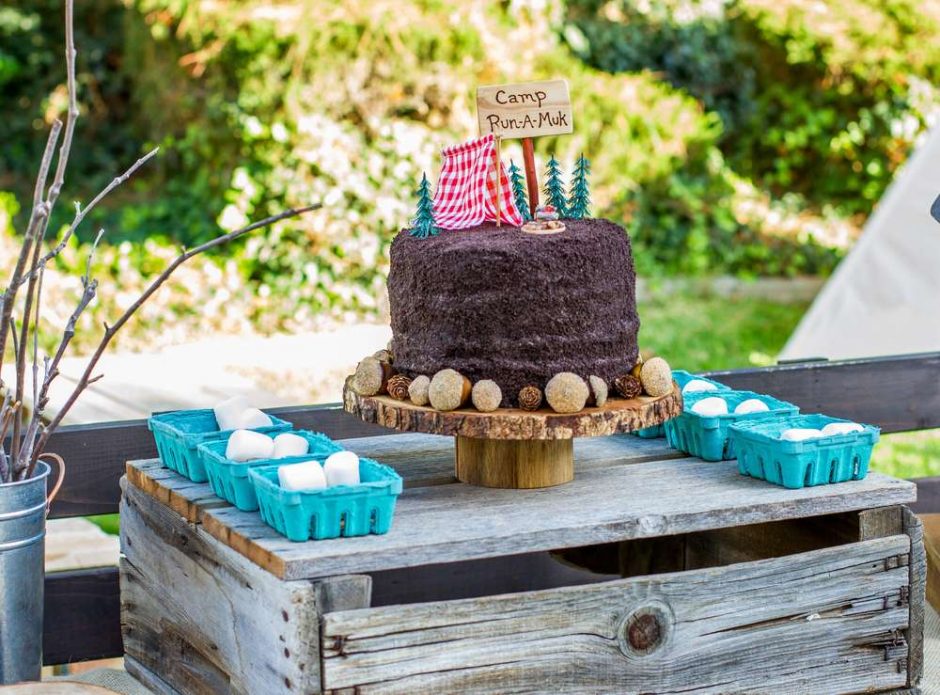 ---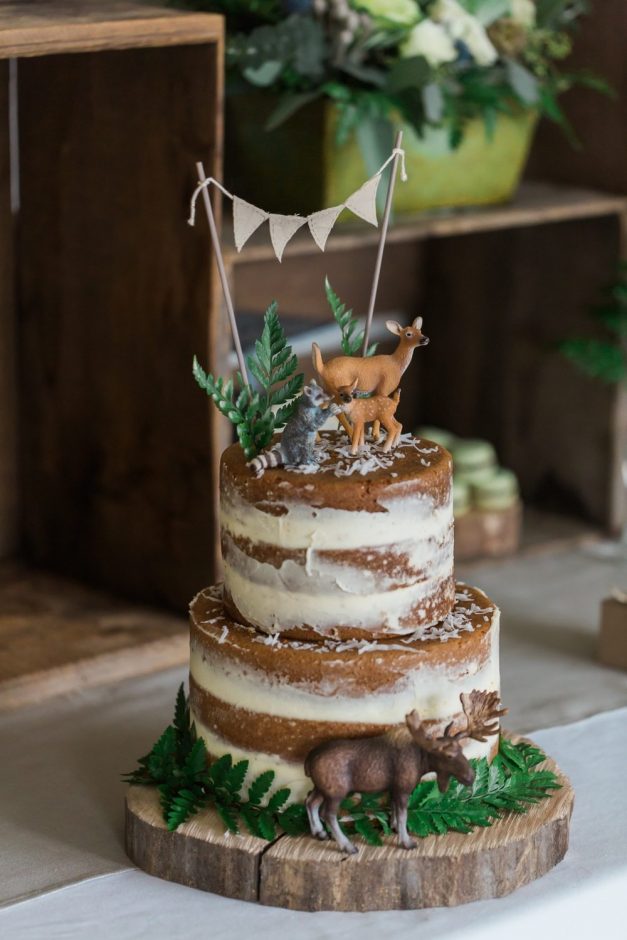 ---
Woodland Baby Shower Decorations
What stands out about the woodland theme is that it's simple yet elegant. You really don't need much to make this theme pop, in a big way.
Browns and greens and natural things are very dominant in the woodland theme. But certainly, don't feel limited by this.
A friendly warning: If you are bringing logs into your home, do keep in mind that wood is a natural material. That means, it can have bugs and critters on it. Try to make every effort to ensure it's clean.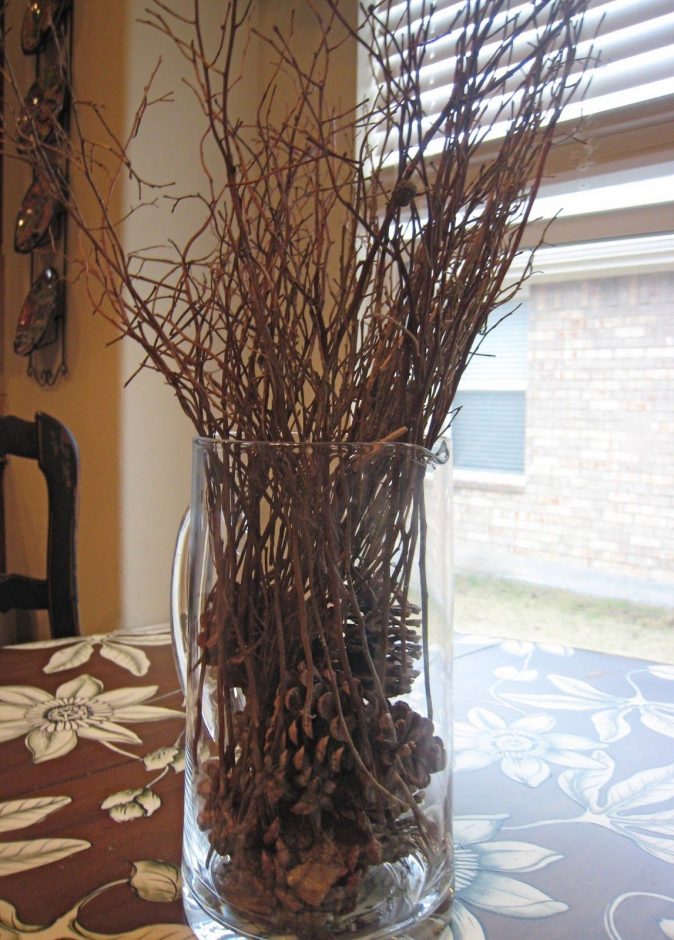 ---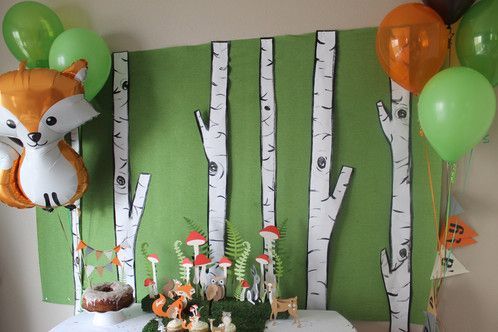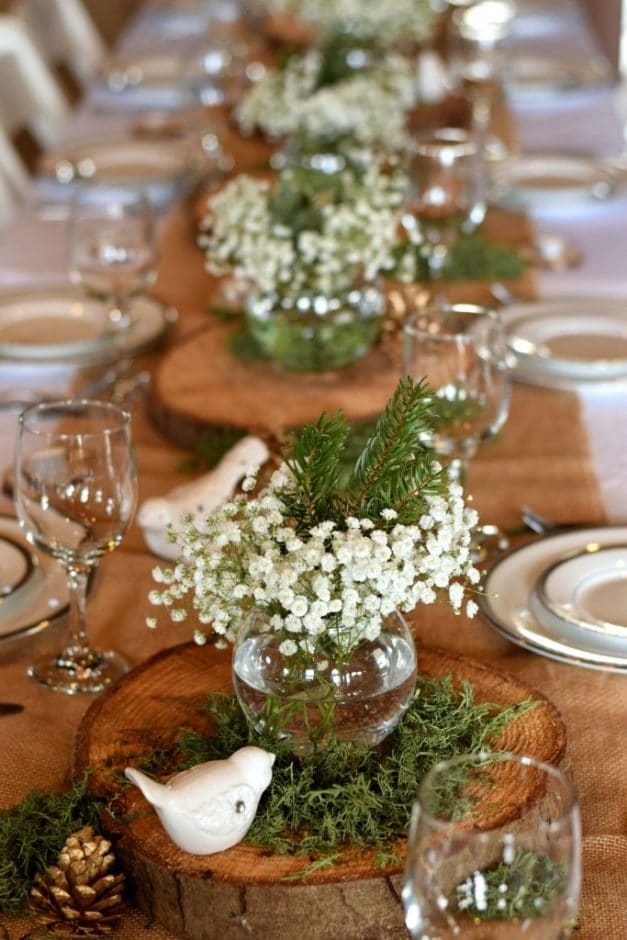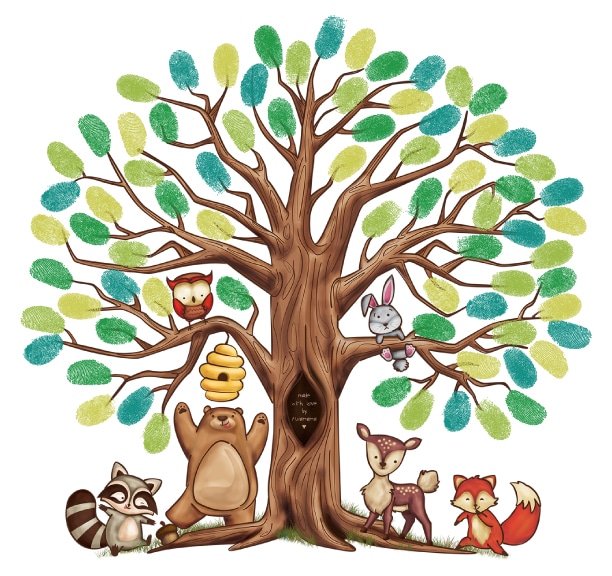 ---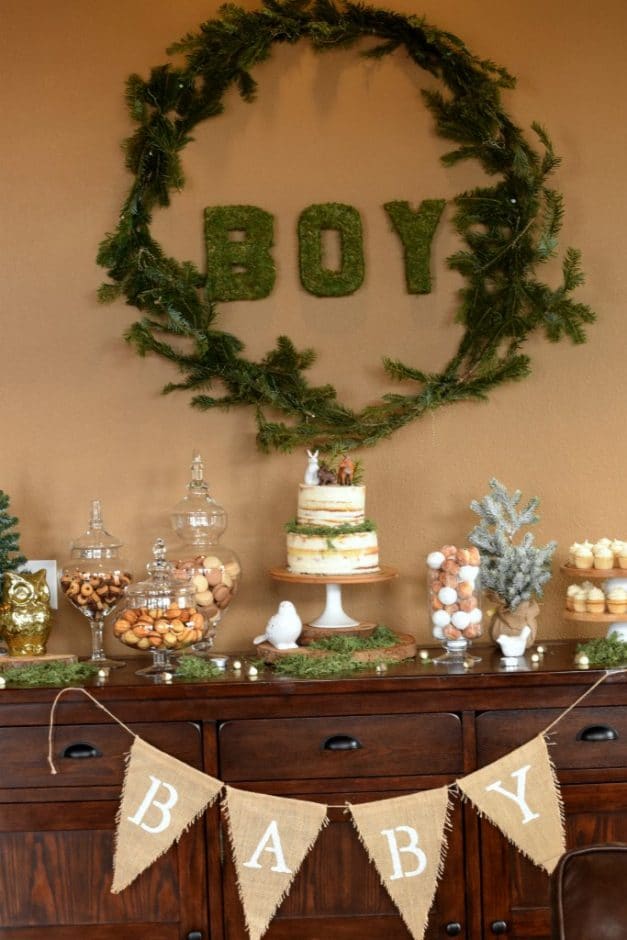 ---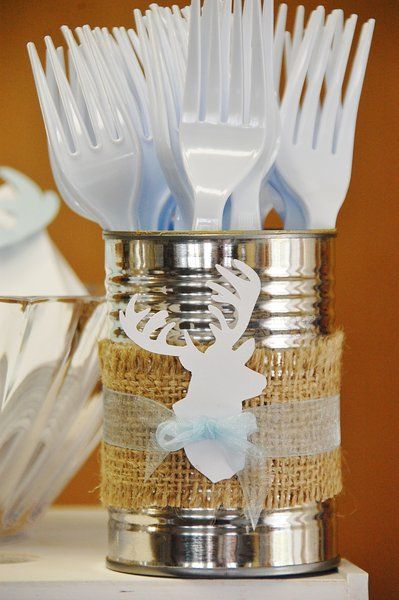 ---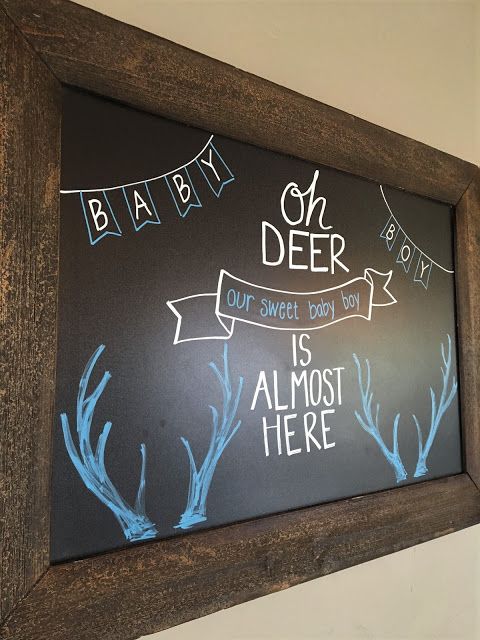 ---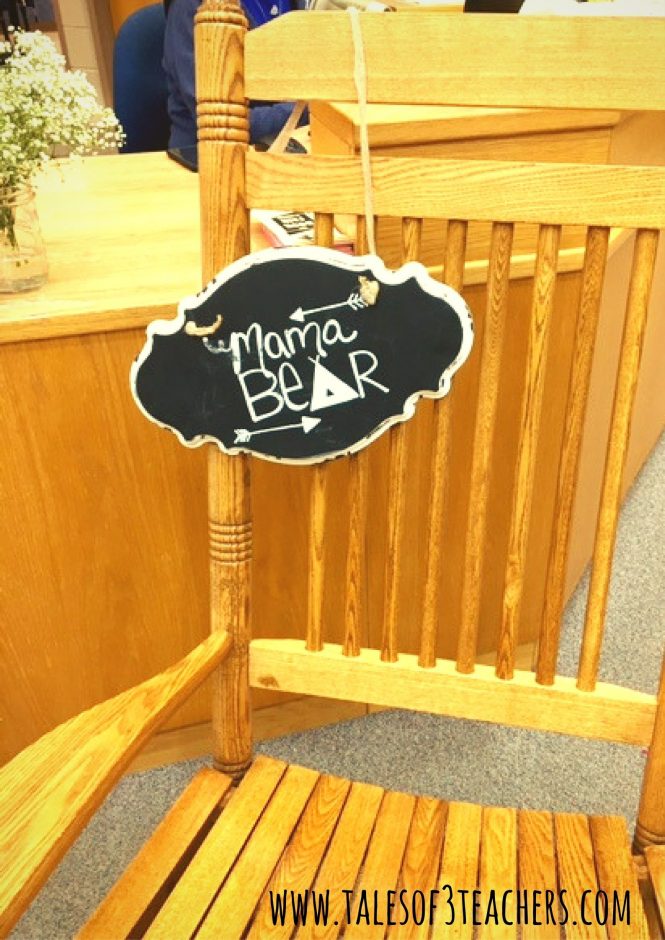 ---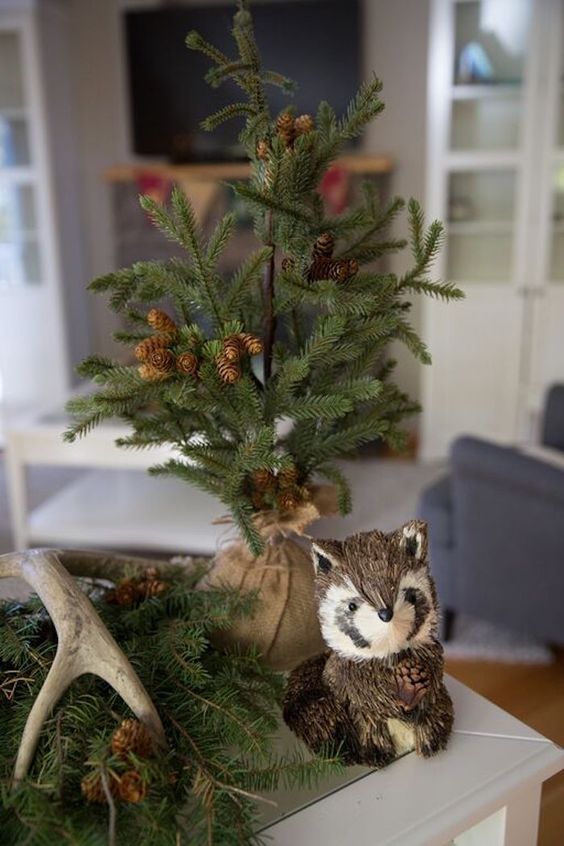 ---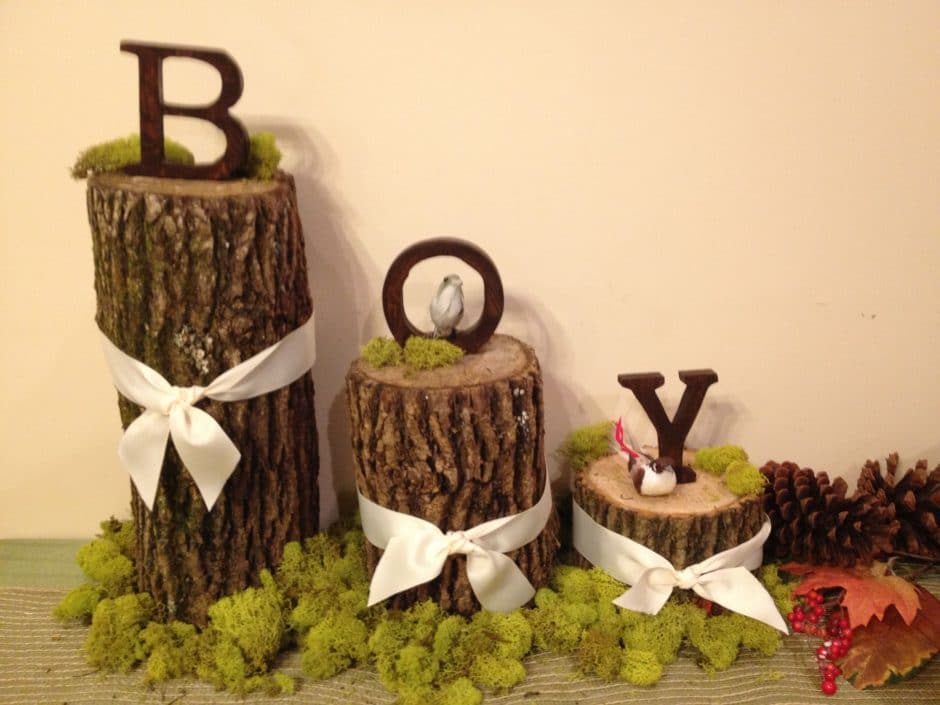 ---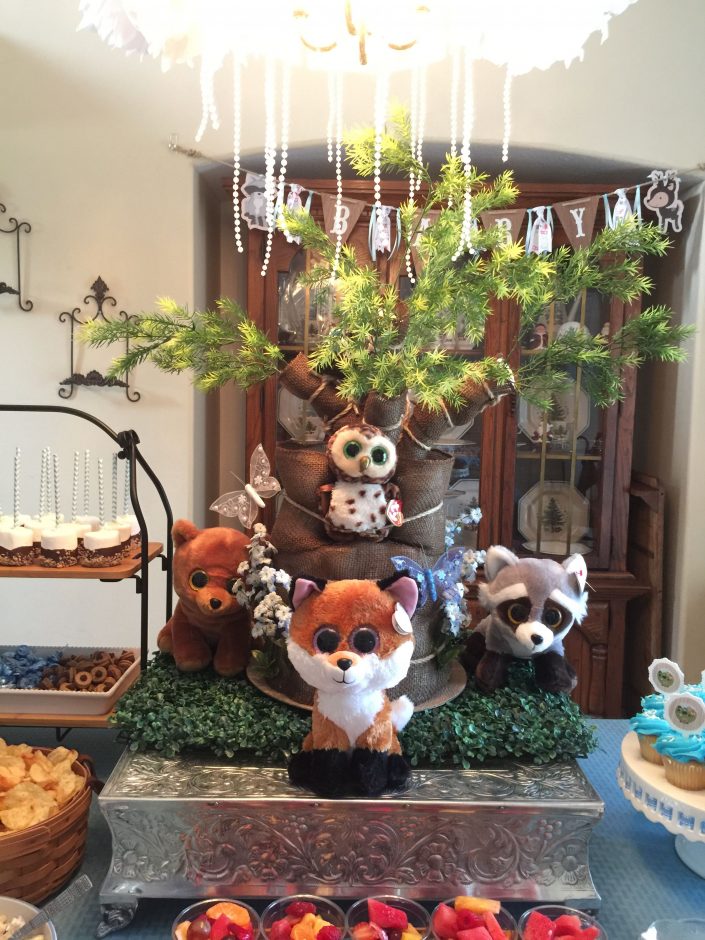 ---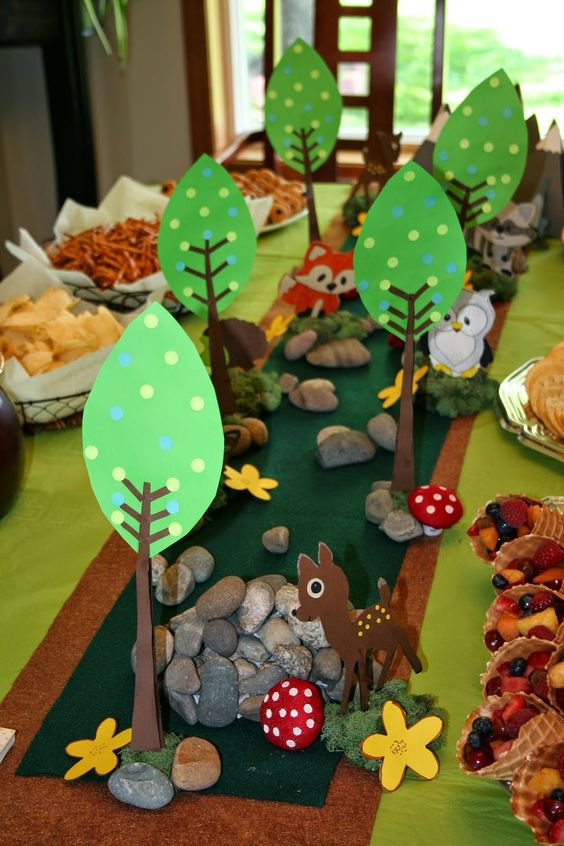 ---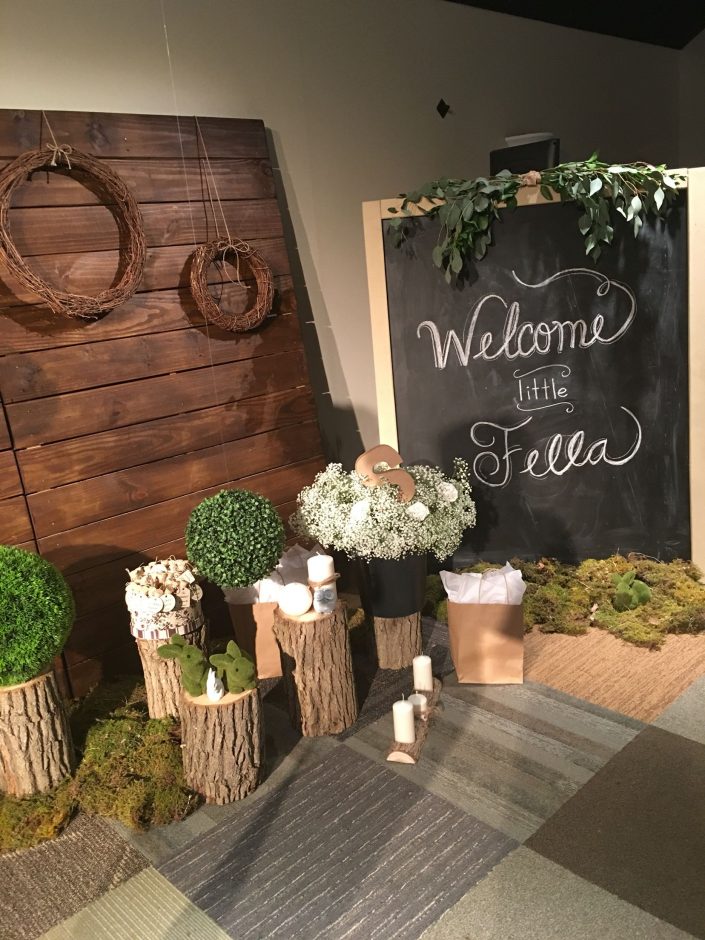 ---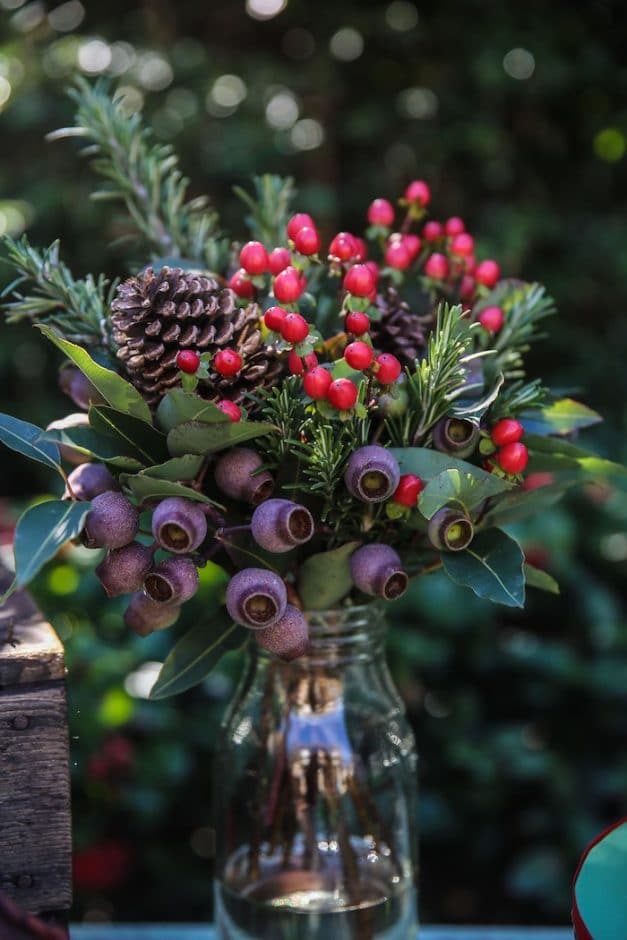 ---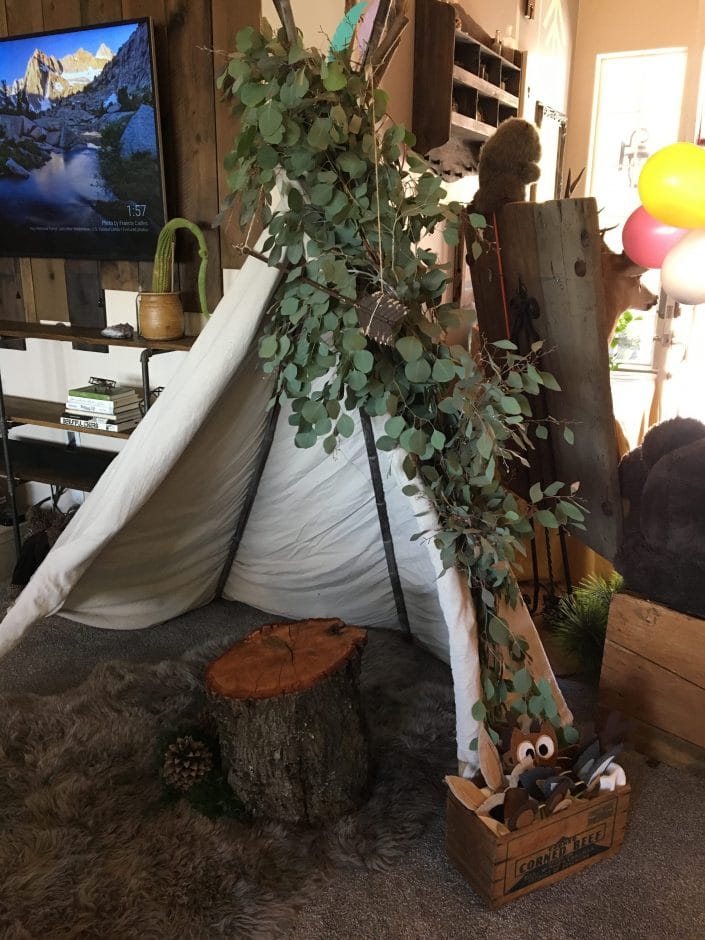 ---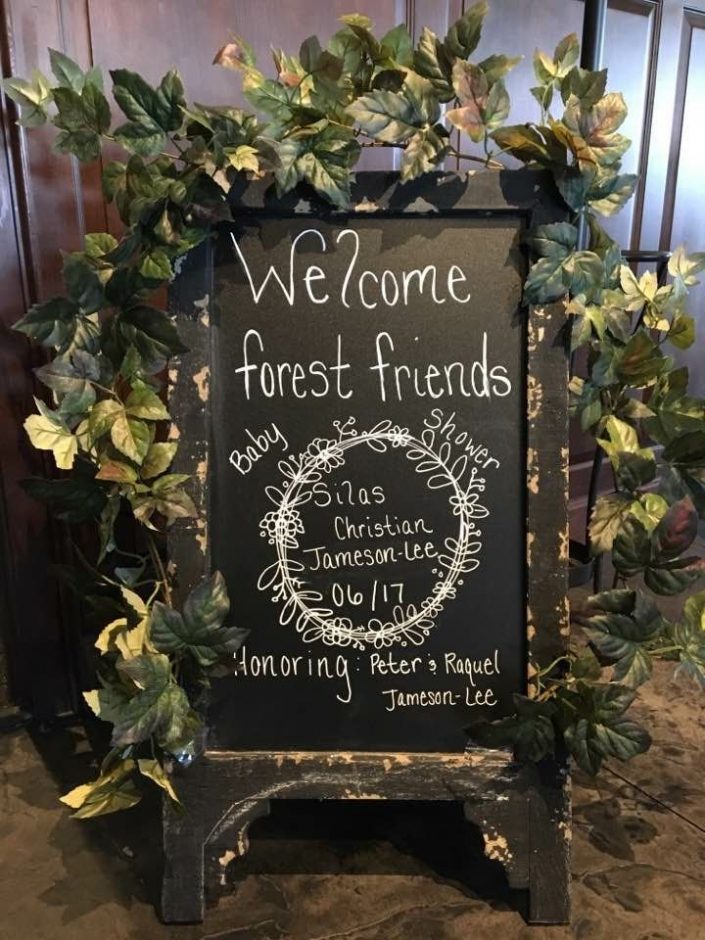 ---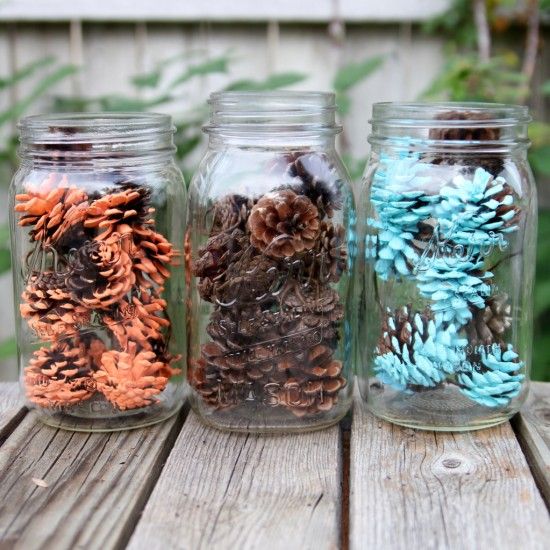 ---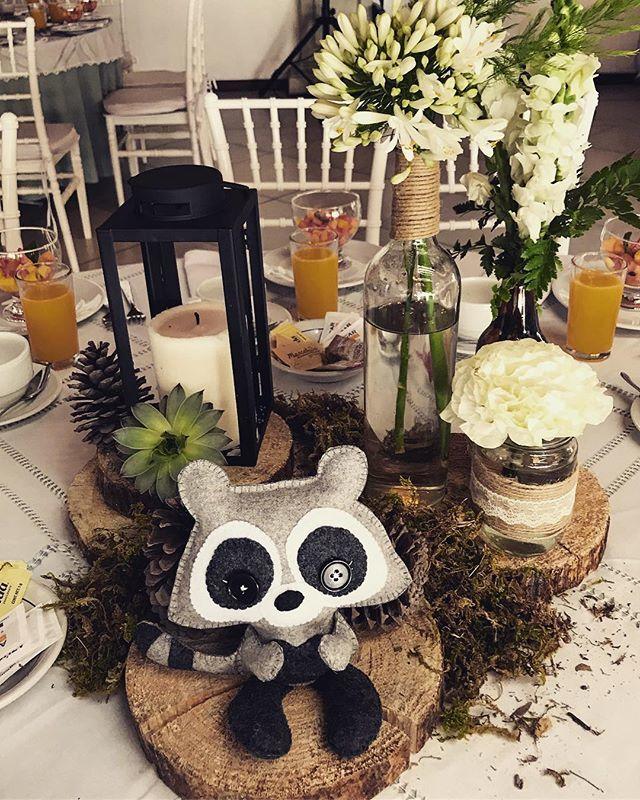 ---

---
Woodland Baby Shower Favor Ideas
Because this is such a versatile theme, you have a lot of options. Here are just a few woodland theme favors to choose from:
Moose Munch Popcorn; (sweet and crunchy popcorn covered in chocolate, caramel, and nuts.)
Animal crackers;
Animal candy;
Birch tree twigs (chocolate covered pretzels that look like birch tree twigs).
S'mores;
If woodland favors don't really appeal to you, you could choose from lots of great favors, and simply offer it in a woodland themed package, like this:
---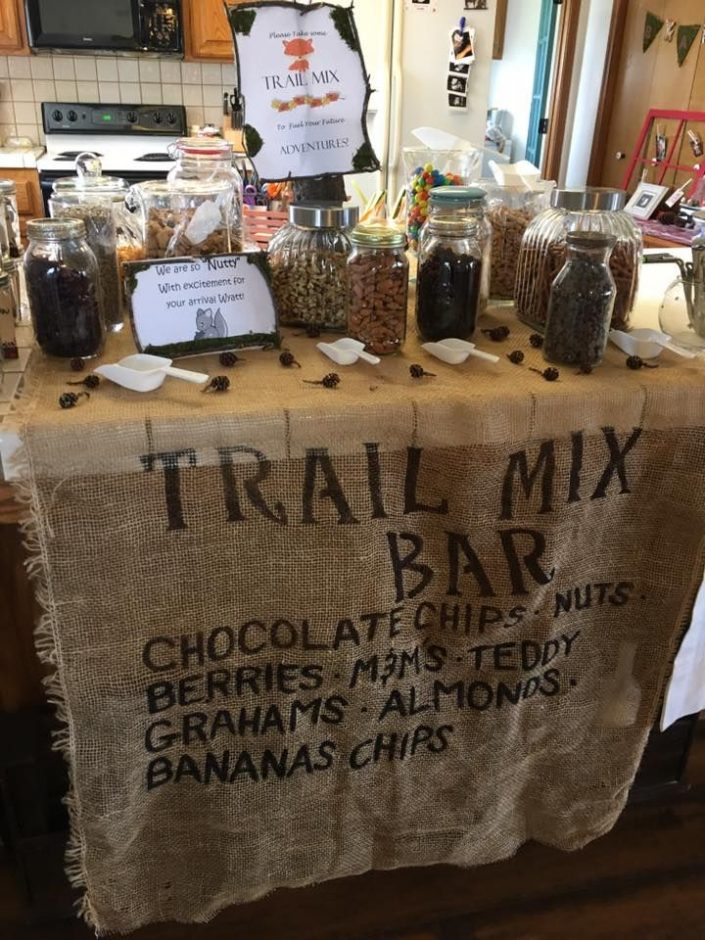 ---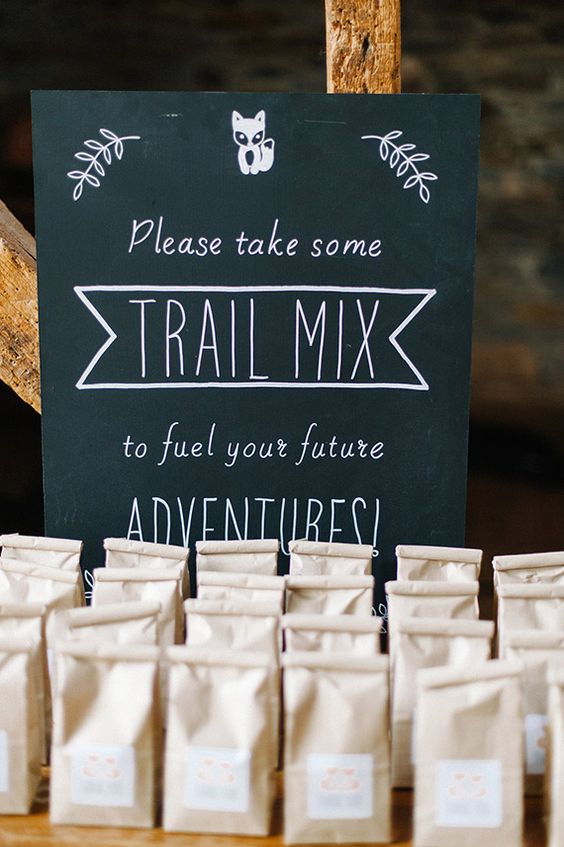 ---
---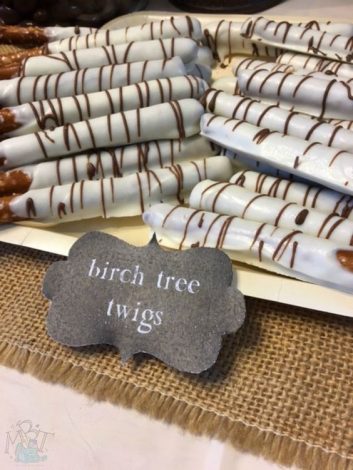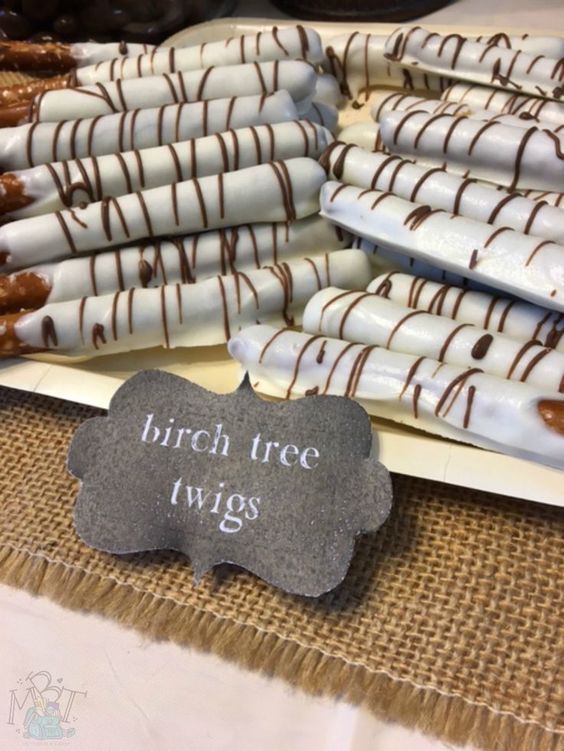 ---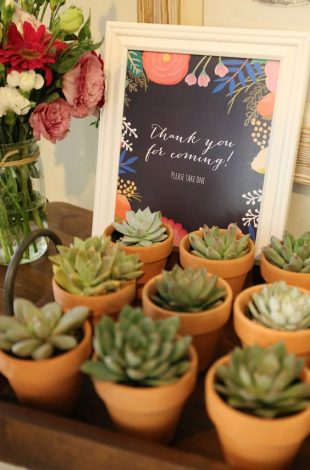 ---
Woodland Themed Baby Shower Food  & Dessert Ideas
Once again, you have lots of options when it comes to baby shower foods and desserts. There are several woodland themed dessert ideas, as you will see below. In terms of food, however, there are not many "woodland" specific themed foods apart from chili and hot dogs. But don't let that limit you!
When it comes to serving, you could:
Serve whatever you wanted and just decorate the table with woodland decor like pine cones, acorns, logs, twigs, plastic woodland creatures, woodland printouts etc. or;
Serve woodland decorated food and desserts, like the examples below.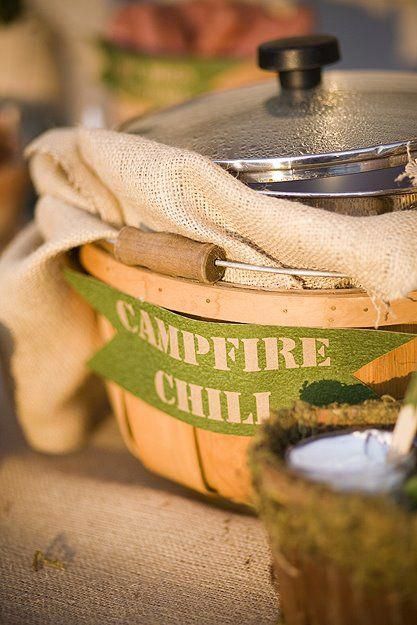 ---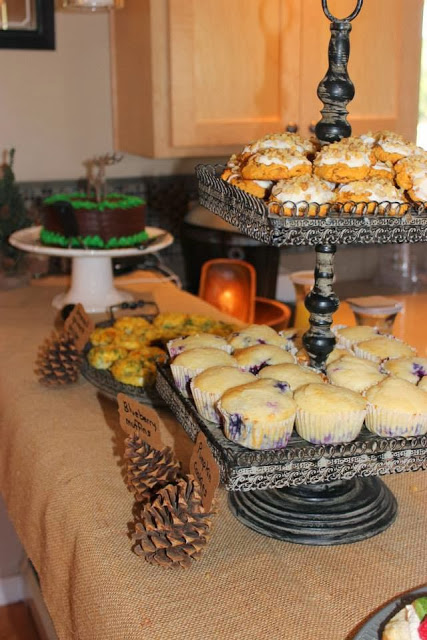 ---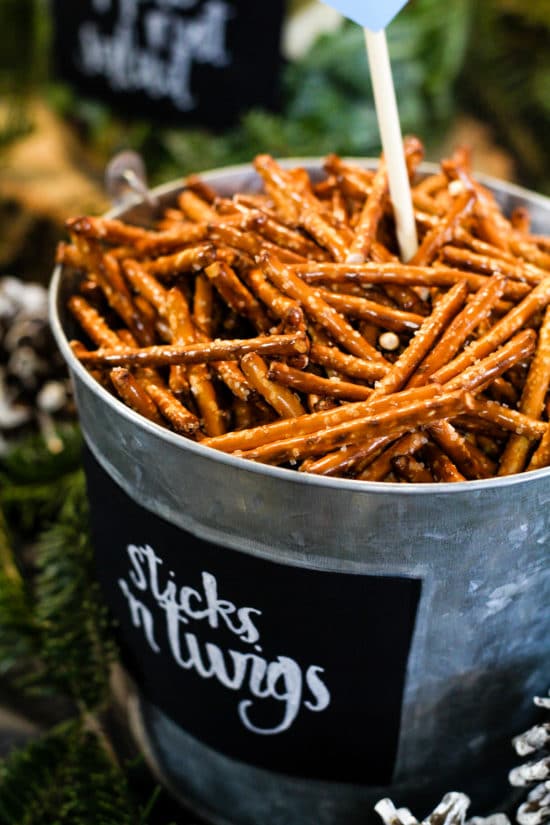 ---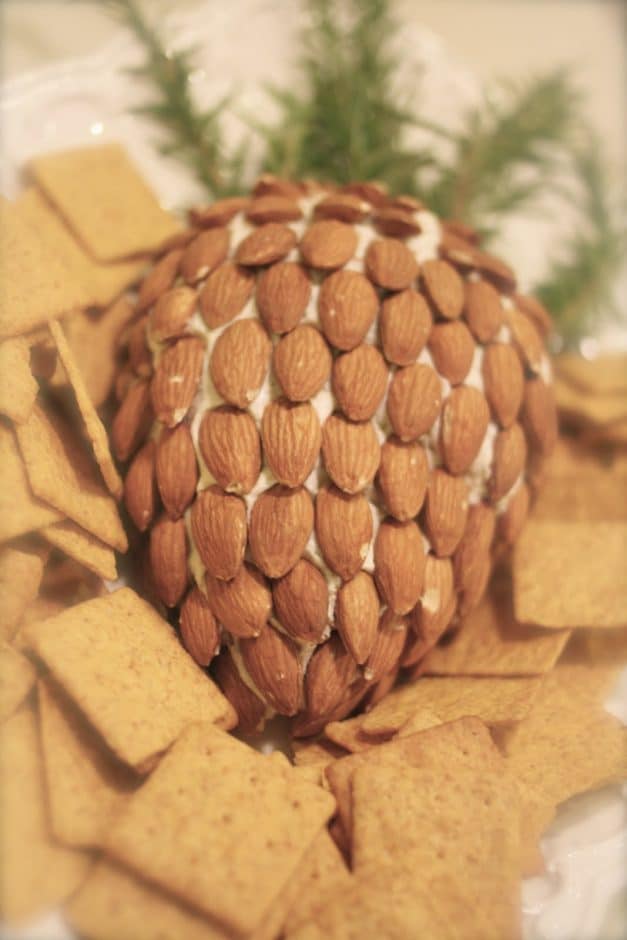 ---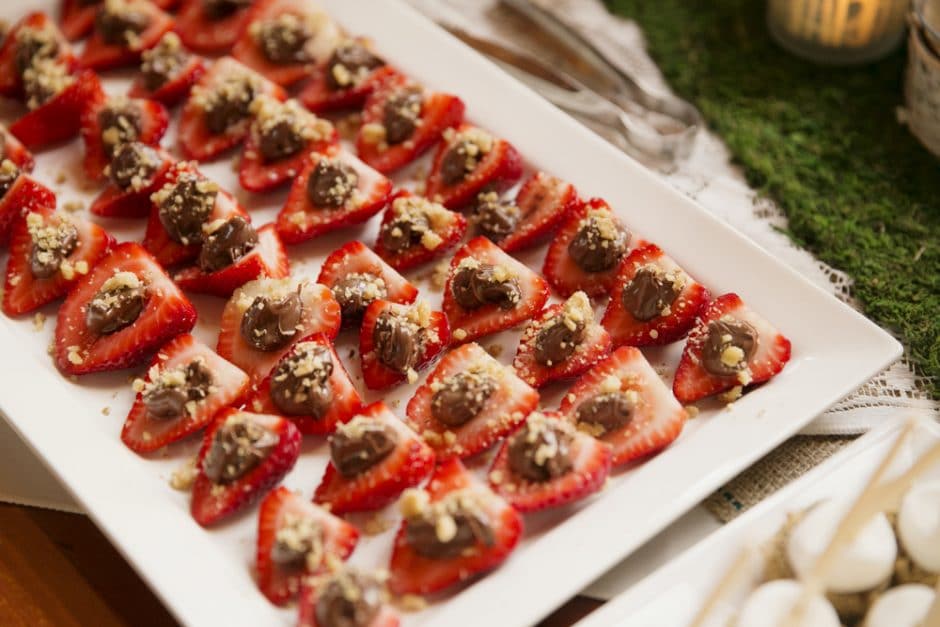 ---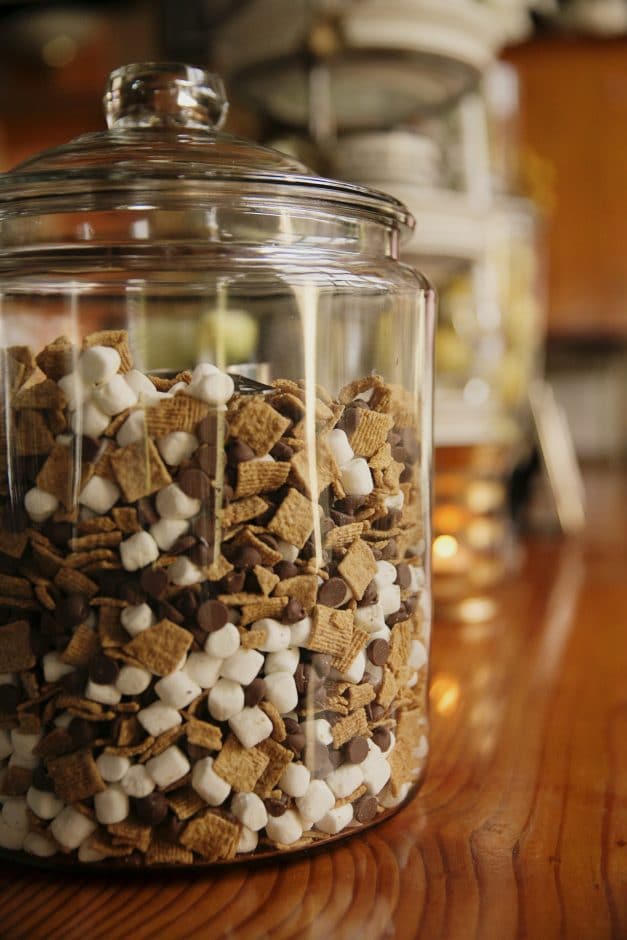 ---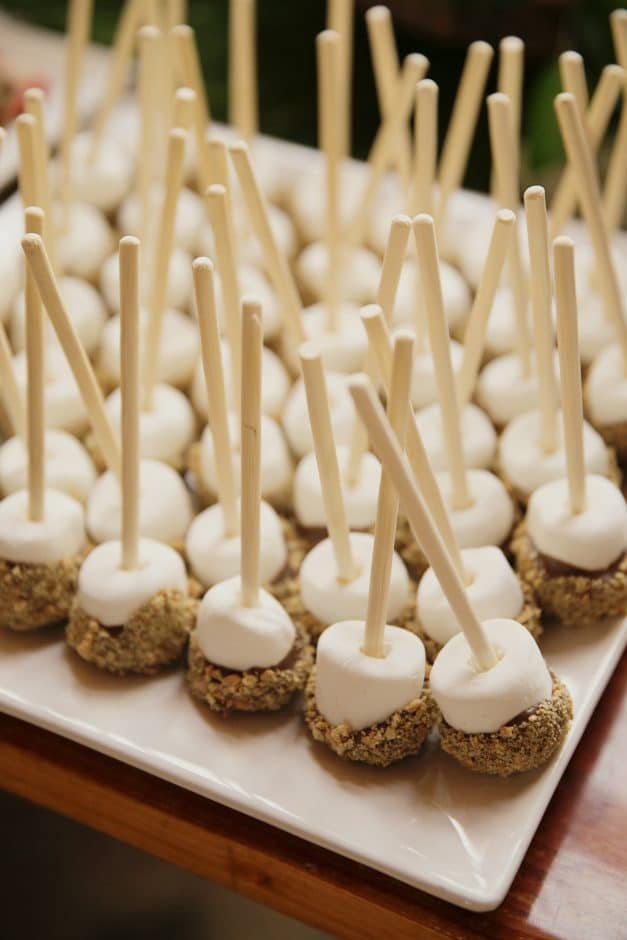 ---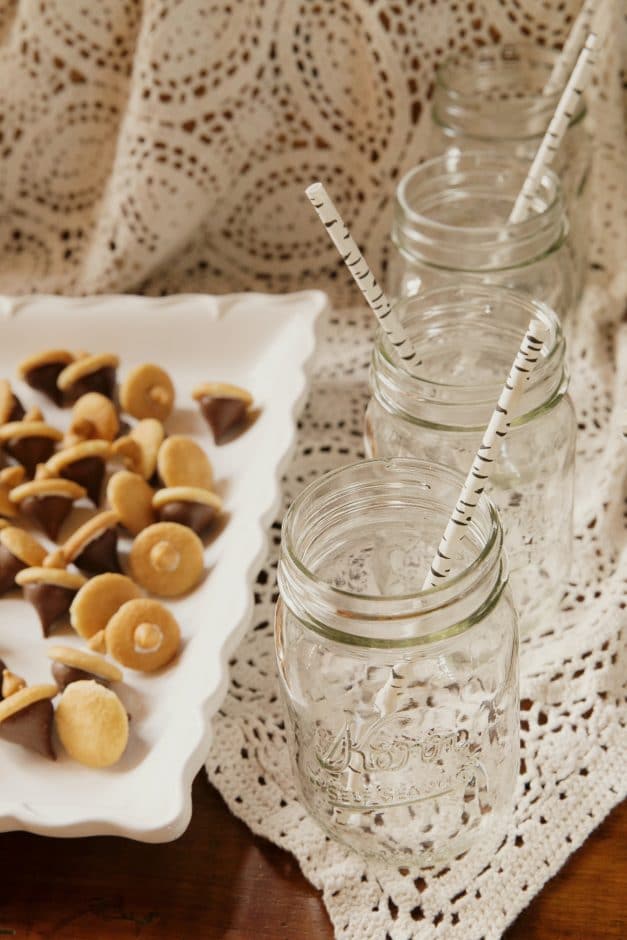 ---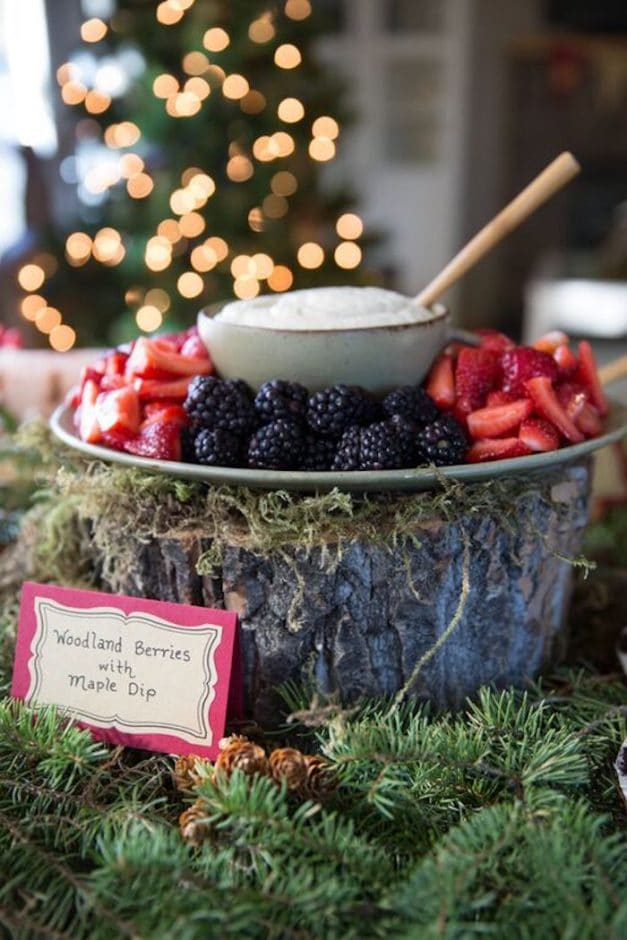 ---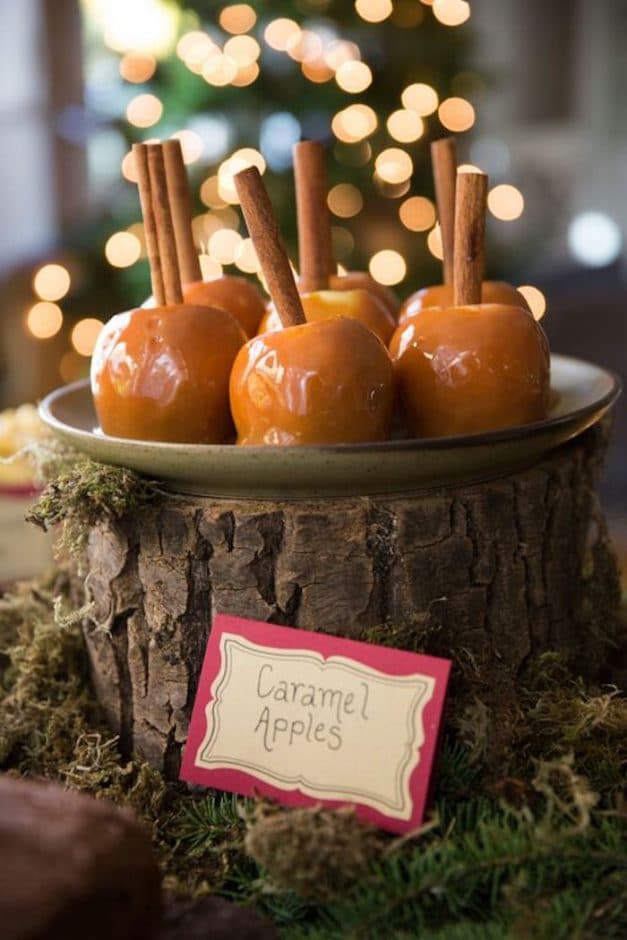 ---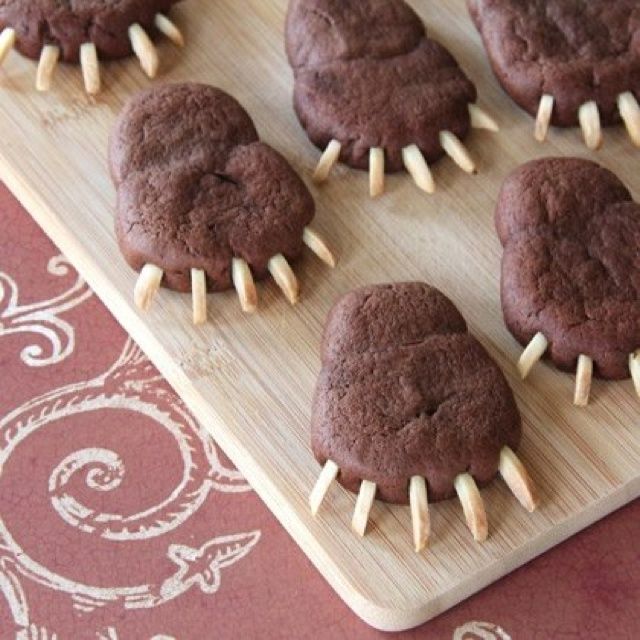 ---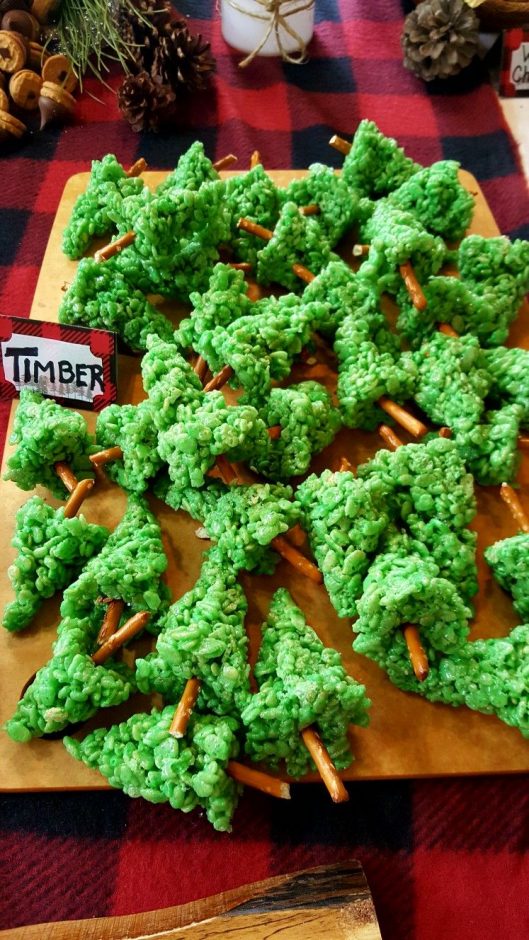 ---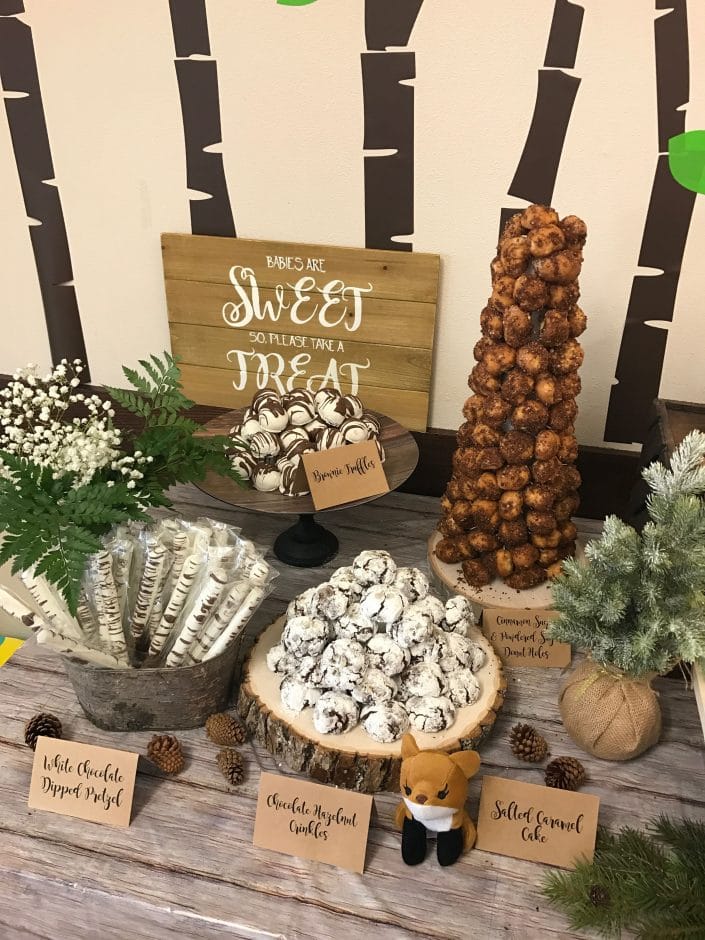 ---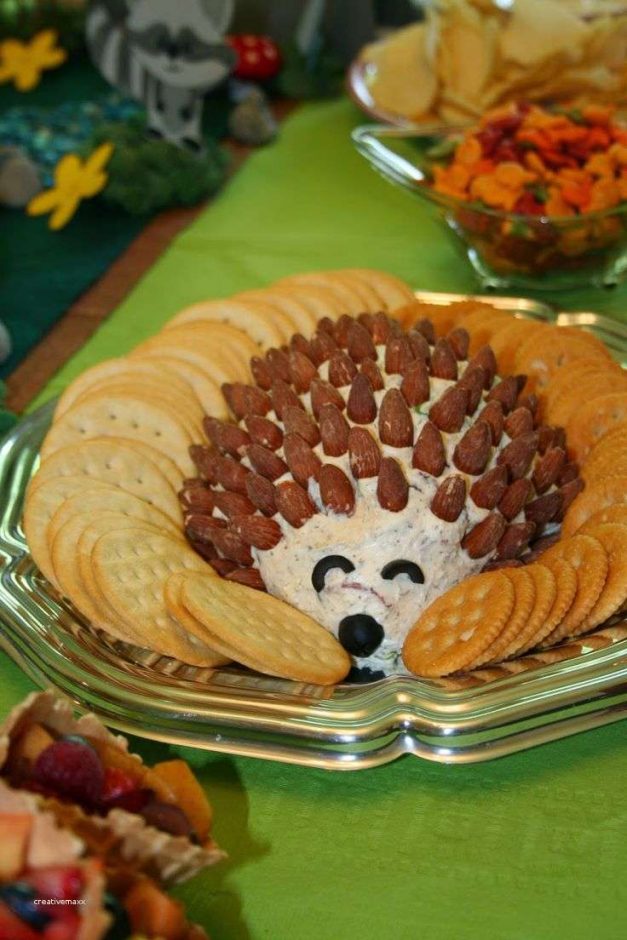 ---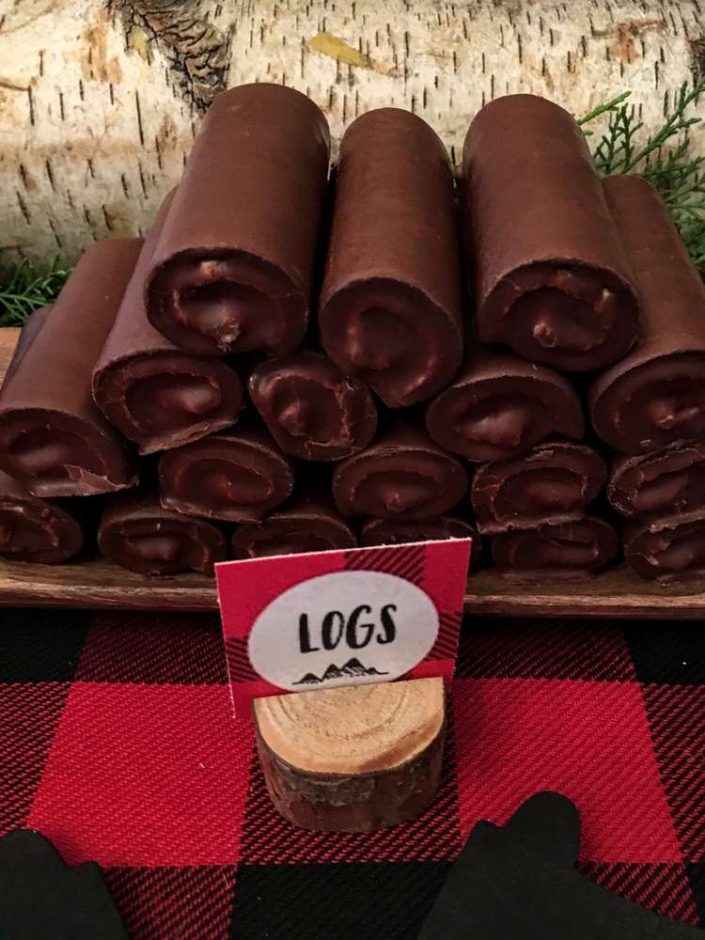 ---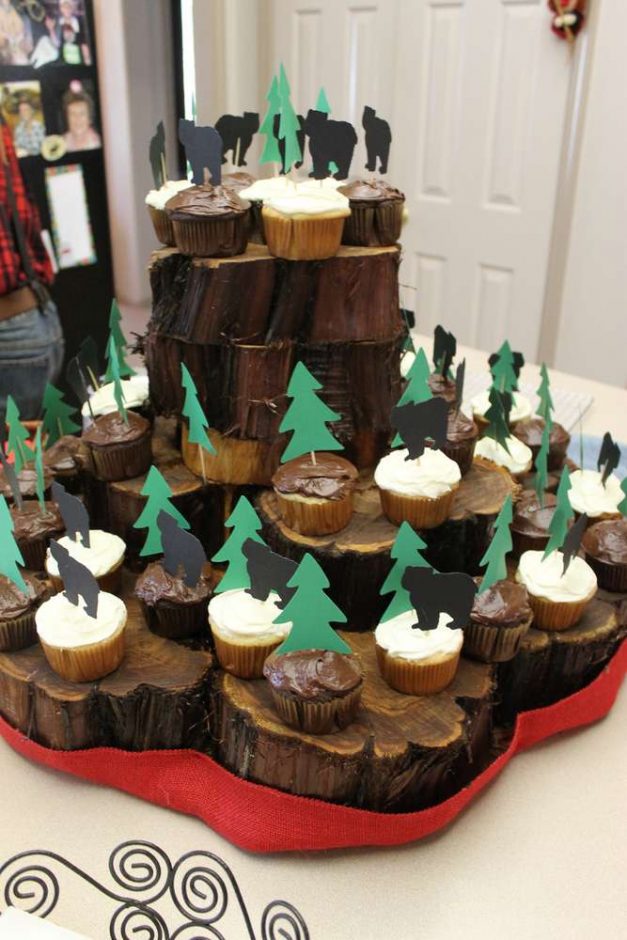 ---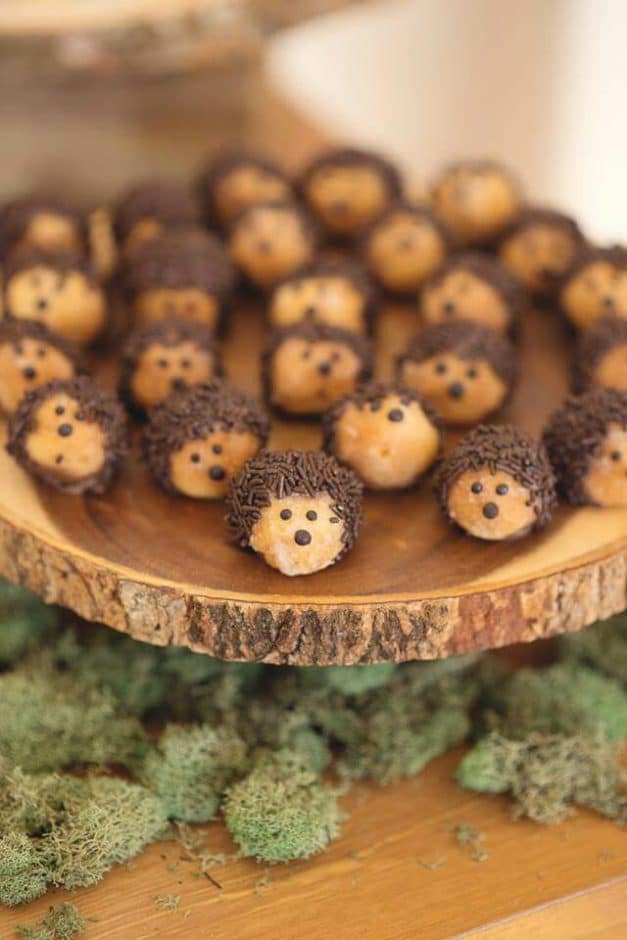 ---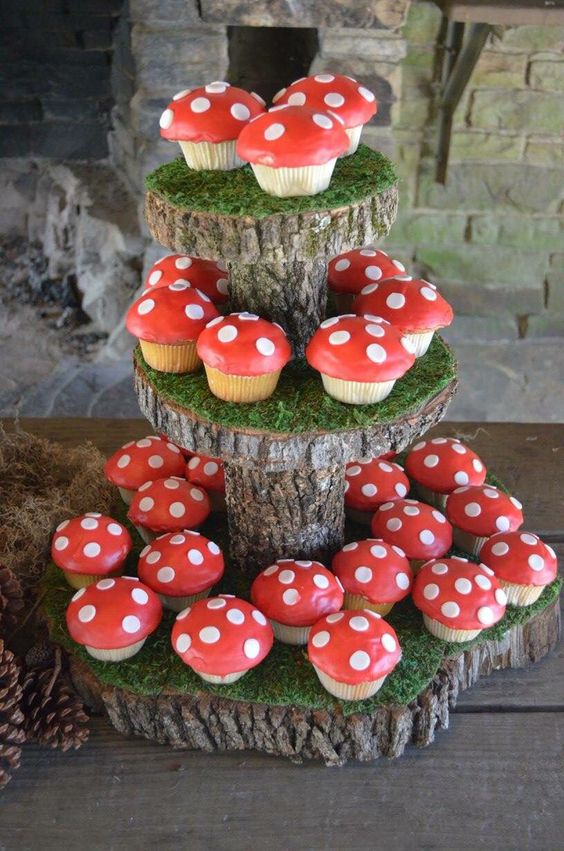 ---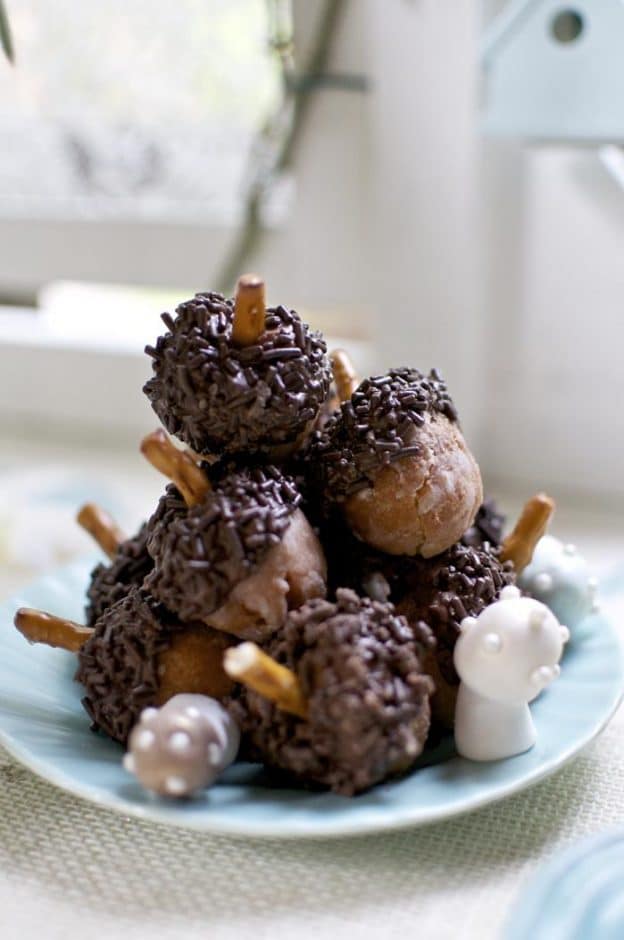 ---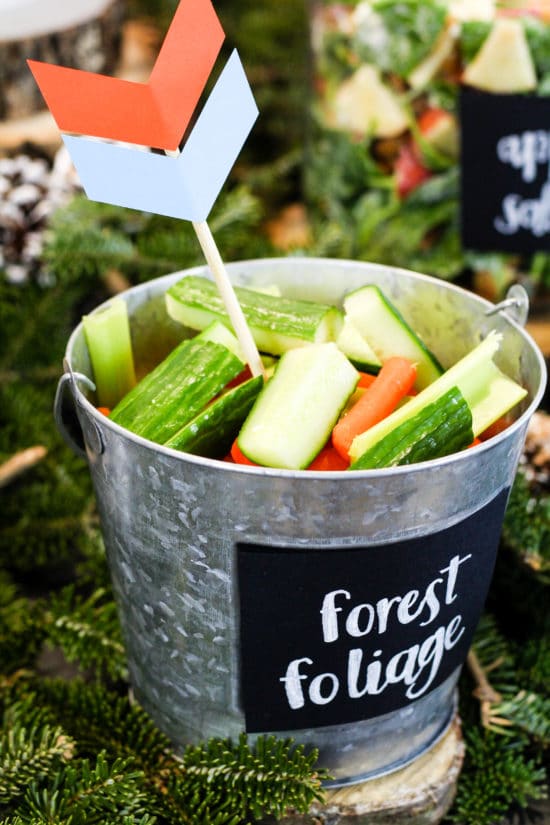 ---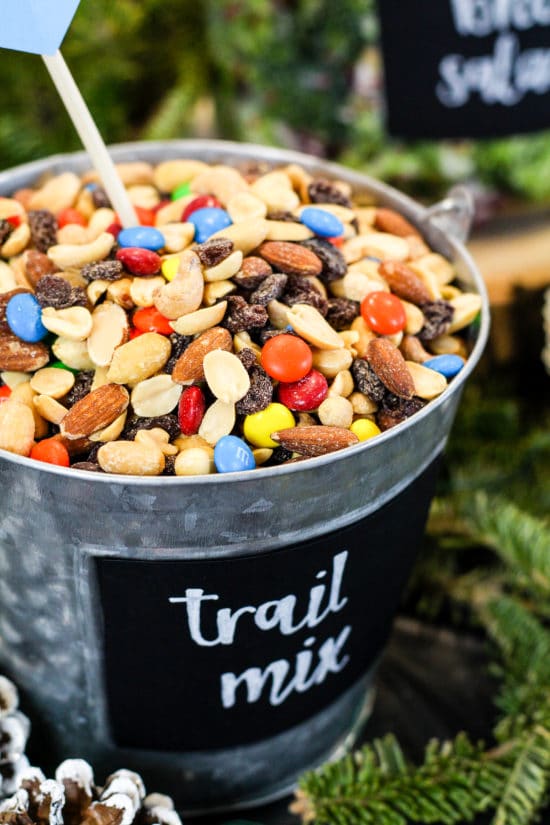 ---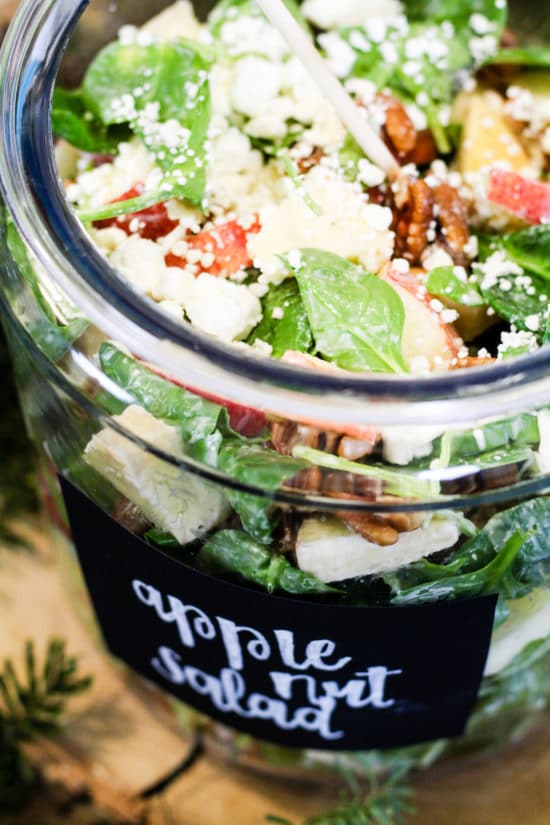 ---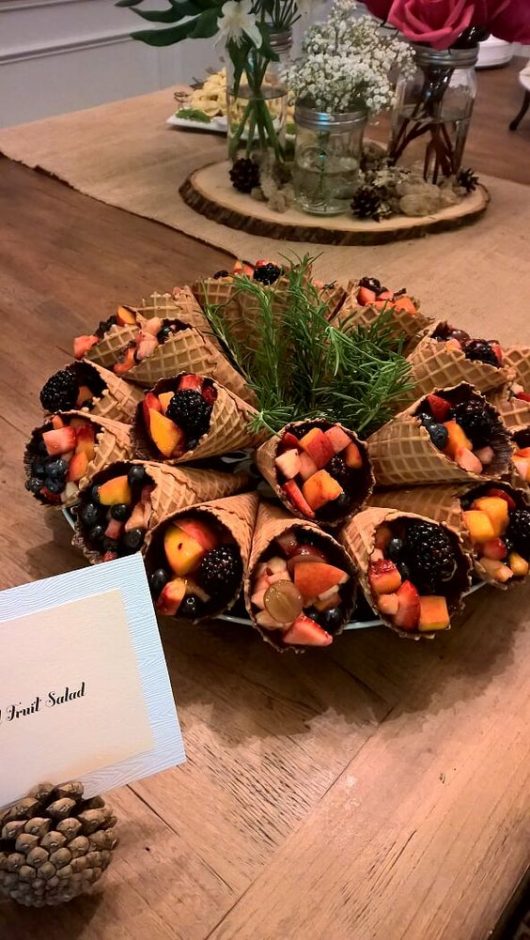 ---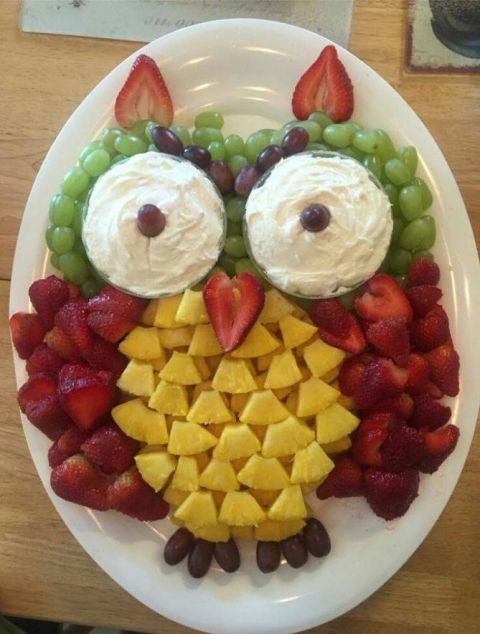 ---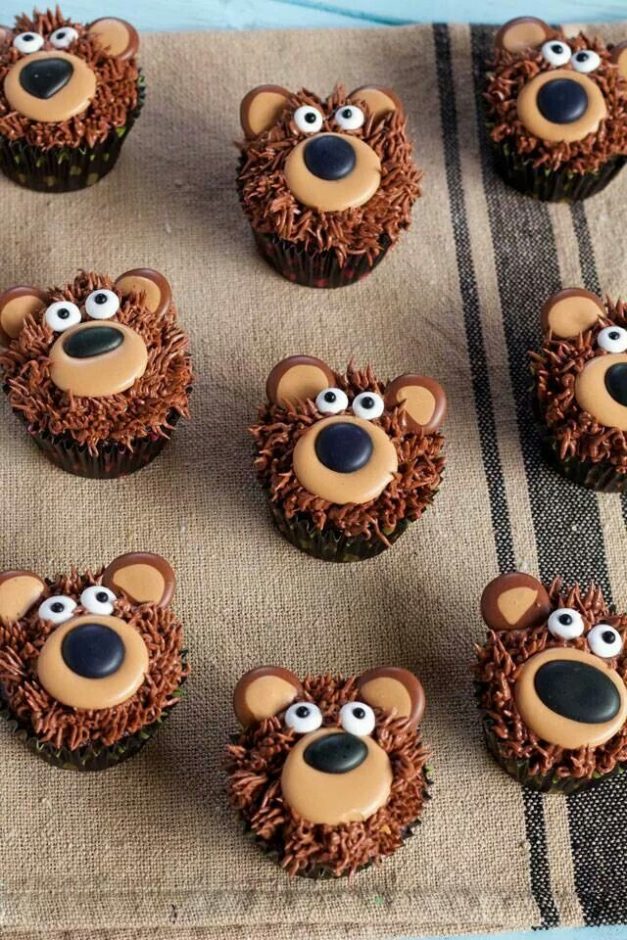 ---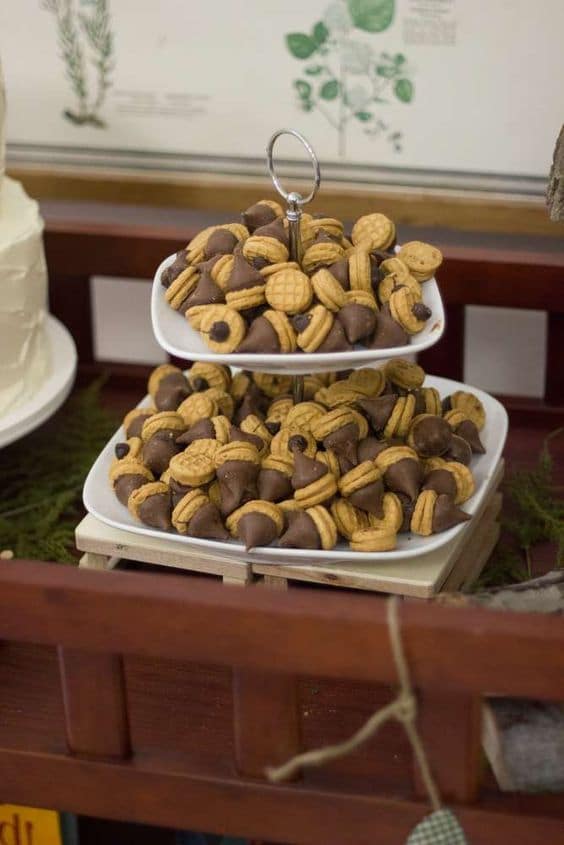 ---
Woodland Themed Drinks & Refreshments
No matter the season, drinks are an important part of your celebration.
No need to be elaborate either. You can use simple drinks and just decorate the surroundings with woodland decor, and you're good to go. You could also serve regular drinks with fancy woodland themed straws.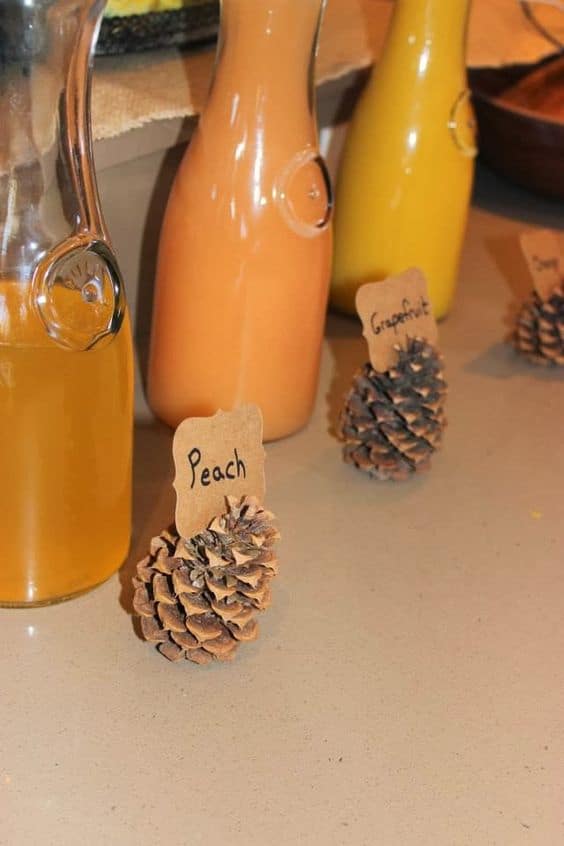 ---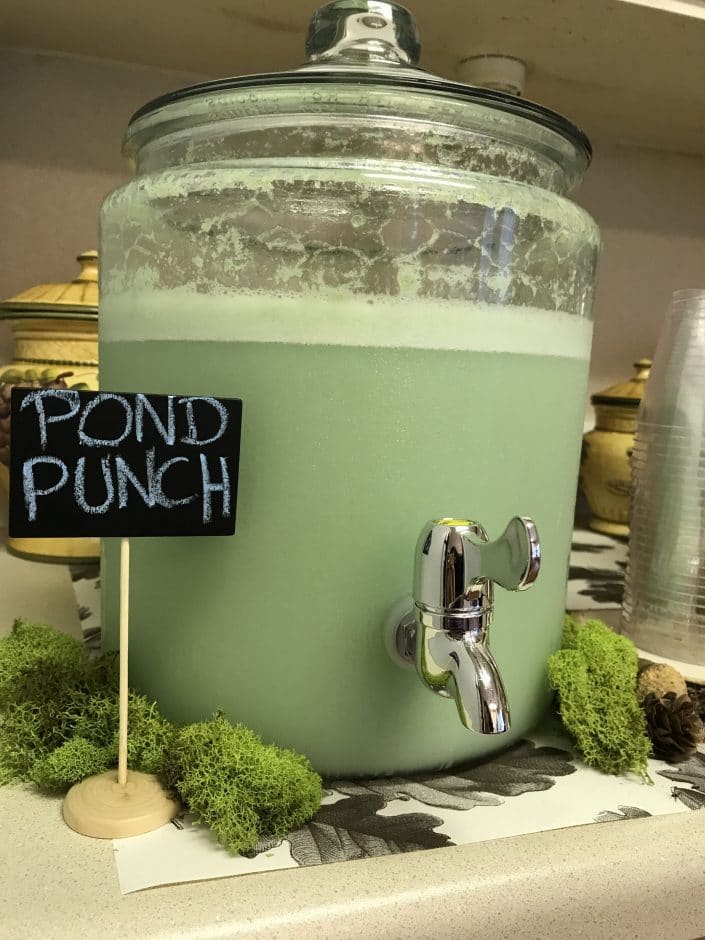 ---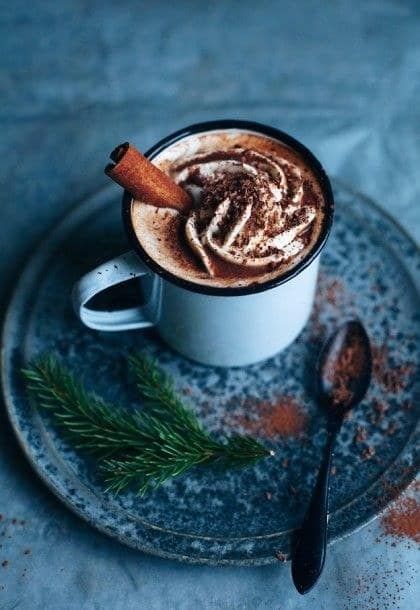 ---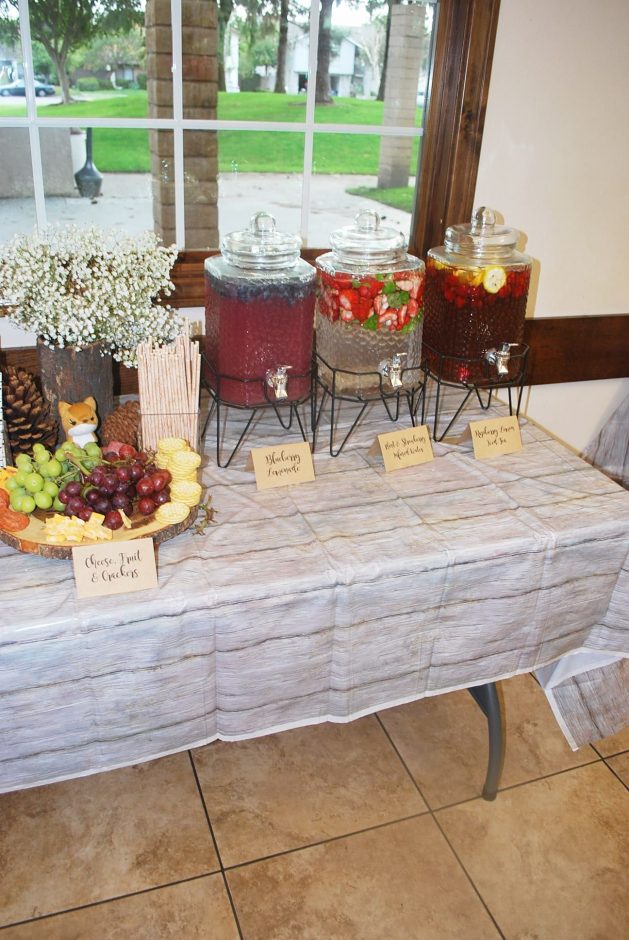 ---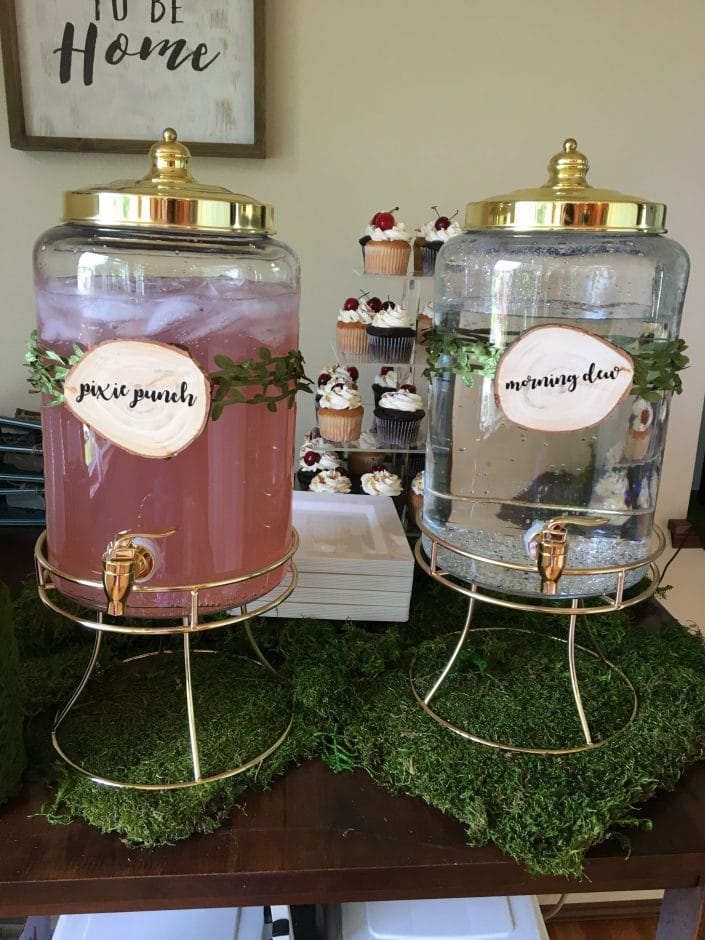 ---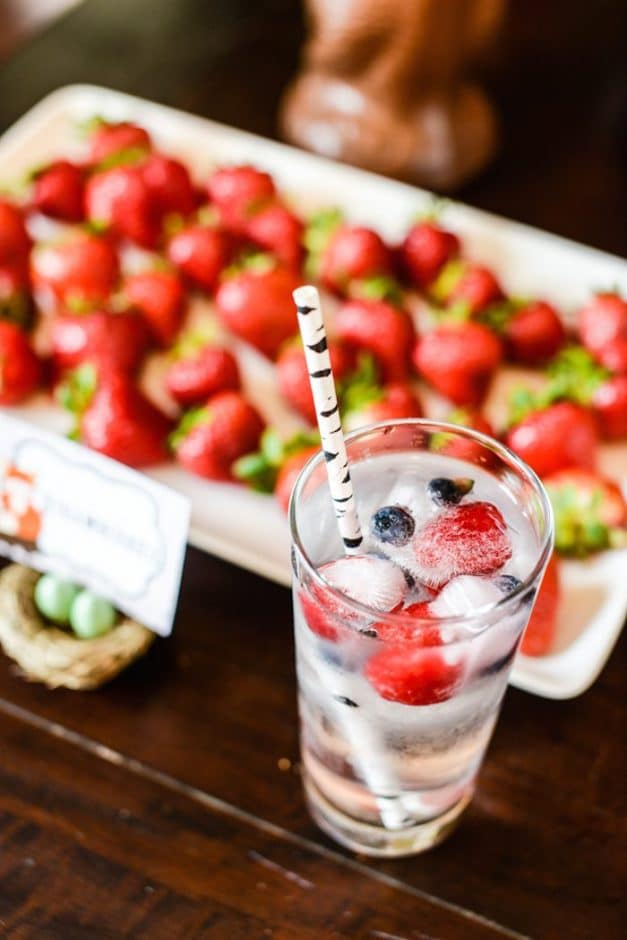 ---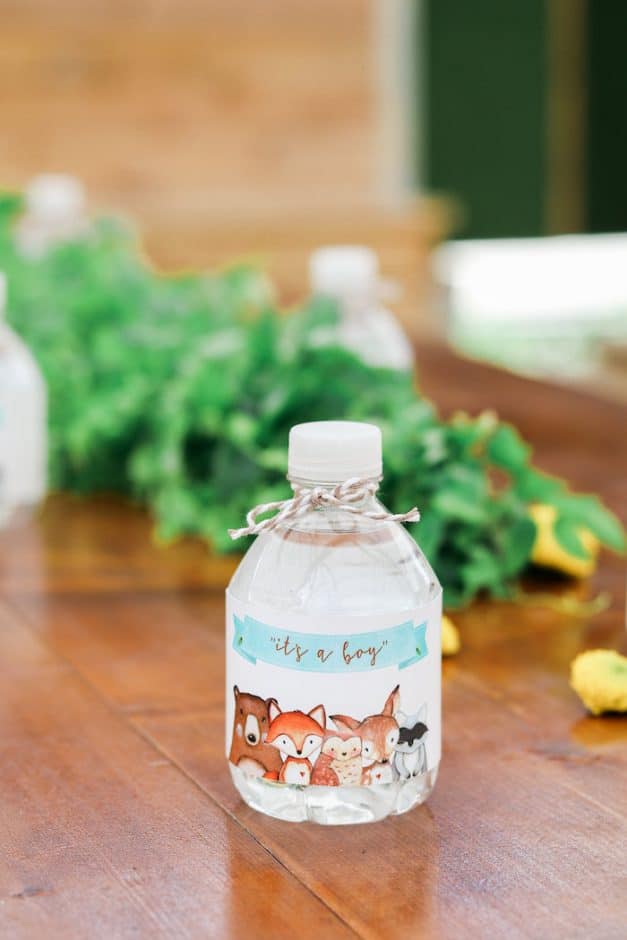 ---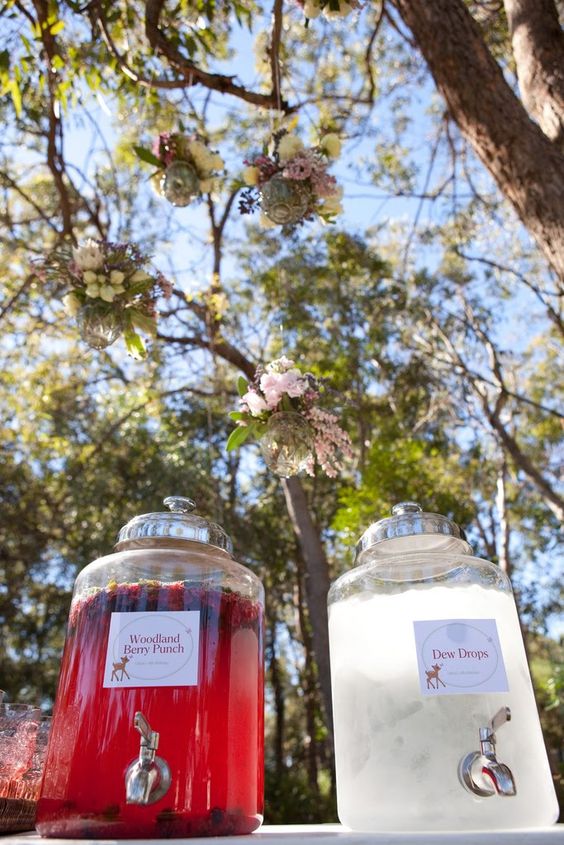 ---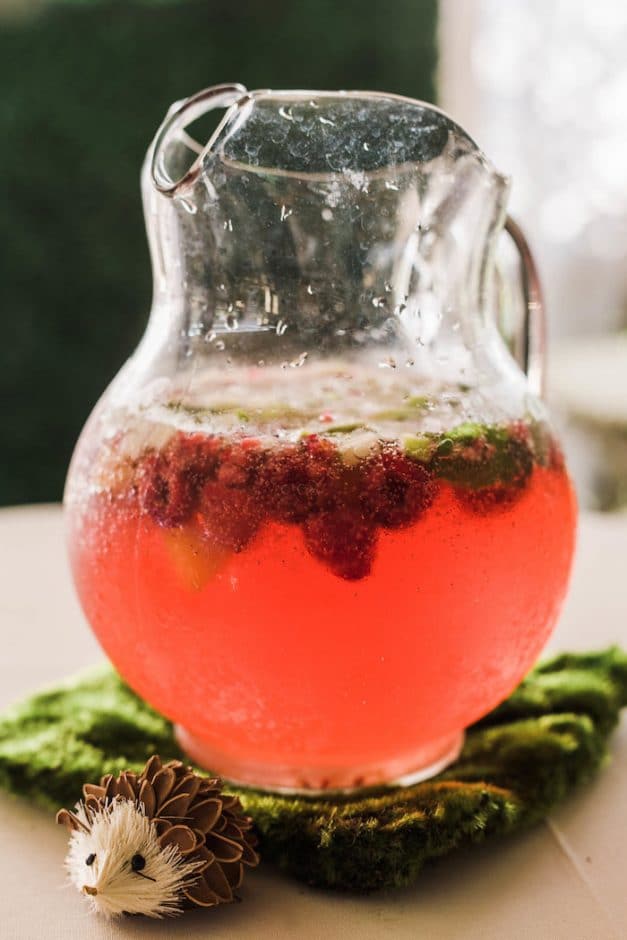 ---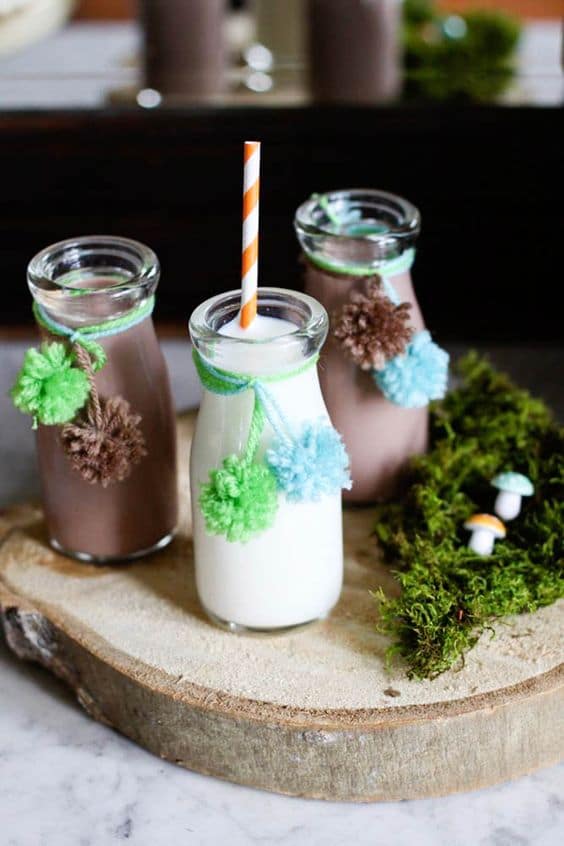 ---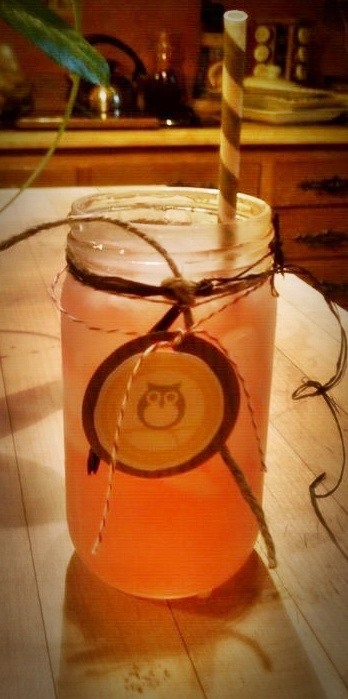 ---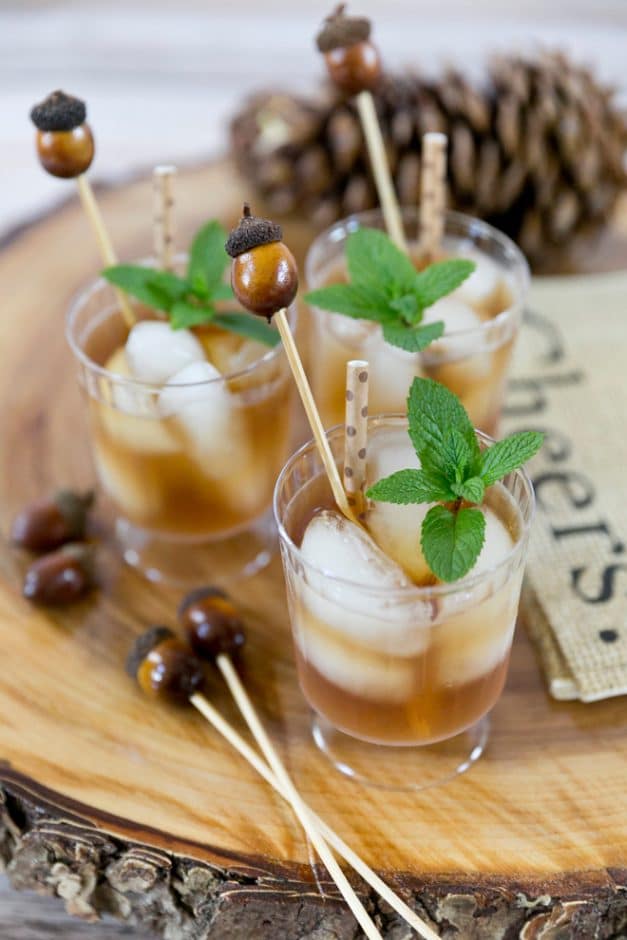 ---
Woodland Baby Shower Diaper Cake Ideas
Diaper cakes are great! Why? They are really useful for the mom-to-be because they are almost entirely made out of diapers, plus they make great baby shower decor too.
Diaper cakes are generally easy to make. Here are easy instructions on how to make a basic diaper cake. What makes a diaper cake special, however, is the decor. Once you have your basic diaper cake, use the woodland designs below as inspiration to decorate your own diaper cake.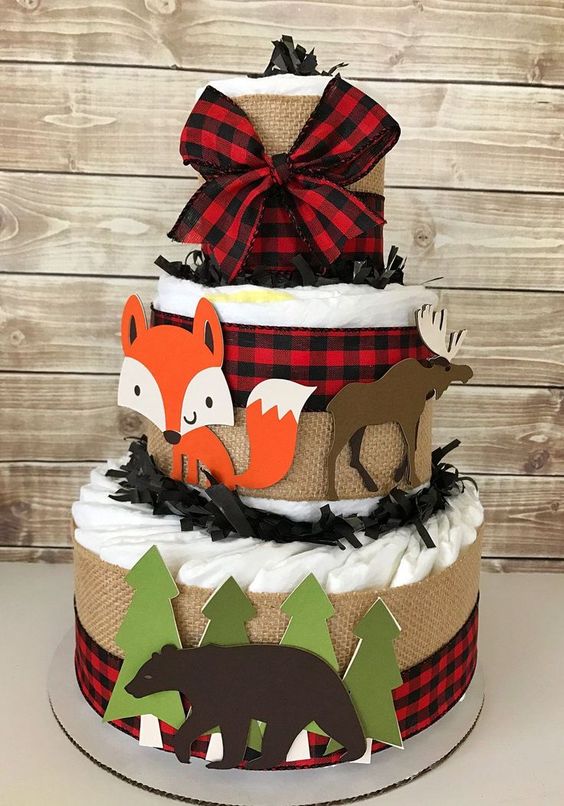 ---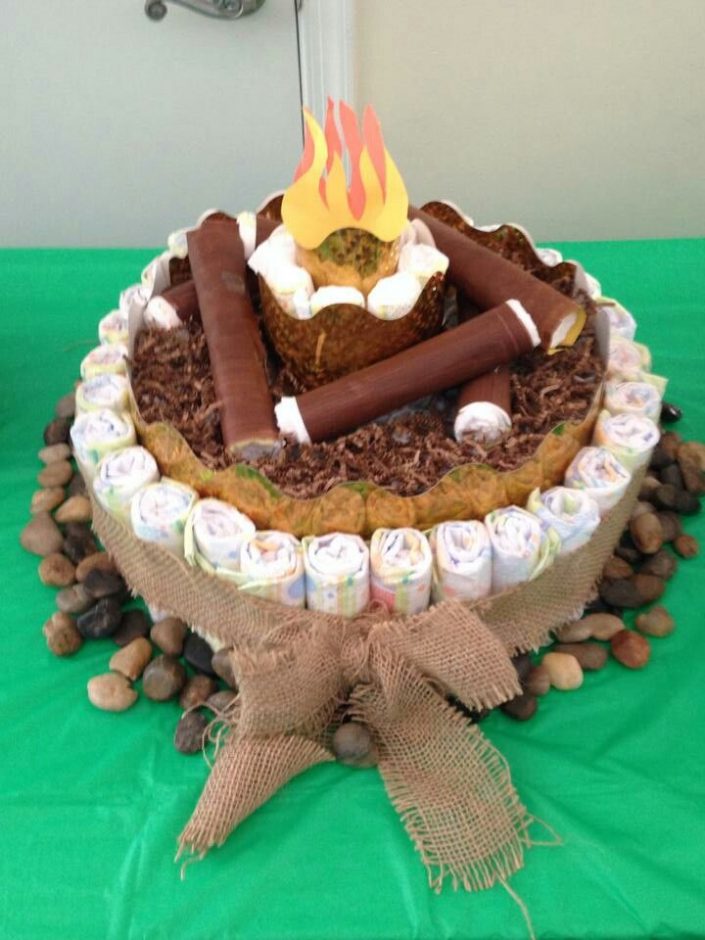 ---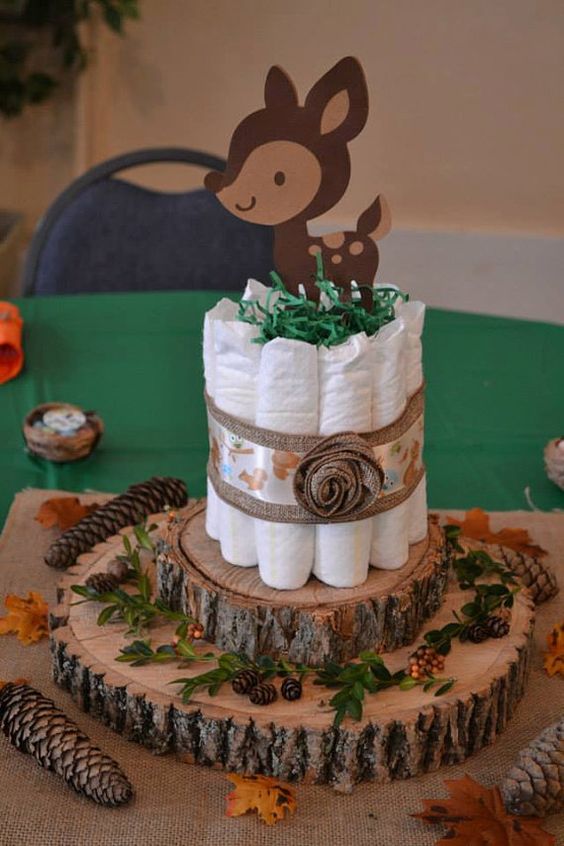 ---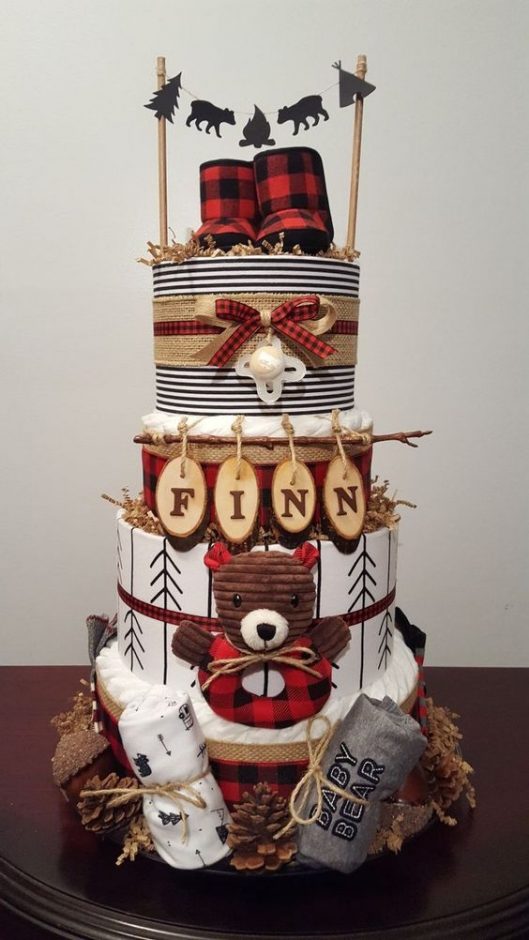 ---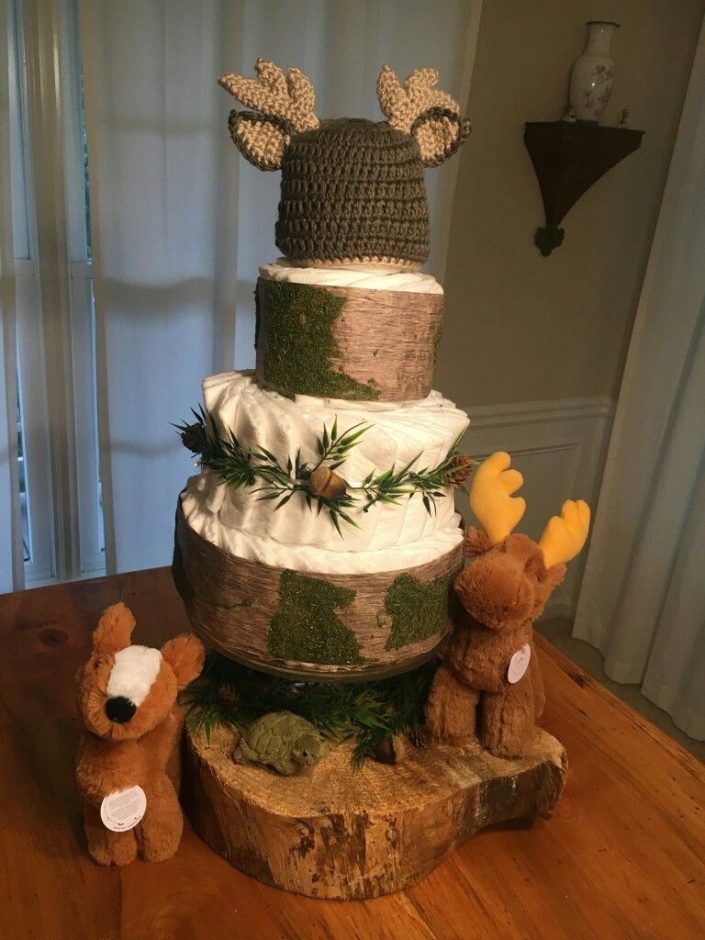 ---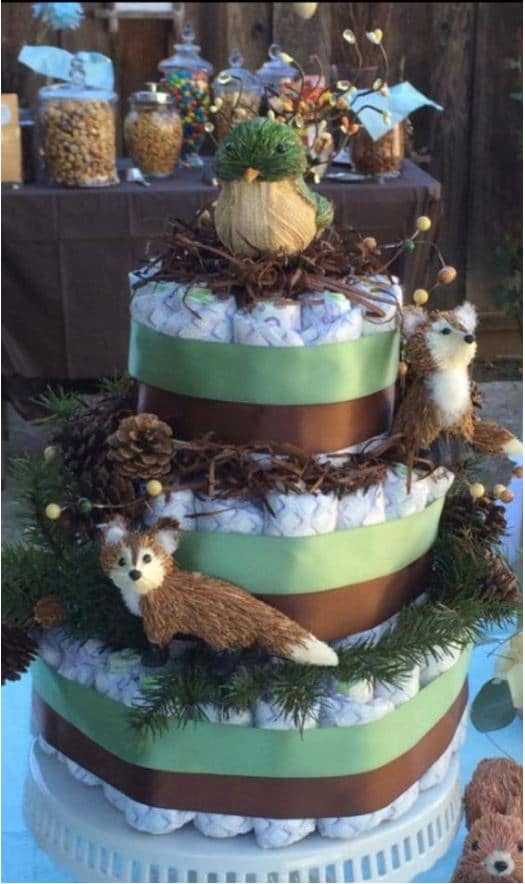 ---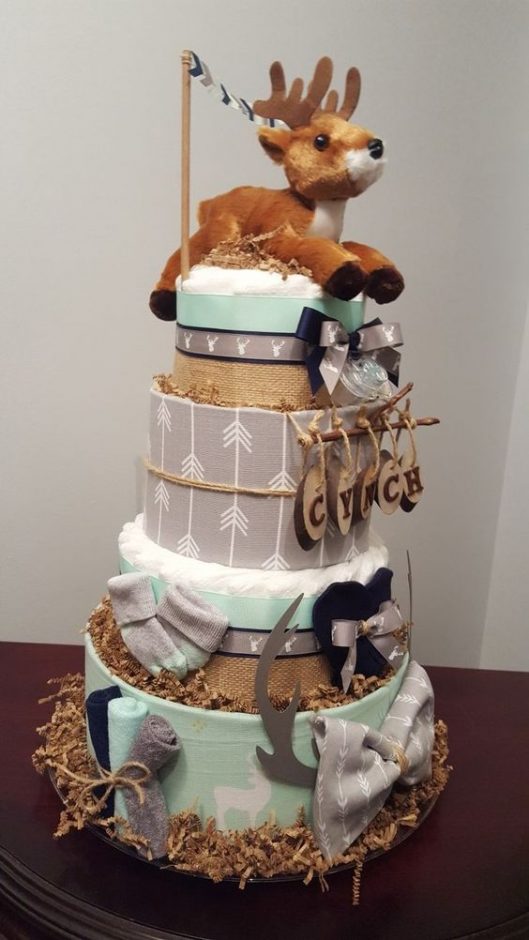 ---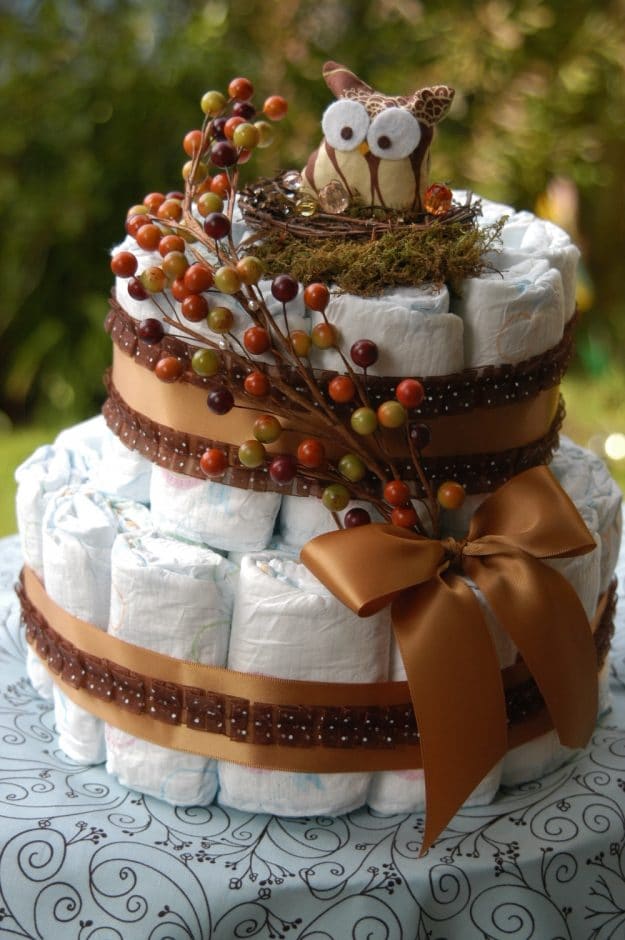 ---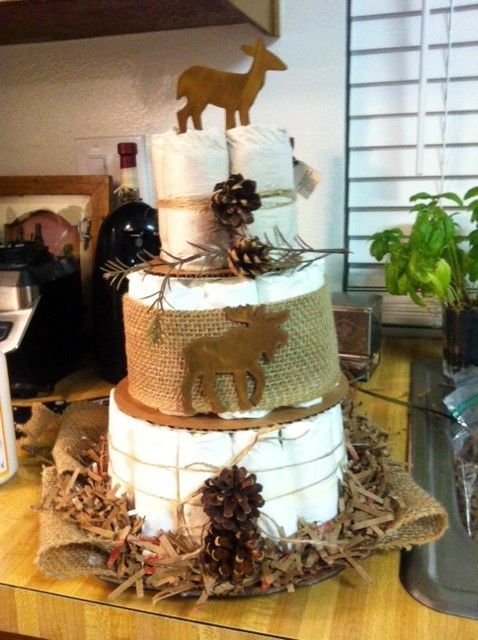 ---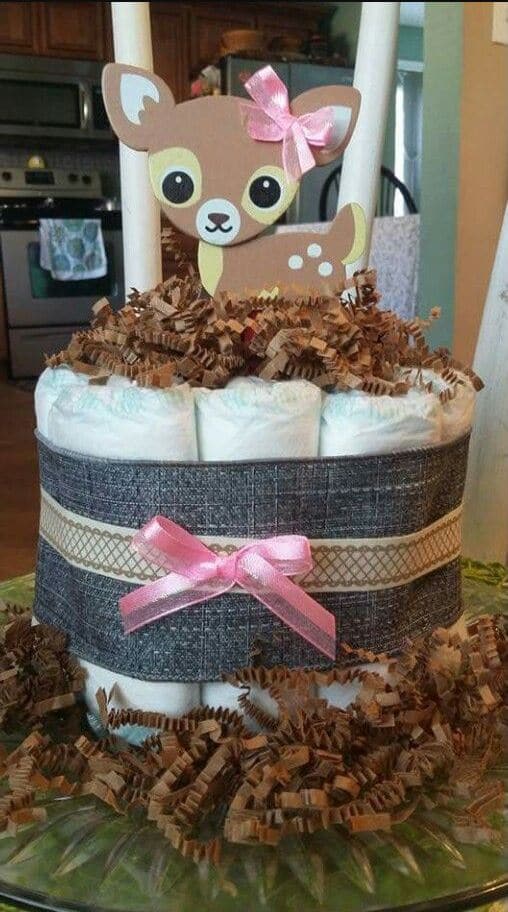 ---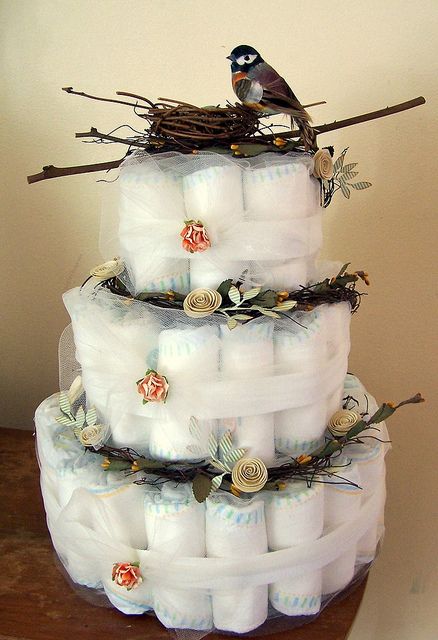 ---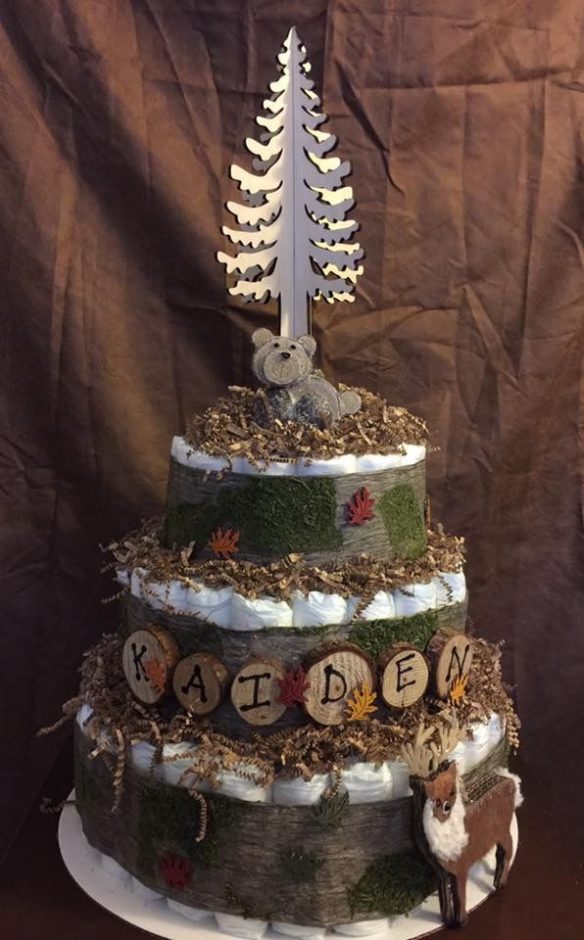 PLANNING A BABY SHOWER? HERE ARE A FEW HELPFUL RESOURCES:
Hosting or planning a baby shower takes a lot of work. You will be juggling a lot of balls in the air. Use the resources below to make your life A LOT easier.
---