Baby Shower Prizes Your Guests Will Actually Love
This post may contain affiliate links. Please read my
disclosure
for more information.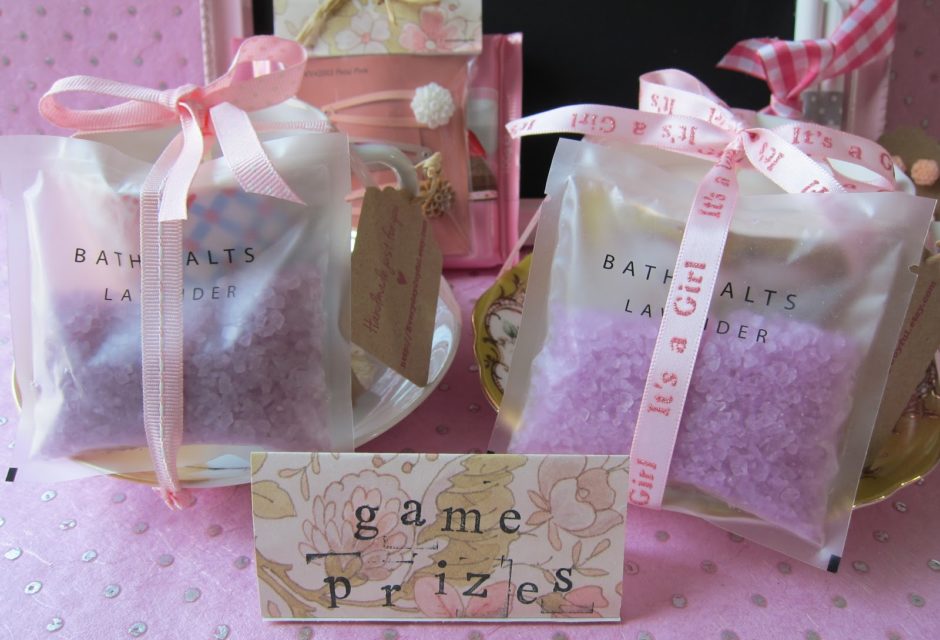 What Are Baby Shower Game Prizes And Are They Necessary?
Baby shower prizes, favors and raffle ideas! It all gets really confusing when you're new to planning a baby shower.
Basically, it all starts with baby shower games, which are traditionally played at baby showers. The winners of these games get baby shower game prizes.
Baby shower prizes for games are therefore different from baby shower favors and diaper raffle ticket prizes. Here's a quick and simple explanation of the three:
Baby shower favors – every shower attendee gets a favor. For example, if your choice for baby shower favors are bath salts, then everyone will get the bath salts as they leave. Per unit, your favors will be the cheapest.
Baby shower prizes – these are special in that only winners of the baby shower games get it. Prizes for baby shower games are typically a bit more valuable than the favors. You can have more than one shower prize. The number of prize ideas you have depend on how many games you plan to play. (If you are planning a typical baby shower, you would play approximately 3 baby shower games, and you would, therefore, need 3 prize ideas or 3 of the same prize.)
Diaper raffle prizes – these are typically big and valuable prizes that are won after people participated in the diaper raffle. Only one person will win it.
Helpful Tips For Choosing Baby Shower Gifts For Guests
As you choose your gifts for baby shower games, do keep in mind that the prizes do not need to be the same. It is entirely dependent on you. As you will see from the examples below, sometimes the prizes are all the same, and often they're not.
Understand the guests that are invited and try to choose baby shower gift bags that suit them. What is their type and nature?  Do they have children, are there younger or older guests, etc.  You need to choose prizes that will be appealing to the majority of guests attending. For example, offering baked treats to mom-to-be's friends who are watching their weight, or alcohol to people who don't drink alcohol, is not a great idea.
Packaging and presentation is a big deal. If your prizes are packaged well, your guests would be more enticed by them- even if they are cheap baby shower prizes.
Look at the type of shower you are planning. Does it have a theme? Try to choose gifts for baby shower games based on your baby shower theme. This may not always be possible but it's a nice touch.
If your baby shower game prizes do not quite fit your baby shower theme, try to make the packaging "theme" friendly. For example, if you are having a "mommy to bee" baby shower, you could use yellow ribbon or paste bee stickers on the gift bags.
If you just cannot think of ideas for prizes, consider gift cards. They're a really easy and versatile option because most people love gift cards. Below the collection of baby shower prize ideas, we offer creative ways to give gift cards.
Be creative and look at a lot of varieties on how you can make the prizes unique.
Importantly, what type of budget do you have? Buy accordingly to what you can afford.
Lastly, have fun with the prizes, make it creative and remember it is a baby shower so keep it in line with that.
As you select your baby shower prizes, do keep in mind that there is a lot of overlap between baby shower favors and baby shower game prizes. What is offered as a baby shower favor at one shower, could be offered as a baby shower prize at another shower. It is all dependent on your budget.
Baby Shower Prizes They'll Actually Appreciate
The sky is the limit when it comes to choosing baby shower game prizes. There are truly so many things you can do.
Below are 36 baby shower prize ideas to suit any budget. Use the images as inspiration to create your own, unique baby shower game prizes.

---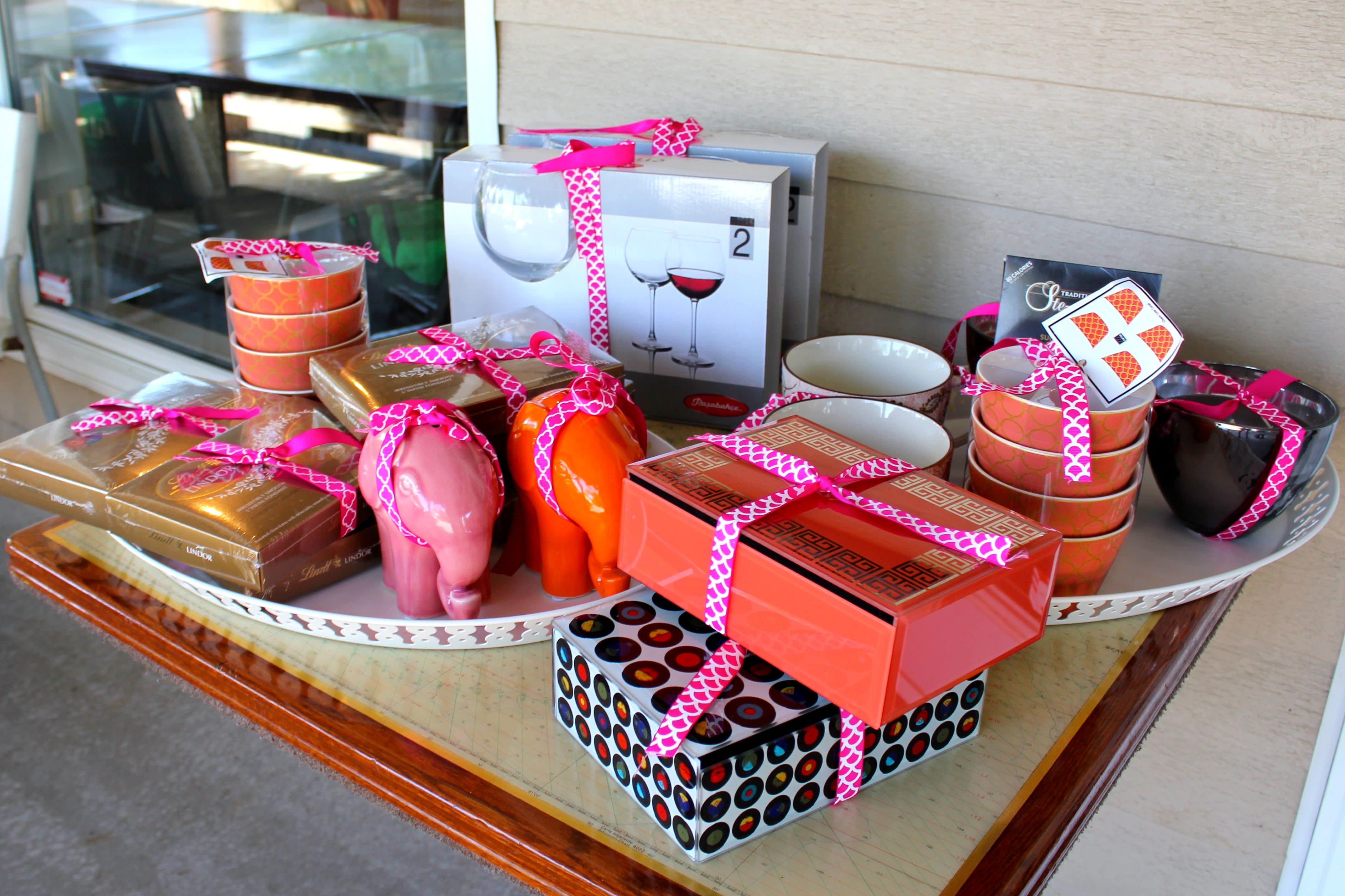 ---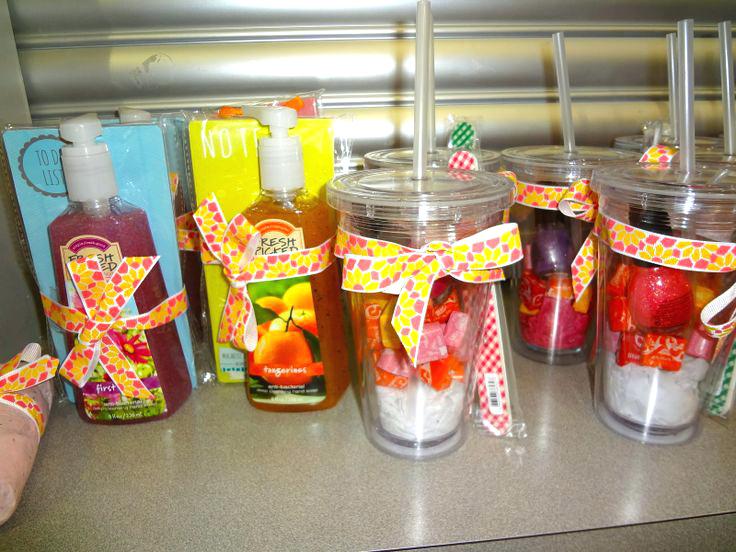 ---
---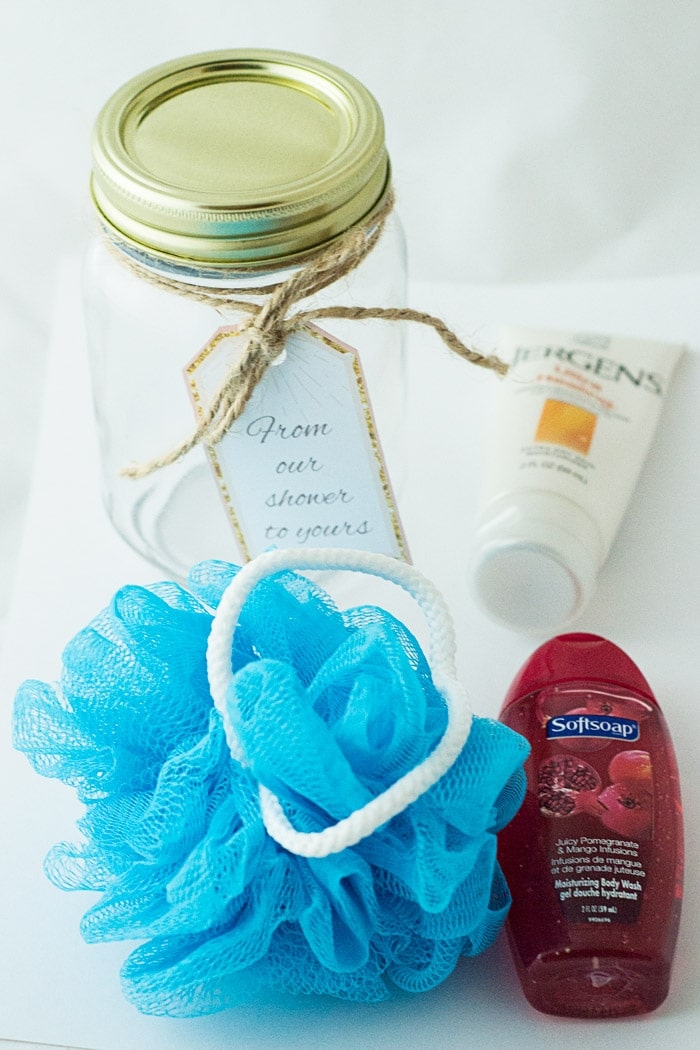 ---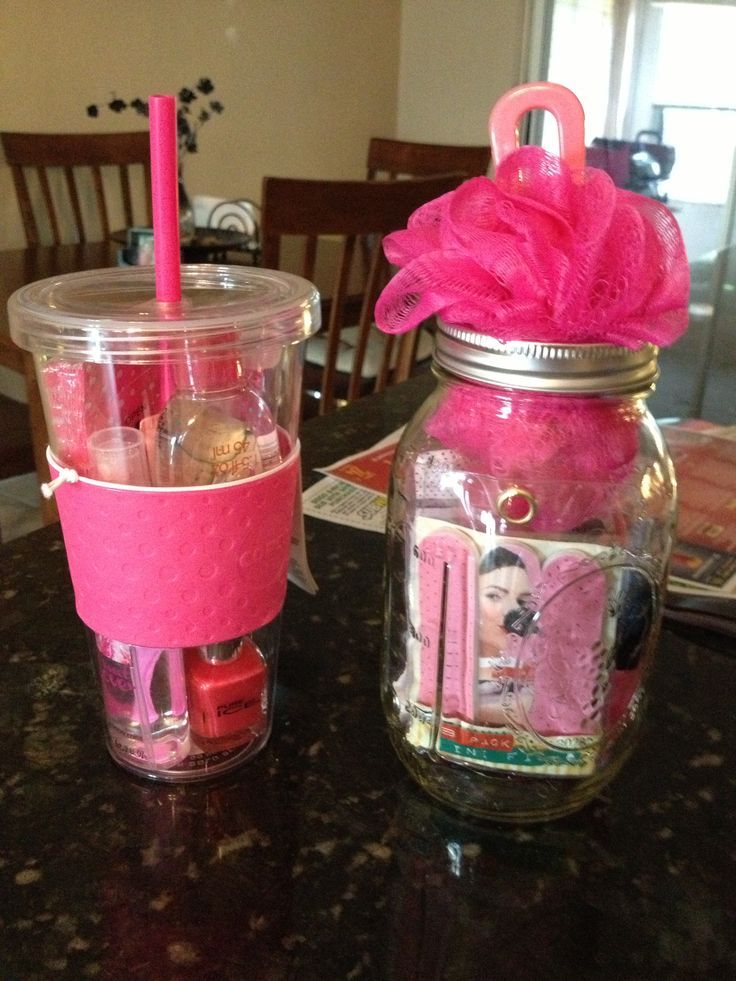 ---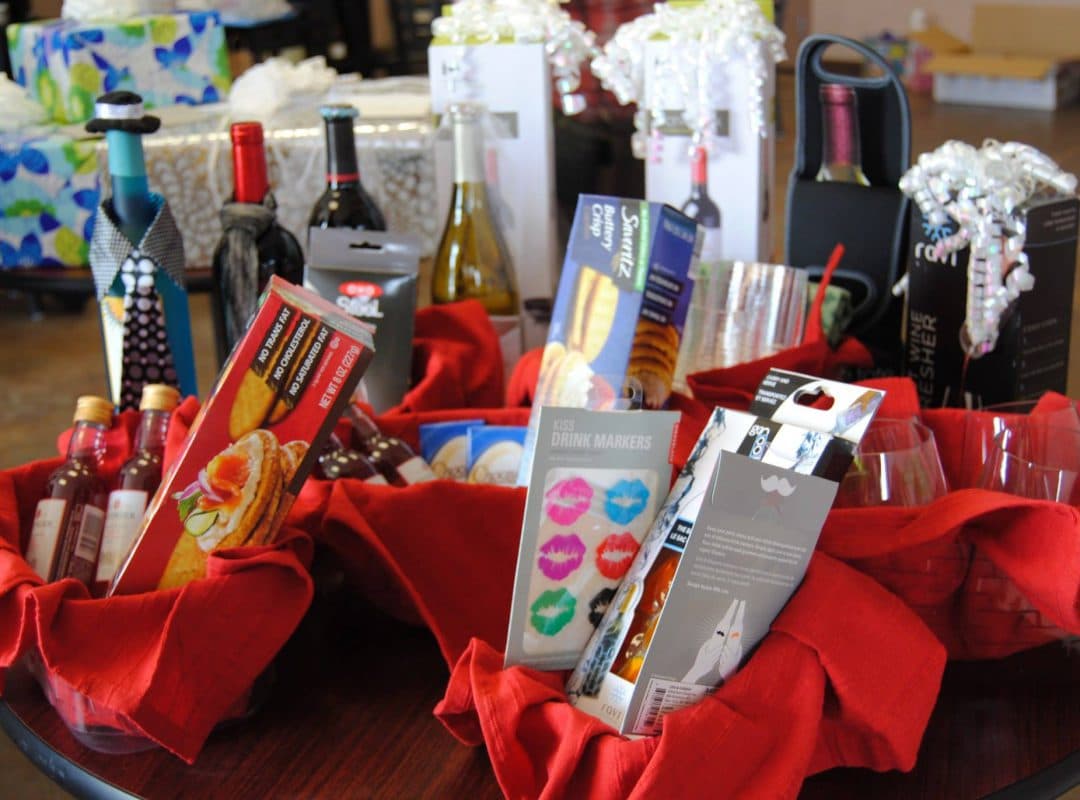 ---

---
---
---

---

---

---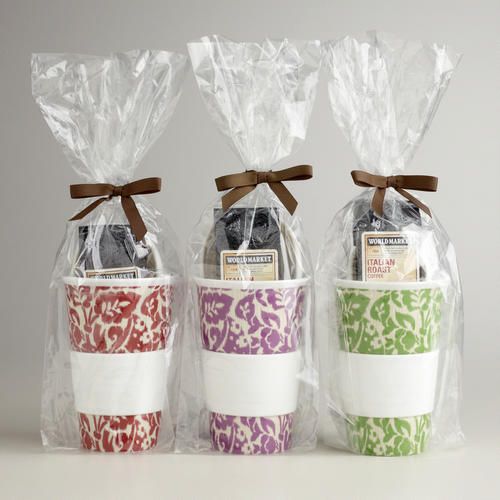 ---
---
---

---
---
---
---

---

---
---

---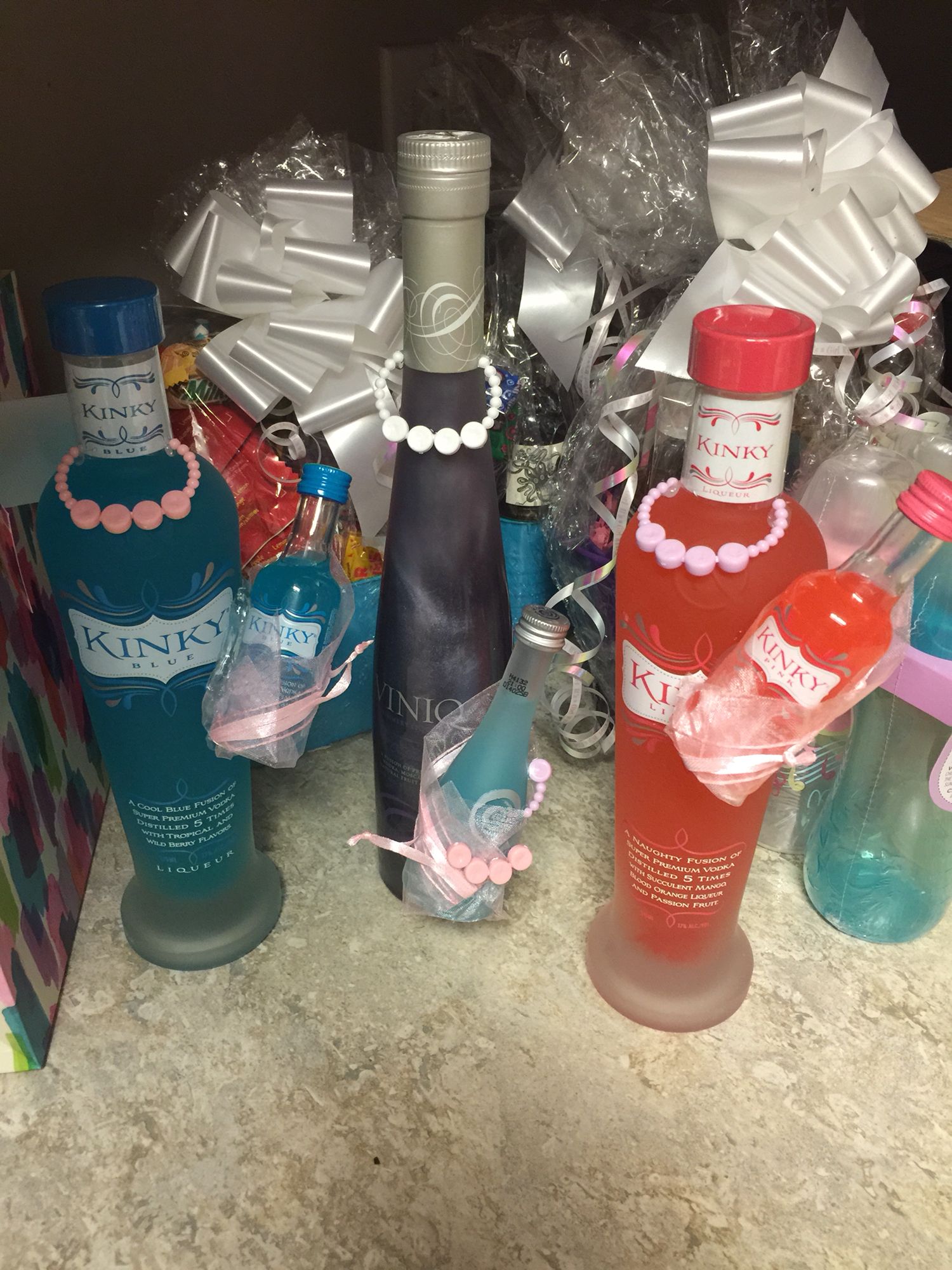 ---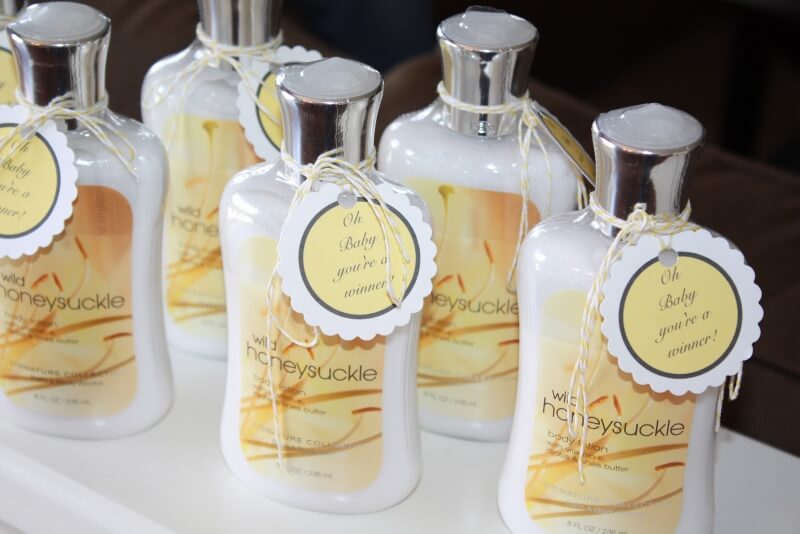 ---
---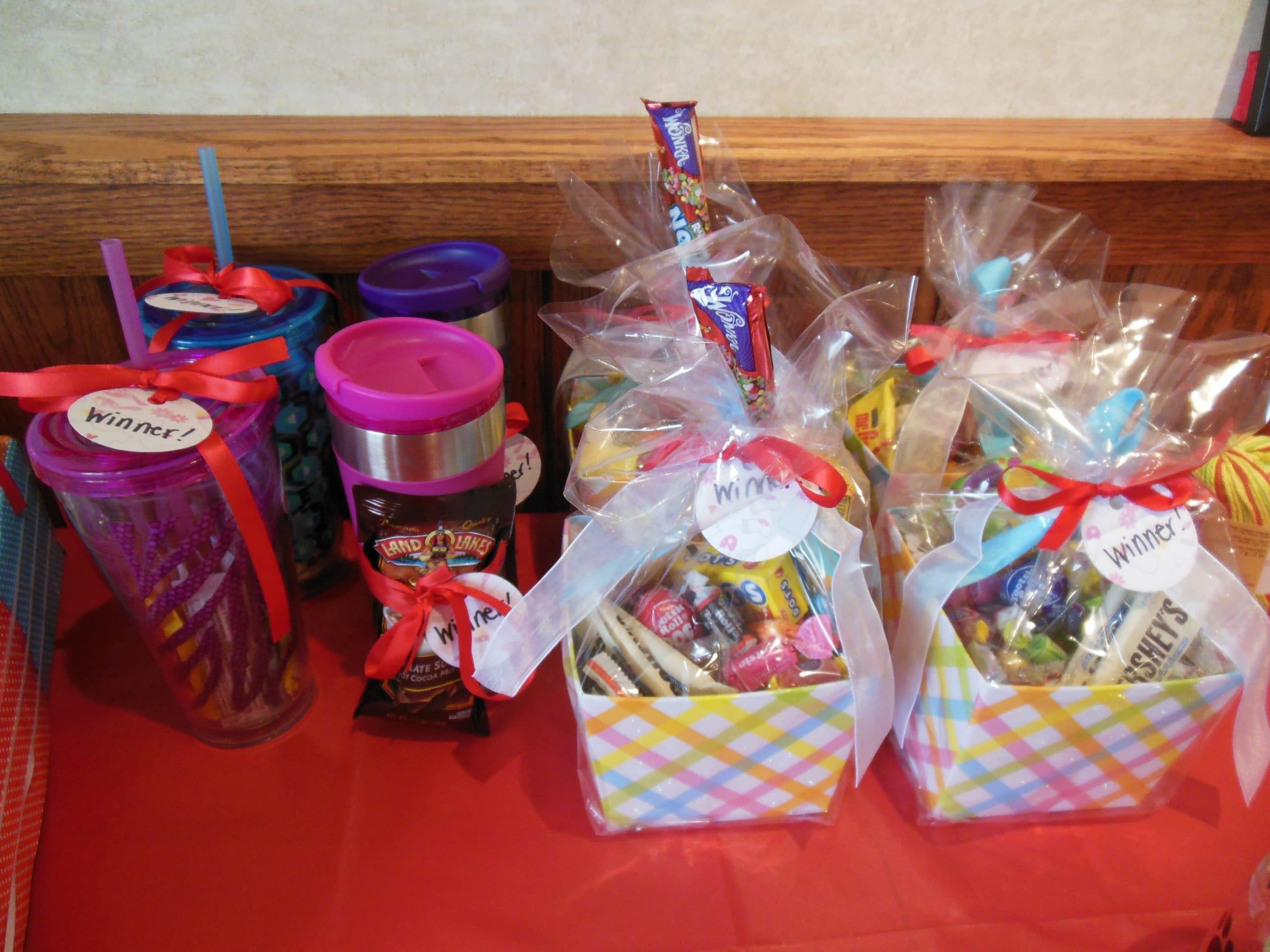 ---

---

---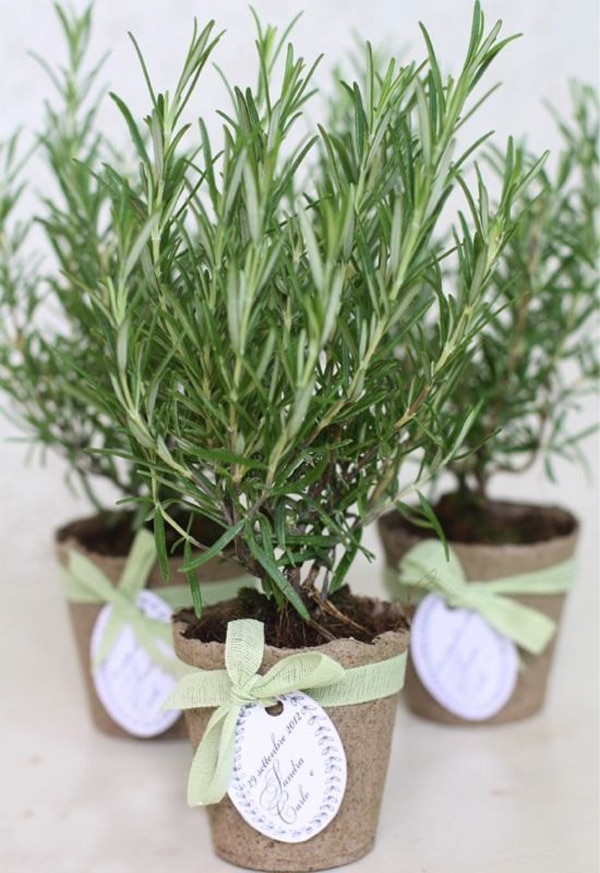 ---
---
---

Image Credit
---
Offering gift cards as a baby shower prize is a smart and easy option. Choosing gift cards may save you time and you can get gift cards in any value. Your prize winners are likely to love AND use it.
---
Cheap But Classy Baby Shower Prize Ideas
Coming up with prizes for baby shower games can quickly become overwhelming, particularly if you are on a budget.
However, if you are watching your spending, use these ideas and simply adjust the shower prizes to your budget.
Note From The Author
I've tried my best to give you a big collection for inspiration, but do not feel limited. My intention was for this collection to spark further ideas. Perhaps you could also offer small kitchen gadgets, recipe boxes, stationery, best-selling books, home-made preserves, or gift sets as baby shower game prizes.
If you are hosting a baby shower, do not fret too much over your baby shower gift bags. The only thing to remember is to get baby shower game prizes that people will actually want. If people see that the baby shower prizes are good, they may be more enthusiastic about playing baby shower games.
Also, if you are on a budget, don't let the price of your baby shower gifts for guests worry you. You could pick up cheap prizes, and make them look fancy by adding ribbon,

tulle

, or putting them into cute gift bags

or gift boxes.

Remember – people are not there for the game prizes. It truly is the thought that counts.
PLANNING A BABY SHOWER? HERE ARE A FEW HELPFUL RESOURCES:
Hosting or planning a baby shower takes a lot of work. You will be juggling a lot of balls in the air. Use the resources below to make your life A LOT easier.