The baby shower can be one of the most exciting parts of a new baby's arrival. With this in mind, you have excitedly offered to plan a baby shower. But what if you don't actually know how to plan a baby shower? No worries!
First, you will need to keep track of everything you need to do with a baby shower checklist.  You will have a lot to think about and following a checklist will make things easier. No need to worry about forgetting things because the checklist will tell you what you need to do and when you need to do it.
With the checklist in hand, let's get started.
How To Plan a Baby Shower Like A Boss
Choose A Beautiful Baby Shower Theme, Date & Venue

First, decide on a date. Baby showers are typically held approximately 6-8 weeks before momma's due date.
Next, where will you have the baby shower. Usually, it can be held at mom-to-be's house, the host's house, or an external venue if your guest list is large.
Next, choose your baby shower theme. There are so many baby shower themes to choose from. The theme you choose will depend on:
Your budget;
When the baby is coming, (what time of year);
Whether you're having the party indoors or outdoors;
Whether the new mom knows the baby's sex or whether you are planning a gender reveal party;
Mom's personal preferences. Some new moms don't want to restrict decorations to the traditional 'pink for girls and blue for boys';
Mom's preferred theme. She may have a specific theme in mind, so check with her.
---
Create Baby Shower Invitations That Will Entice Your Guests
Choose baby shower invitations that match your chosen theme.
If your invitations are impressive, it will be very hard for guests to say no. Your invitations can entice them into thinking "if the invitations look like this – I don't want to miss the shower."
A good invitation will help you draw a lot of people to your baby shower. Eye-catching designs or fun requests will help the event stick in everyone's minds.
Follow your baby shower checklist and be sure to send out your invitations in a timely manner.

---
Decide On A Baby Shower Menu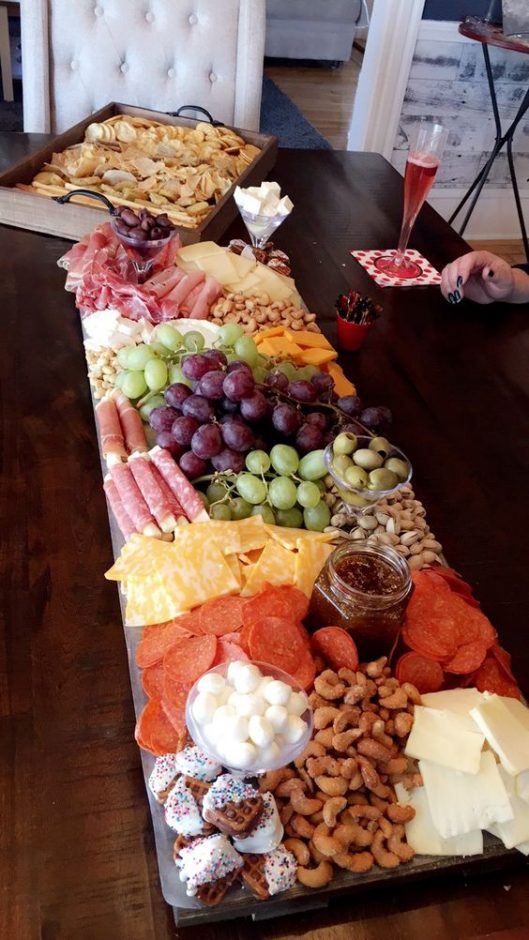 Deciding on a baby shower menu is important. Good snacks and food can make or break any party, and a baby shower is no exception.  No matter what snacks you go with, fun food will keep guests talking about your baby shower for weeks. It truly is an essential part of shower planning.
For baby showers, light dinners are traditional. However, things have changed A LOT! Here are some great ideas:
Afternoon Tea Party;
Baby Shower BBQ (this one is especially popular for coed baby showers);
Baby Shower Potluck
A menu of the parents' favorite foods.
Other Baby Shower Food Considerations
Do not forget the baby shower punch and refreshments. They are not compulsory but for many, the baby shower punch is a tradition. If your shower will be gender-specific, you could serve a pink punch for a girl shower and blue punch for a boy shower.
If the new mom is on a restricted diet during her pregnancy, don't forget to include something she can eat.
---
Plan Baby Shower Entertainment That People Will Actually Enjoy
As the baby shower host, you can choose between any of the following sources of baby shower entertainment. You can pick 1,2 or all 3 options.
Baby Shower Games 

Playing baby shower games is a tradition. But baby shower games have gotten a bad rap over the years because traditional baby shower games tend to be a bit boring. However, they don't need to be. Things have changed a lot over the years and now, you are spoilt for choice with baby shower games that don't suck.
If you're worried about your guests getting bored, simply eliminate the games you don't want. When it comes to baby shower games, the trick is to engage your guests with things they will want to do.
Do keep in mind that if you are going to have baby shower games, you will need baby shower prizes!
Baby Shower Activities

Instead of baby shower games, some hosts prefer to have baby shower activities instead. There are lots of different activities ranging from onesie decorating to bowtie bibs and more. Choose one that you believe the guests would enjoy most.
Diaper Raffle & Prize

A diaper raffle is a great way for new parents to get much-needed diapers.
Setup is relatively easy. All you'll need are raffle tickets and a great raffle prize.
---
Decorate The Baby Shower Venue
A baby shower is a celebration of a new life and your decor will set the scene. Before you start, do keep your theme in mind and decorate accordingly. Here are a few great ideas to inspire you.
Decorate to match the baby shower colors.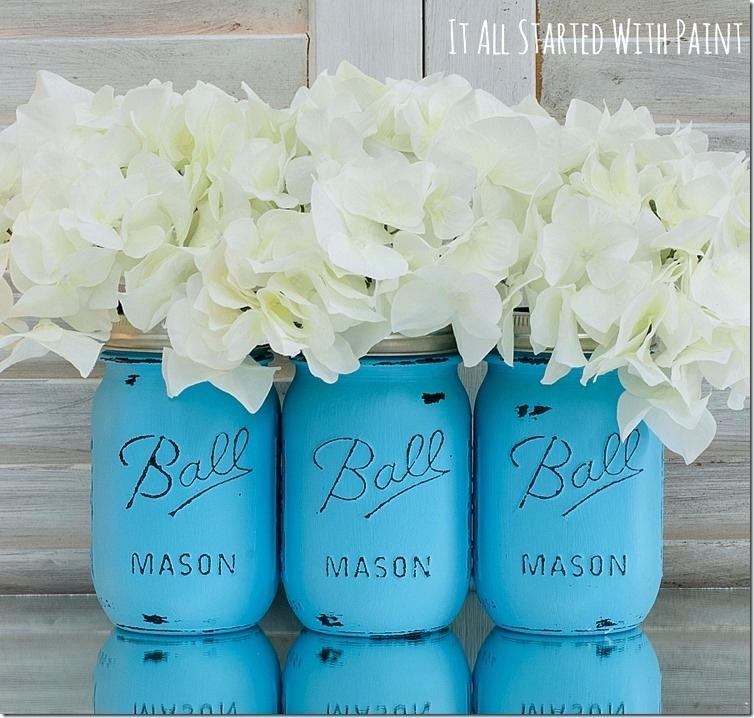 Decorate to honor the parents' cultural heritage.

Decorate to match the season and weather;

Decorate with pictures of the new parents or baby's ultrasound photos.

Use baby clothes to decorate.

Use baby shower balloons to decorate. They are cheap but powerful for creating beautiful baby shower decorations.

Diaper cakes can do double duty: It can be a gift to mom-to-be and a baby shower centerpiece.

Baby shower umbrellas can be a spectacular accent to any baby shower decor.

---
Offer Baby Shower Favors Your Guests Will Use And Appreciate

It's a great idea at any party to send your guests home with their own little present for showing up, and a baby shower is no exception. In fact, baby shower favors are expected.
Baby shower favors are a wonderful way to stand out as a baby shower host and keep the party in your guests' minds when it's time to go home.
---
Create Fun Memories

Baby showers are all about marking the transition from pregnancy to parenthood, but they're also a great opportunity to make personal mementos of the occasion for parents and child to treasure together.
There are several things you can do to preserve this momentous day.
Have the guests sign a baby shower guest book;
Frame one of the ultrasound images, and have guests sign it;
Instead of a traditional baby shower guest book, get a baby shower fingerprint canvas;
You could appoint a photo-taker or two to take photos from their smartphones, or disposable cameras could be placed around the room so that anyone could take random photos of the event as it unfolds.
Helpful Tips For A Successful Baby Shower
Here are a few helpful tips from experienced baby shower hosts:
If you are able to do so, greet the baby shower guests at the door and offer them a drink right away. Or, if you've set up a baby shower punch and refreshments table, invite them to help themselves.
If people don't know one another, introduce them to other guests and start them off on a conversation.
Do pay attention to the lighting and temperature in the room and adjust it accordingly.
If you are hosting the baby shower outdoors, be sure to have sunscreen available. Or, if it's nighttime and it's a little cool outside, have blankets and shawls available.
When you are comfortable, your guests will feel comfortable. As such, do as much of the baby shower planning ahead of the baby shower. This will keep your stress levels down and allow you to enjoy the shower along with the guests.
Don't plan a meal that will have you spending the entire time in the kitchen. Sure, people love good food, but no one wants to see a busy, stressed-out host.
If you are hosting an informal baby shower and you are unsure about whether there will be enough room for everyone to sit, throw out some pillows for people to sit on. This will make people feel more relaxed and you'll get extra seats.