Great diaper raffle prizes encourage guests to participate in your diaper raffle. This is great news for the  mom-to-be because the more participation in the diaper raffle, the more diapers she will get!
How to Do A Diaper Raffle At Your Baby Shower?
Organizing a diaper raffle is easy.
Come up with raffle prize ideas. This is the most challenging part of all. The better the prize, the more people would want to participate in the diaper raffle. The more participants you get, the more diapers/ wipes you get.
Print out free diaper raffle tickets. To ensure that your guests participate, you could ask them to enter the raffle, right from your invitation. The more diapers/ wipes your guests bring, the more raffle tickets they can enter. Let them know about the prize – tell them what the value is or if you are able to, show them by adding a picture or offering a link to where they can see the picture.
Set up a simple raffle bowl and have your guests enter their raffle tickets in there.
How to Choose Great Diaper Raffle Prizes?
First, your diaper raffle prize is also commonly referred to as a door prize.
Second, there may be more than one raffle prize. You could have one big raffle or a few smaller raffles that lead up to the grand prize. However – a note of caution –  don't do too many raffle prizes or the shower will become all about the raffles.
Next, put yourself in the shoes of the potential winners. What type of prize would really get someone interested in getting their hands on a few raffle tickets? Raffle prize ideas should appeal to a large majority of your party goers.
Gift cards are most people's first choice but gift baskets are a wonderful and creative way to put together prizes that look impressive. Here are several great raffle door prize ideas to spark your imagination:
---
---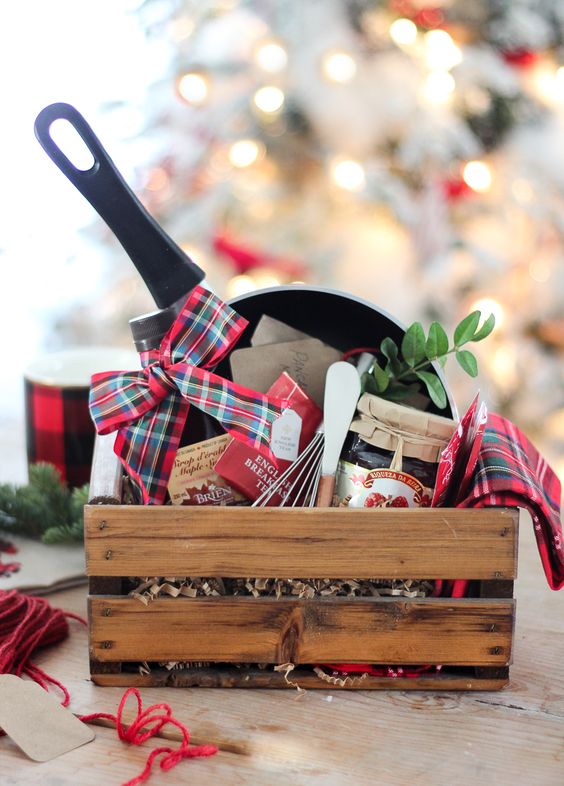 Image Credit
---
---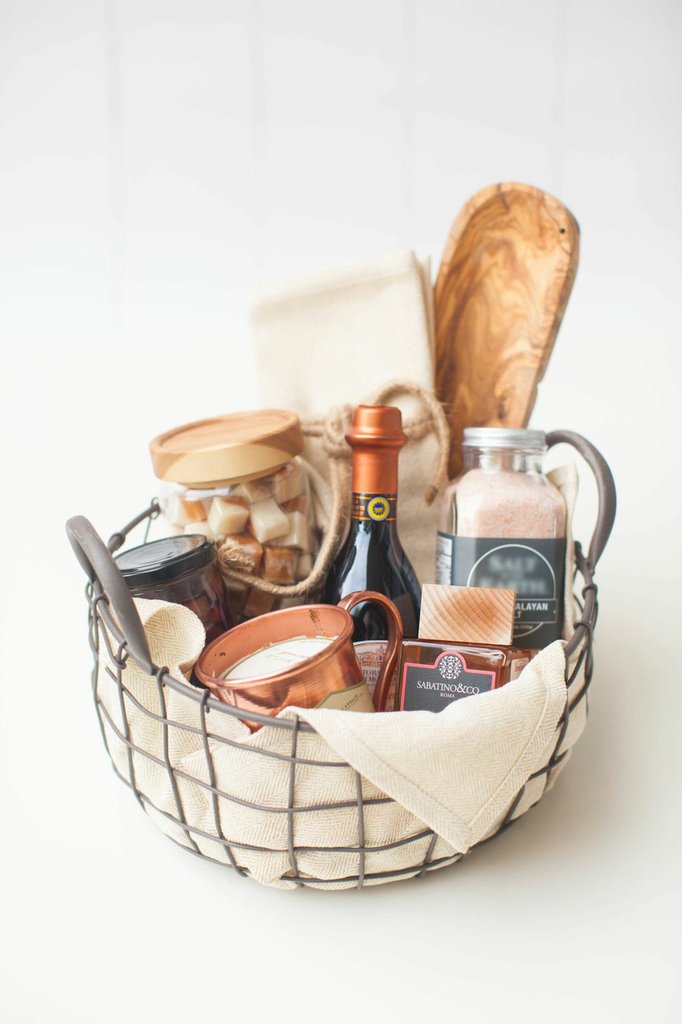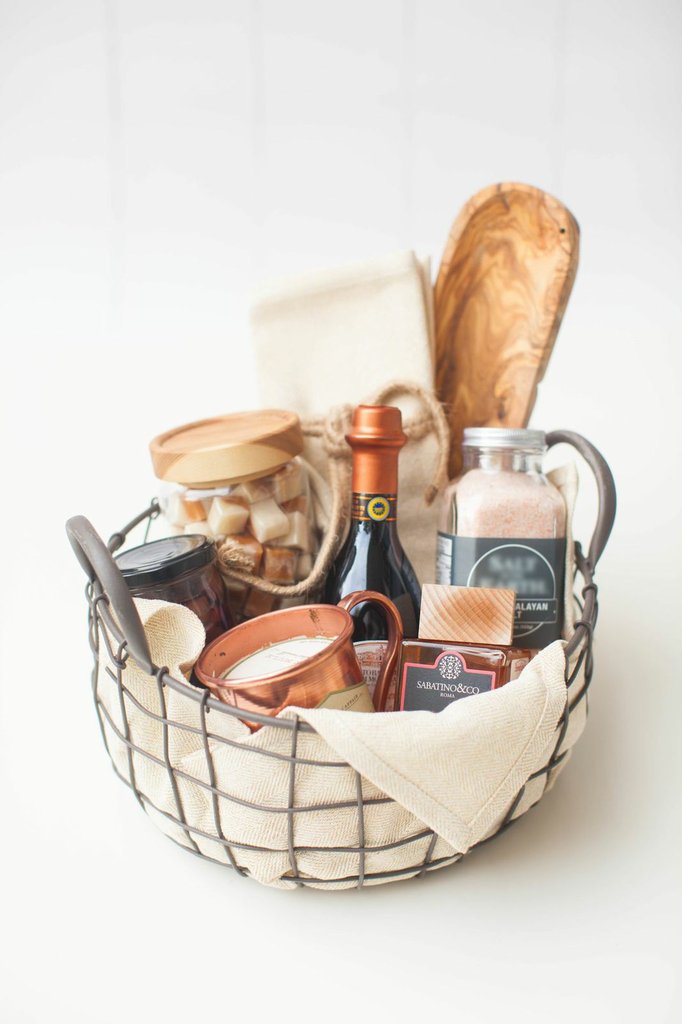 ---
---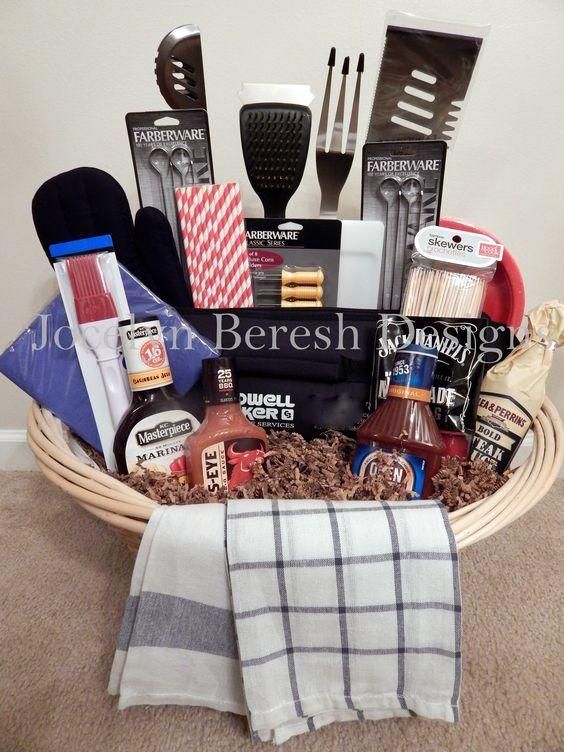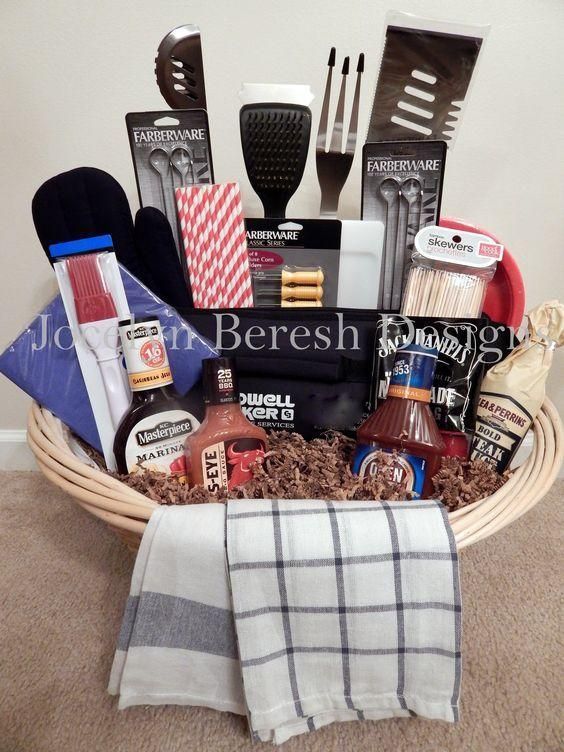 ---
---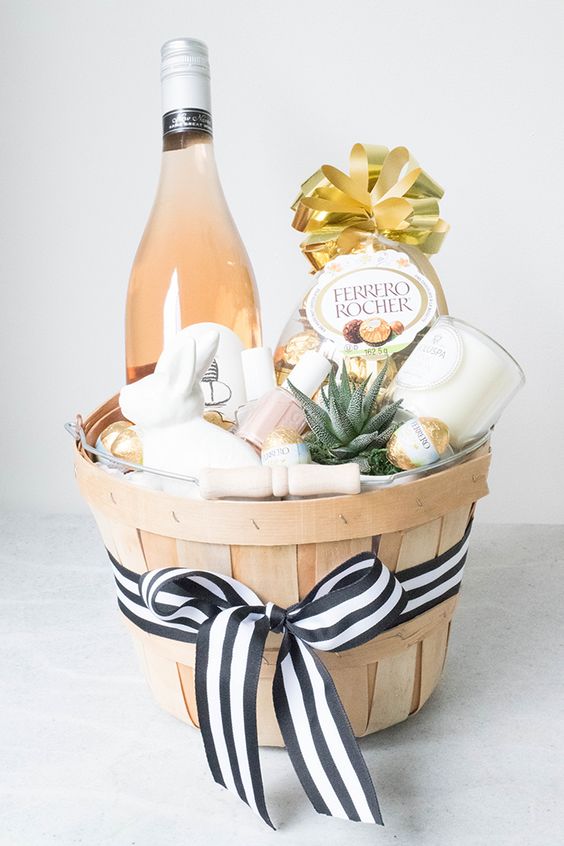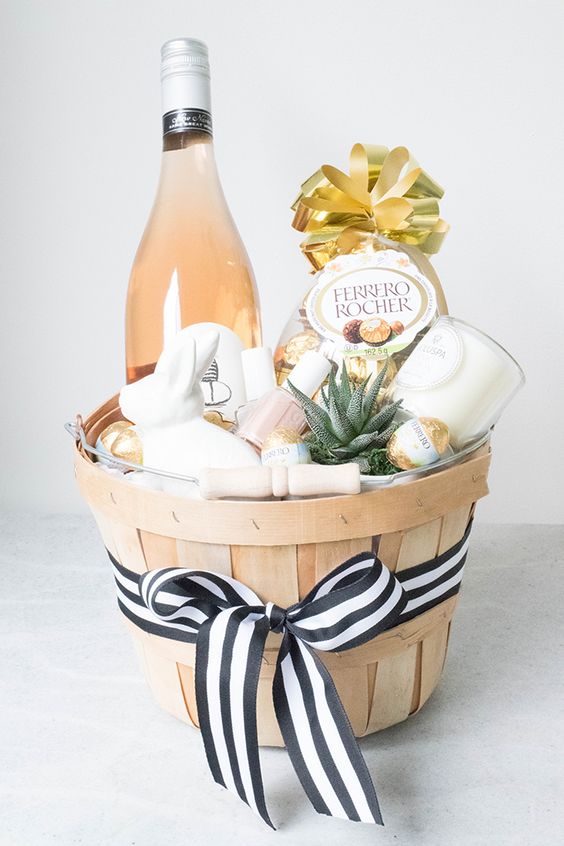 ---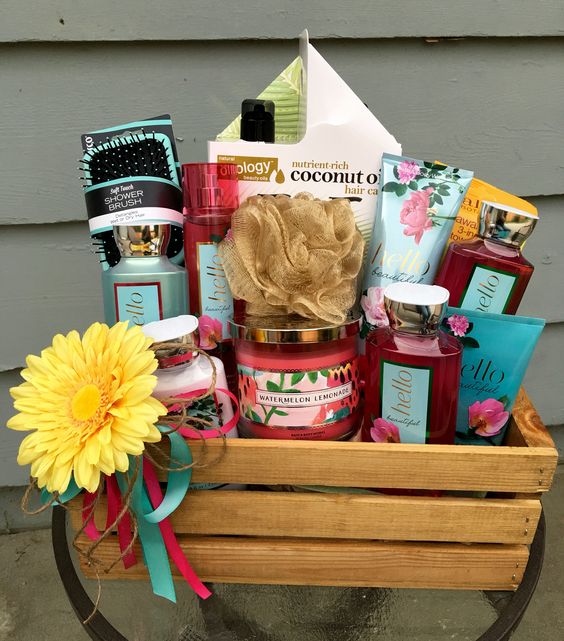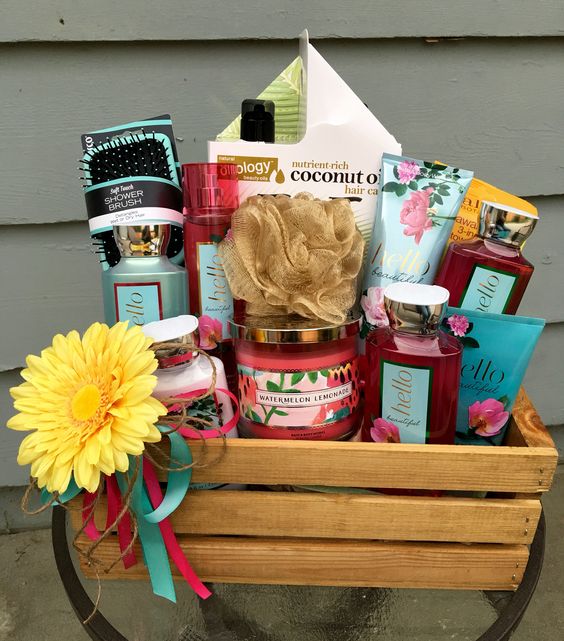 ---
---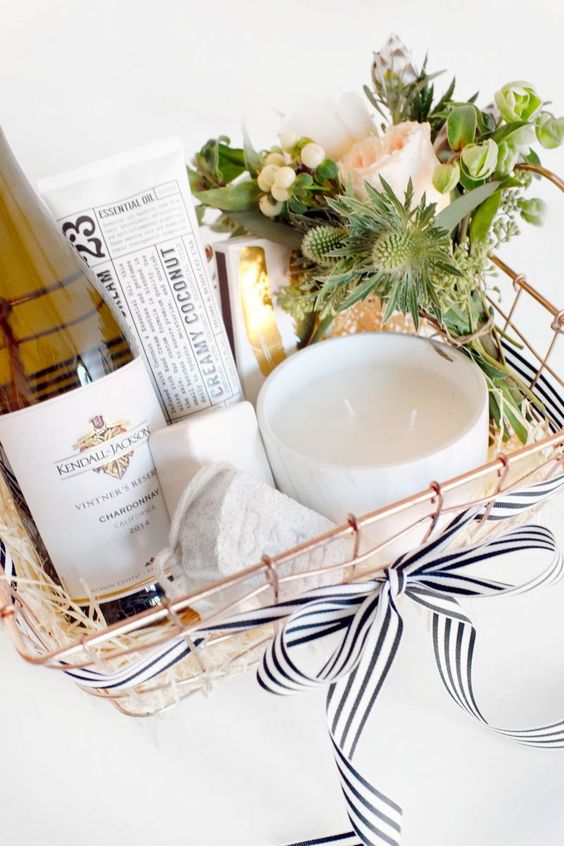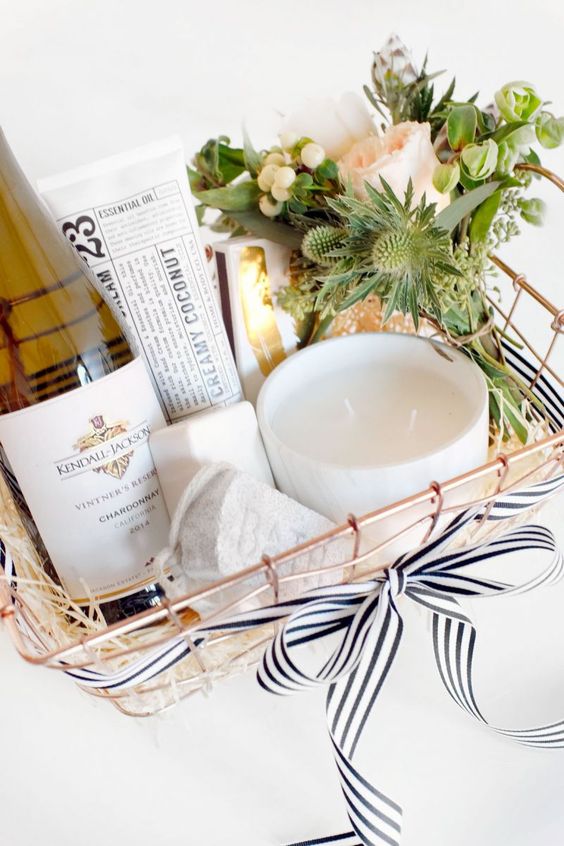 ---
---
---
---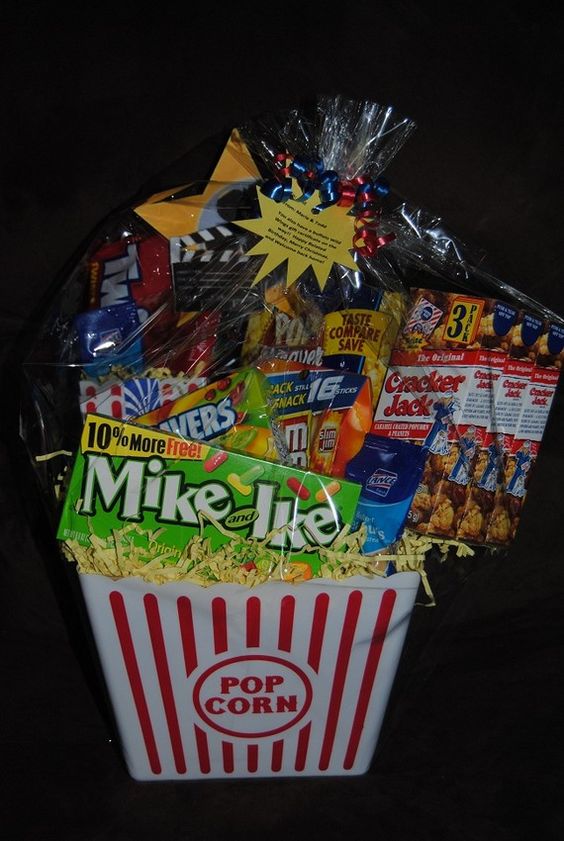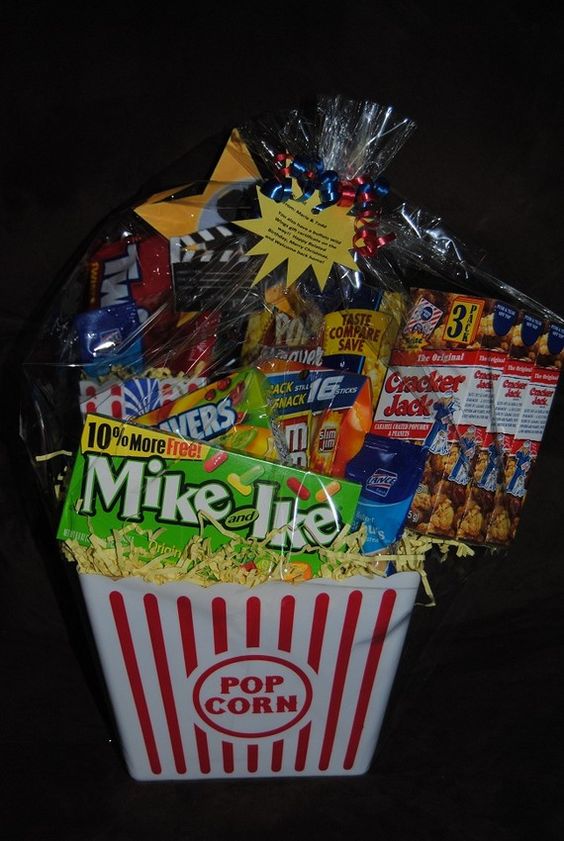 ---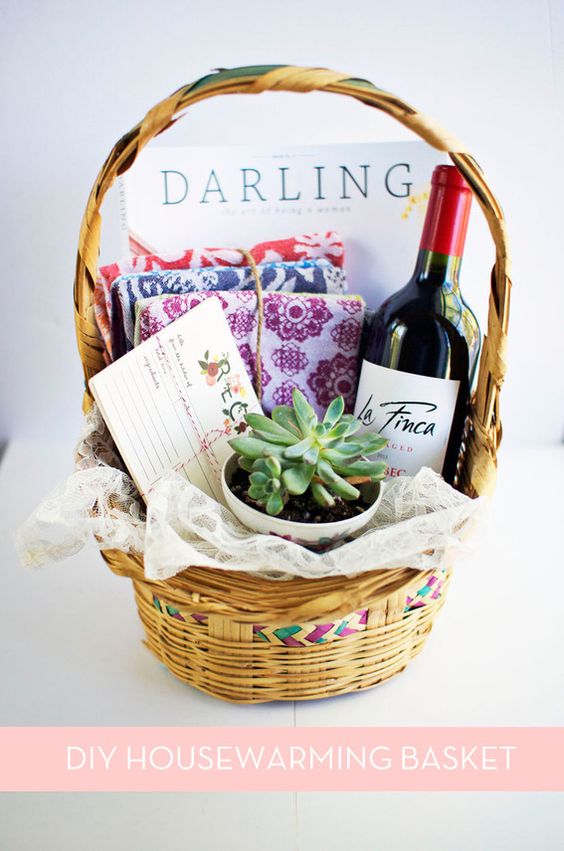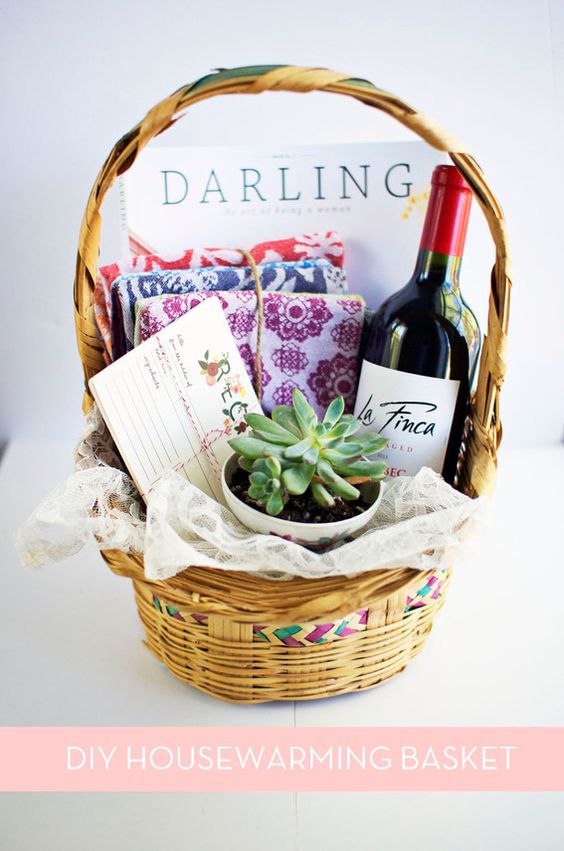 ---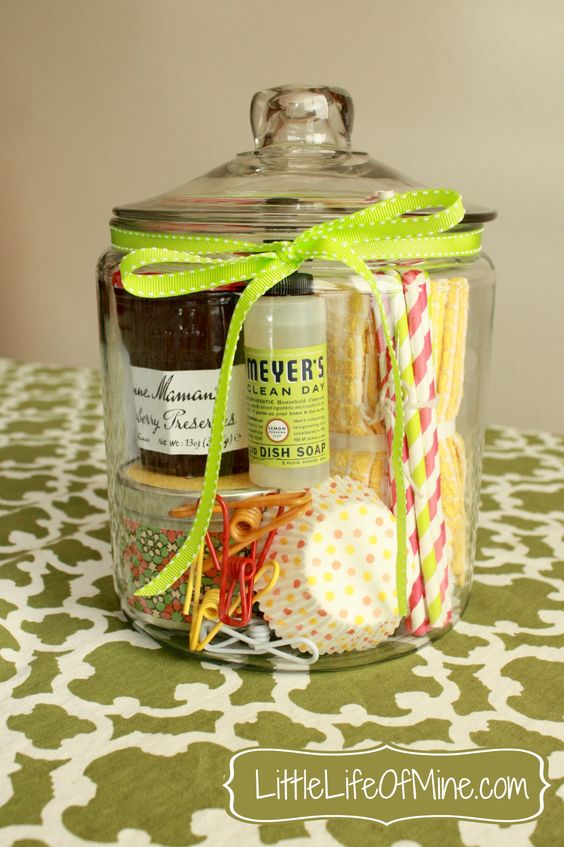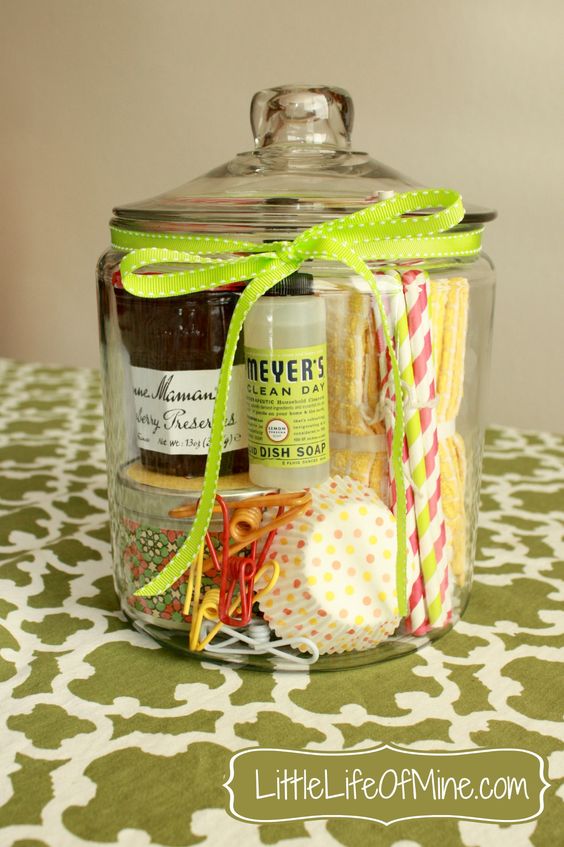 ---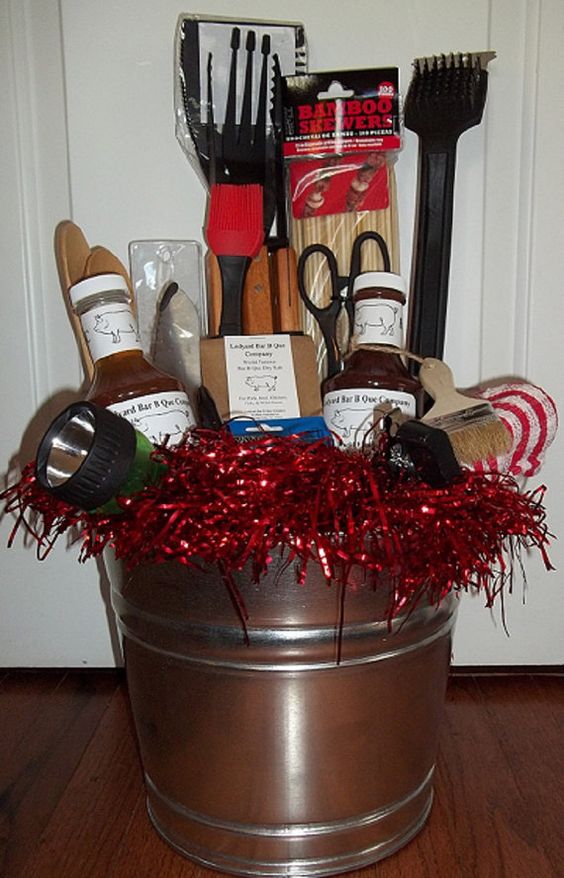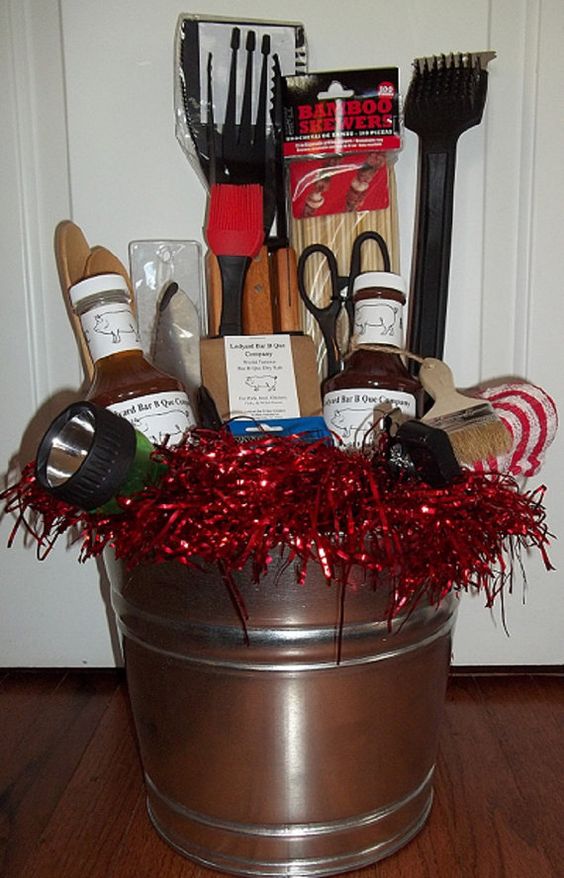 ---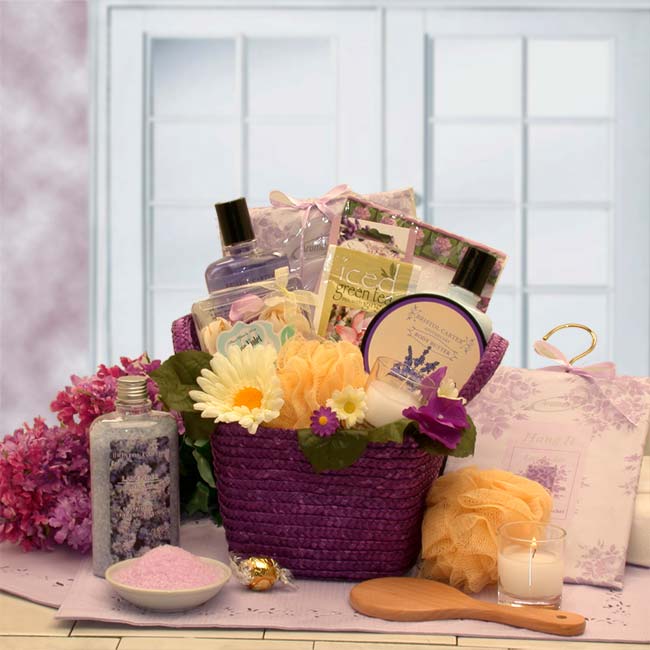 ---
---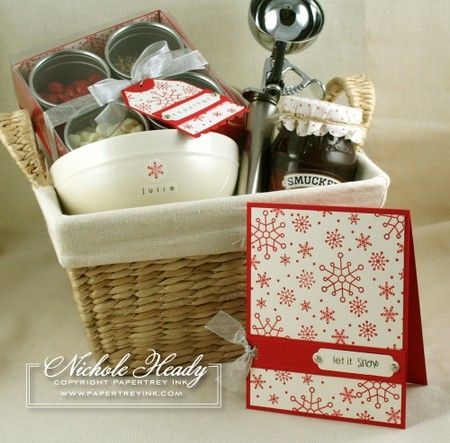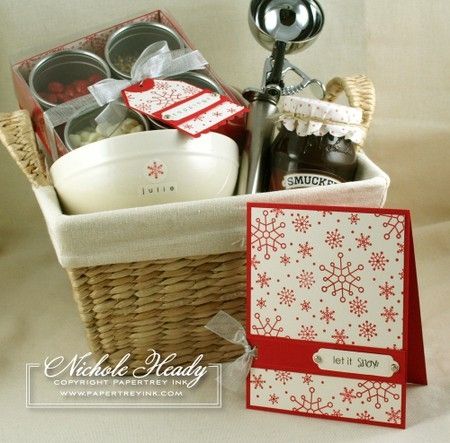 ---
---
---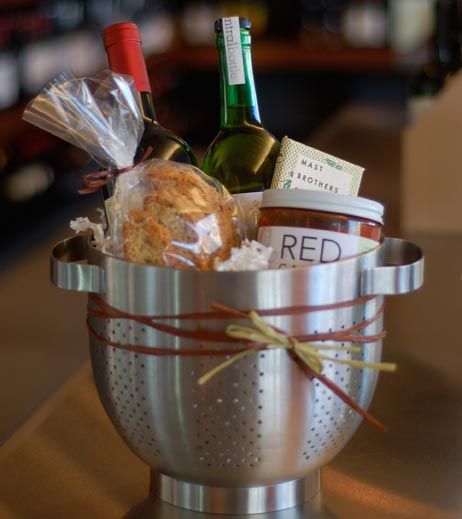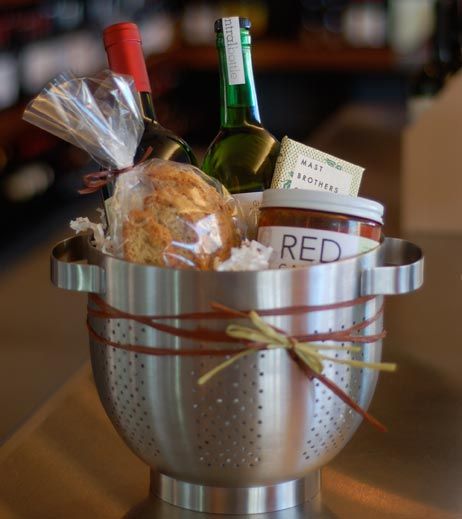 ---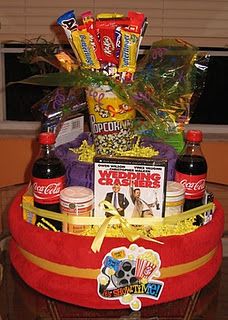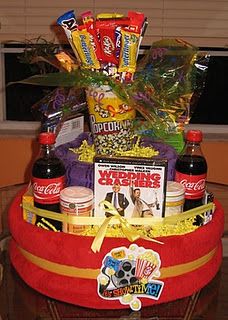 ---
---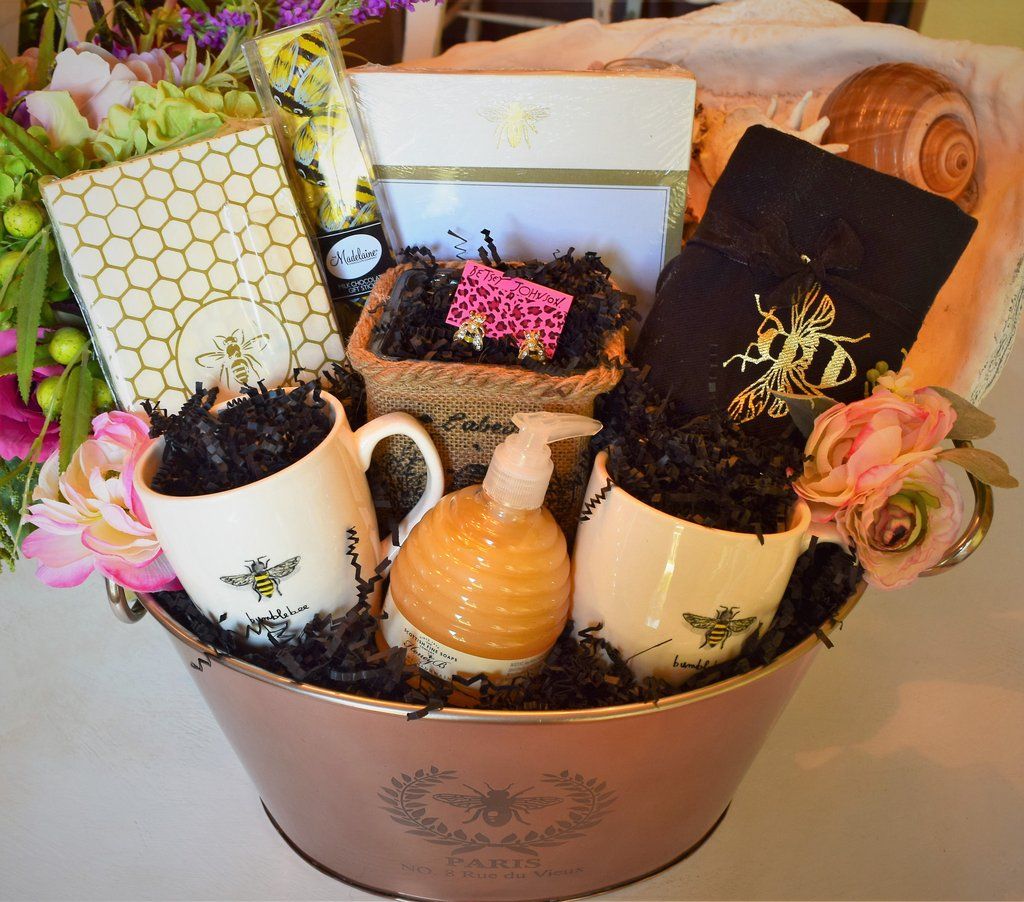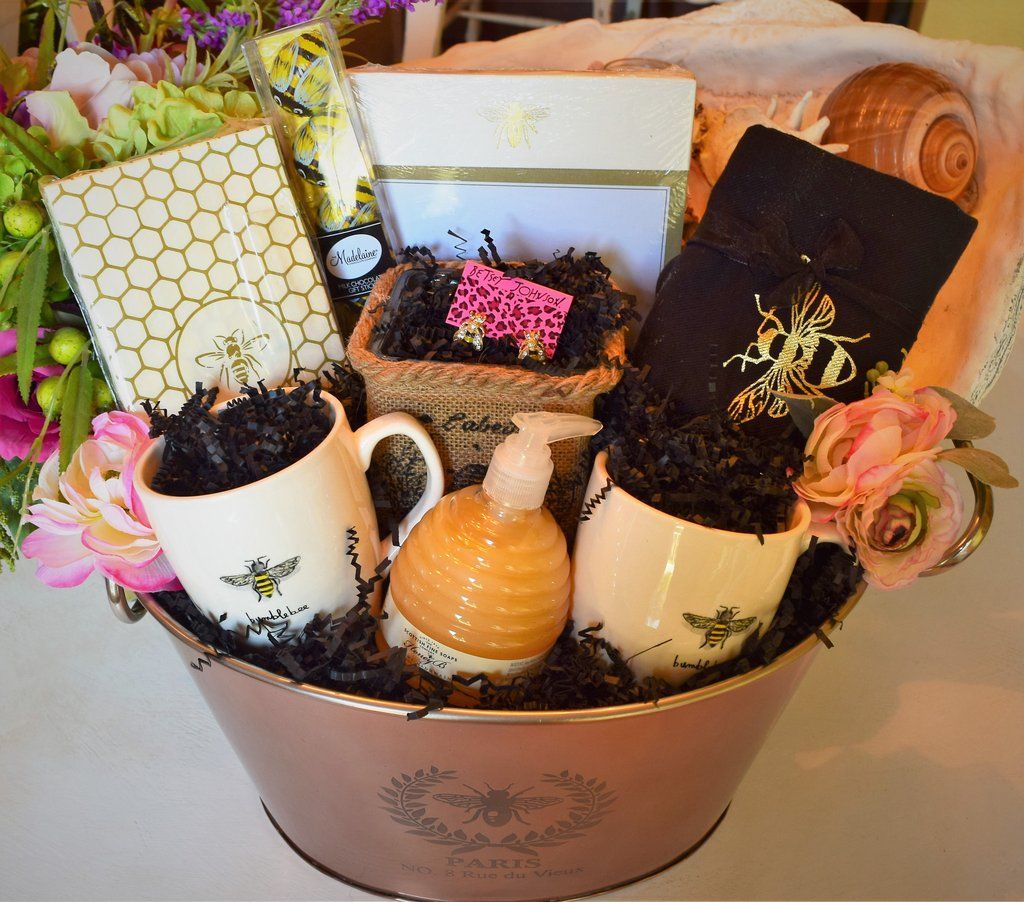 ---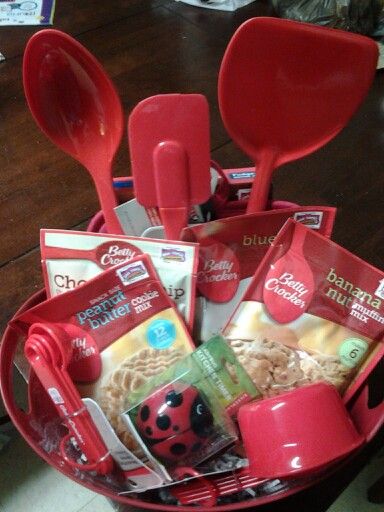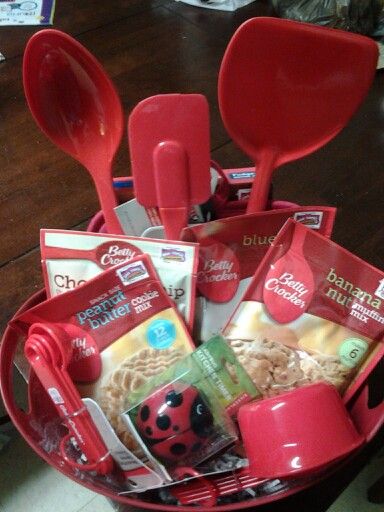 ---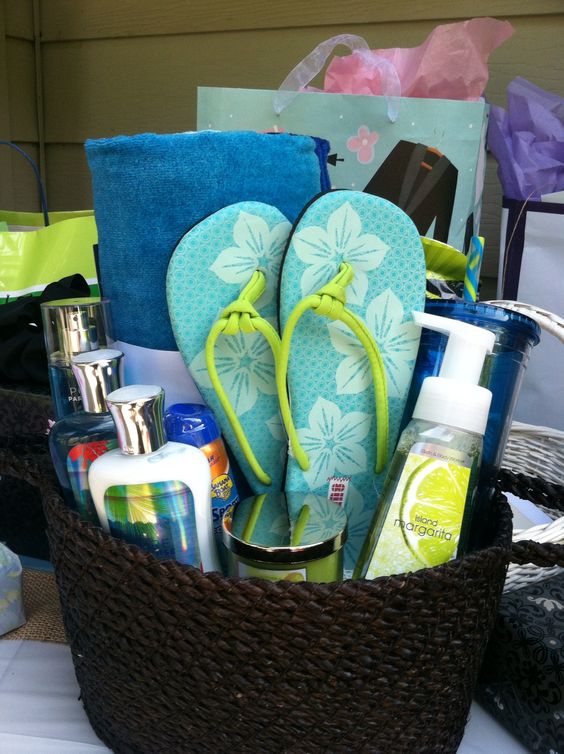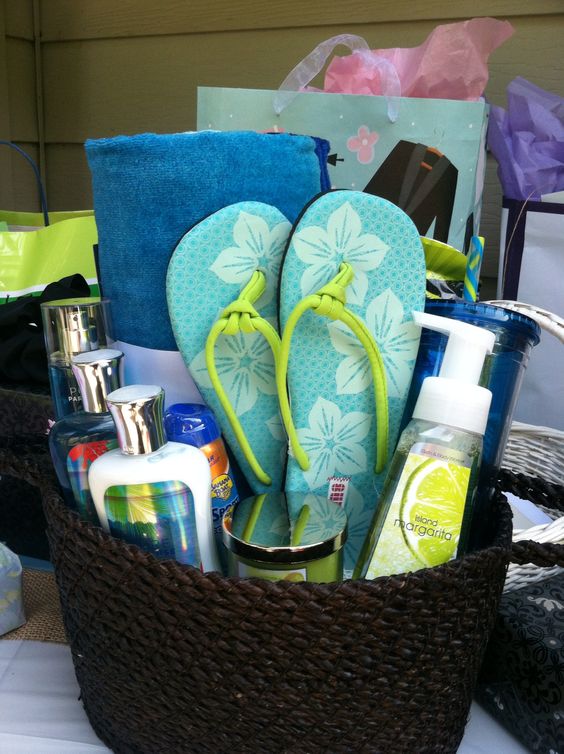 ---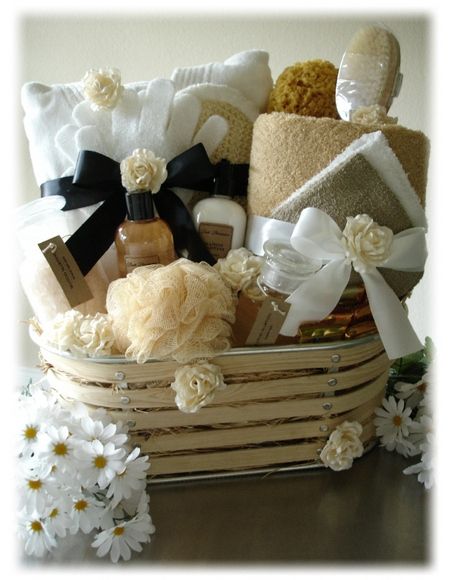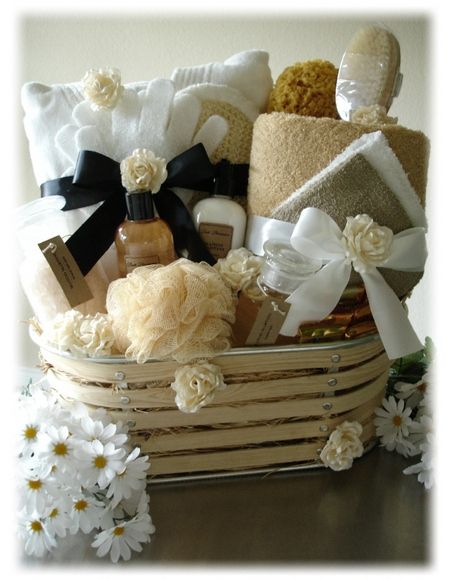 ---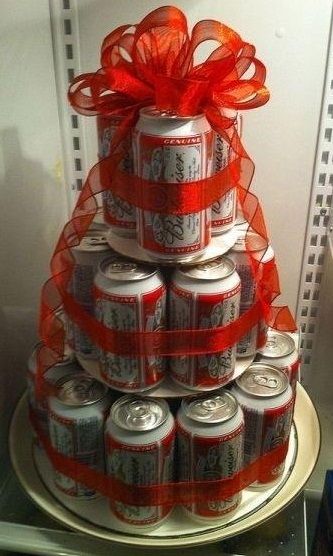 ---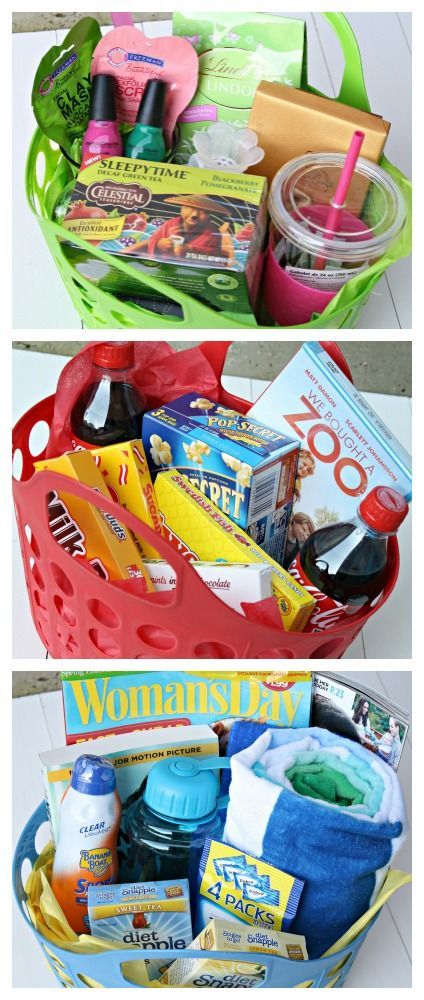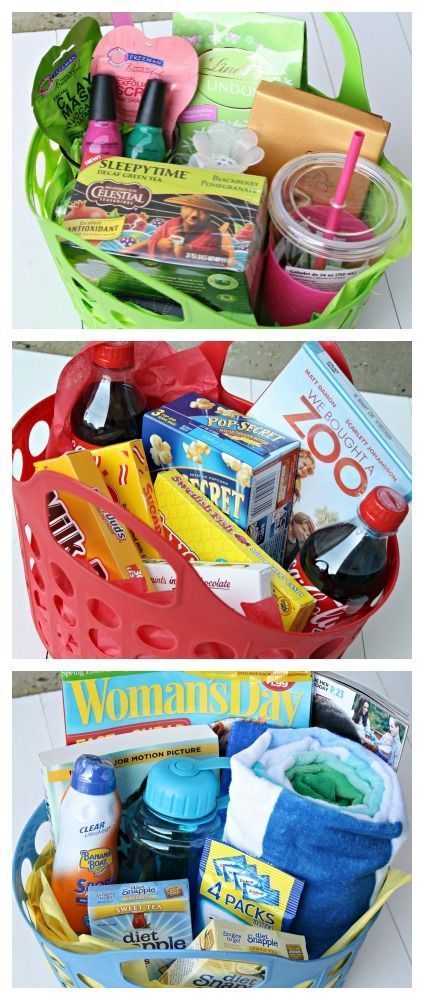 ---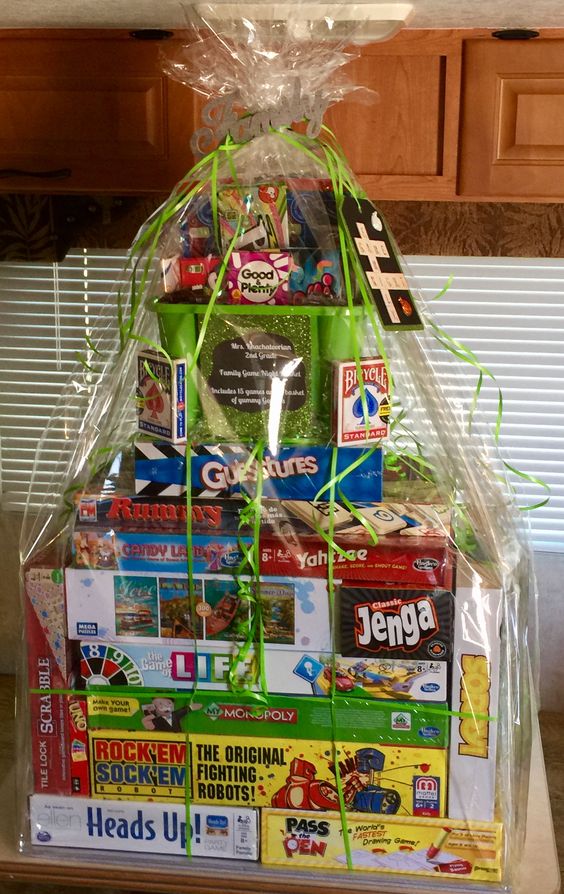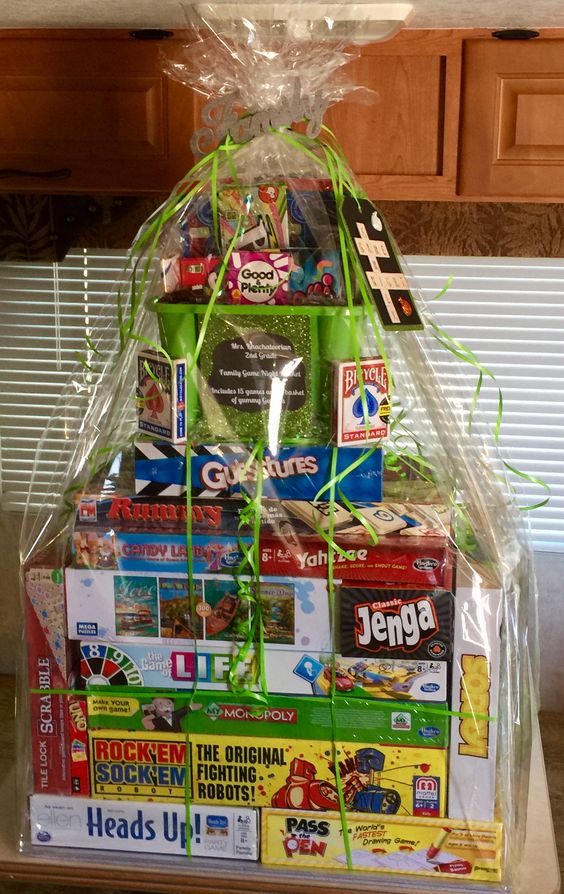 ---
---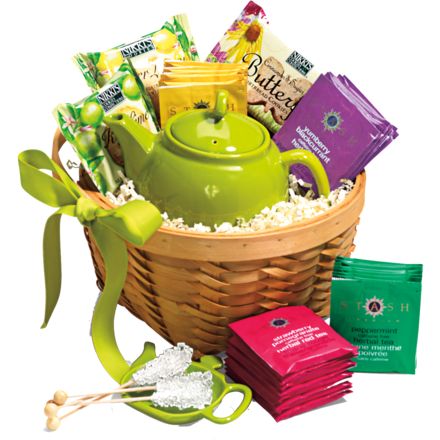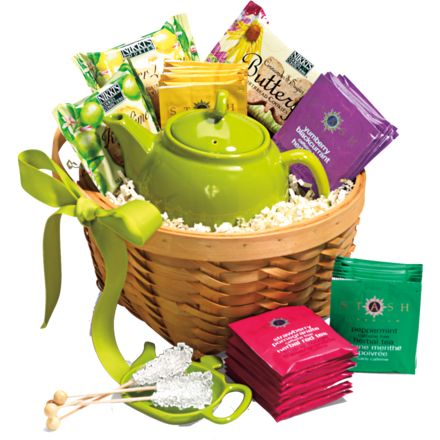 ---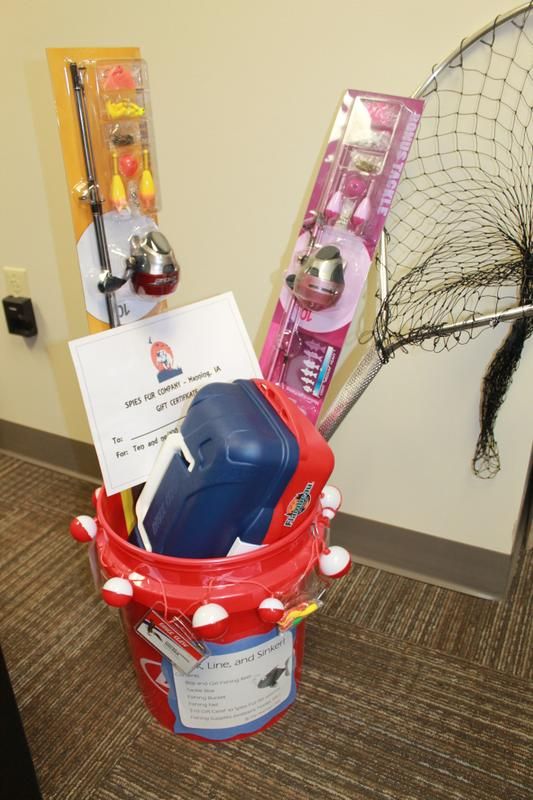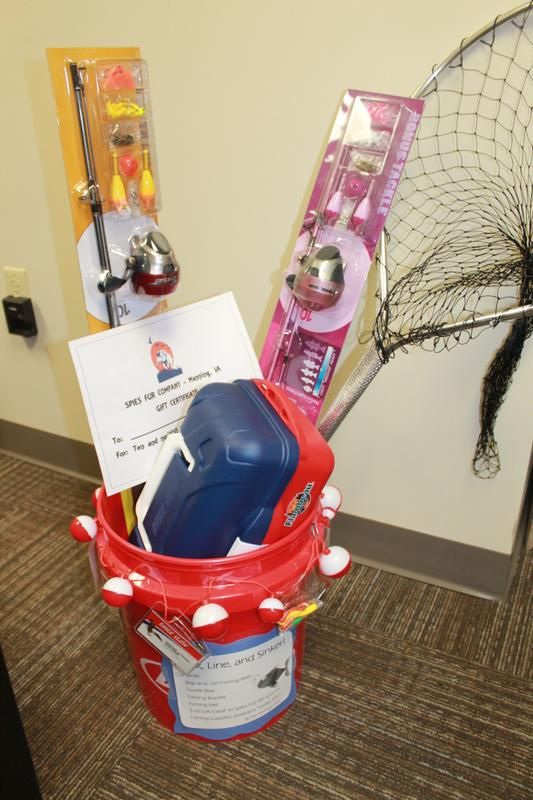 ---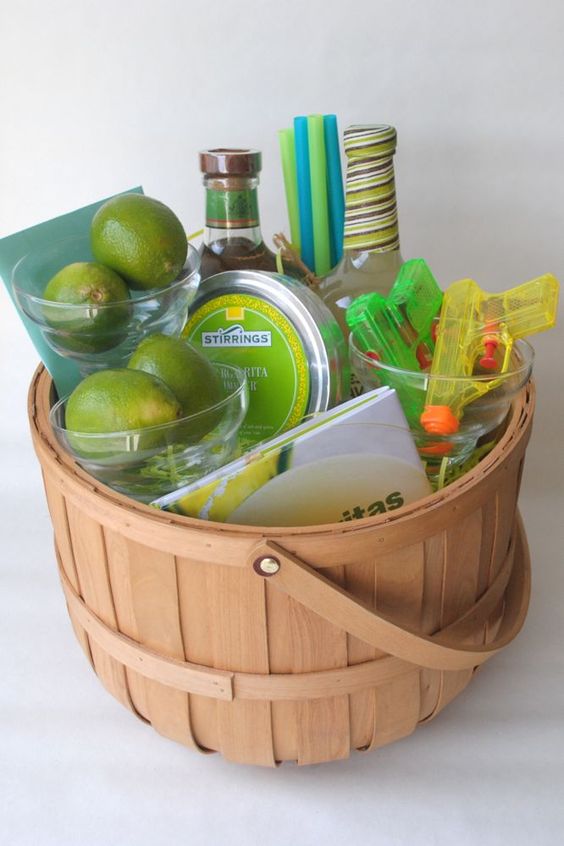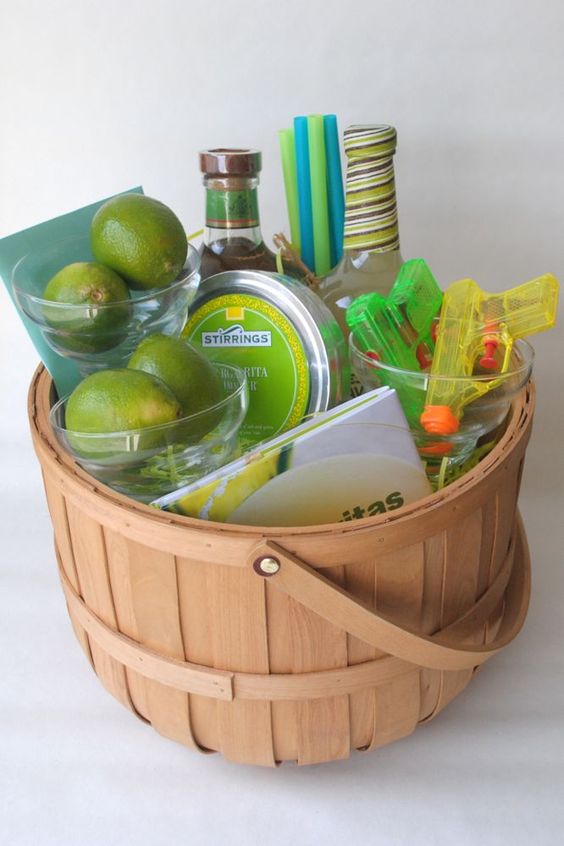 ---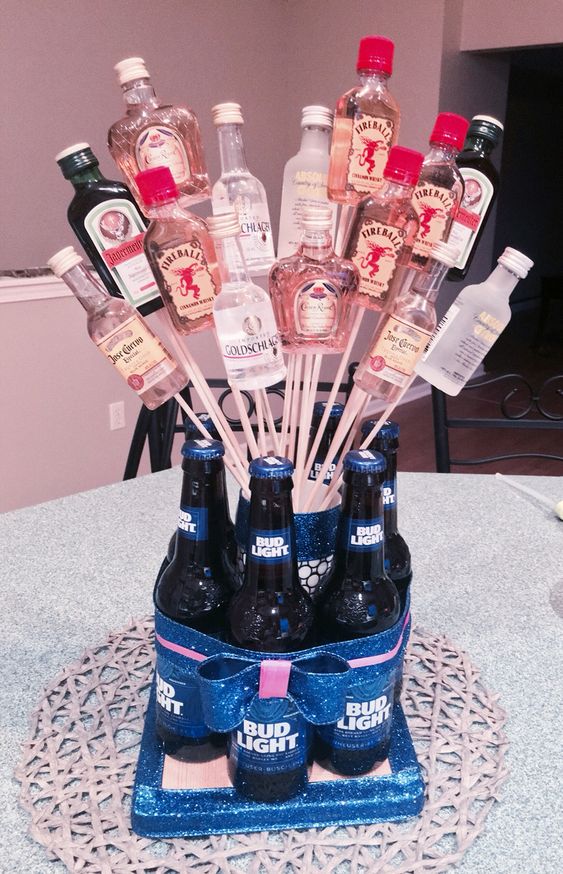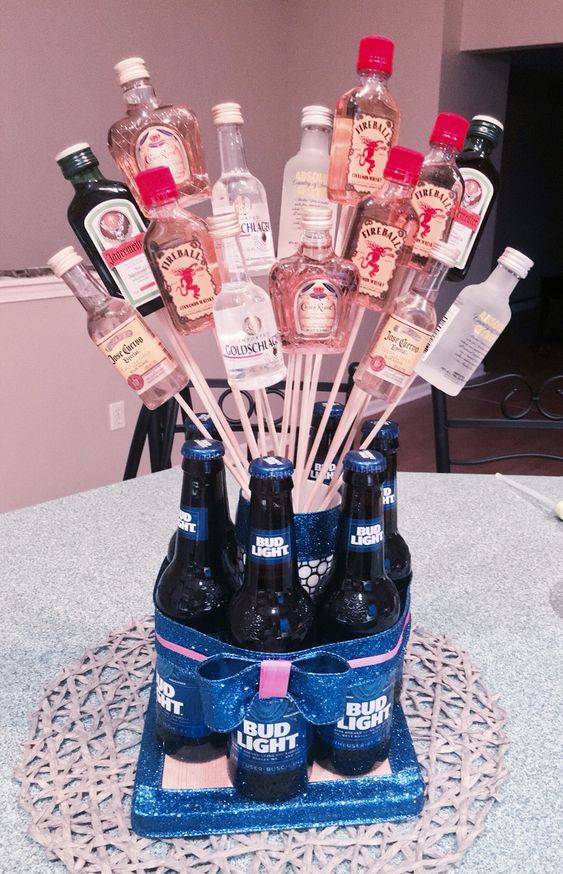 ---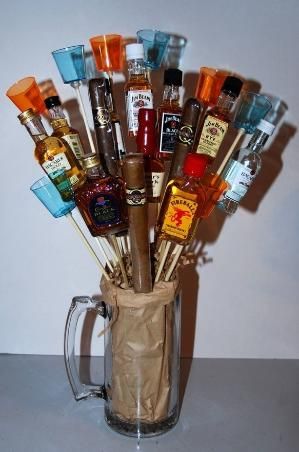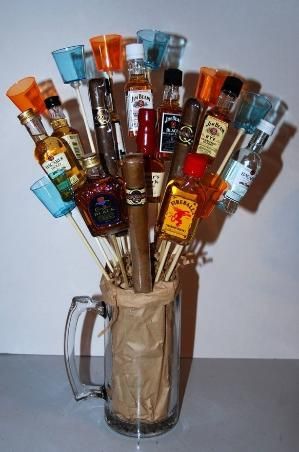 ---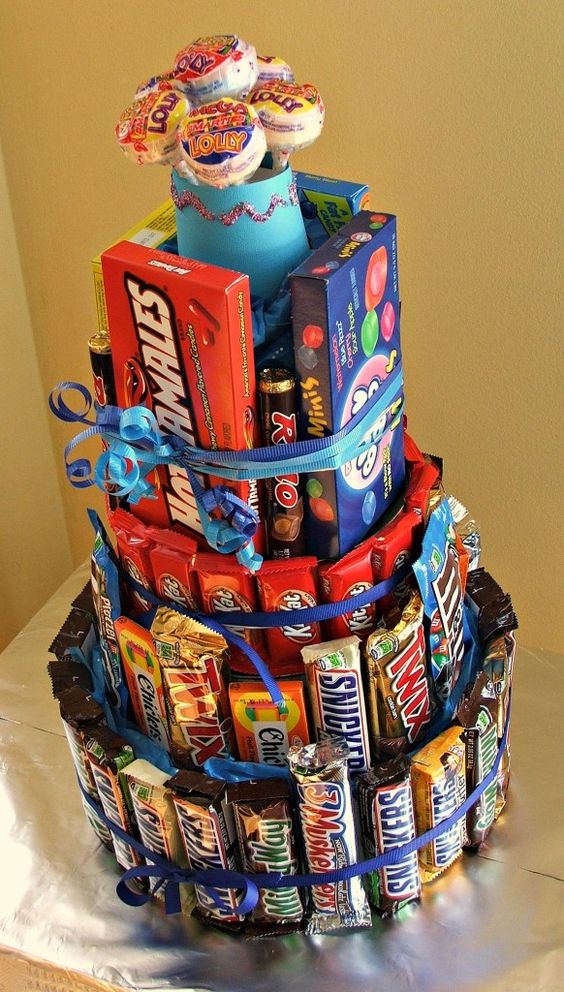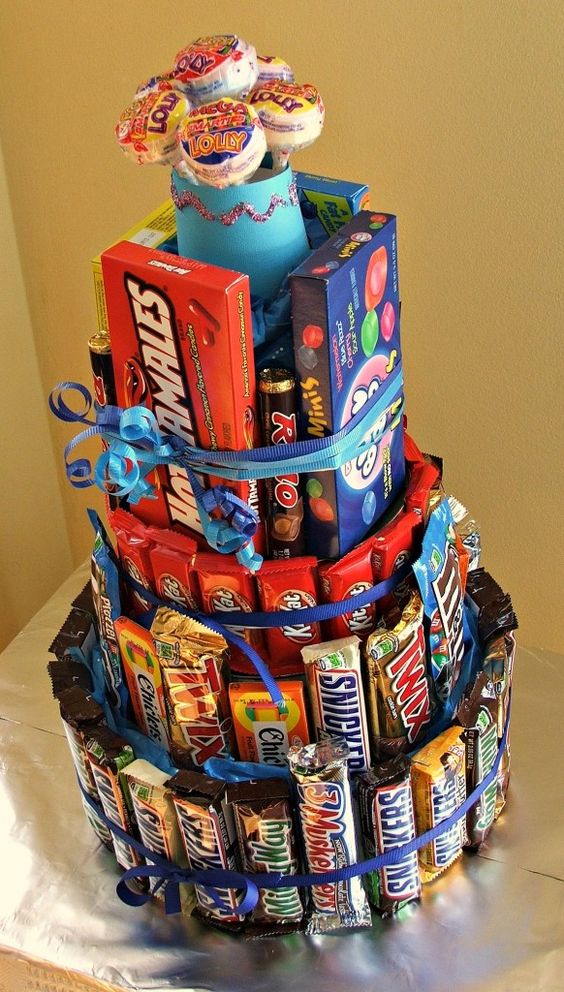 ---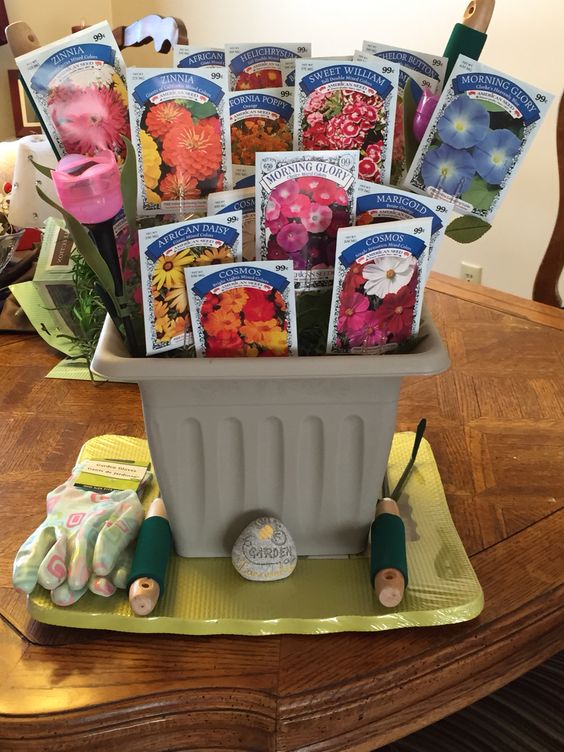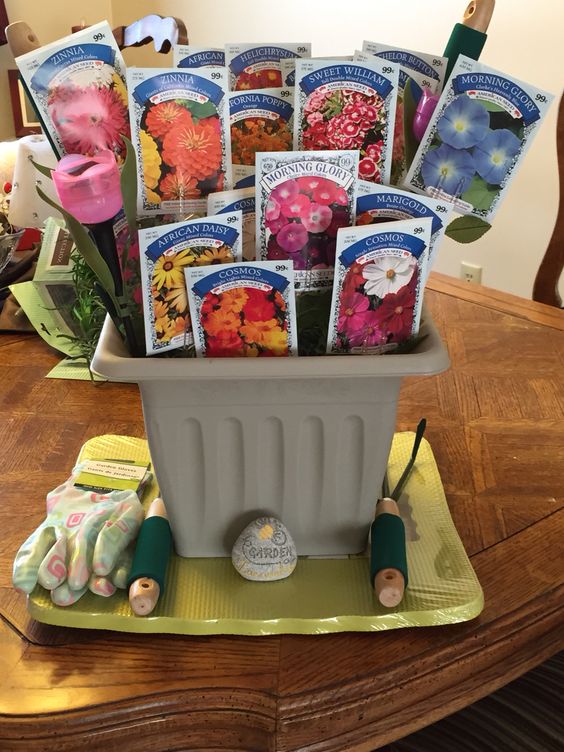 ---
---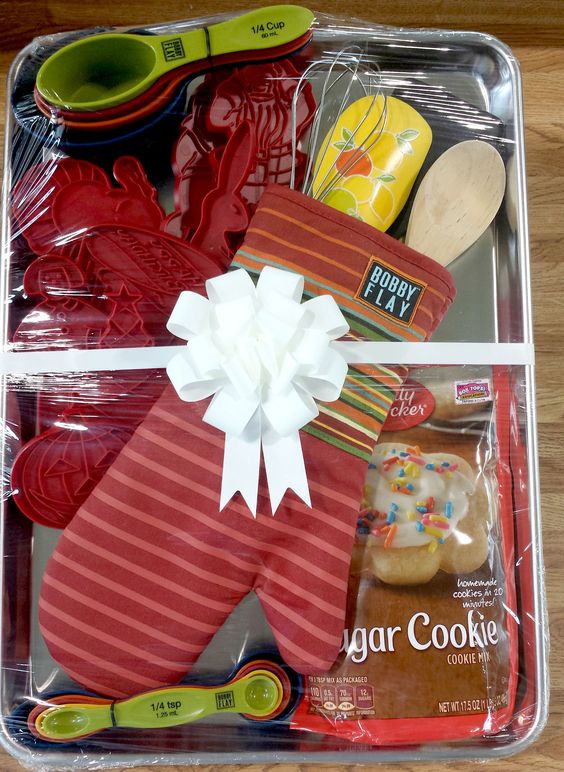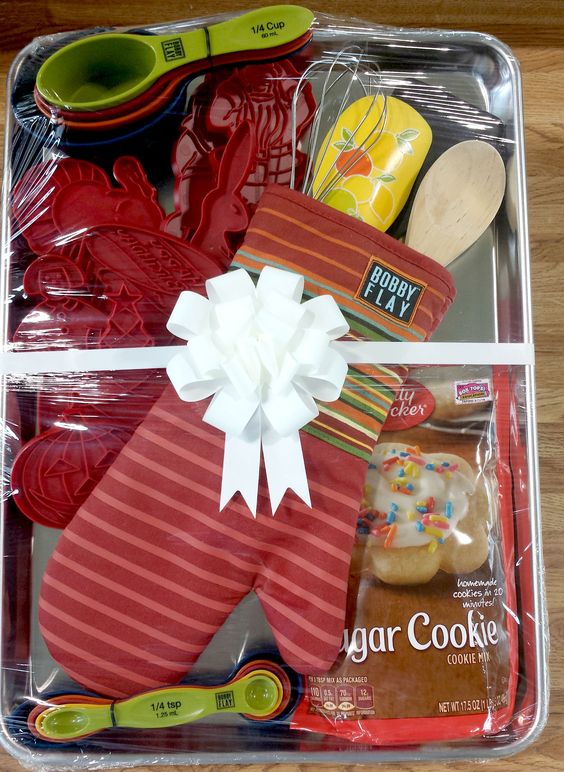 ---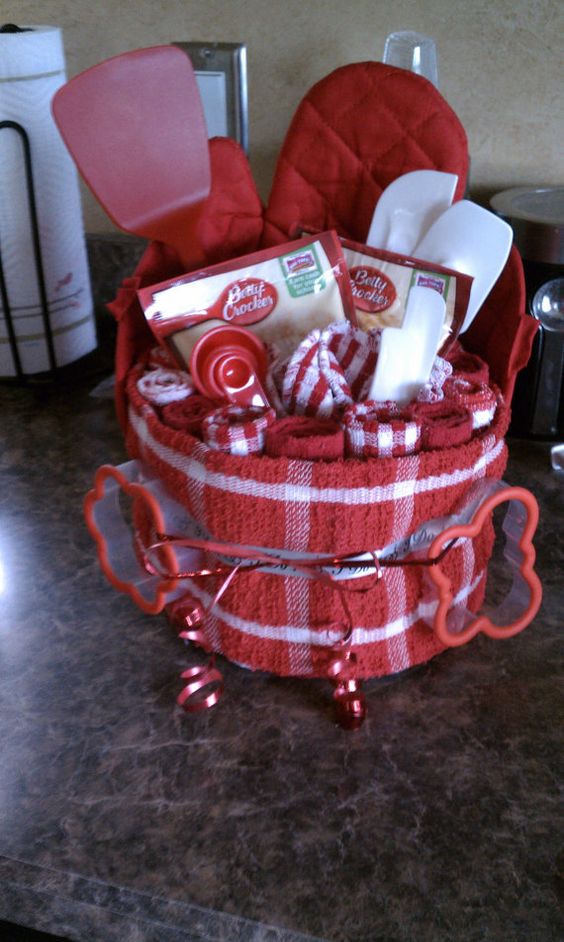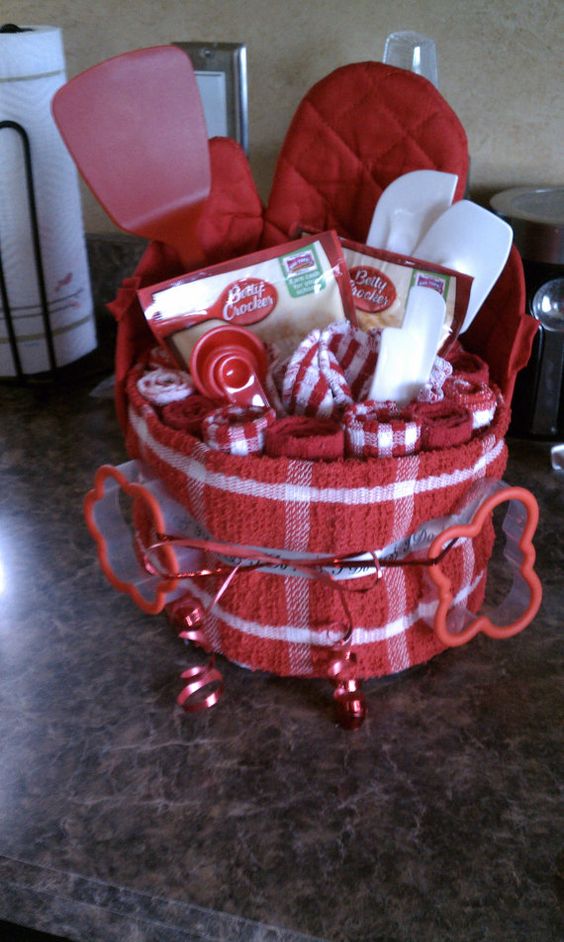 ---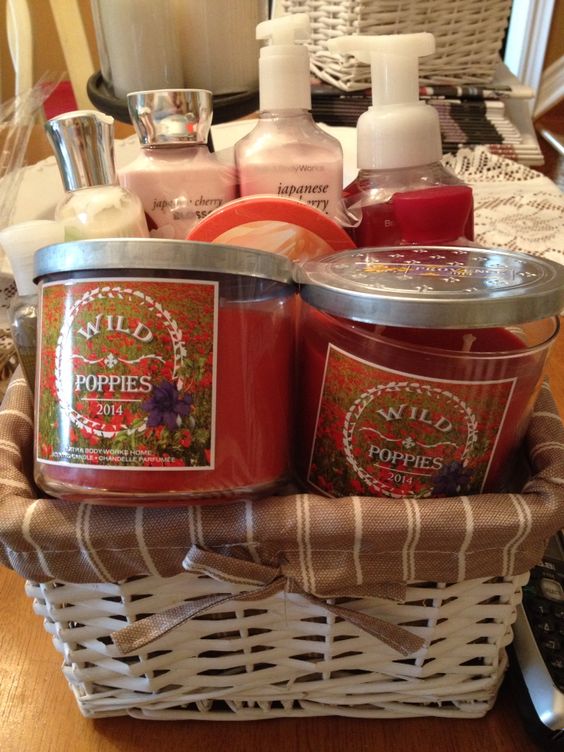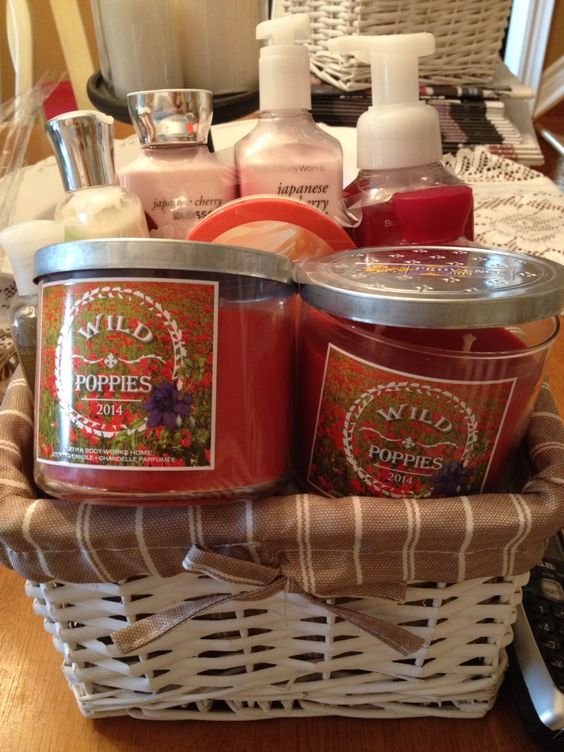 ---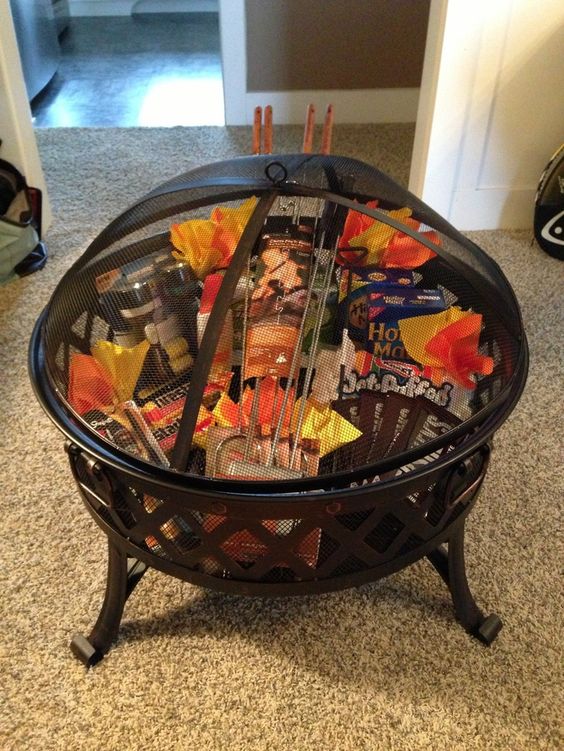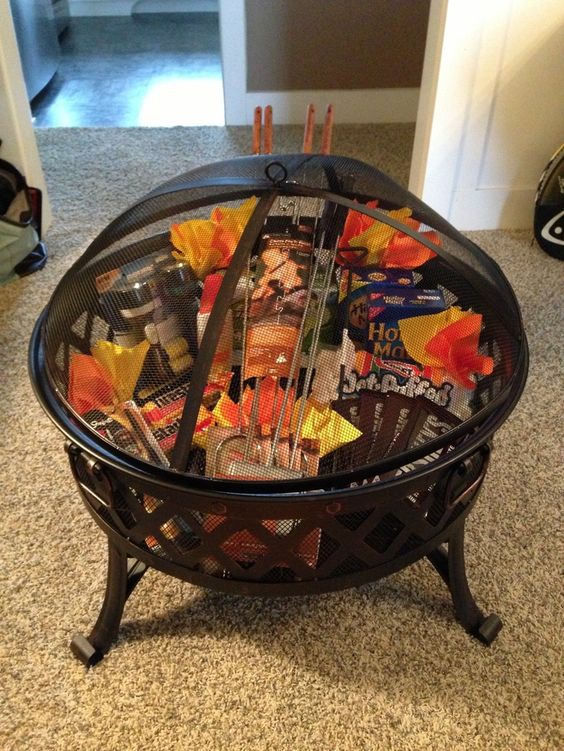 ---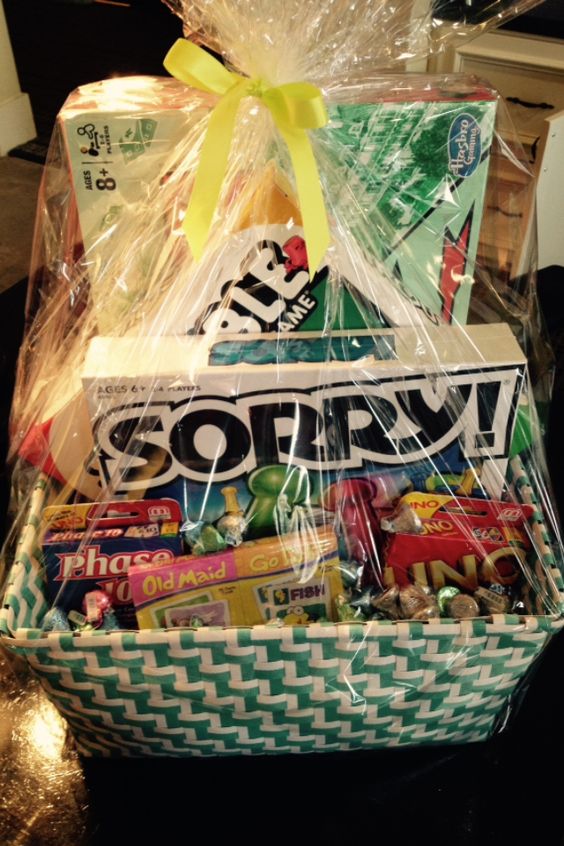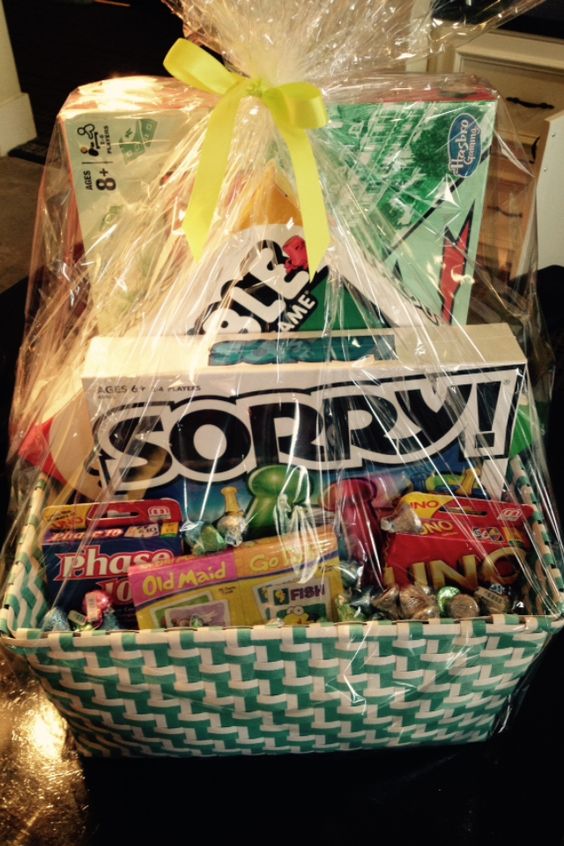 ---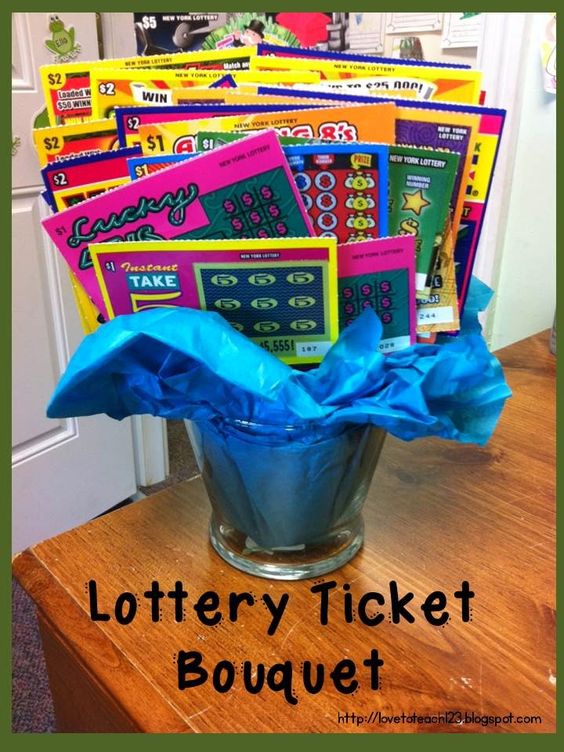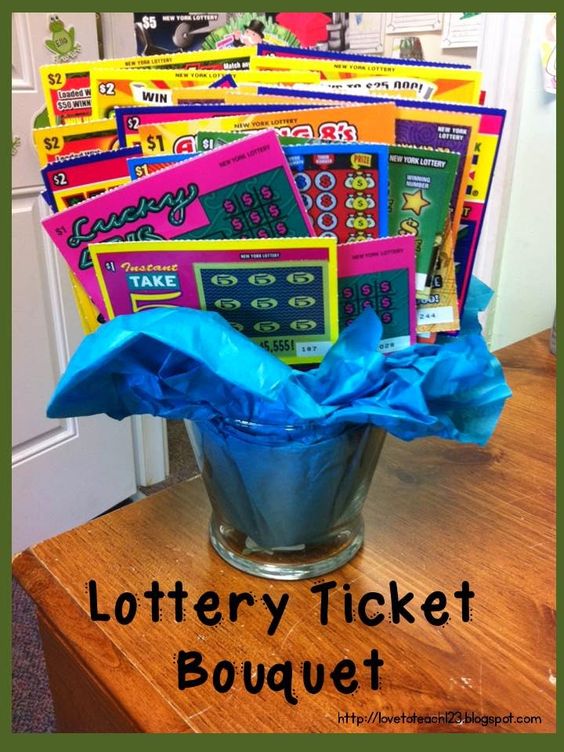 ---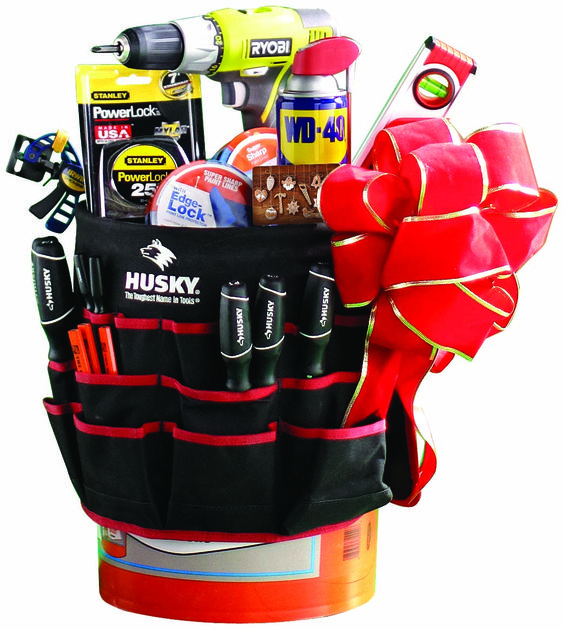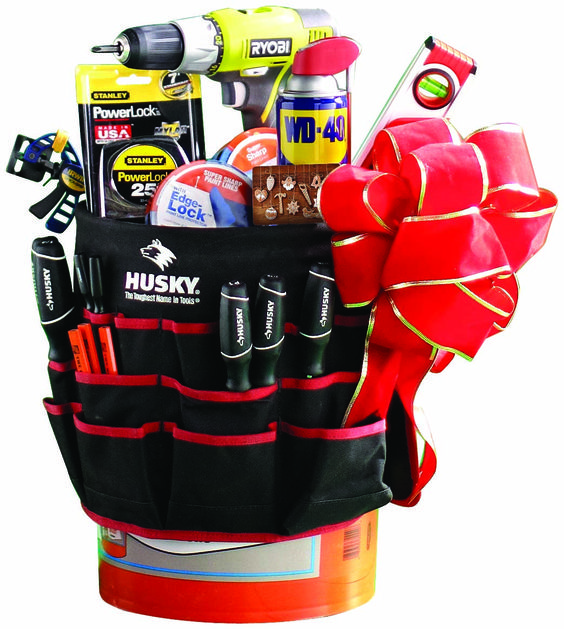 ---
---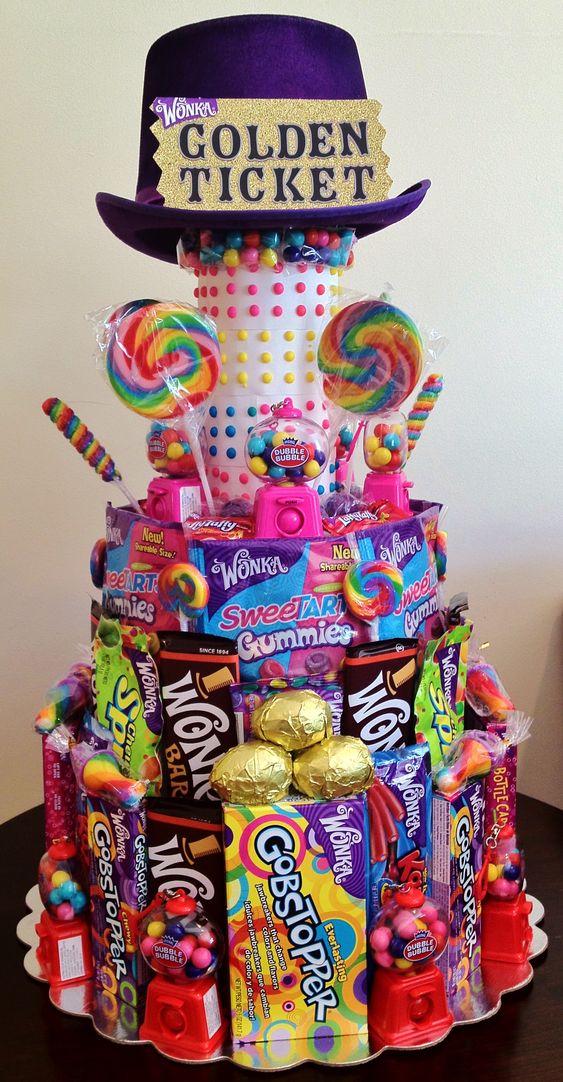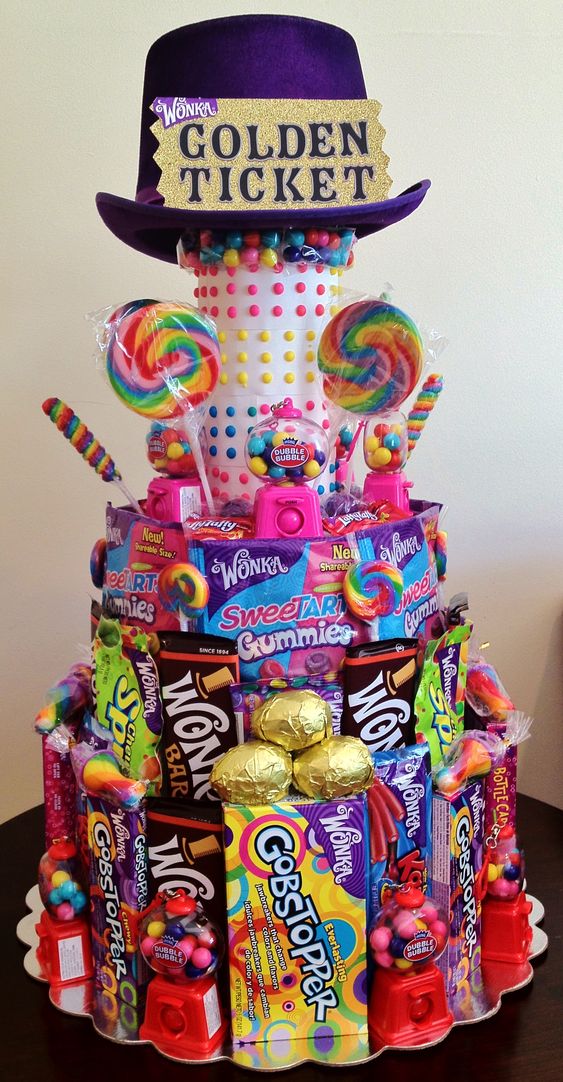 ---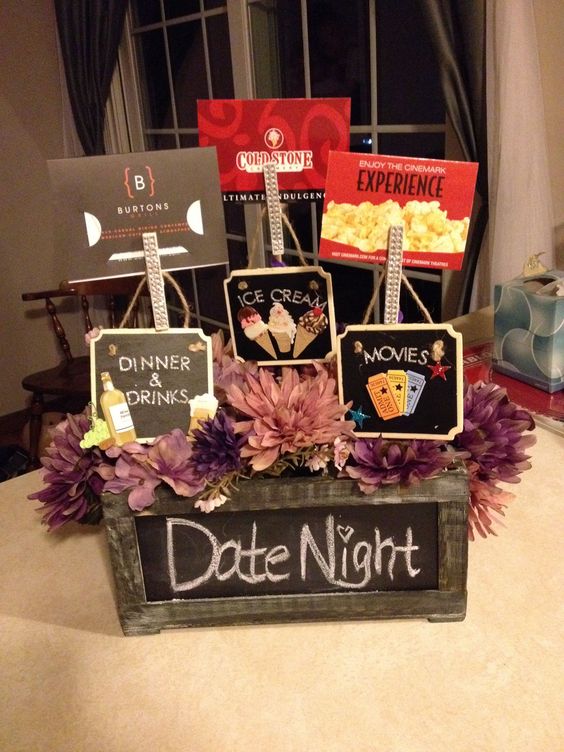 ---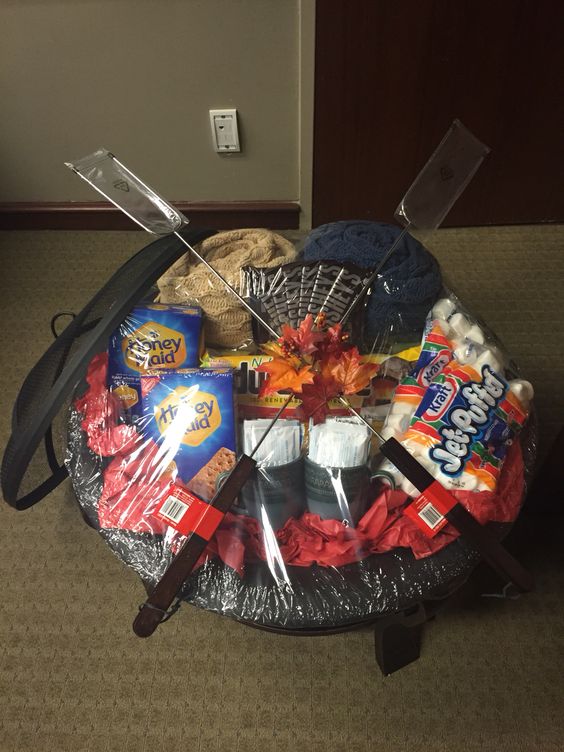 ---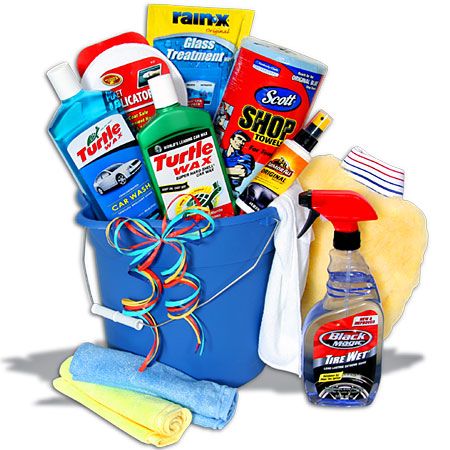 ---
---
---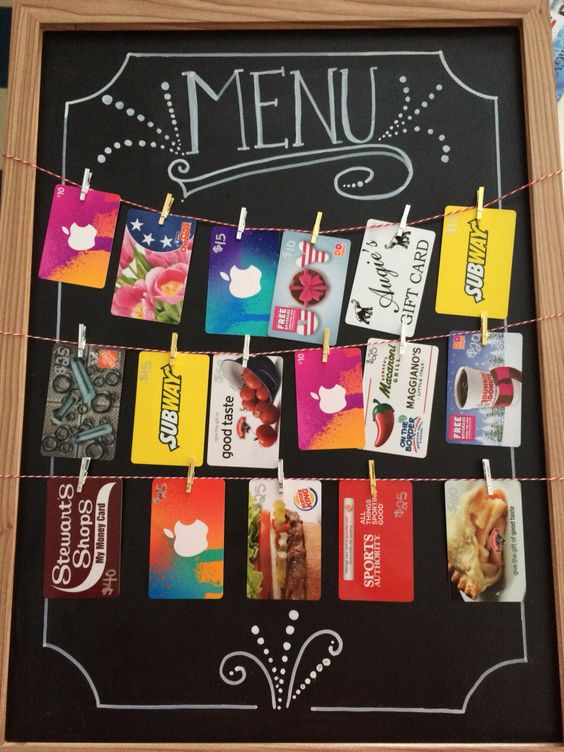 ---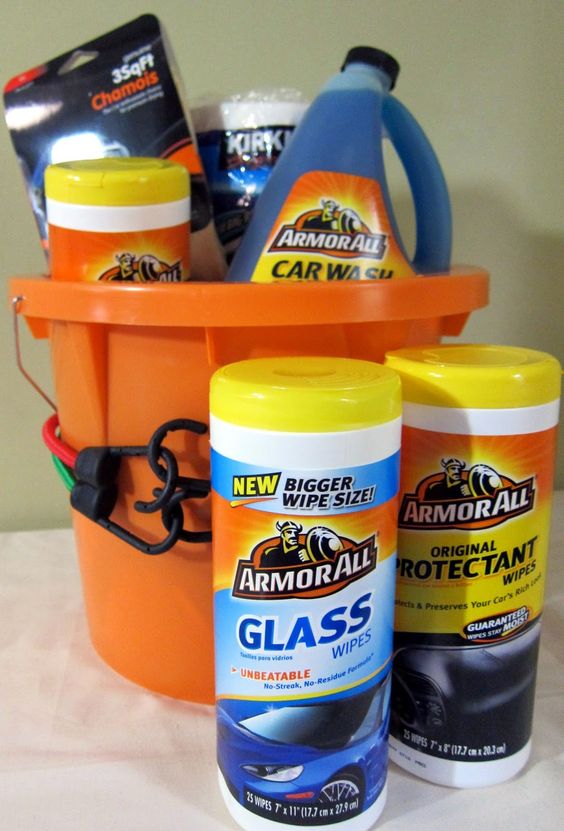 ---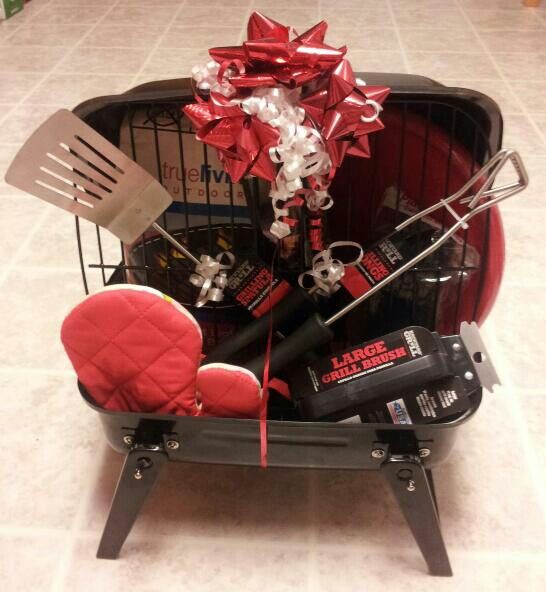 ---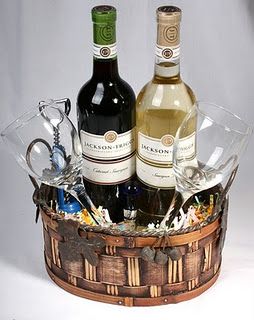 ---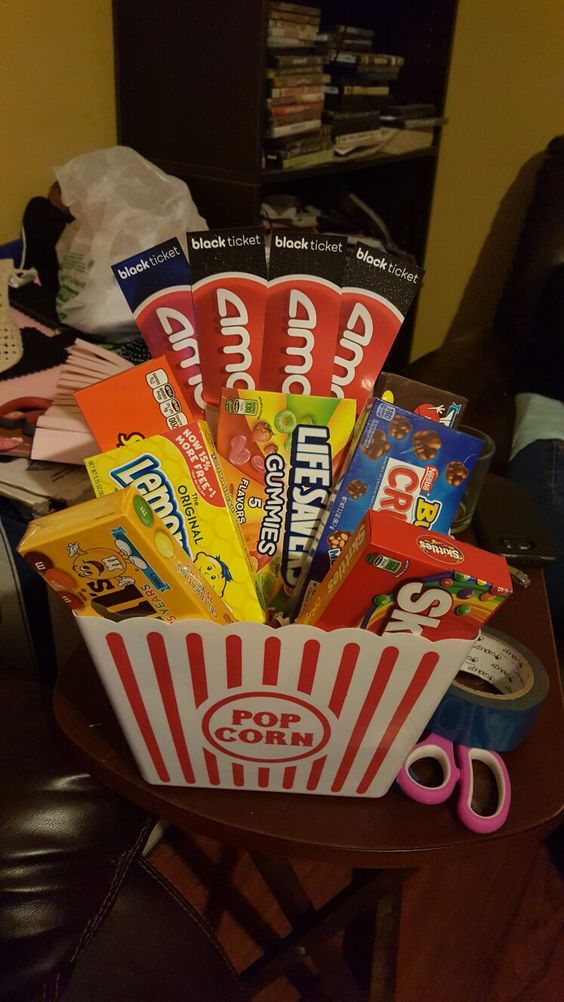 ---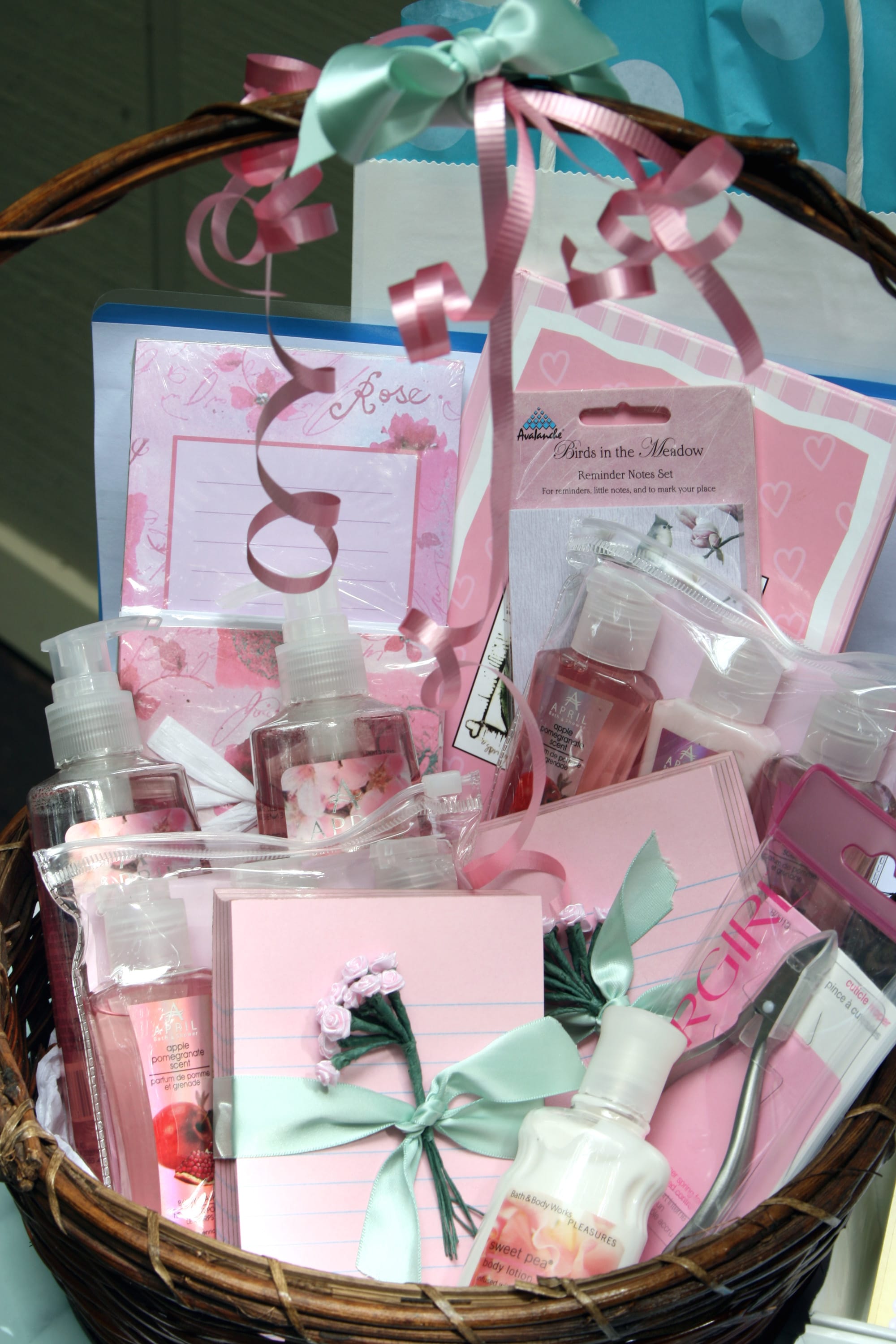 More Diaper Raffle Prize Ideas:
Gift Cards:
Gift cards to online stores, coffee shops, the cinema, a restaurant, or bookshops are great because they're easy for you to get, and they are loved by almost anyone.
Local Pride Gift Basket:
If you live in a town with lots of great local goodies, fill a basket with local food specialties, drinks, tickets to a local venue or a gift card for a local restaurant.
Spa Gift Basket:
Are you having a baby shower where only women are invited? If so, are they into spas and relaxation. (Who isn't?) A spa gift basket is a wonderful way to reward a lucky guest. Fill your gift basket with bath salts, soaps, lotions, aromatherapy candles, and perhaps a gift card to the local spa.
Sweet Treats Gift Basket:
If you're a baker or there is a great local bakery, you could fill a gift basket with freshly baked treats. You could also fill the basket with high-quality chocolate, small jars of delicious candy, and other sweets.
Most of the time, a baby shower will have one grand diaper raffle prize but in the event that you are having smaller raffles, you could let people know what they stand to win, by putting the prizes in a displayed frame. 

Note From The Author
When it comes to diaper raffle prizes, the sky is the limit. The most important thing to remember as you choose a raffle prize, is to give people what they really want. The better you know your guests, the better you'd be able to serve them with a great prize that everyone will want to win.
A great diaper raffle prize usually leads to more diapers. If you're a mom, you know that for the first 2 years of a baby's life, diapers will likely be the biggest expense. Newborn babies will go through 8-10 diapers a day during the first three months of his/her life. That number tapers off and your baby is more likely to go through six to seven diapers a day for the latter part of the first year. This means that the average parent will need to buy 2,400 to 3,000 diapers the first year alone. That is a lot of diapers!
This is the reason why parents are having diaper raffles at baby showers, baby sprinkles, and diaper parties – all in an attempt to get as many diapers and wipes as they can before the baby is born.
PLANNING A BABY SHOWER? HERE ARE A FEW HELPFUL RESOURCES:
Hosting or planning a baby shower takes a lot of work. You will be juggling a lot of balls in the air. Use the resources below to make your life A LOT easier.