What Is A Diaper Party?
Simply put – a diaper party is a baby shower for the dad-to-be and his friends, and instead of buying and bringing gifts from a baby registry, they bring diapers

and wipes

. And instead of having fancy baby shower foods, baby shower desserts and baby shower punch, they drink beer and they will most likely barbeque. In fact, these parties are also known as "Beer & Diaper Parties" a "man shower," or a "huggies and chuggies" party.
A diaper party will be more low key. There is no need to dress up for a beer and diapers party – people come as they are. With a traditional baby shower, on the other hand, people may dress up a bit.
In this article, you can expect to learn the differences between a "man shower" and a baby shower, find out about the all-important diaper party invitations, and get lots and lots of diaper party ideas.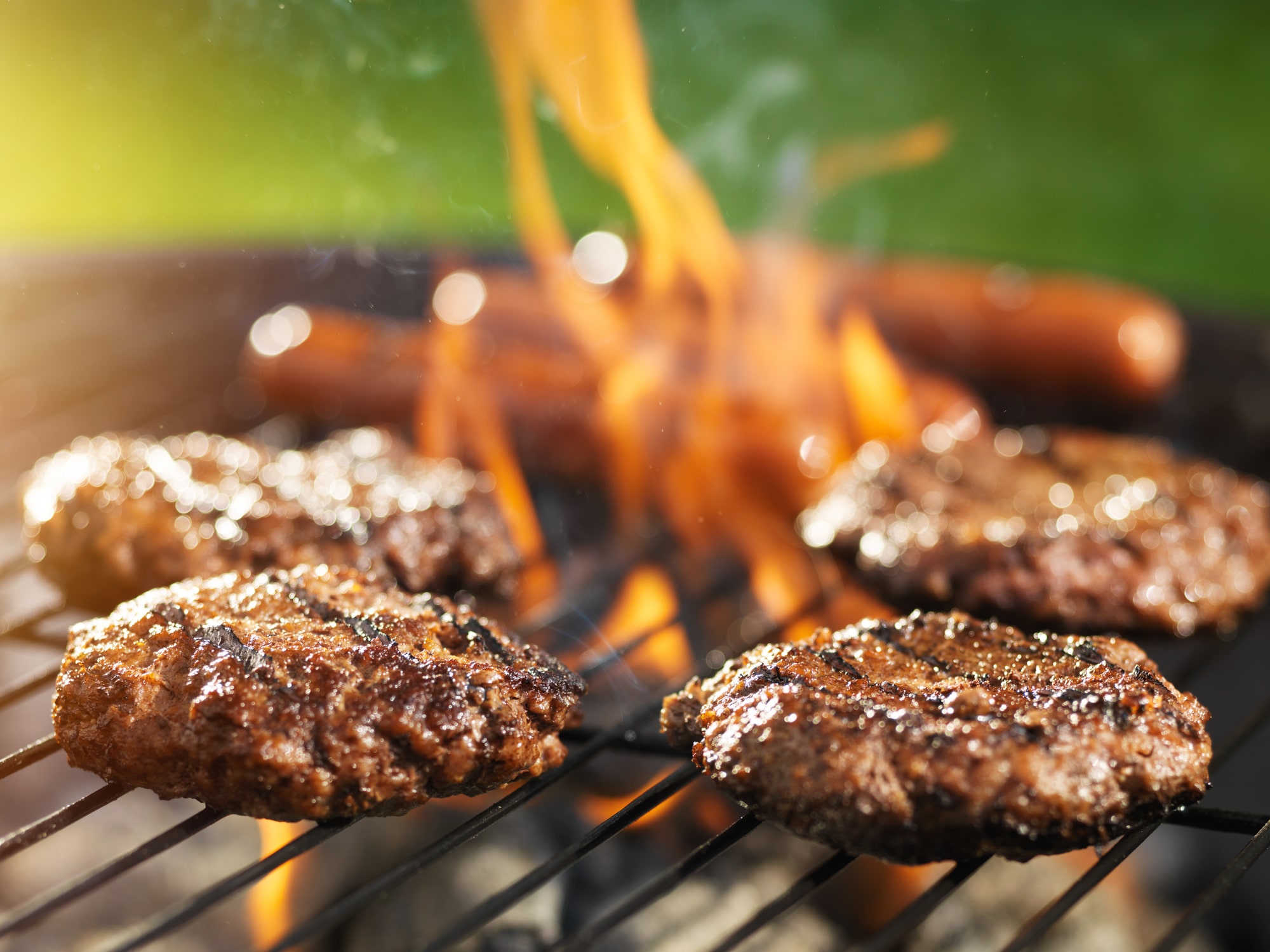 What's The Difference Between A Baby Shower And A Diaper Party?
| | | |
| --- | --- | --- |
| | Traditional Baby Showers or Baby Sprinkles | Diaper Parties |
| A special baby shower theme | Yes | Maybe |
| | Yes | Maybe |
| | Yes | Maybe |
| | Yes | Most likely BBQ |
| | Yes | Maybe. They'll most likely play baby shower games for men. |
| Baby shower gifts to unwrap | Yes | Nope. Just Diapers and wipes. |
| | Yes | Yes, if they're playing games. |
| | Yes | Beer and possibly other drinks for men. |
| | Maybe | Maybe |
| | Yes | Yes |
| | Women,  unless it's a co-ed baby shower. | Dad's friends, co-workers, and family. |
Baby showers and baby sprinkles are quite intense – to plan one you should really be following a baby shower checklist. This is not the case with "Beer and Diaper Parties" because they are much more low-key.
Why Have A Diaper Party?
Dad's are special too. After all, they had a hand in mom getting pregnant in the first place.
But another, more important reason for having diaper parties is because diapers are expensive. Diapers are most likely a parent's biggest expense for their new baby, during the first 2 years of their child's life.
If you check the prices of diapers, you'd notice that they're actually not too expensive per unit. The challenge is – babies go through 8-10 diapers a day during the first three months of their lives. That number does taper off and they're more likely to go through approximately six to seven diapers a day during the latter part of the first year. This means the average parent will need to buy 2,800 to 3,000 diapers the first year alone. That's a lot of diapers!
The daily diaper usage does go down significantly after the first year and most children are potty trained around age 3.
Buying that many diapers for a new baby can be a significant drain a family's finances. A "Huggies and Chuggies" party gives the parents a little bit of help to cover those initial diapers costs.
Who Should Be Invited To A Diaper Party?
Family are invited, as well as dad-to-be's friends, co-workers and associates. It's dad's choice as to who he wants to be invited.
Who hosts a Diaper Party?
Typically the dad-to-be's family or friends plan his diaper party.  Just like with baby shower etiquette, dad should not plan his own diaper party.
It is not uncommon for the diaper party to be held on the same day as the baby shower and sometimes people combine the two into a co-ed baby shower.
Diaper Party Invitations
Despite being more low-key, your "Man Shower Invitations" are nonetheless important. It makes the celebration more official.
If you are planning to do DIY Man Shower Invitations, you could add a special poem. Here are some examples (collected from A Comprehensive List: Baby Shower Invitation Wording):
New baby in the works. Come visit the construction site!
BBQ, Babies, & Beer! Buns in the oven, and burgers on the grill!
A Baby is Brewing so we're throwing a bash, and it wouldn't be a party without you there. Come raise a glass to our new addition.
Since we've got a bun in the oven, we're firing up the grill to celebrate the baby-to-be—with burgers and brats!
According to "Baby Shower Invitation Etiquette," traditional baby shower invitations are sent out to guests approximately 6 weeks before the baby shower. This is not the case with a man shower. We nonetheless recommend that you send it out early so that people have enough time to respond and plan.
Diaper party invitations have evolved a lot over the years and you can get some really fancy designs. You could get them custom printed. Here are a few adorable examples of diaper party invitations that you could get from minted.com. (Notice how they go quite nicely with the bbq, beer and "baby is brewing" theme.)
Diaper Party Ideas
Diaper parties are still quite new so there aren't many rules associated with them, as there are with planning a baby shower. It can be just a social gathering of guy friends at the house or at a sports bar. Here are some inspiring images to help you throw a fabulous beer and diapers party:
Men in diapers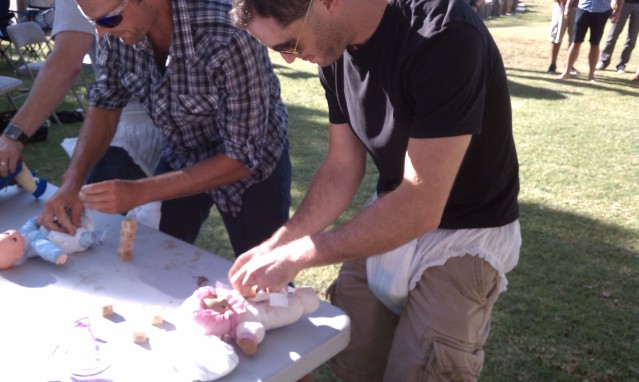 ---
Funny Baby Shower Gifts
Daddy Doody Kit (Click here to learn how to make your own daddy doody kit.)
---
Drink Beer Out Of Baby BottlesImage Credit: Ellen Boshears
---
Play The Part Of A Pregnant Woman…
by wearing baby shower shirts with balloons tucked under them.

---
Play Baby Shower Games For Men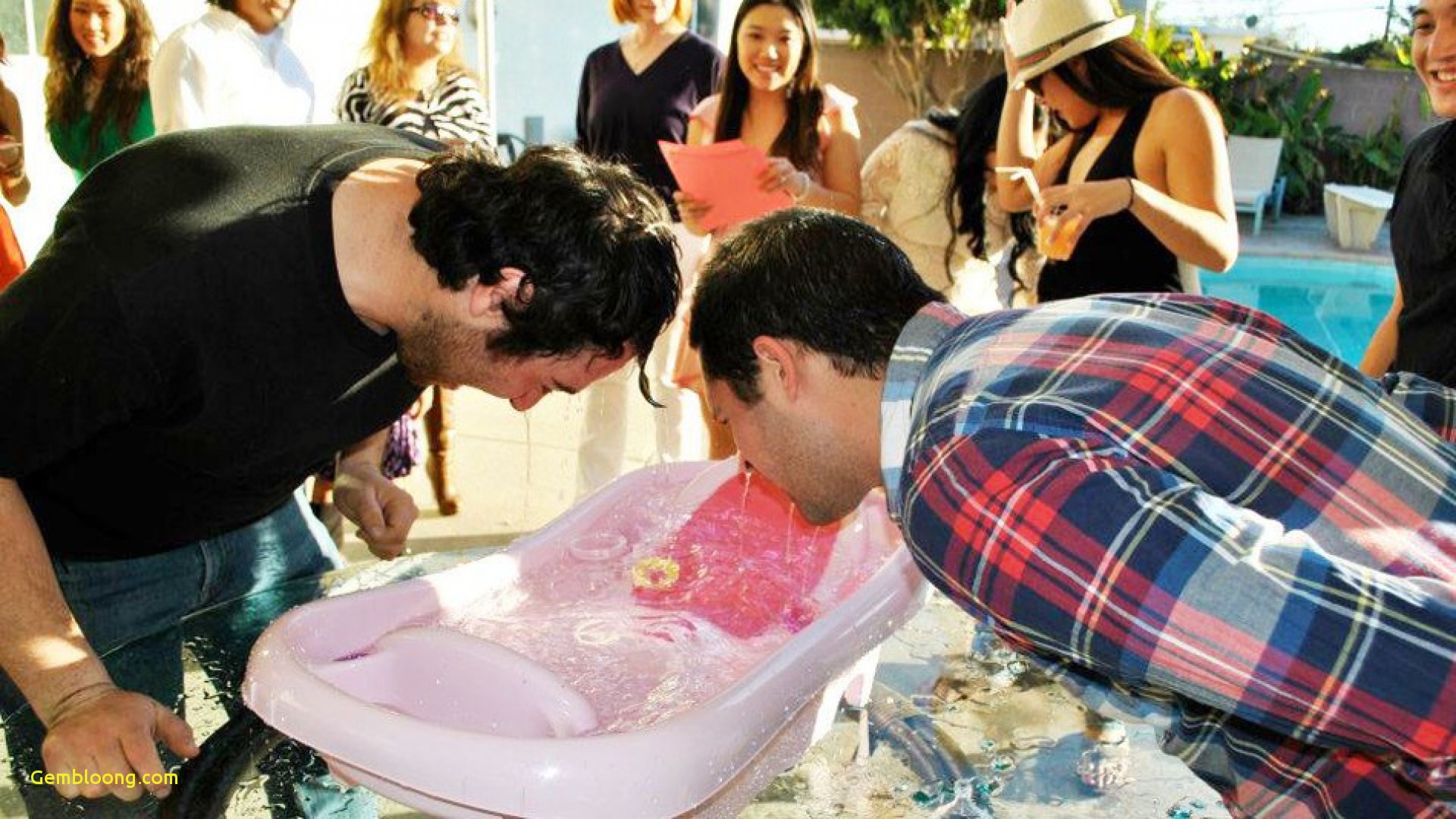 ---
Celebrate with A Beer Can Cake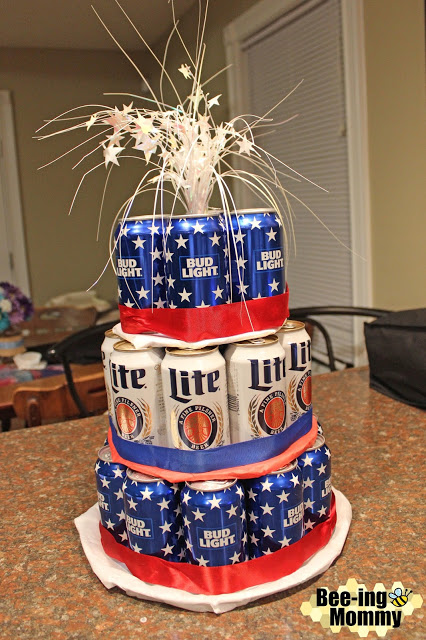 Click here for the full tutorial of how to make a beer can cake.
---
S#@t Just Got Real Cupcakes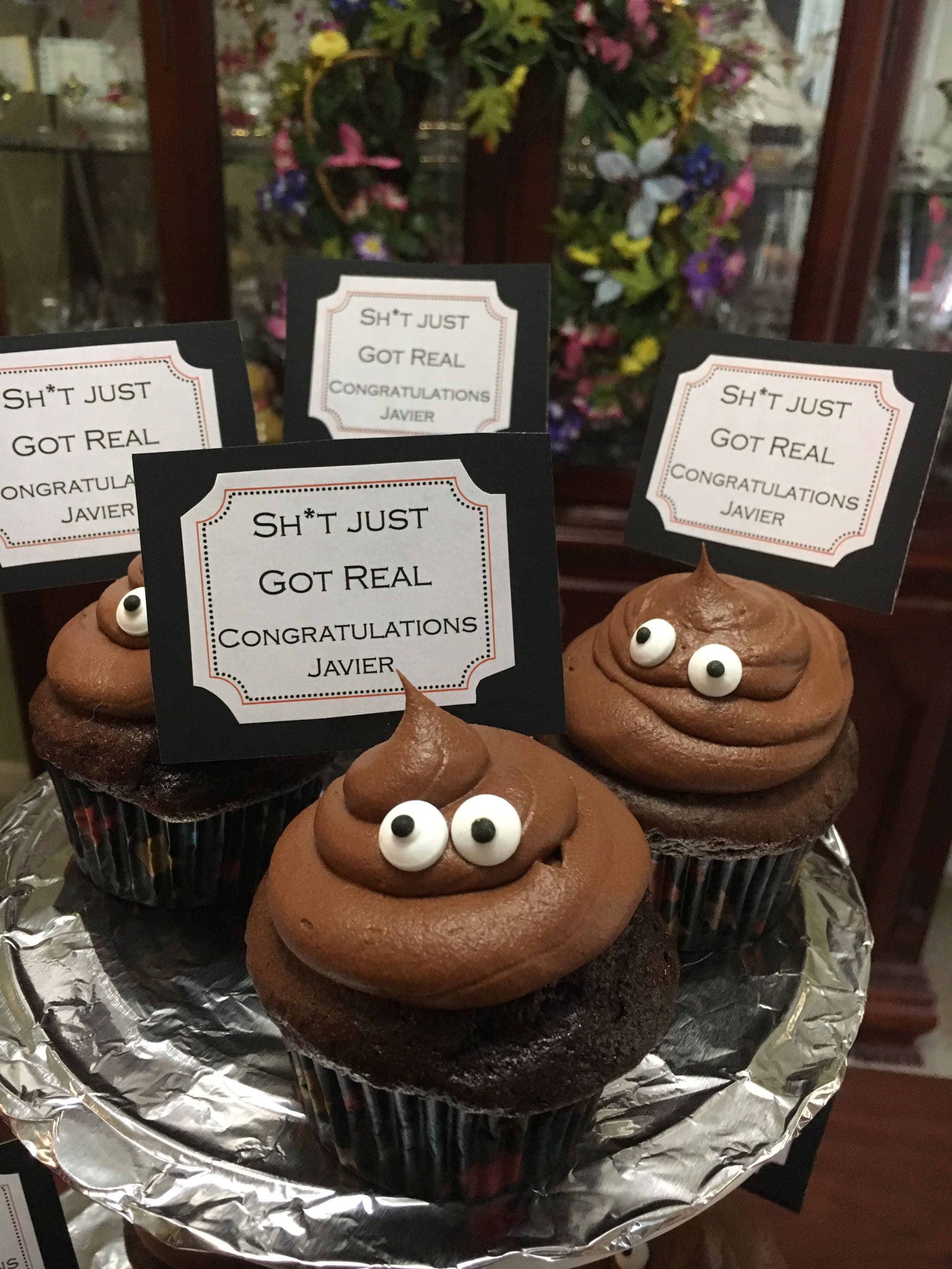 ---
Diaper Cake Favor Idea – Baby Making Potion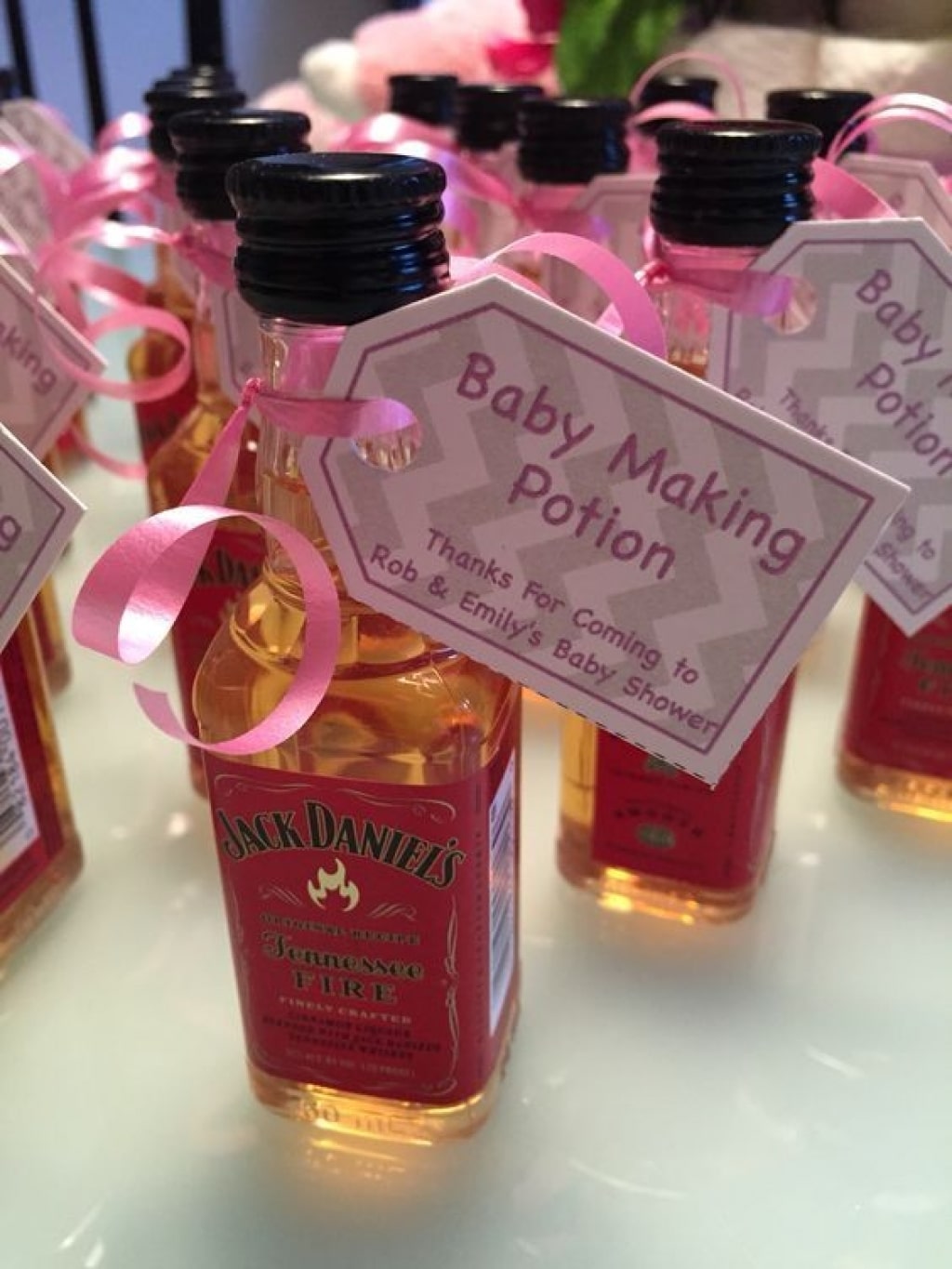 ---
Baby Is Brewing – Beer and Diaper Party Cookies

---
Diaper Party Cupcakes
---
The Man Behind The Bump Shirt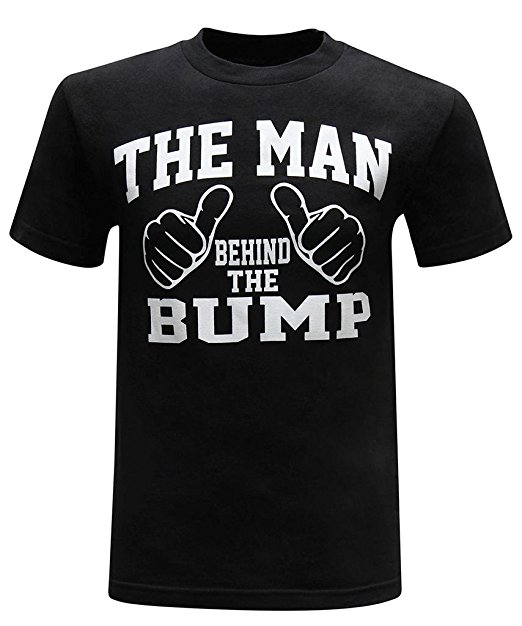 ---
Note From The Author
While a diaper raffle is not necessary, it's a great idea to have one. Your pack of diapers would be your entry into the diaper raffle and the more diapers you bring, the more diaper raffle tickets you get. This would encourage your guests to bring more diapers – which is a big win for the new family. Win Win.
Check out this post for free diaper raffle tickets.
PLANNING A DIAPER PARTY OR A BABY SHOWER? HERE ARE A FEW HELPFUL RESOURCES:
Hosting or planning a baby shower takes a lot of work. You will be juggling a lot of balls in the air. Use the resources below to make your life A LOT easier.