You're planning a baby shower and you're looking for baby shower decorations for inspiration.
In this article, we've got tons of beautiful baby shower pictures to give you all the ideas you need, but we've also included a few helpful tips to help you decorate for your baby shower. This post is broken up into two parts:
Part 1 – Baby Shower Decoration Ideas
Part 2 – Baby Shower Decorations – Tips & Tricks
Baby Shower Decoration Ideas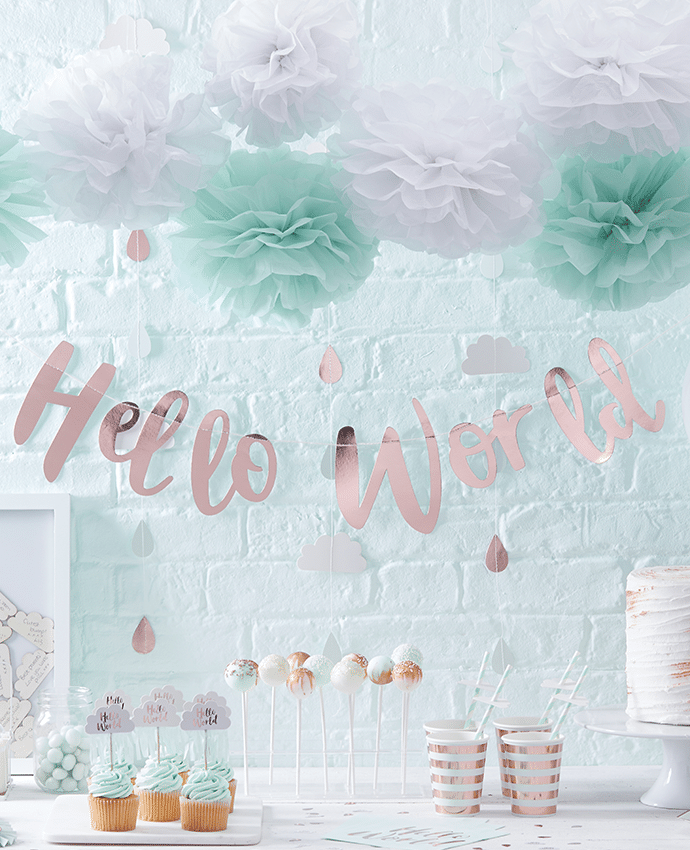 ---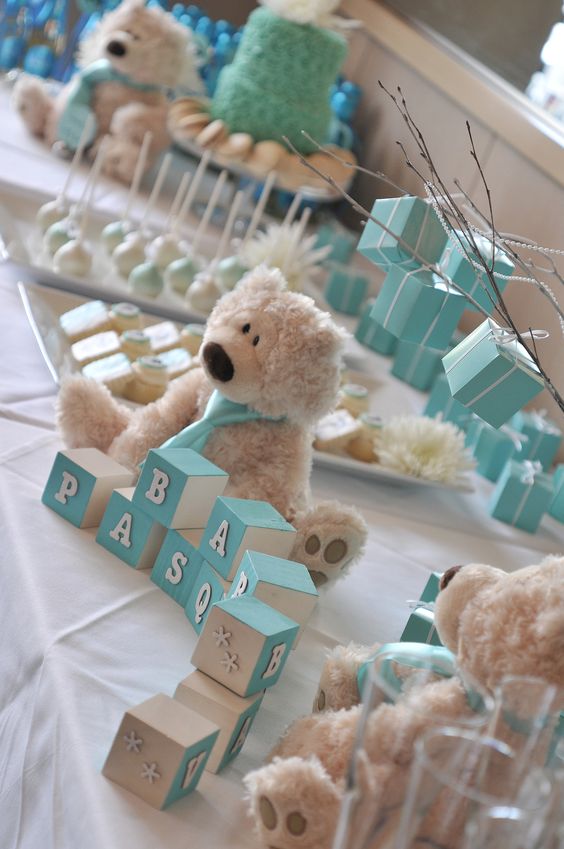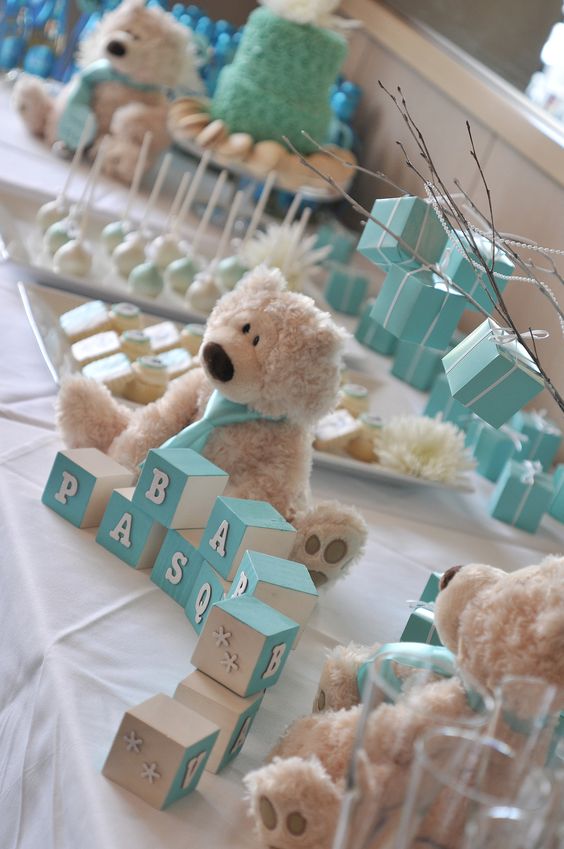 ---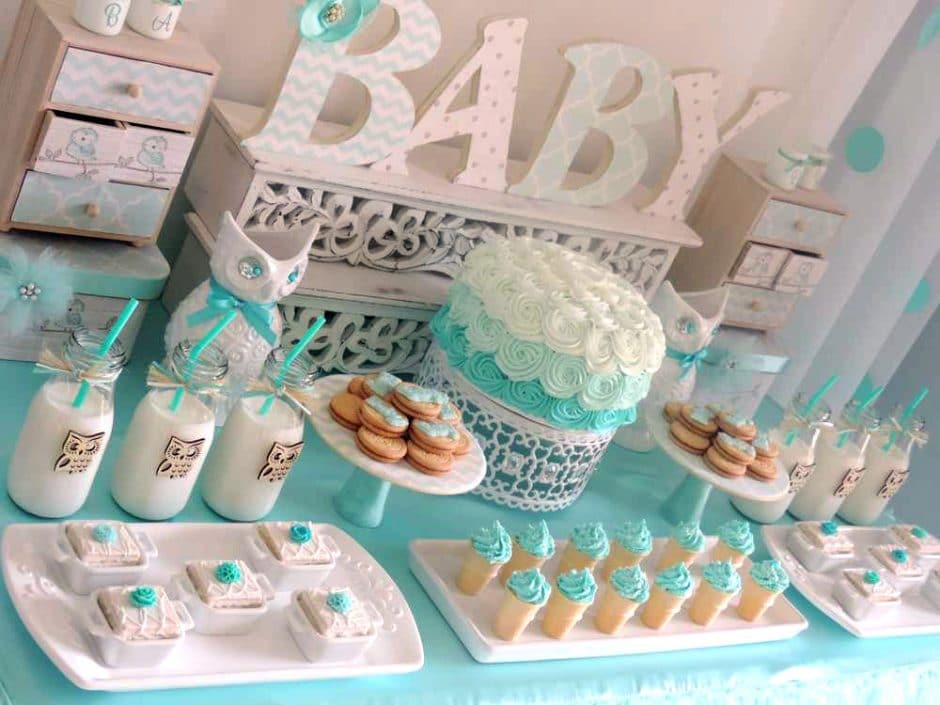 ---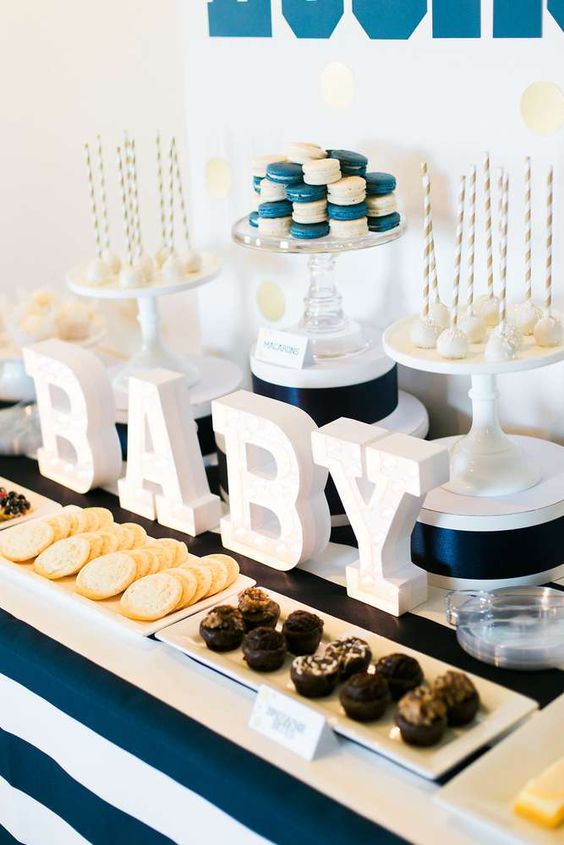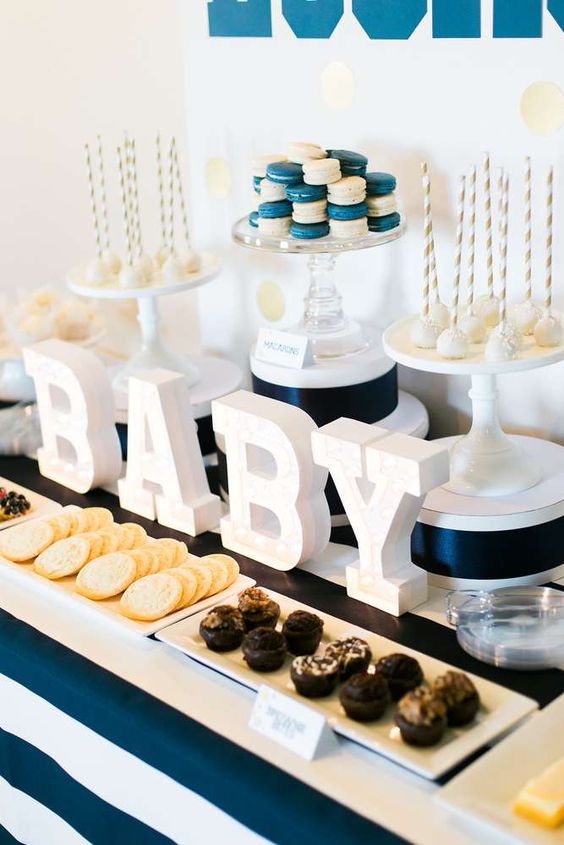 ---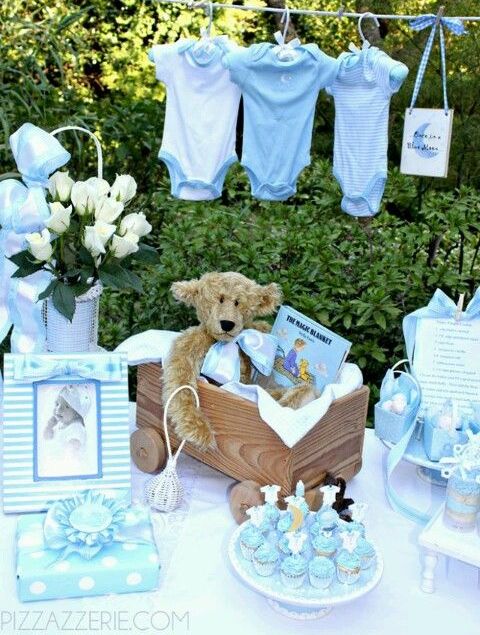 ---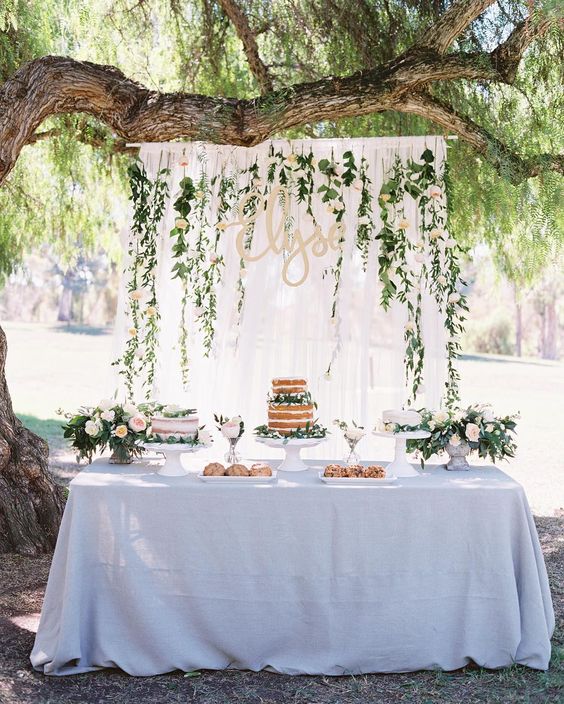 Image Credit
---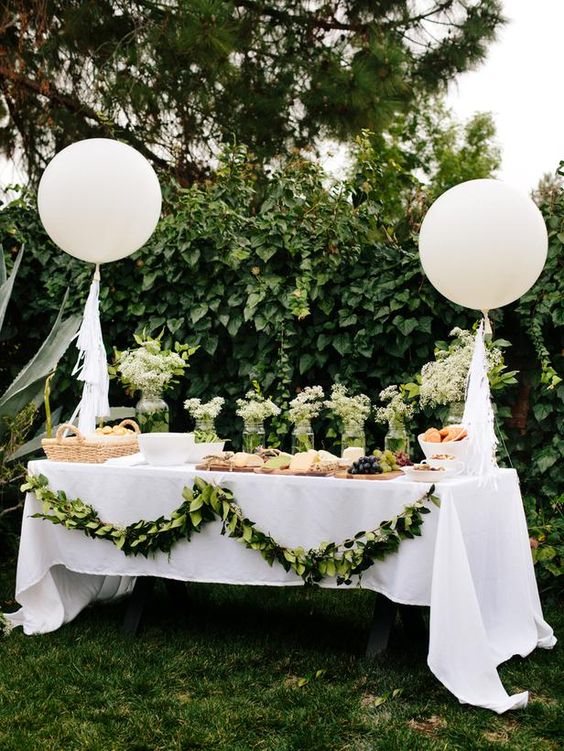 Image Credit
---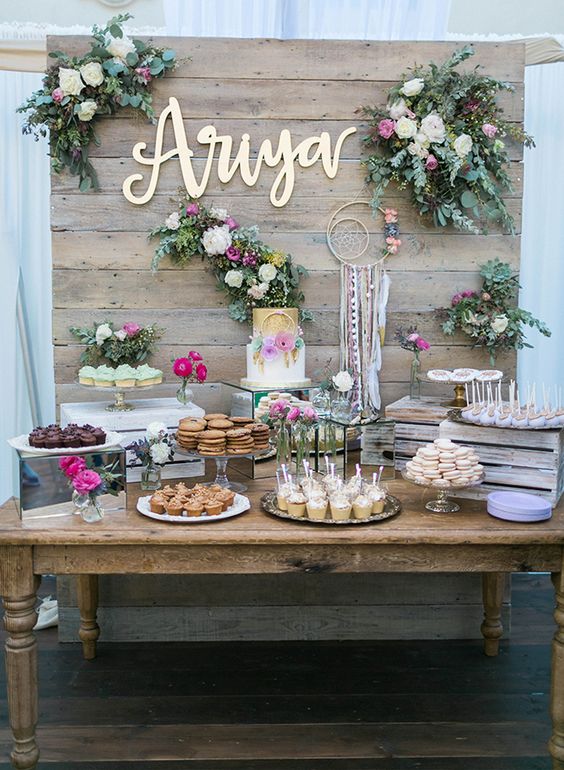 Image Credit
---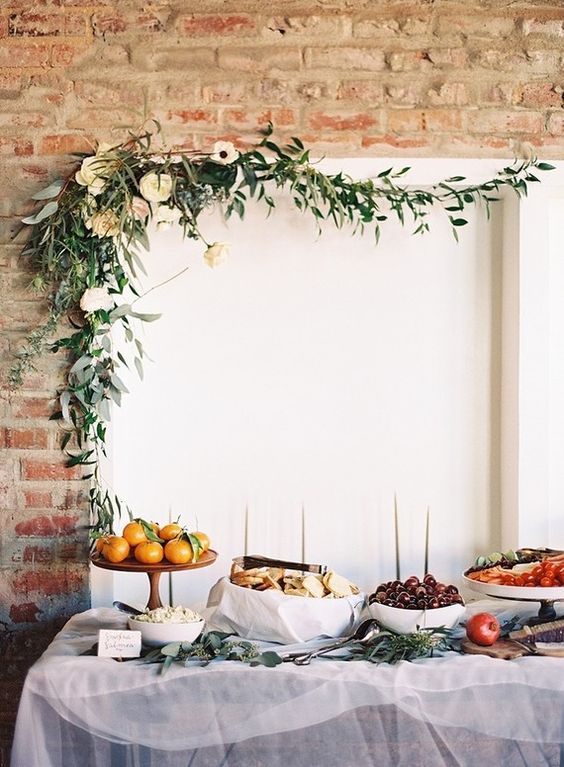 Image Credit
---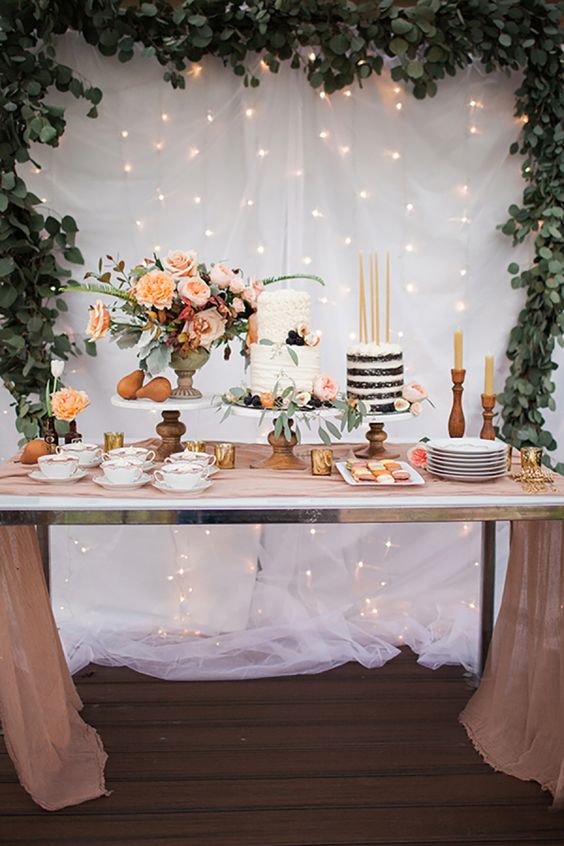 ---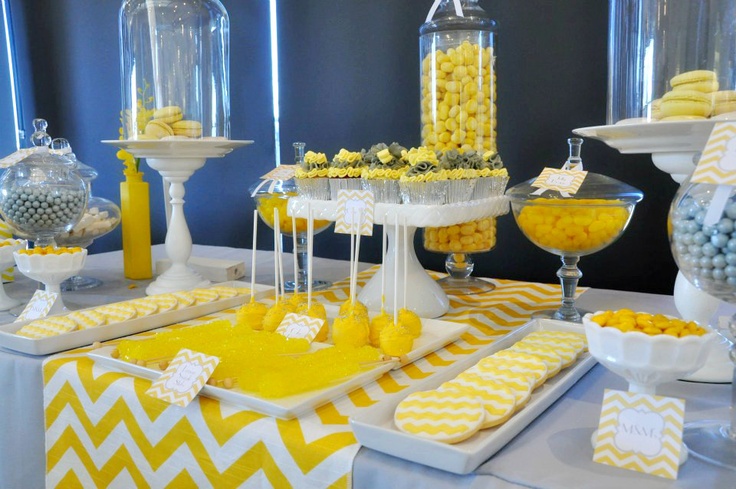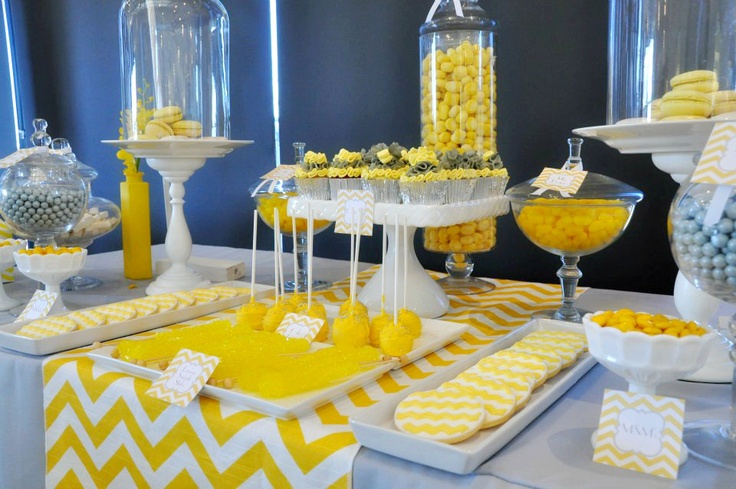 ---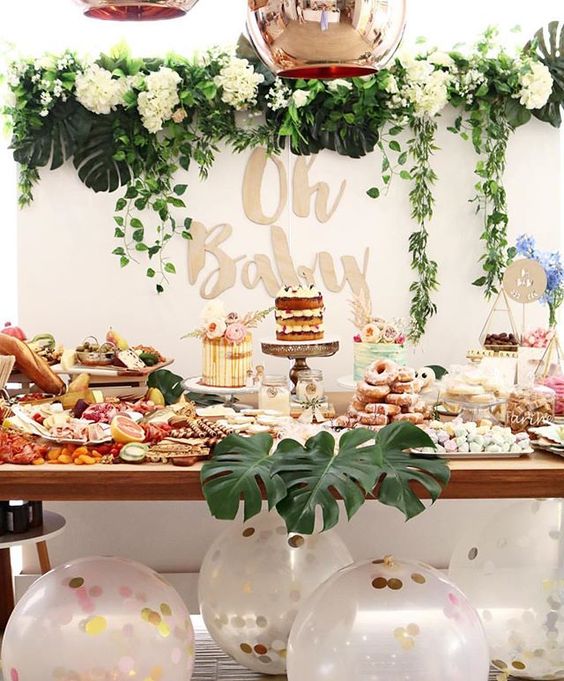 Image Credit
---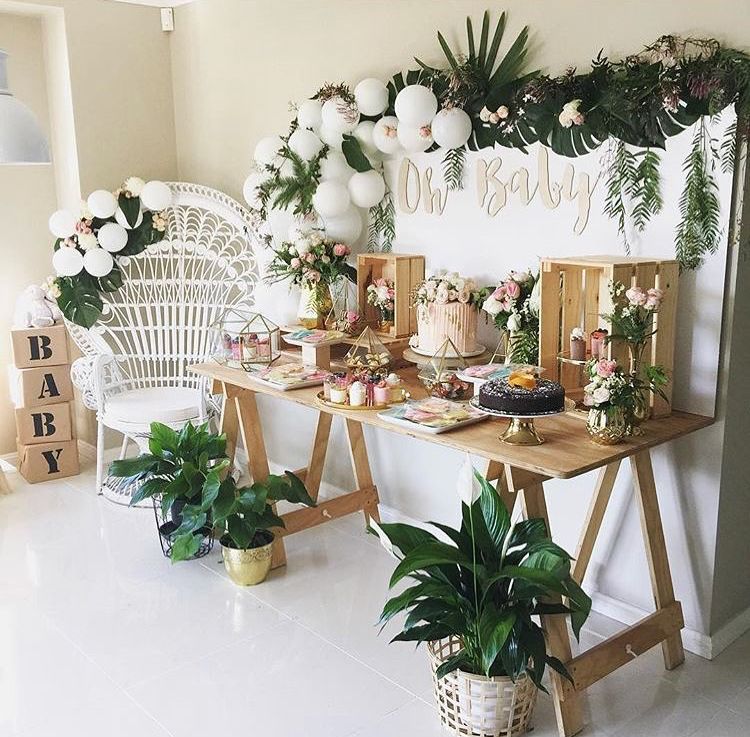 ---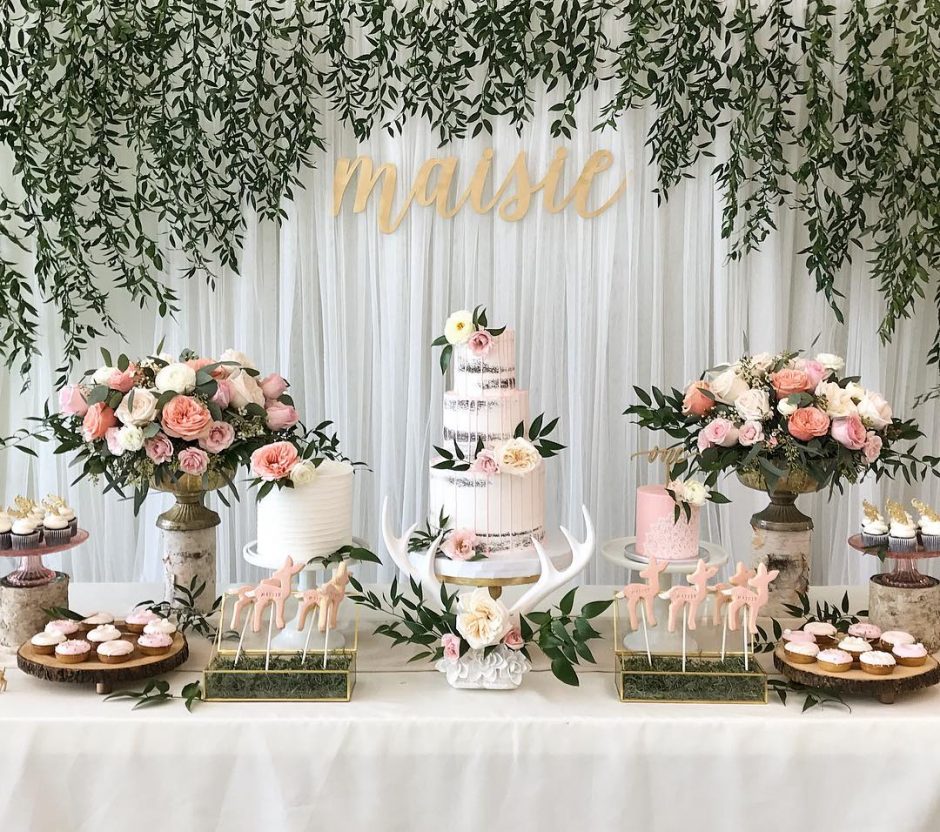 ---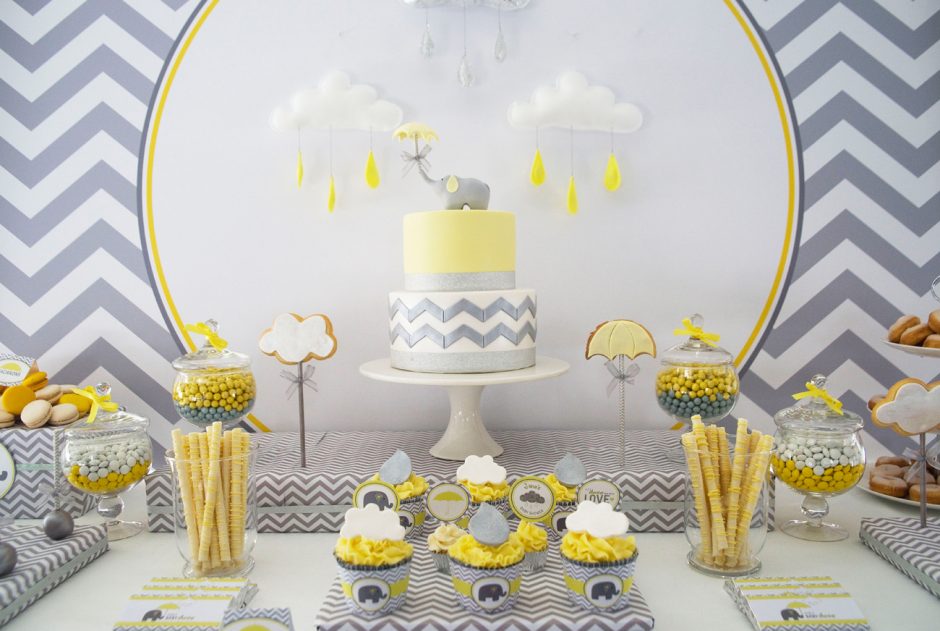 ---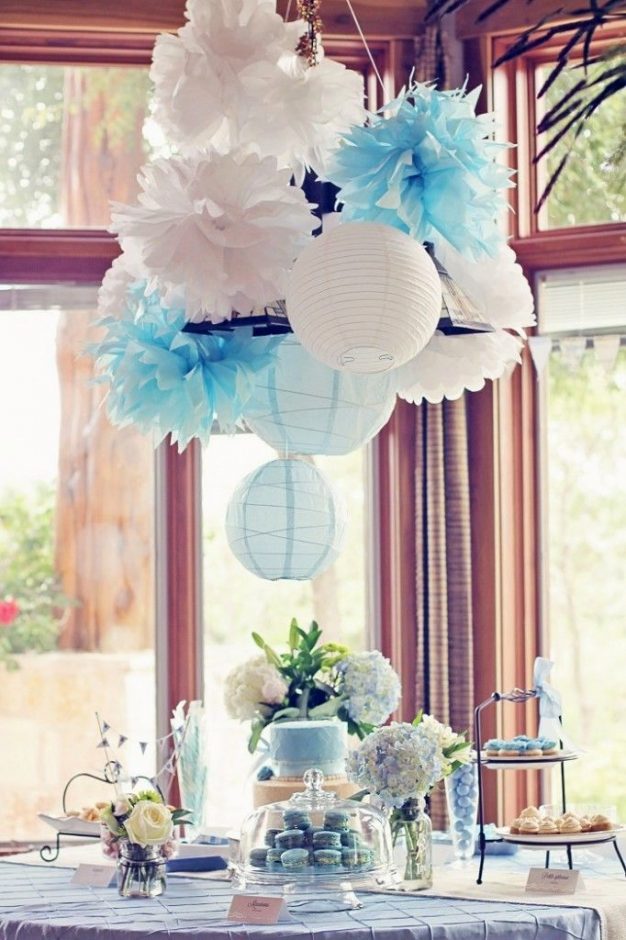 ---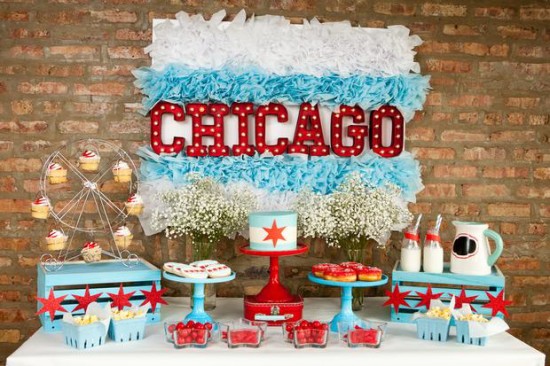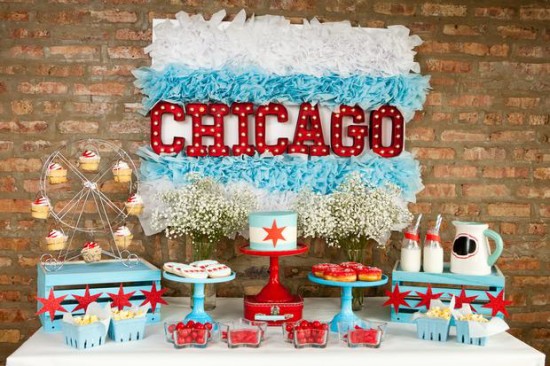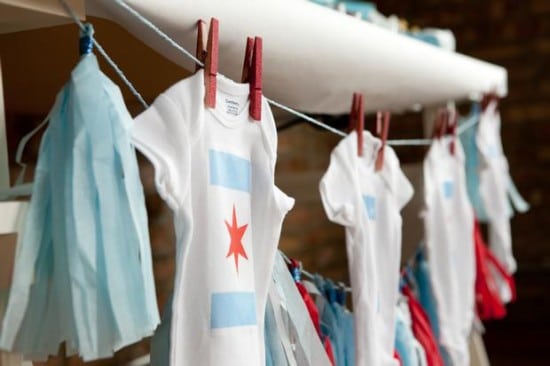 Image Credit
---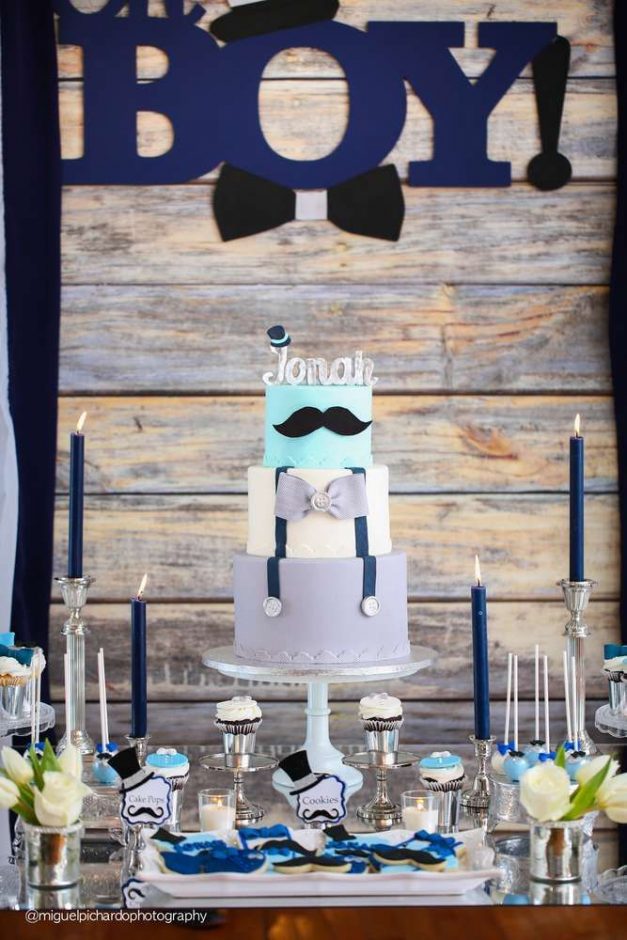 ---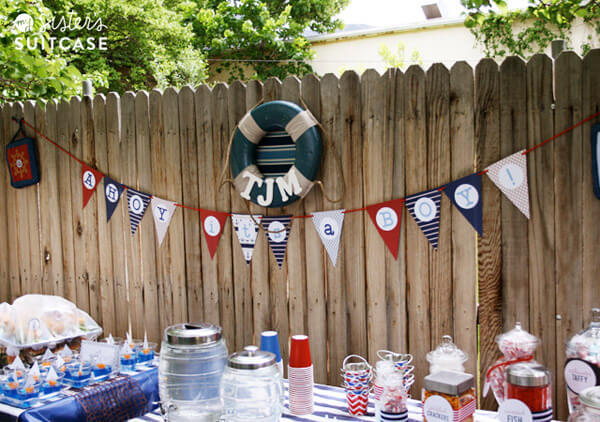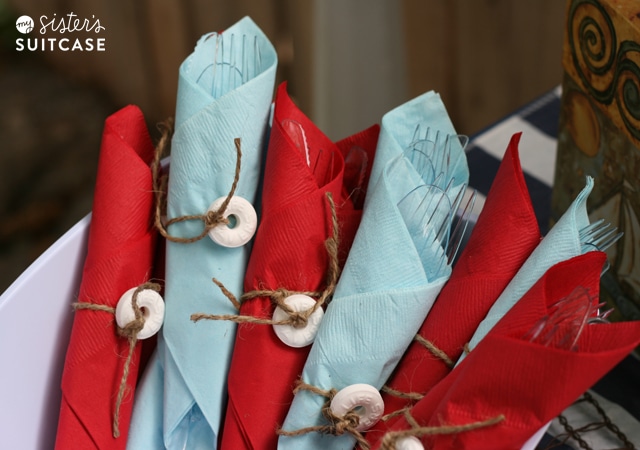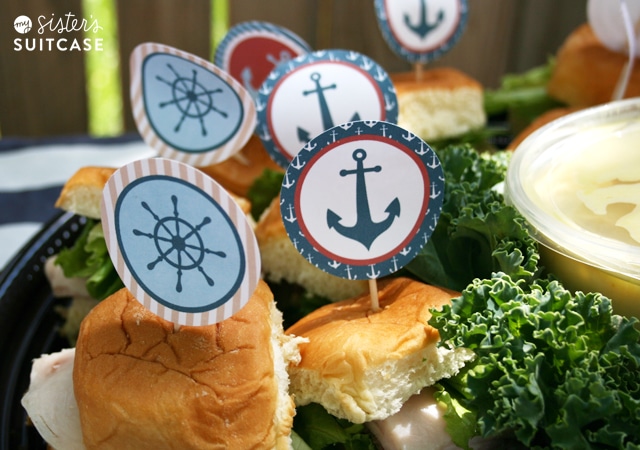 ---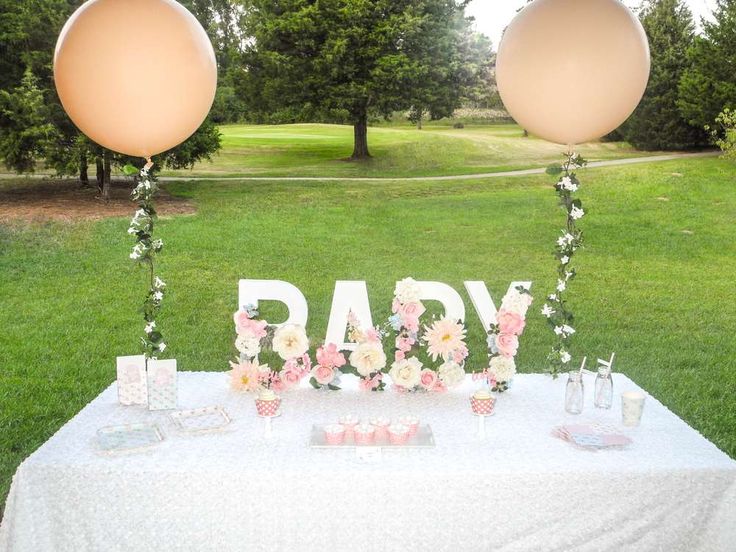 ---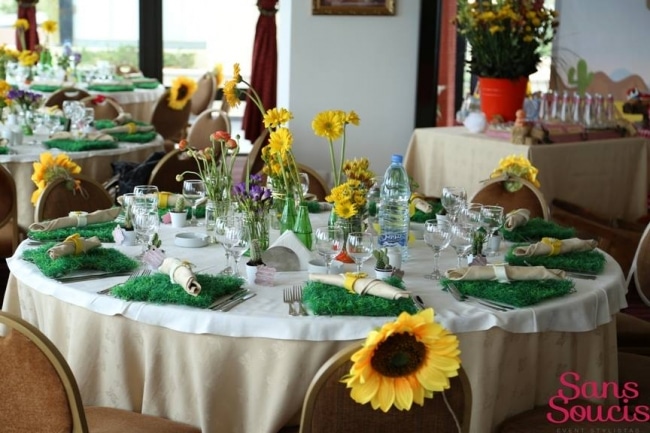 ---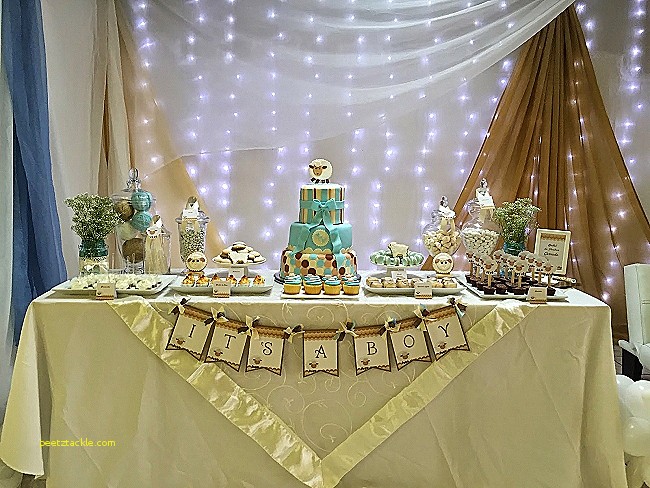 ---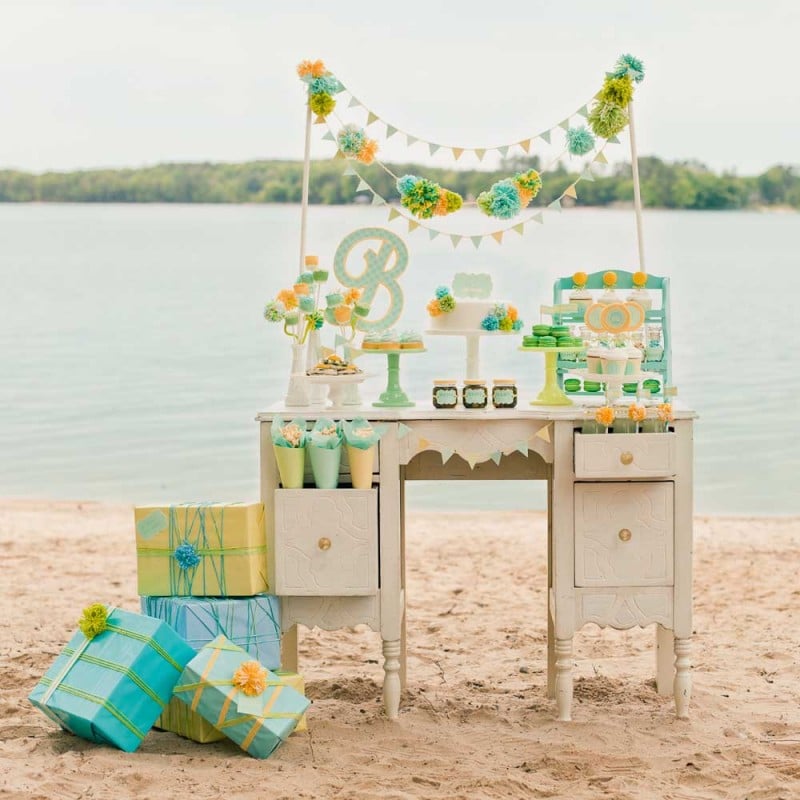 ---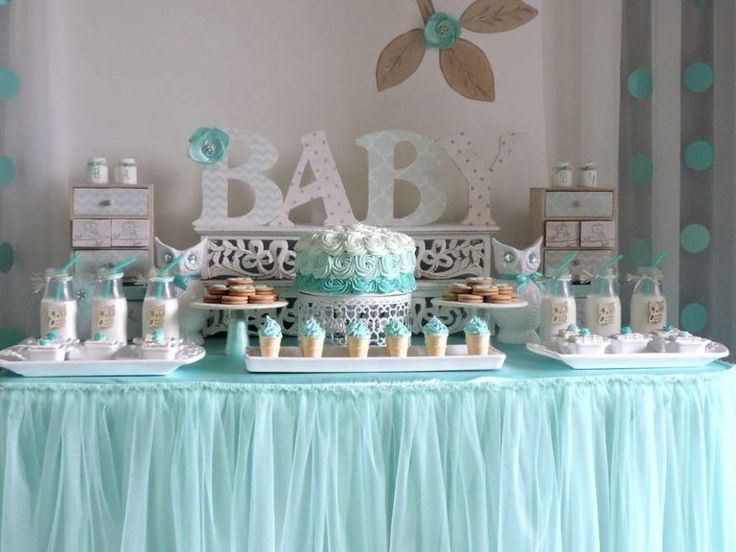 ---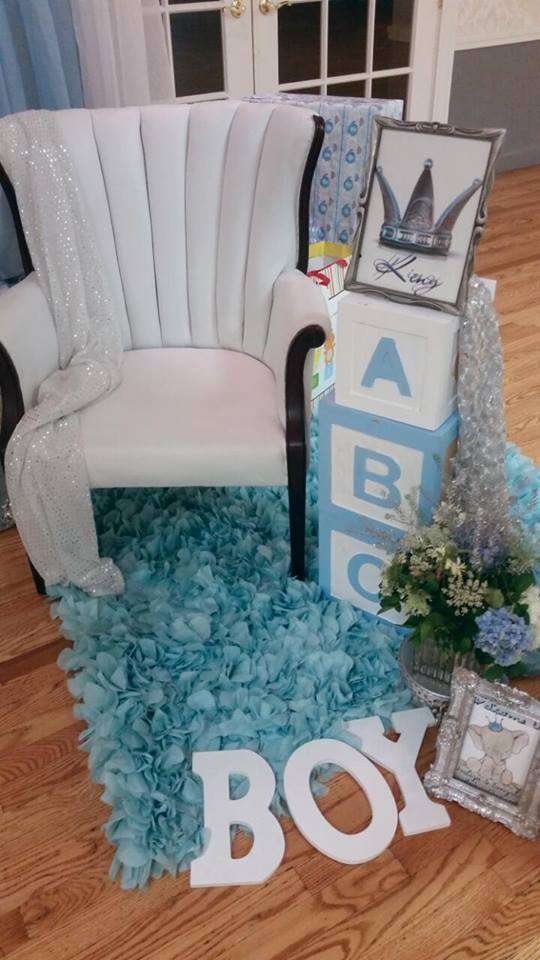 ---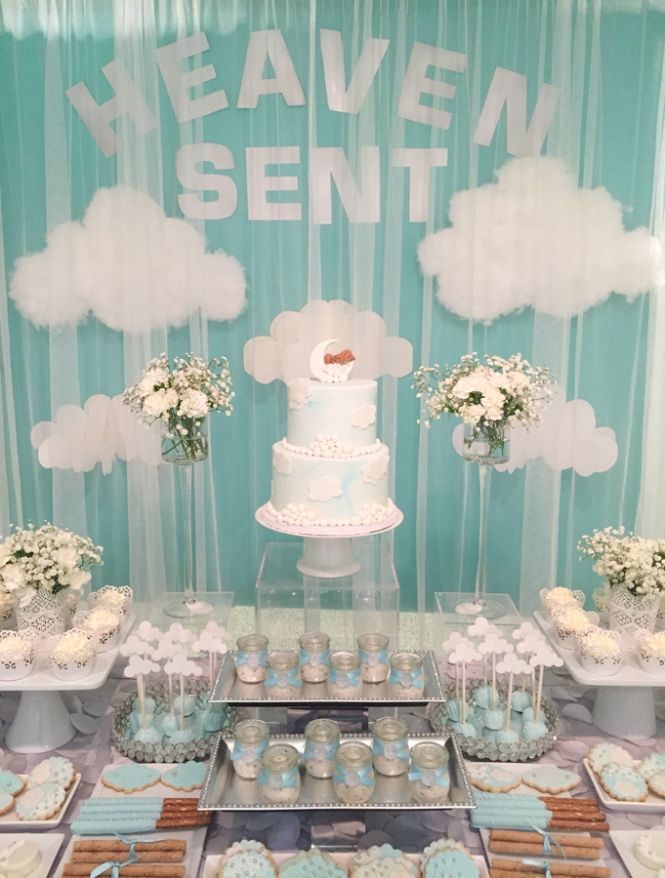 ---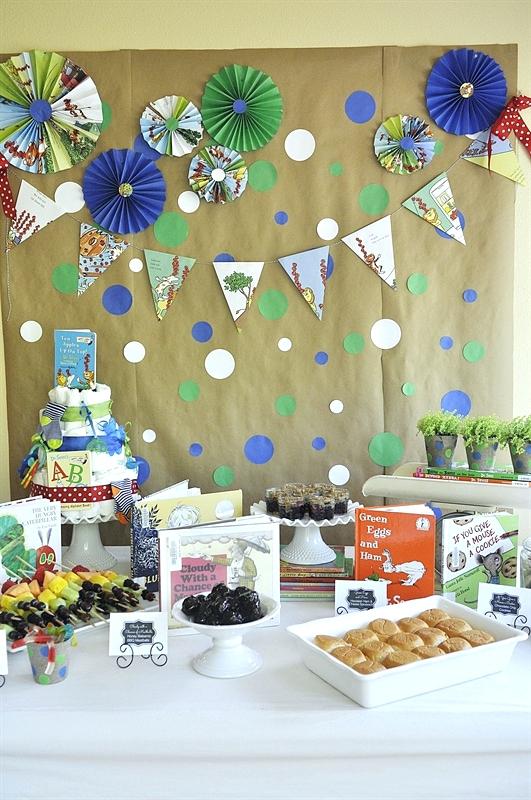 ---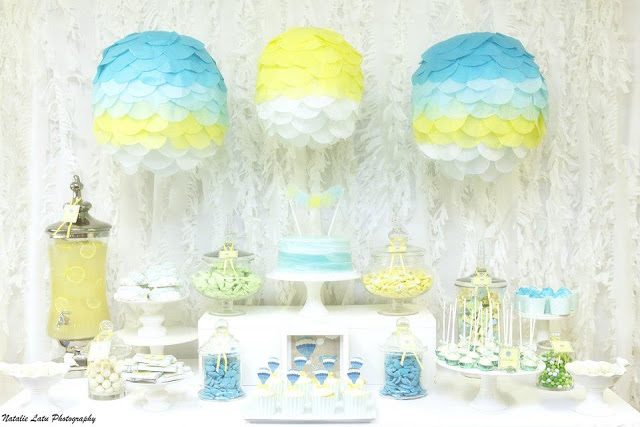 ---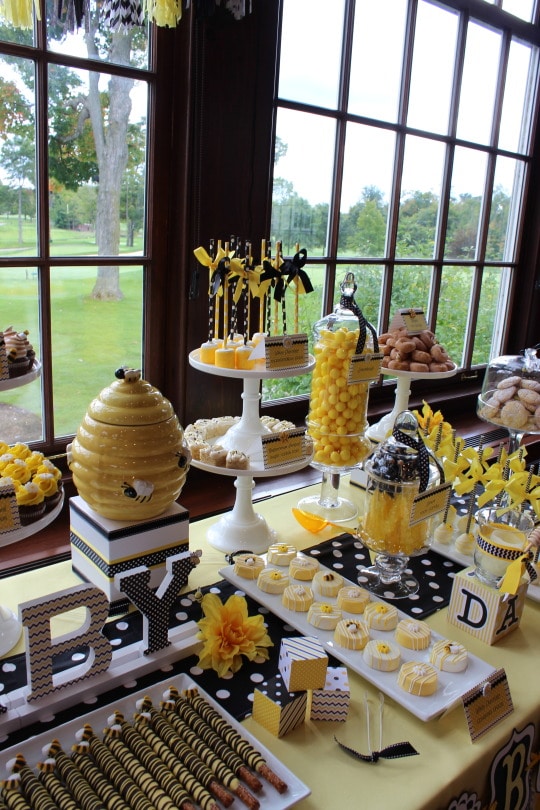 ---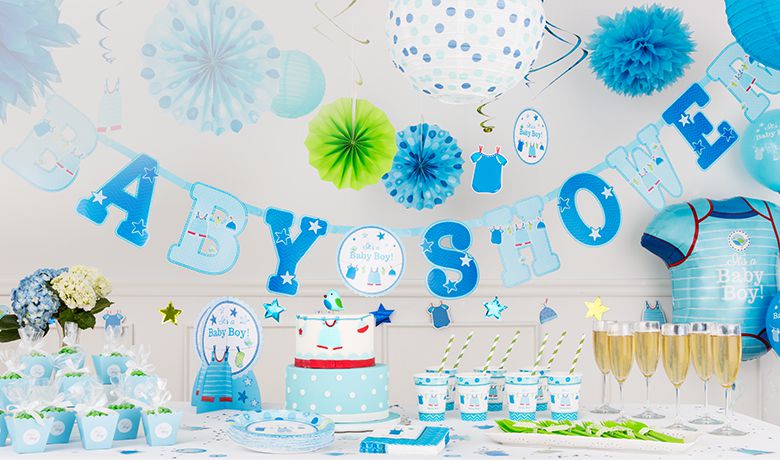 ---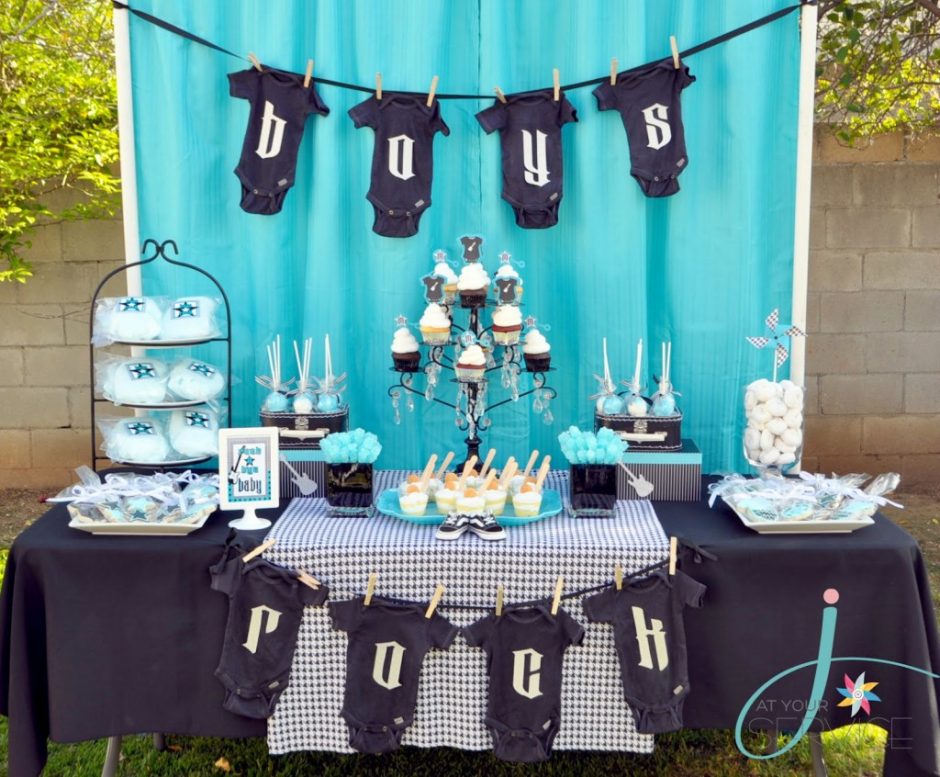 ---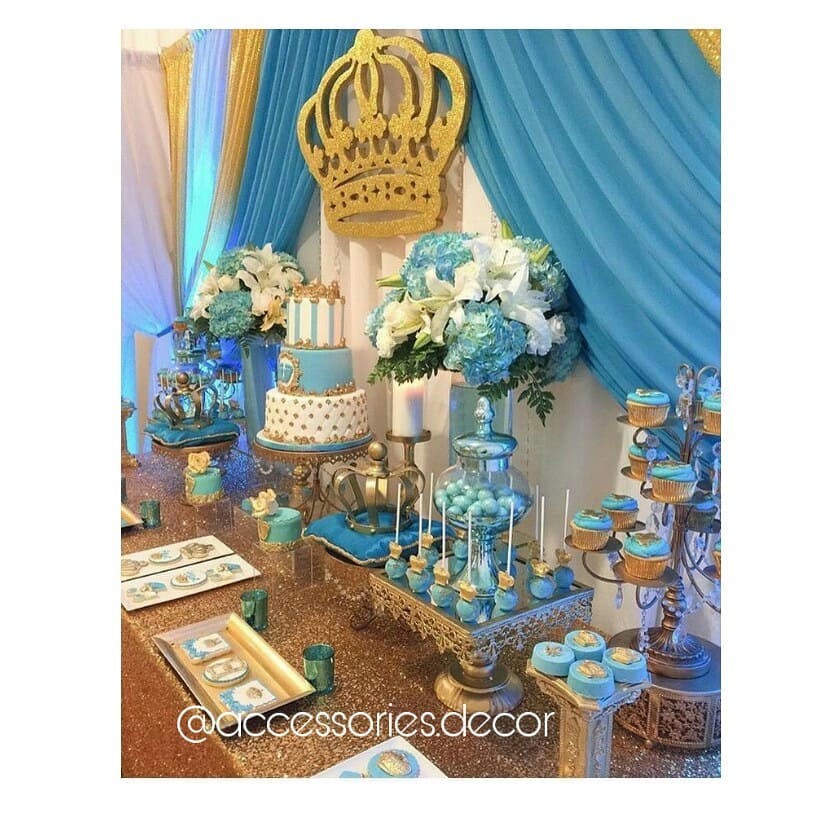 ---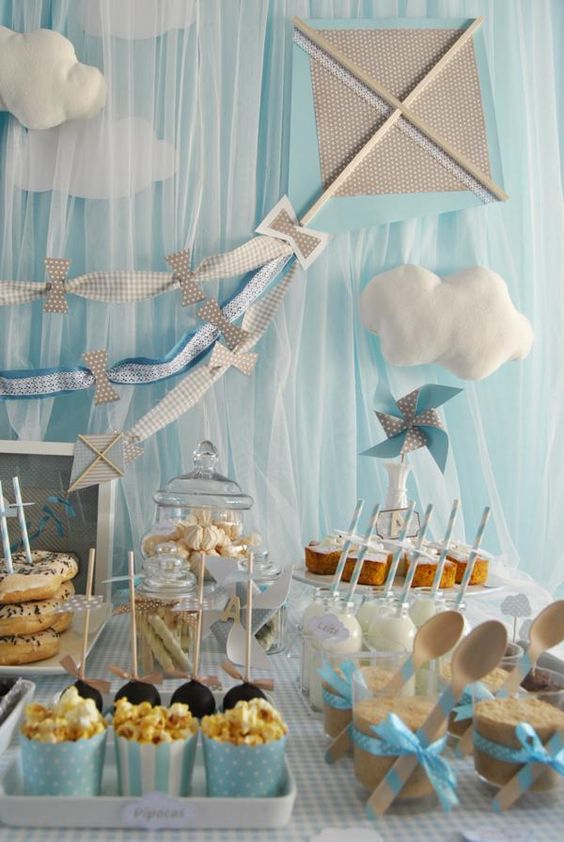 ---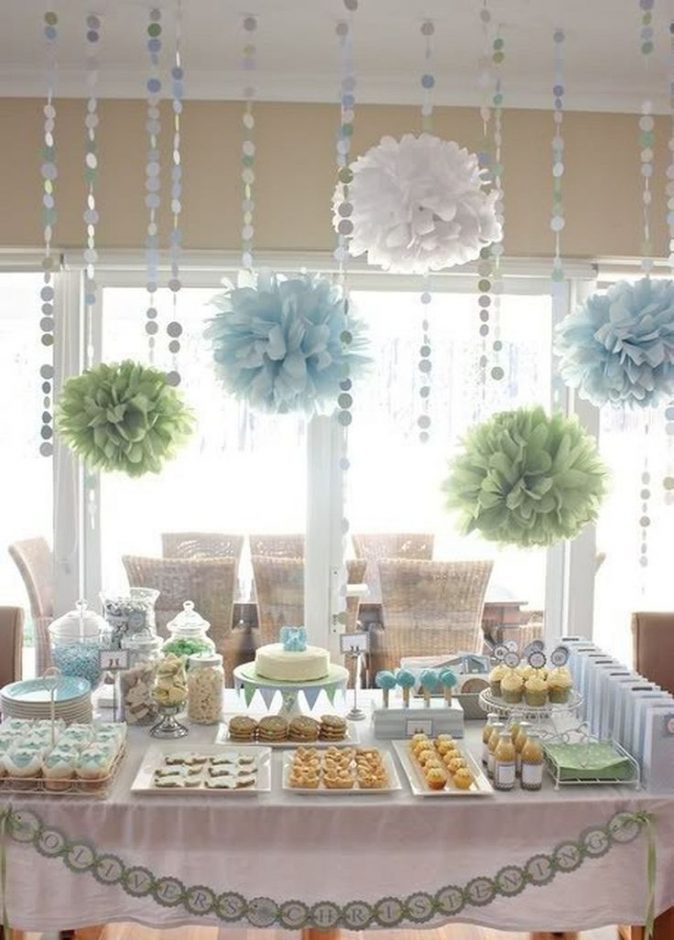 ---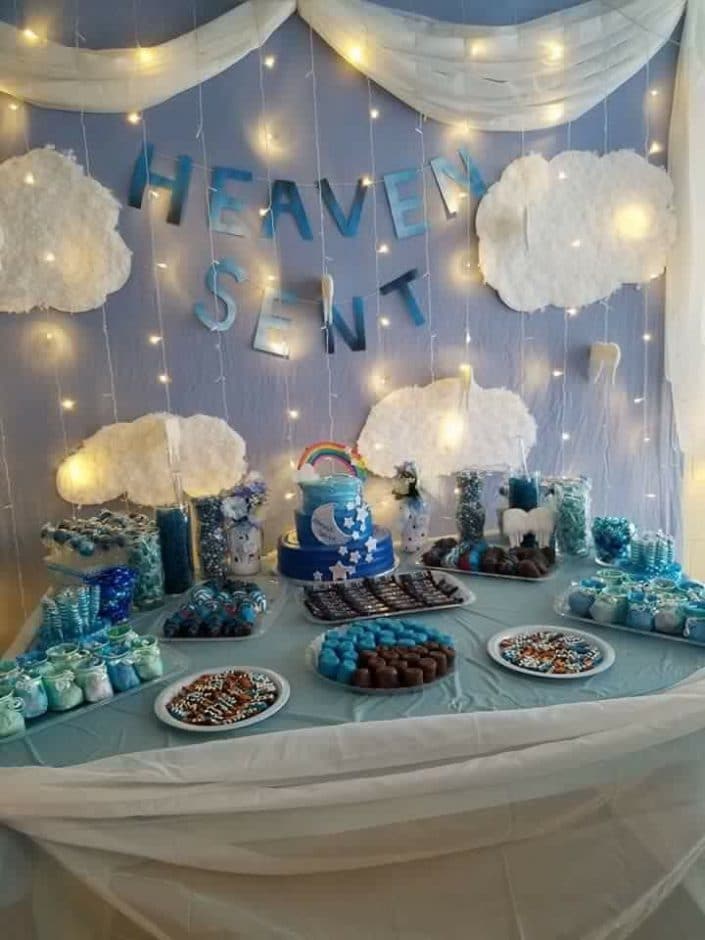 ---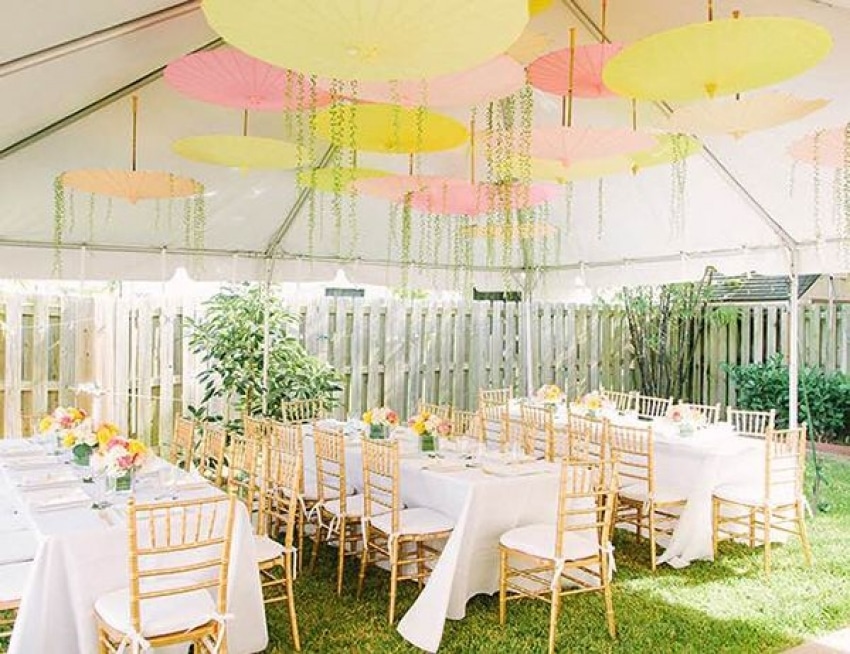 ---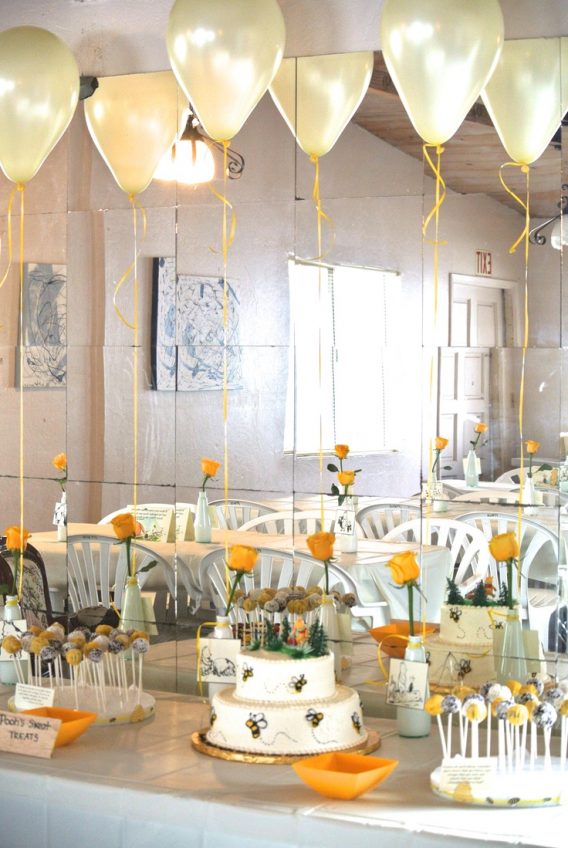 ---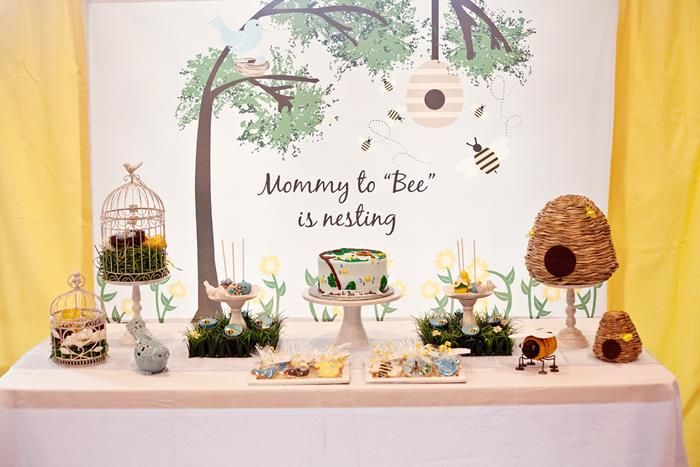 ---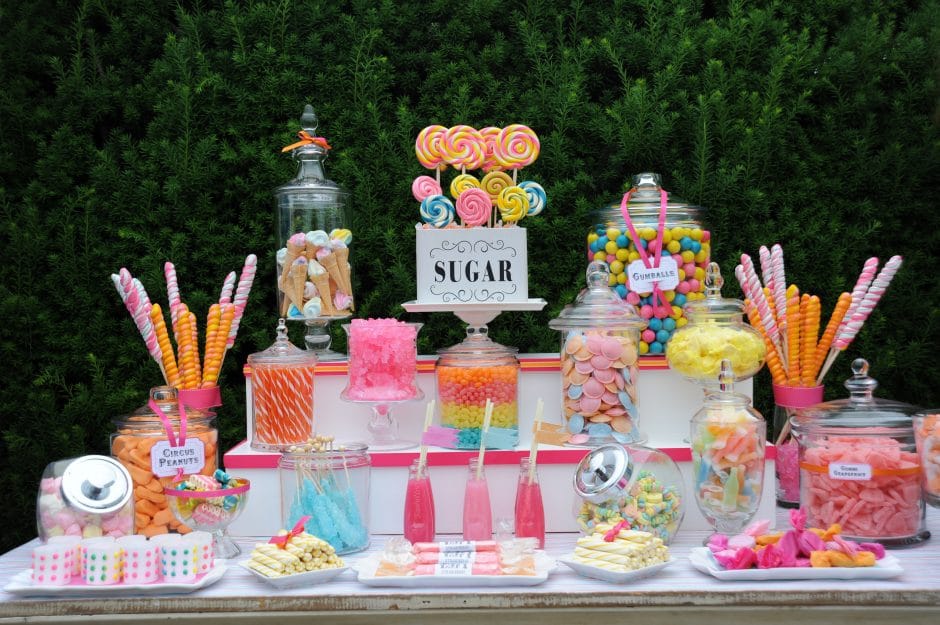 ---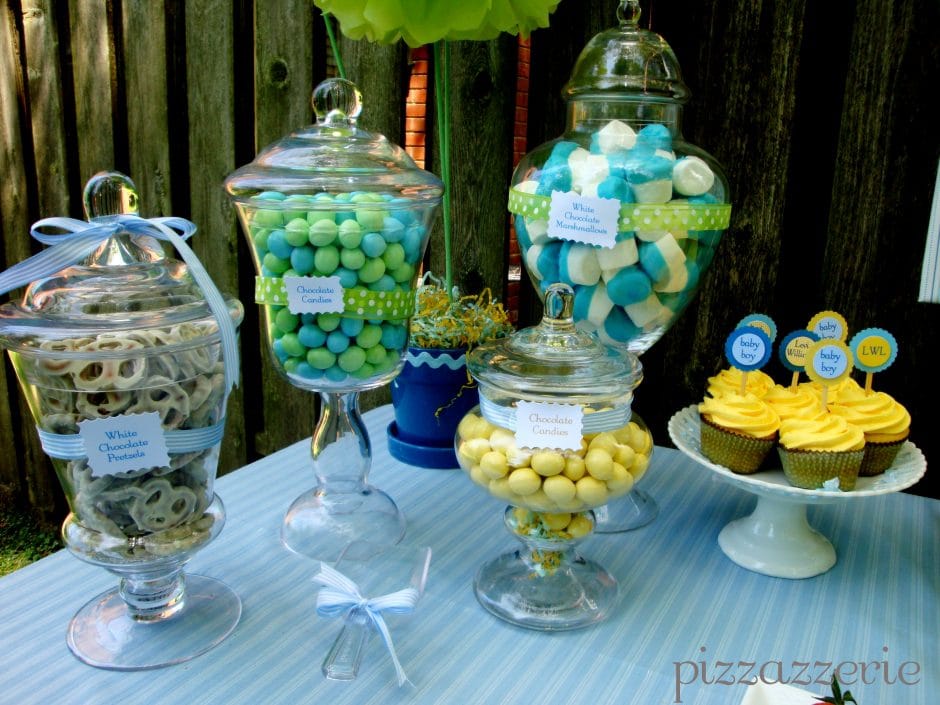 ---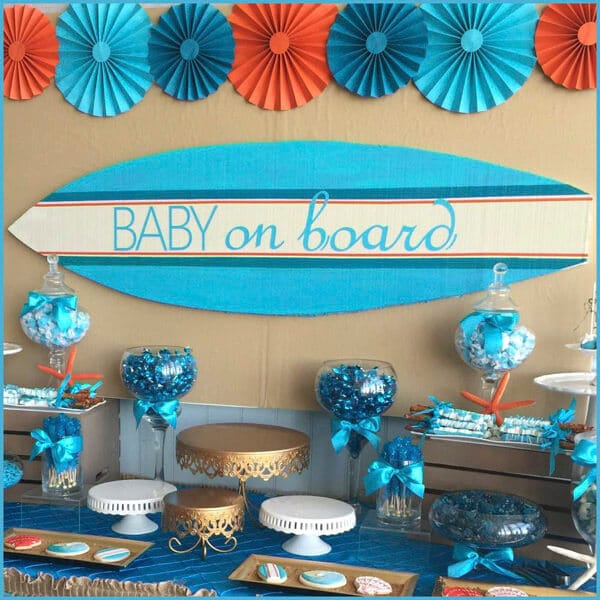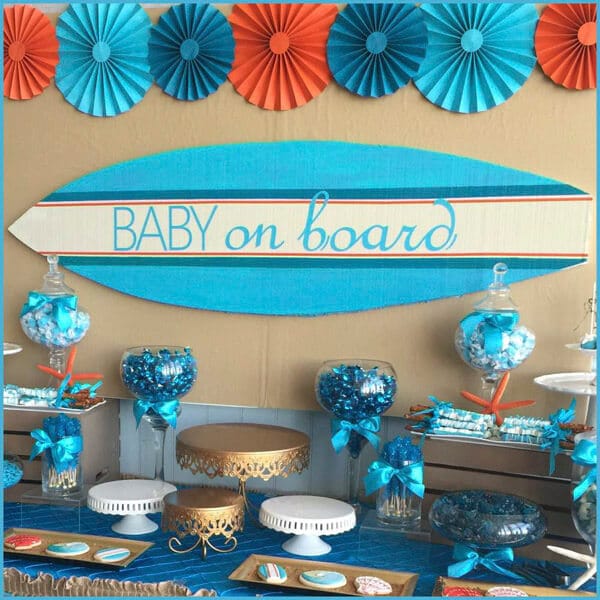 ---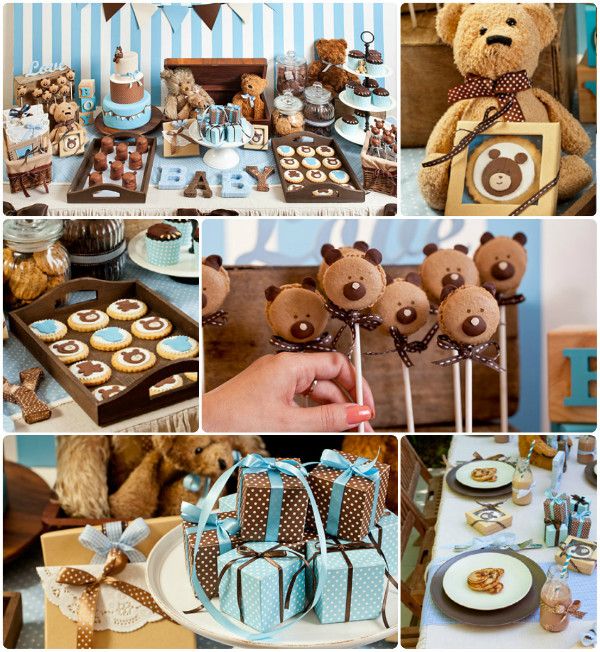 ---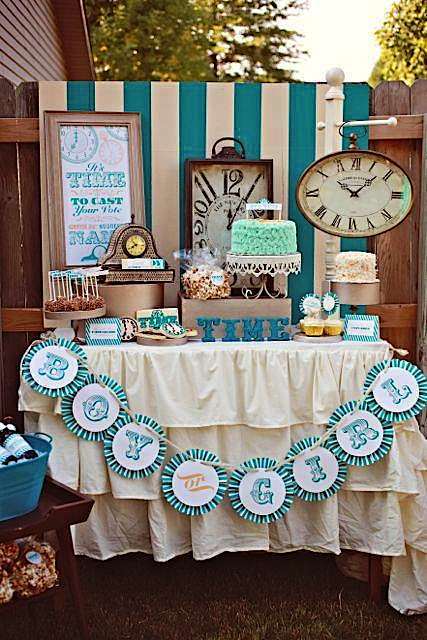 ---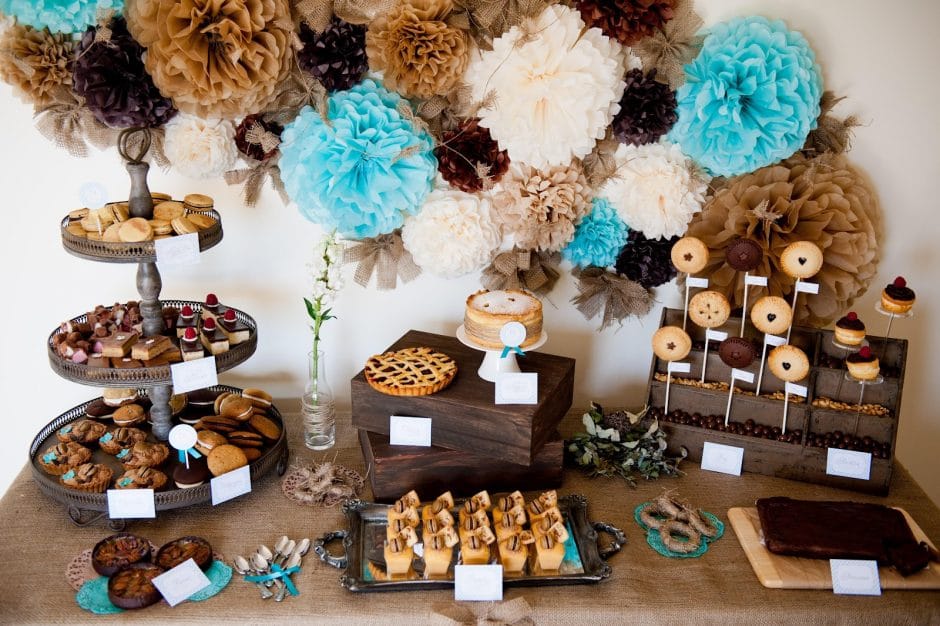 ---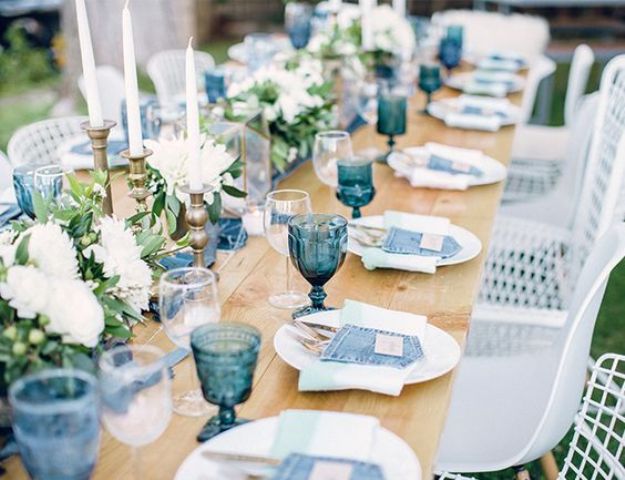 ---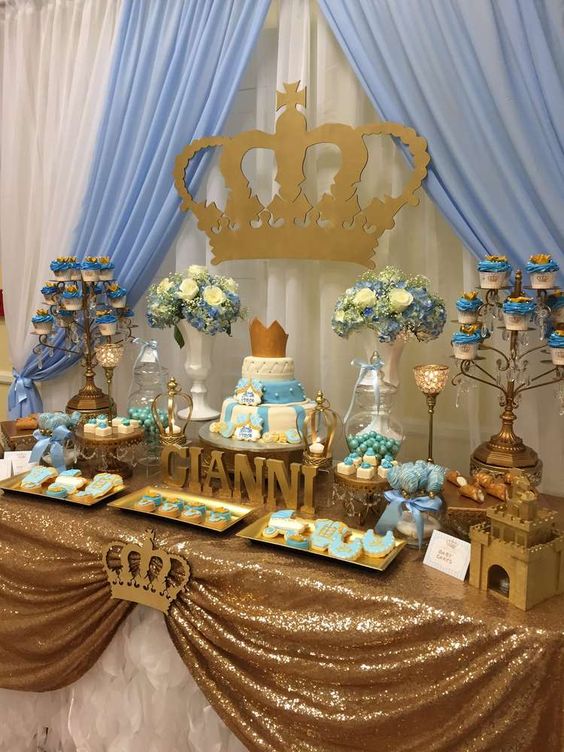 ---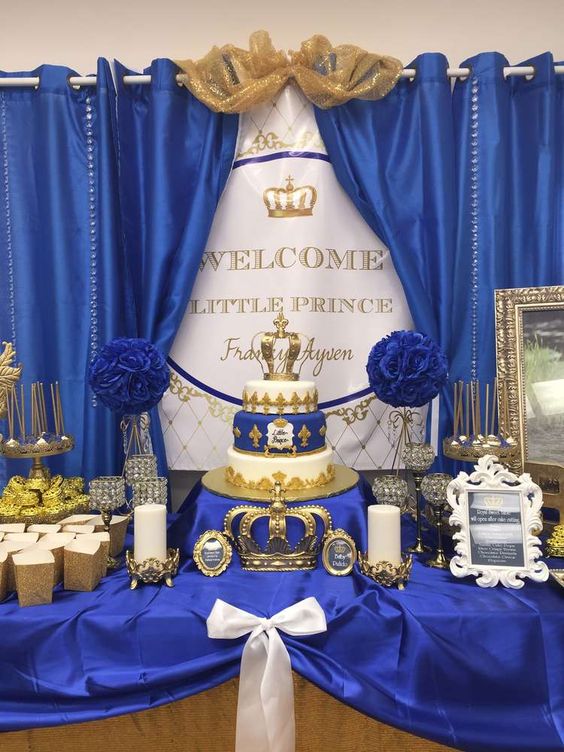 ---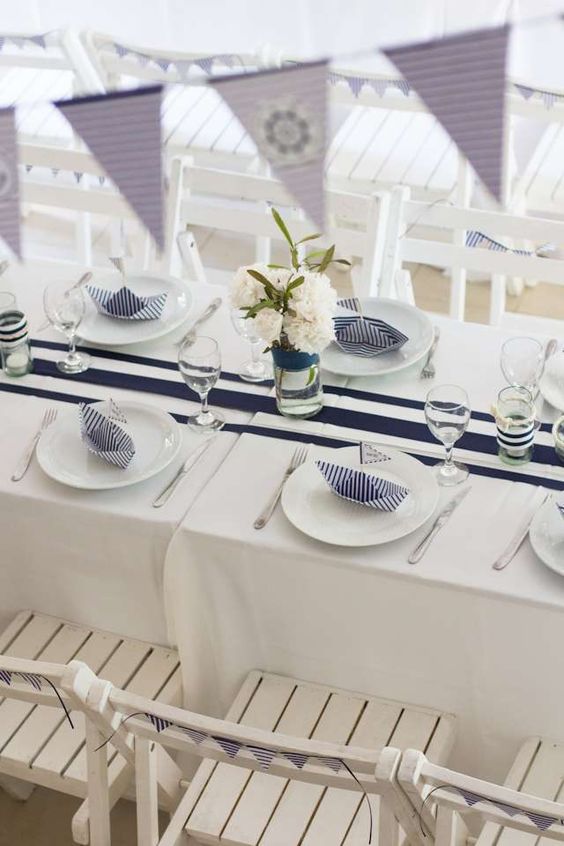 ---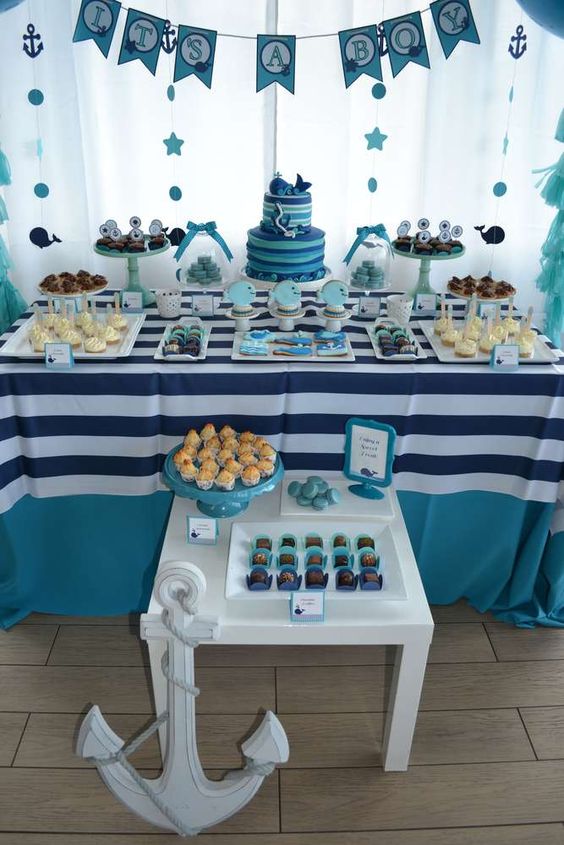 ---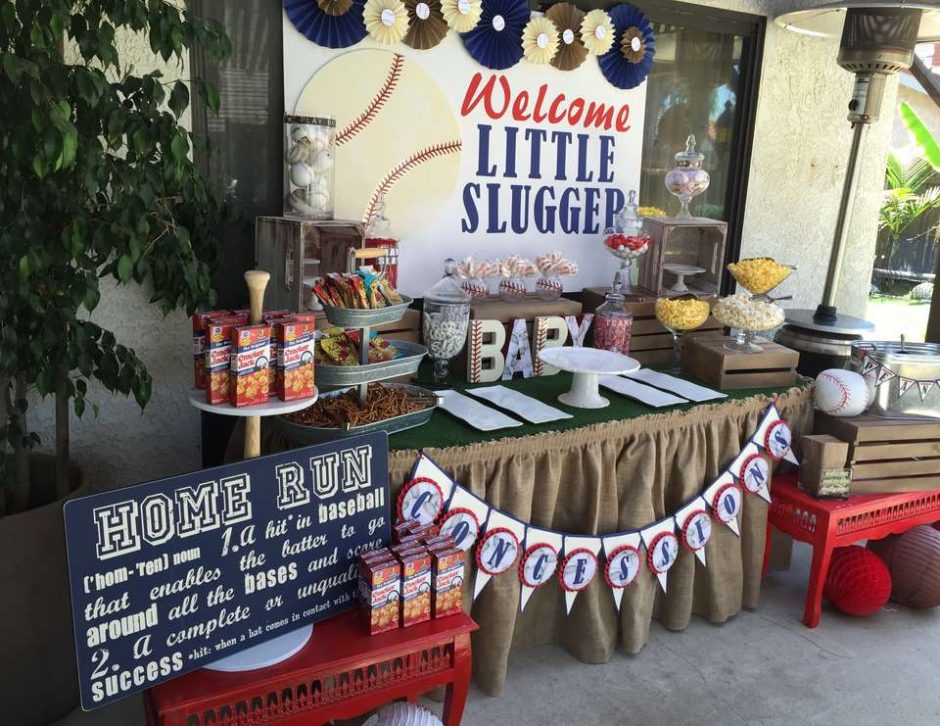 ---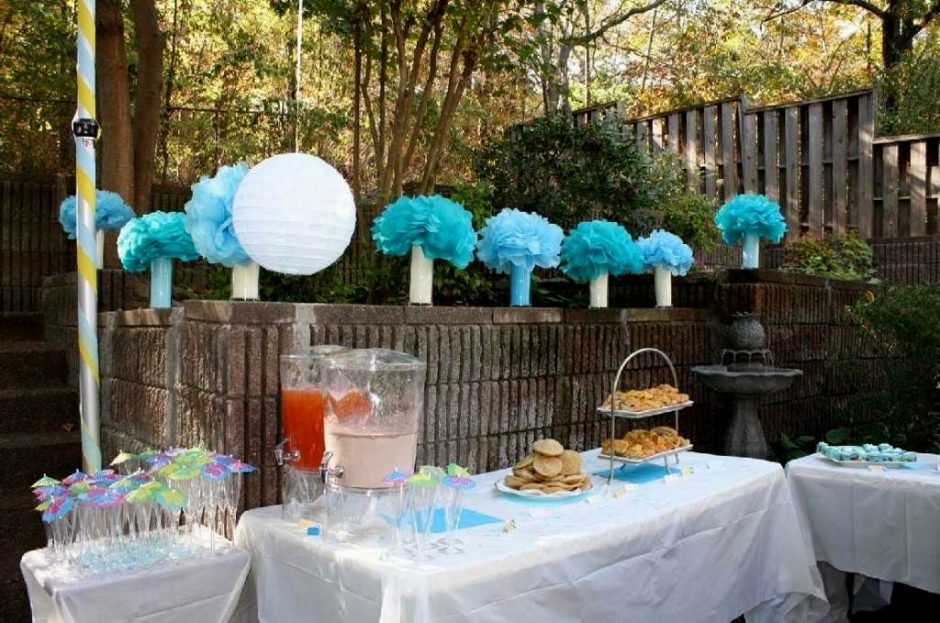 ---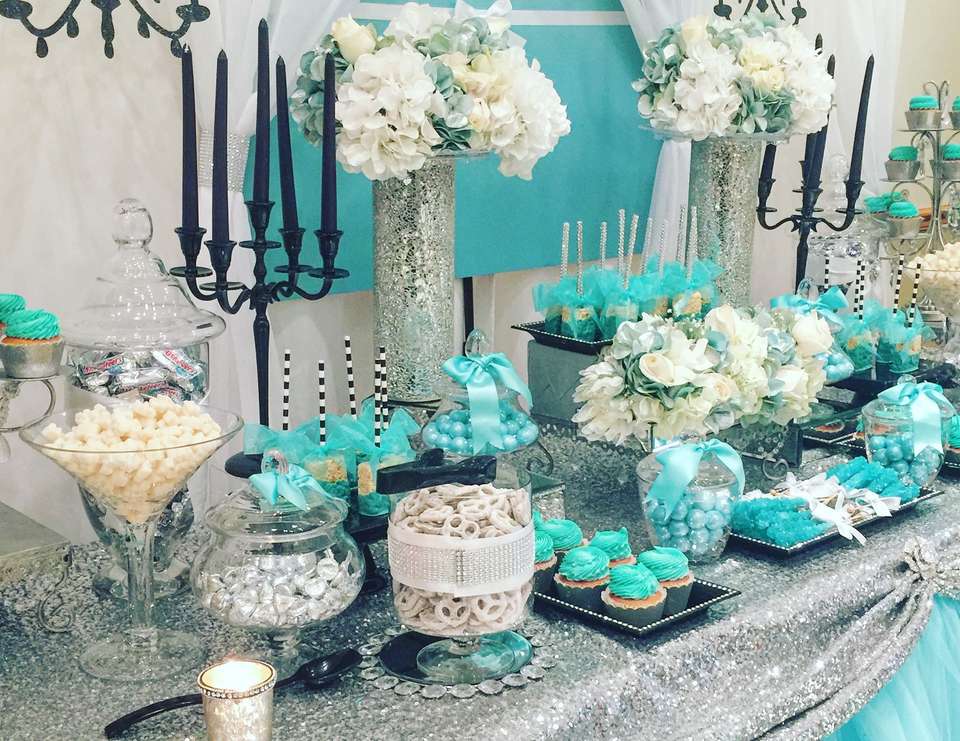 ---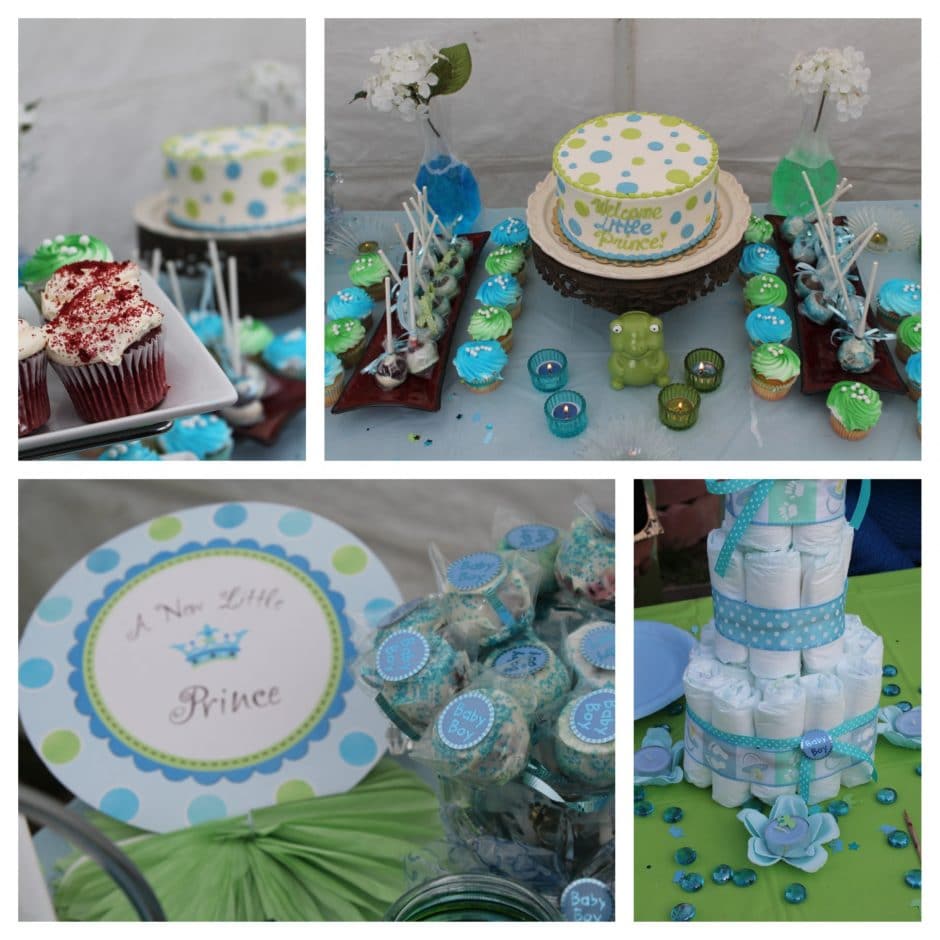 ---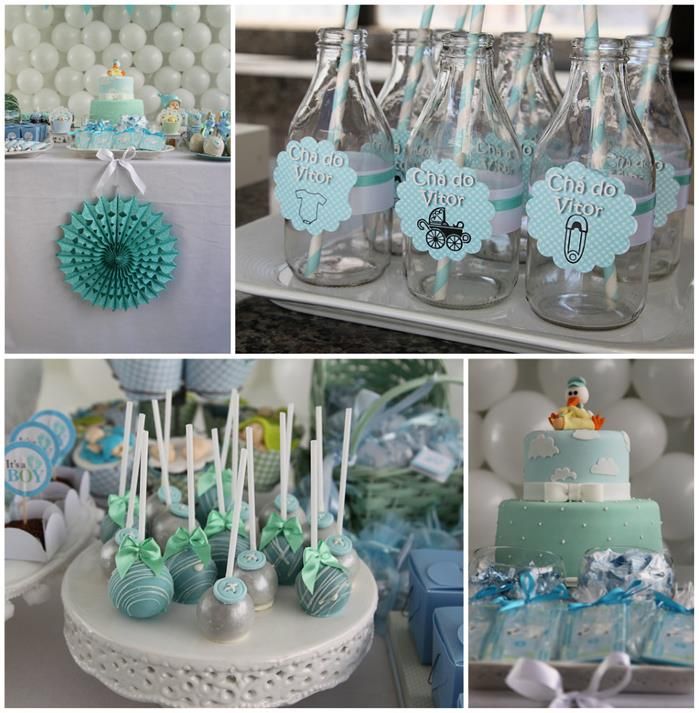 ---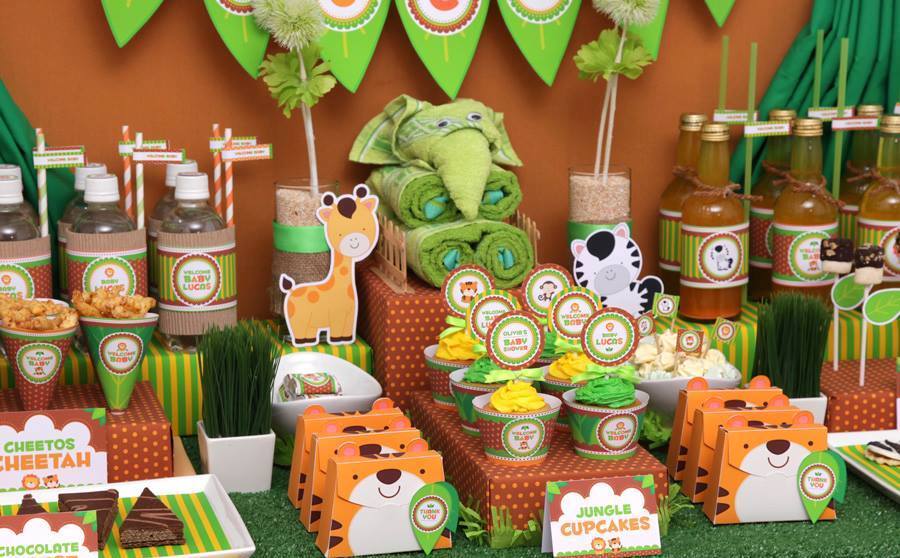 ---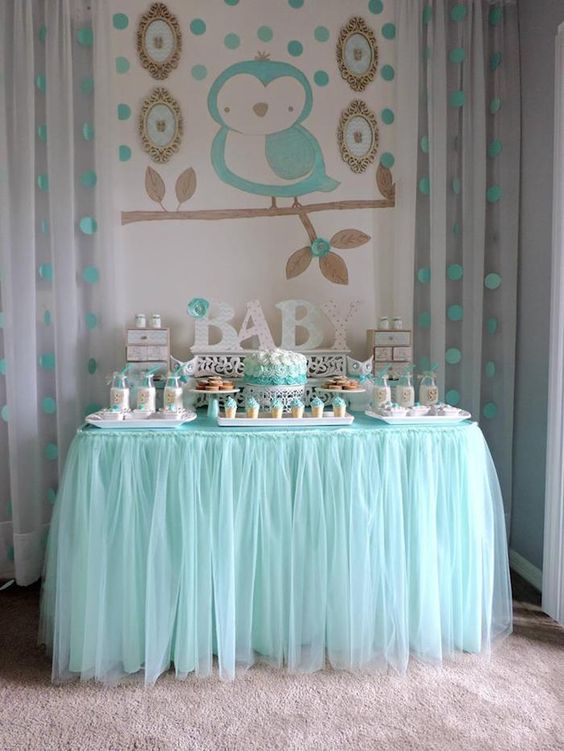 ---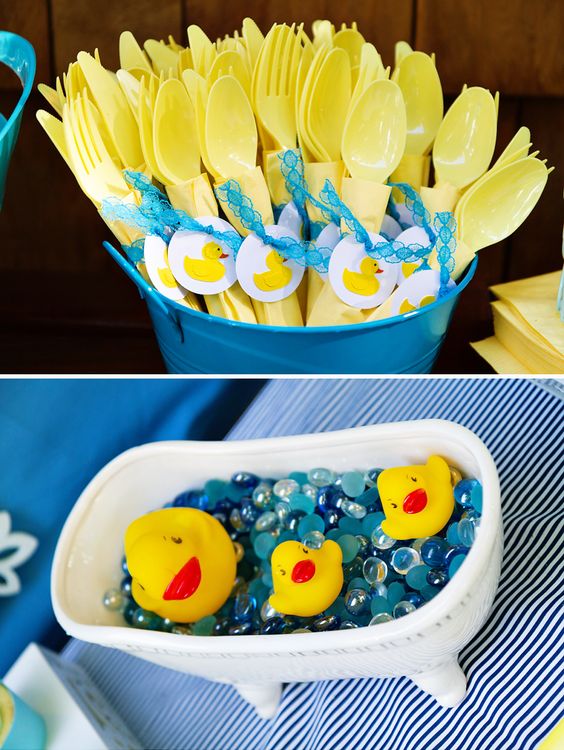 ---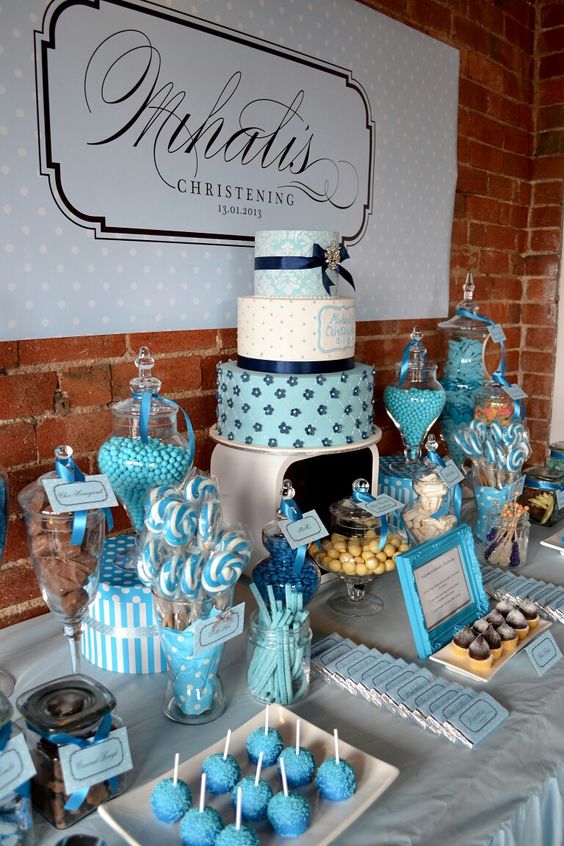 ---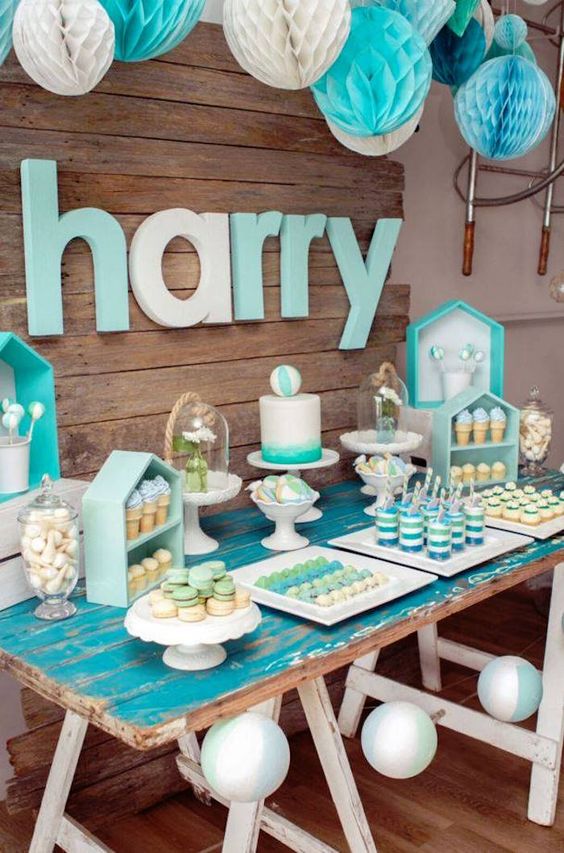 ---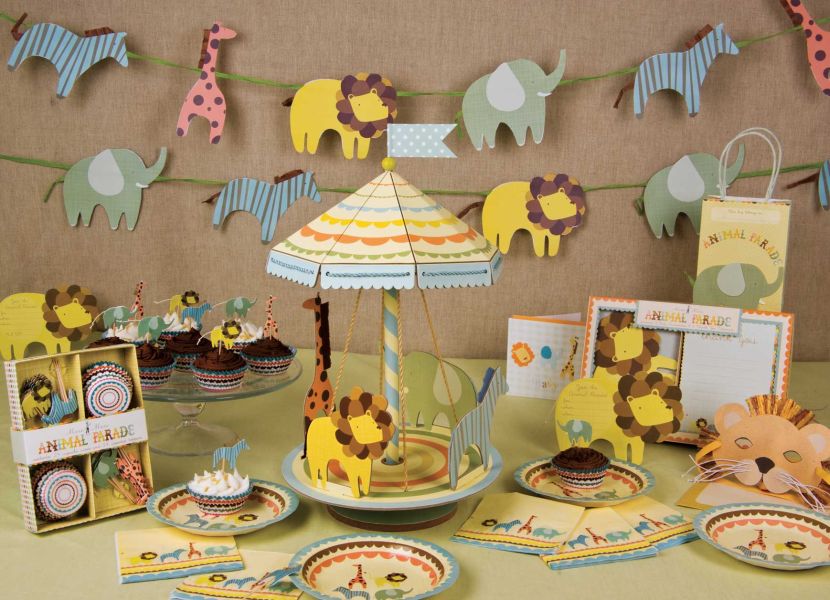 ---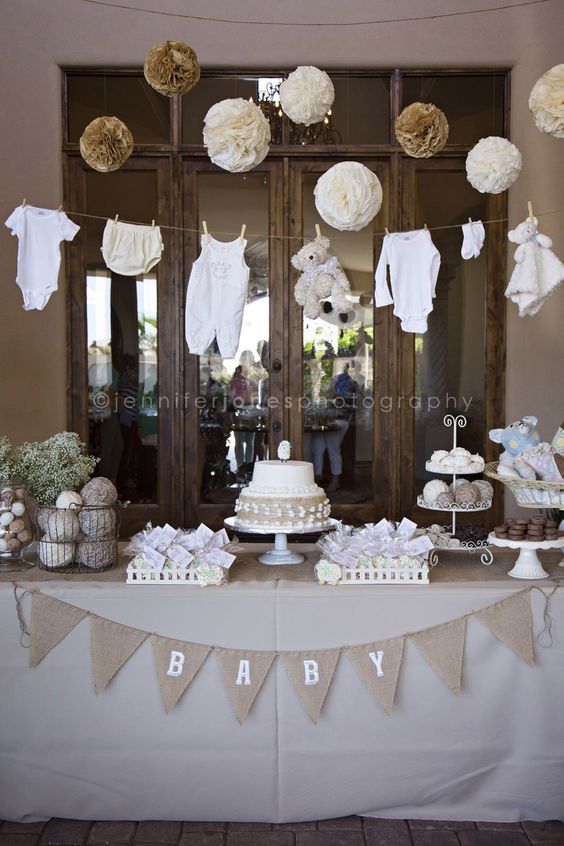 ---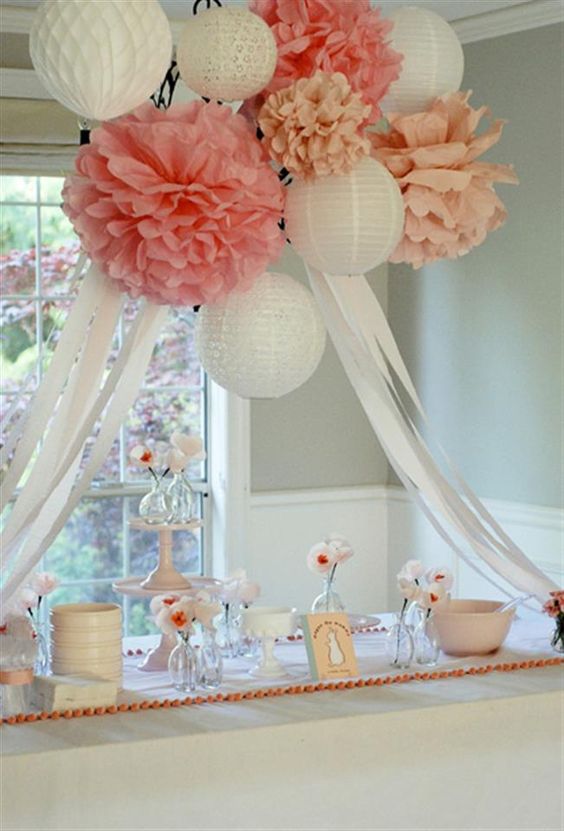 ---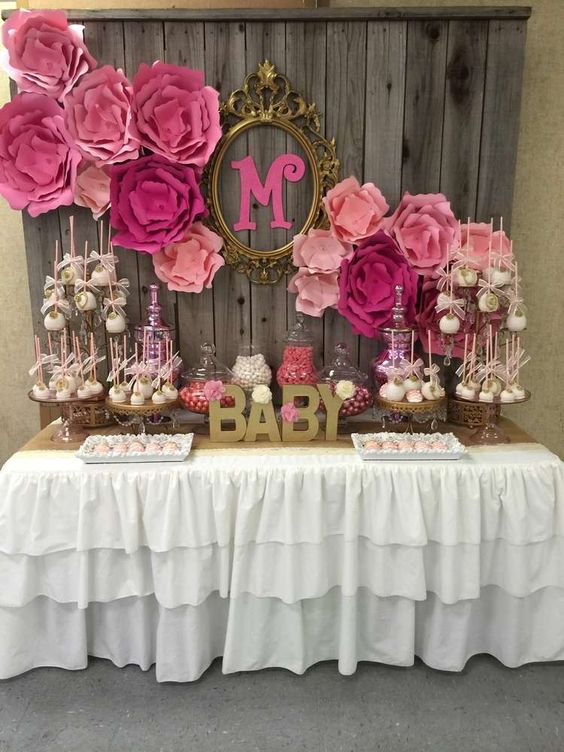 ---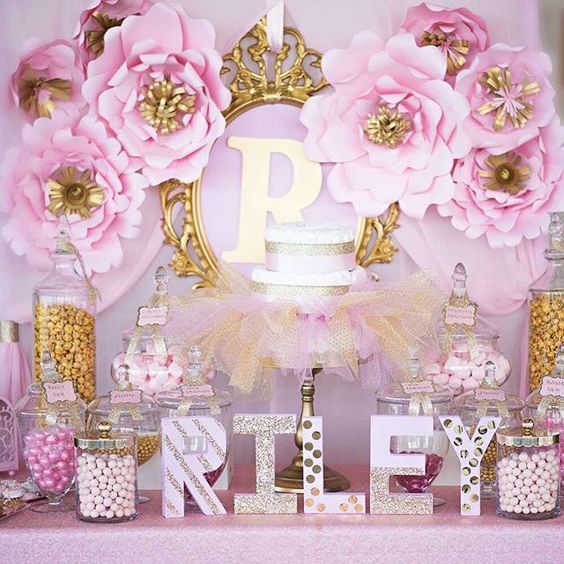 ---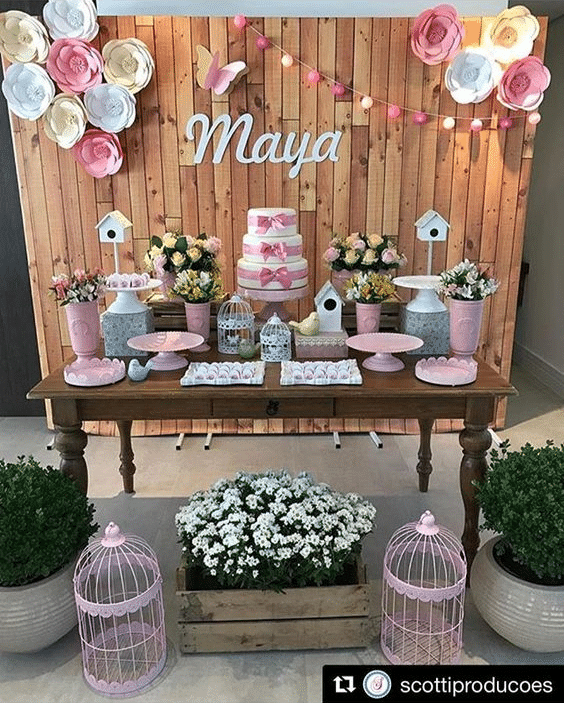 ---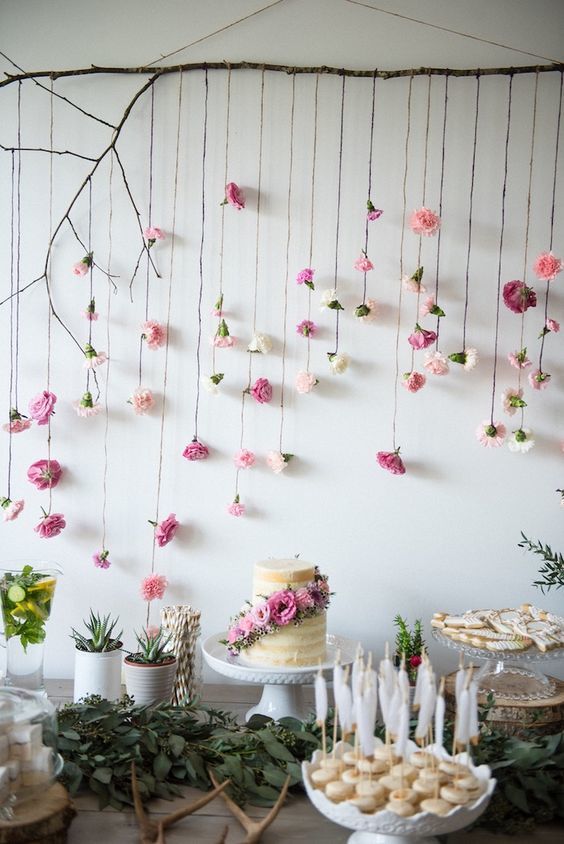 ---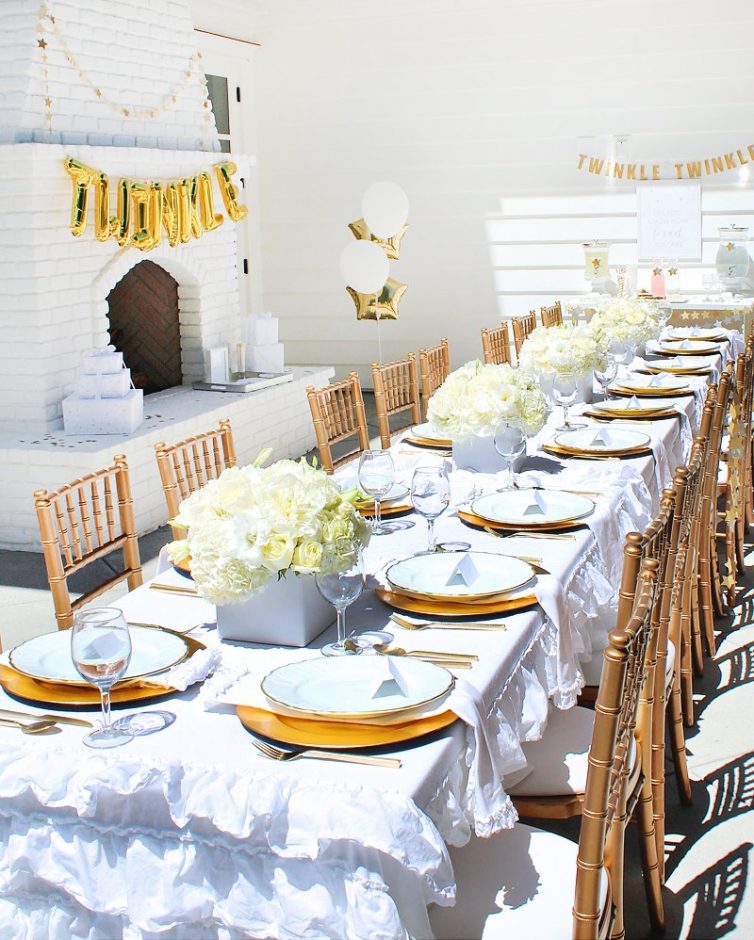 ---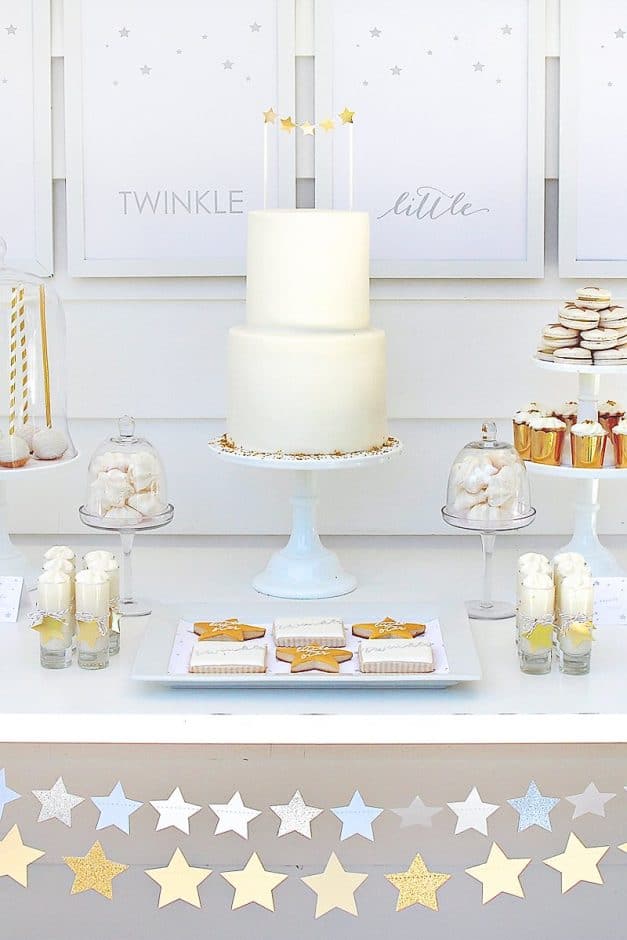 ---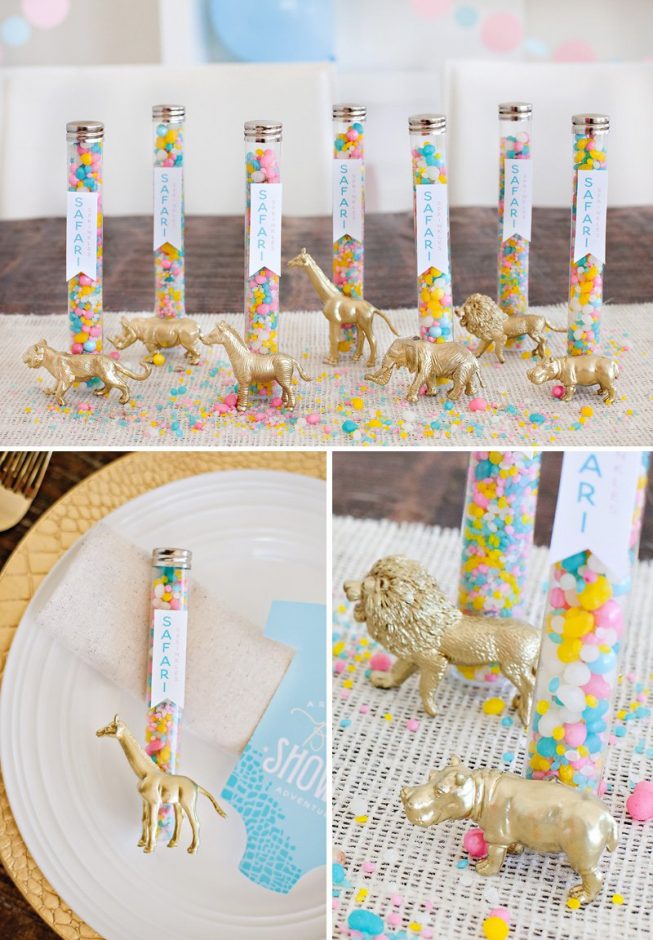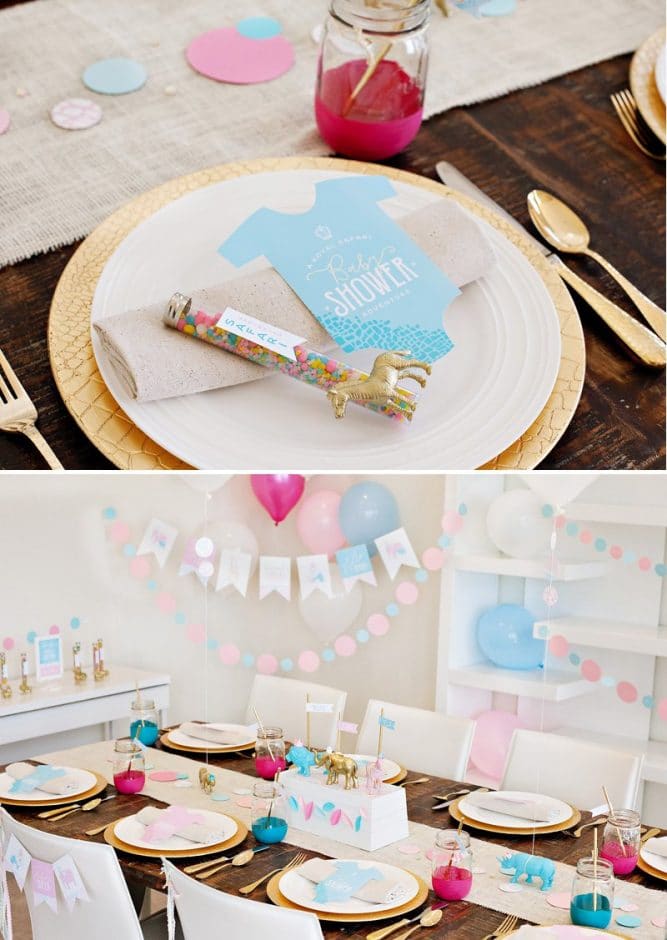 ---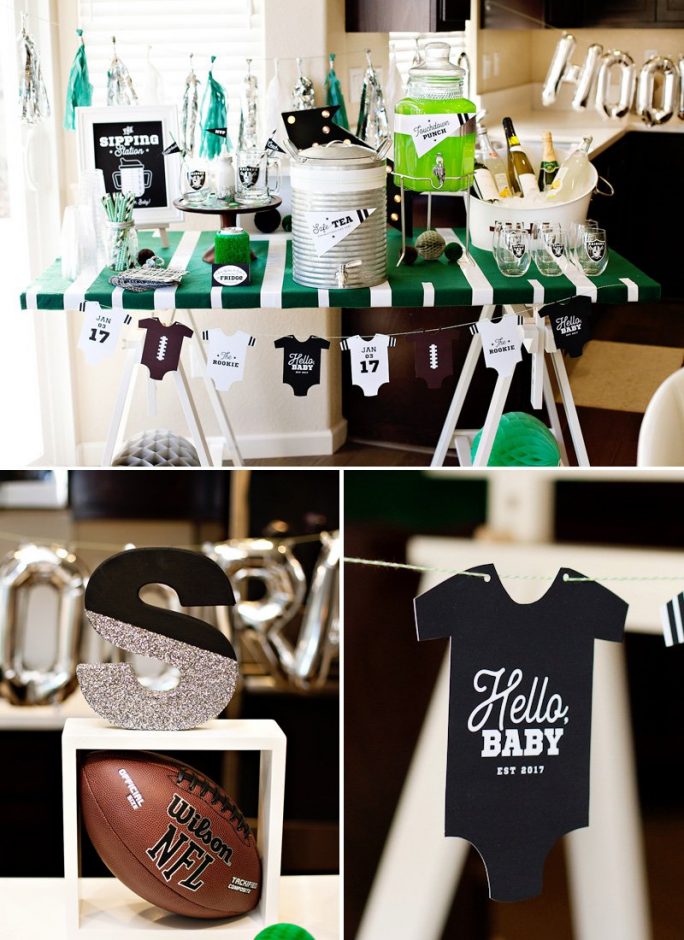 ---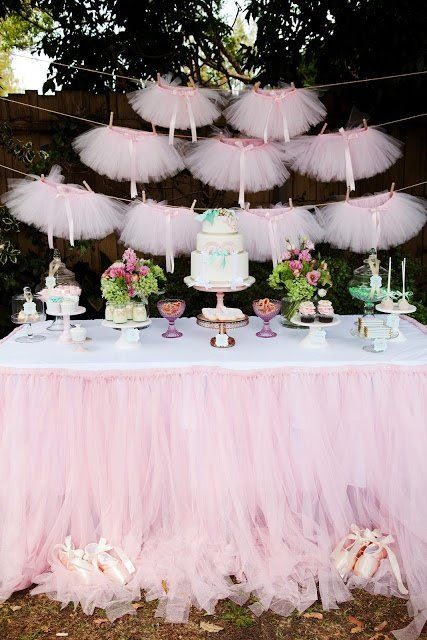 ---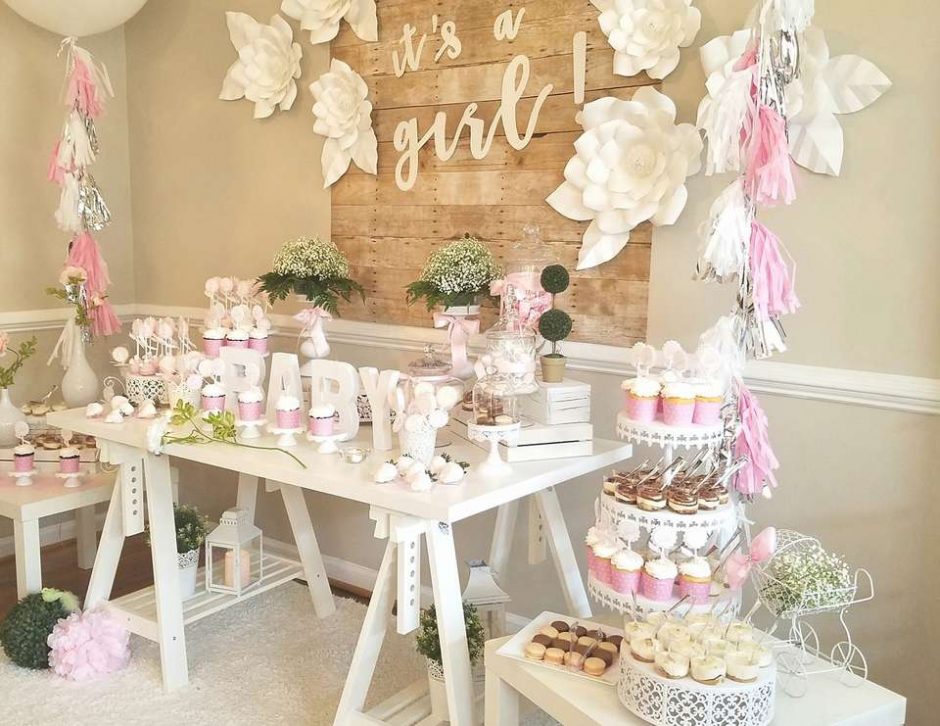 ---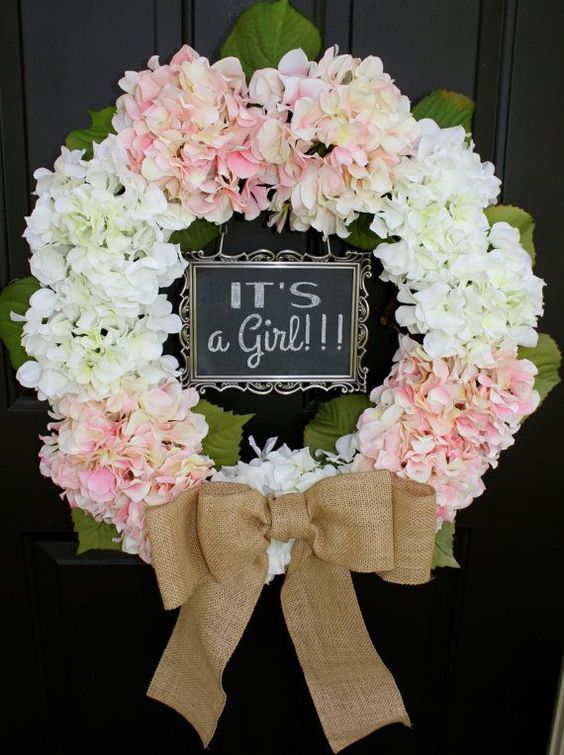 ---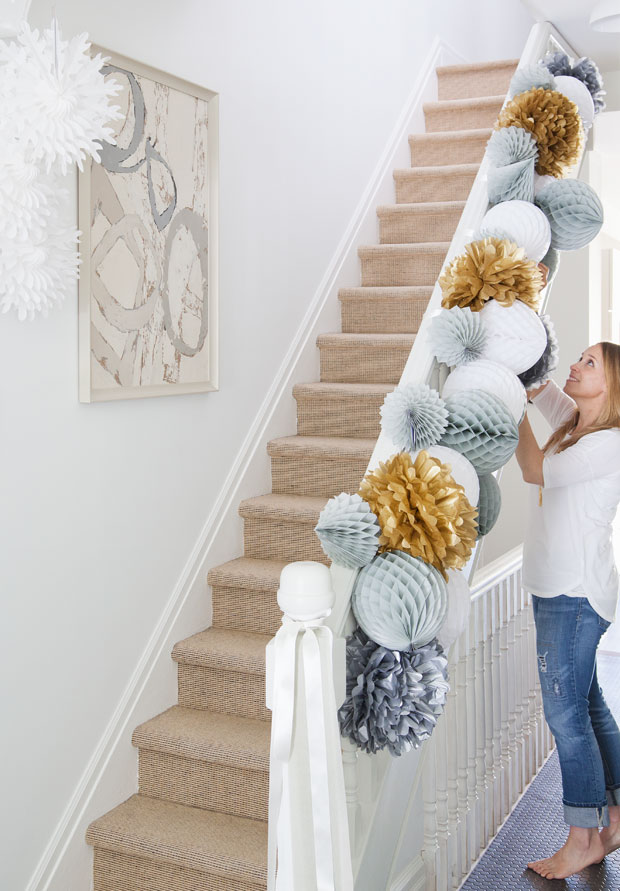 Image Credit
---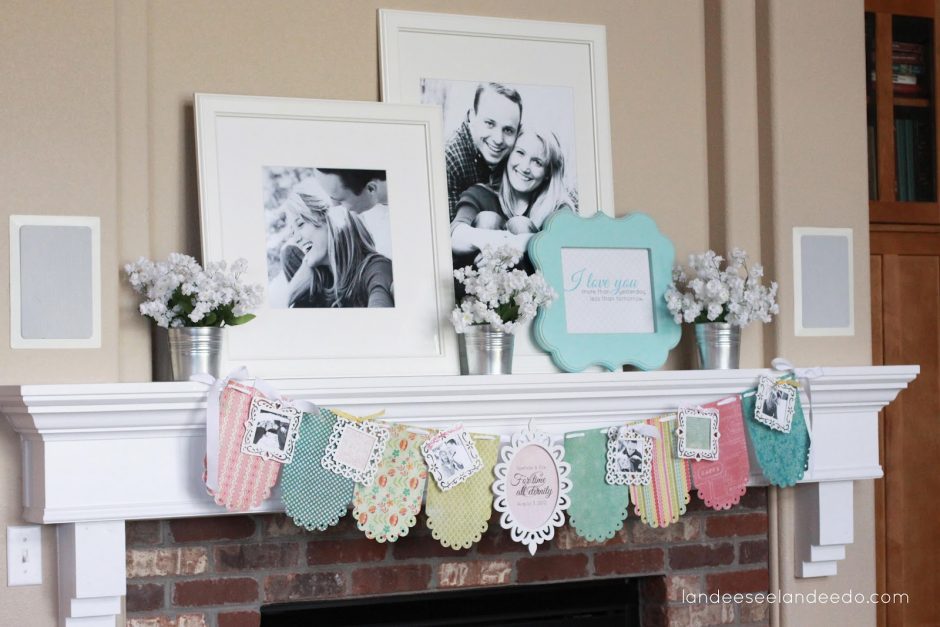 ---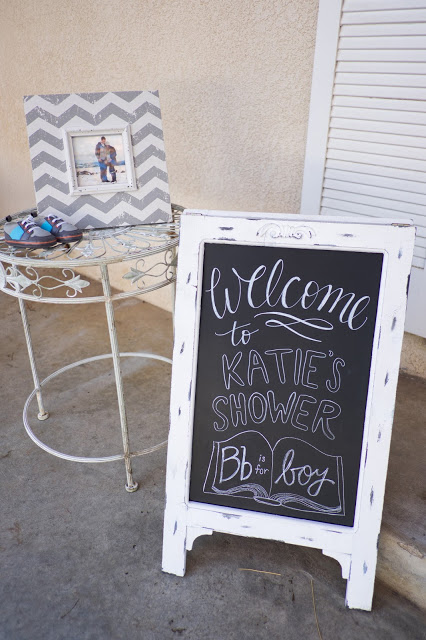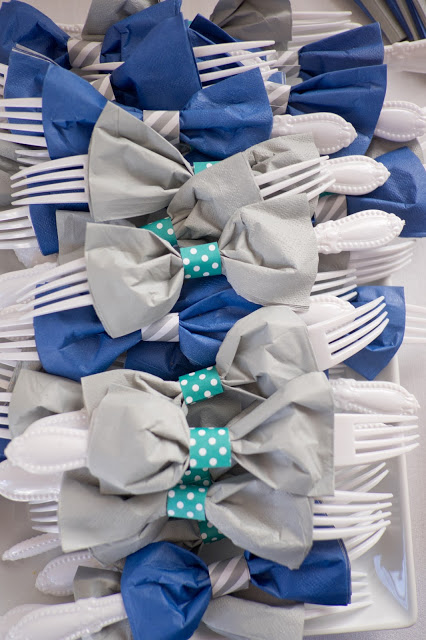 ---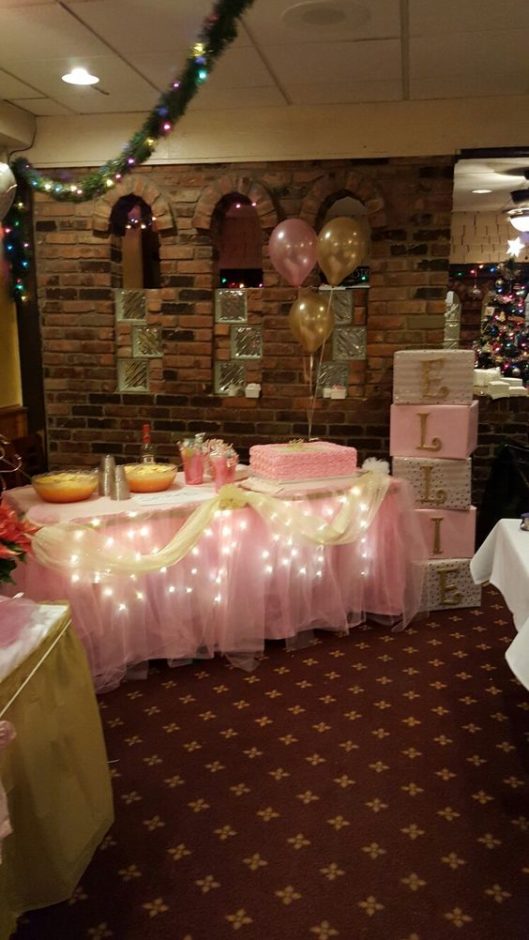 ---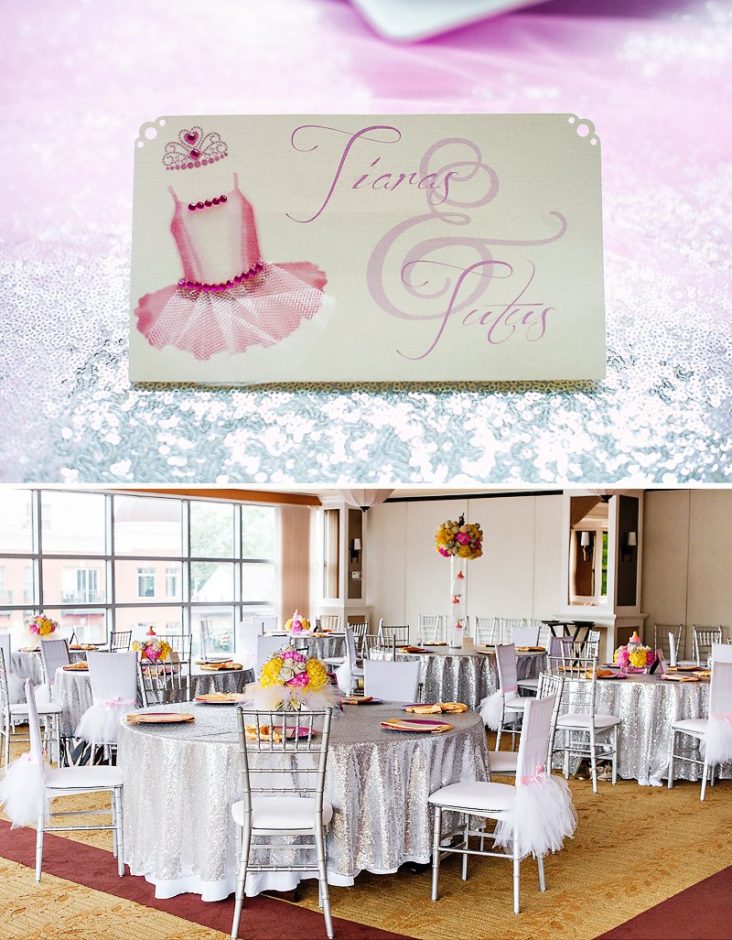 ---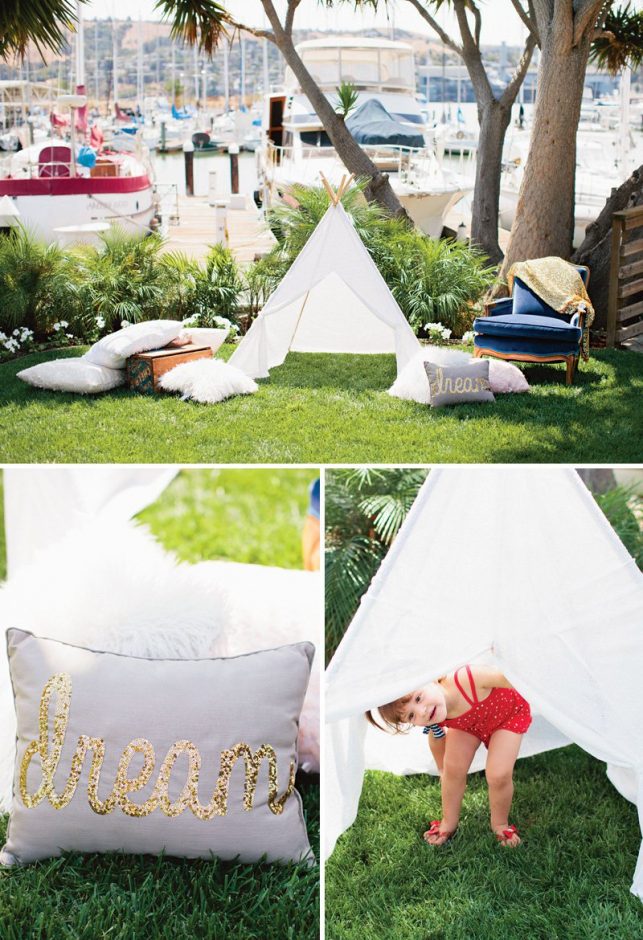 ---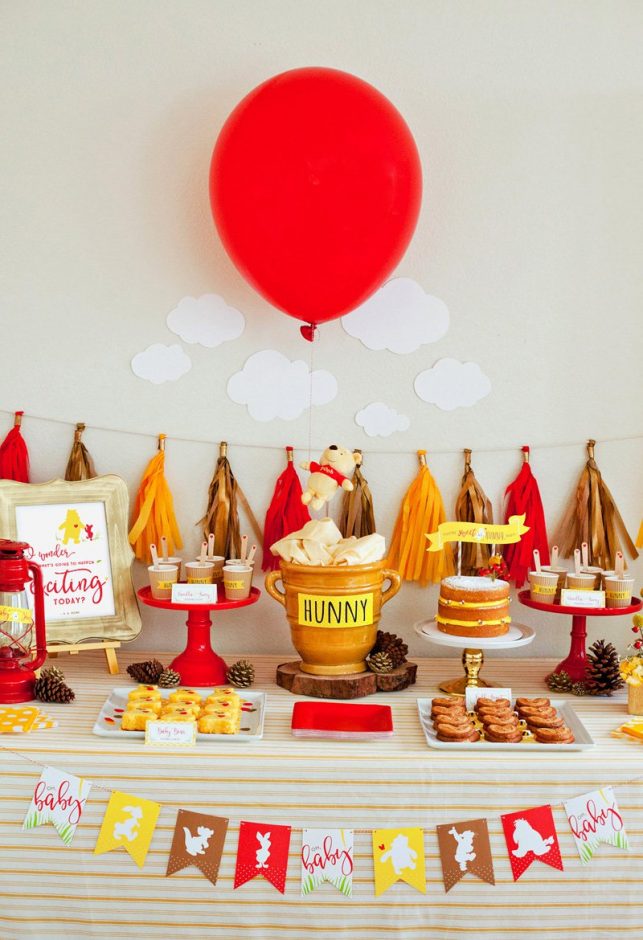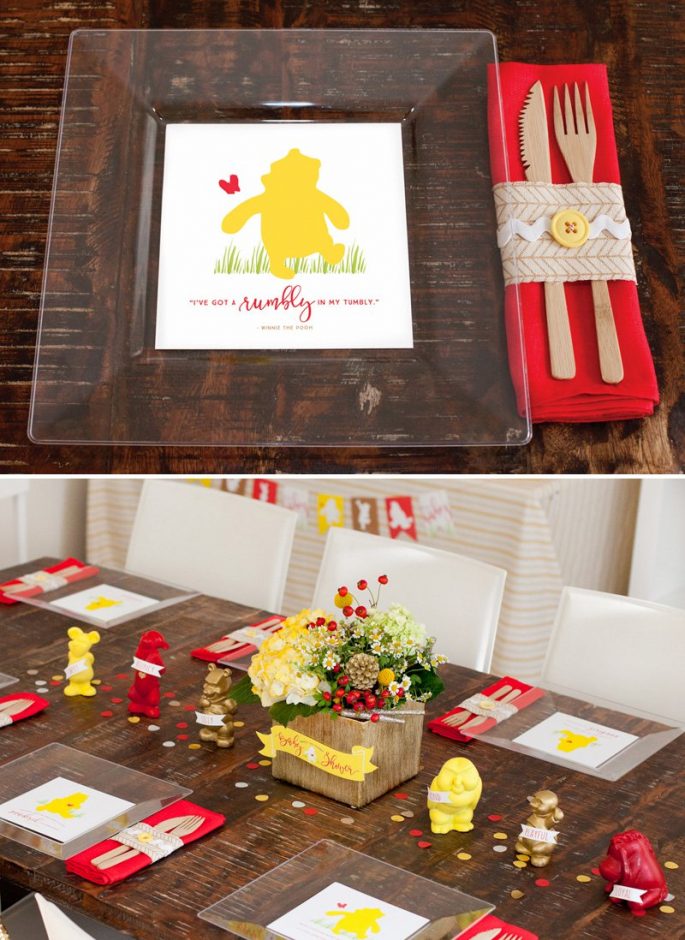 ---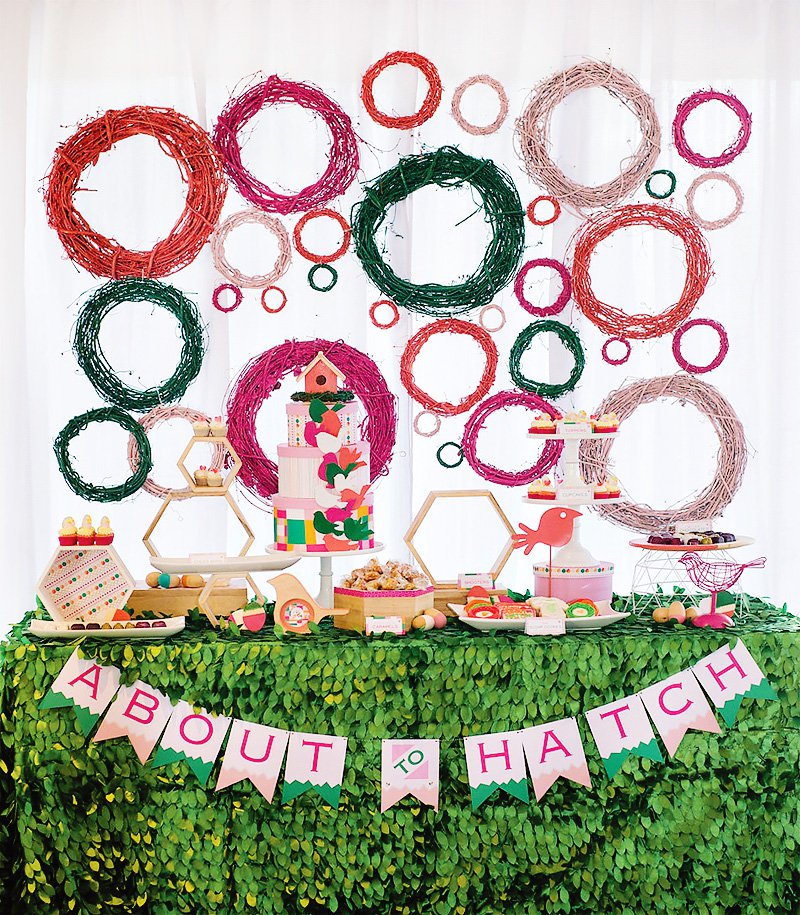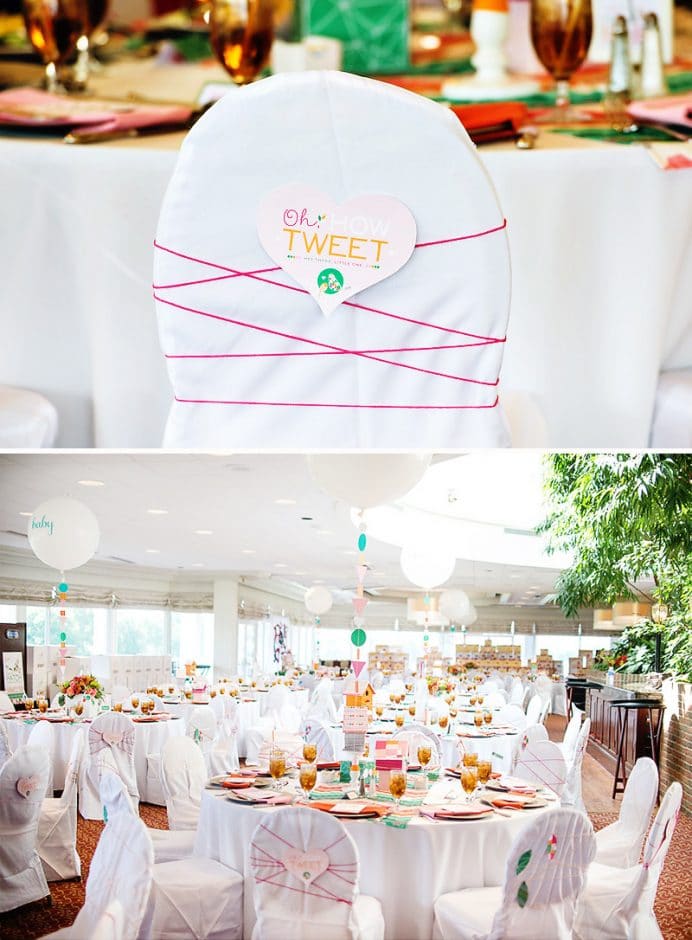 ---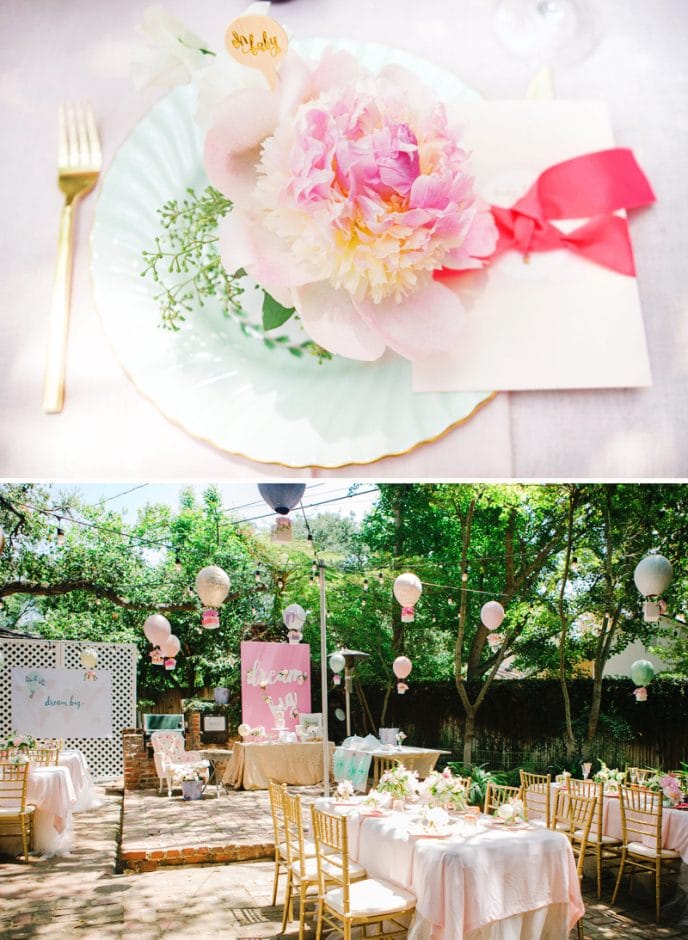 ---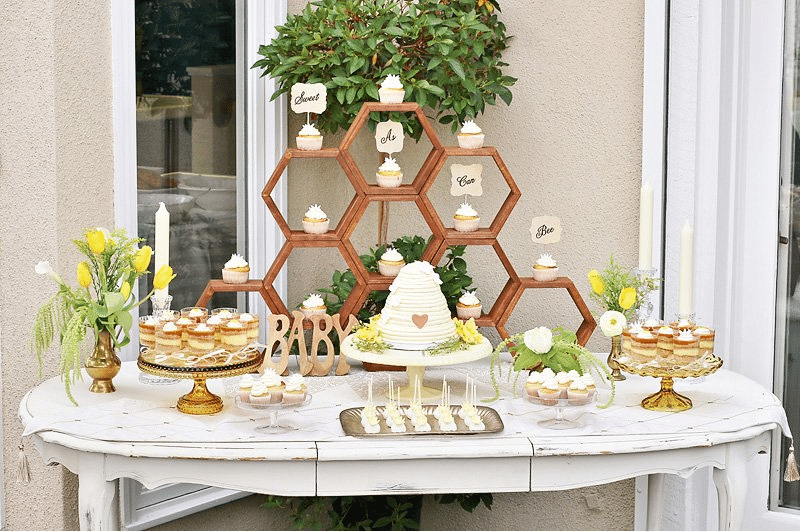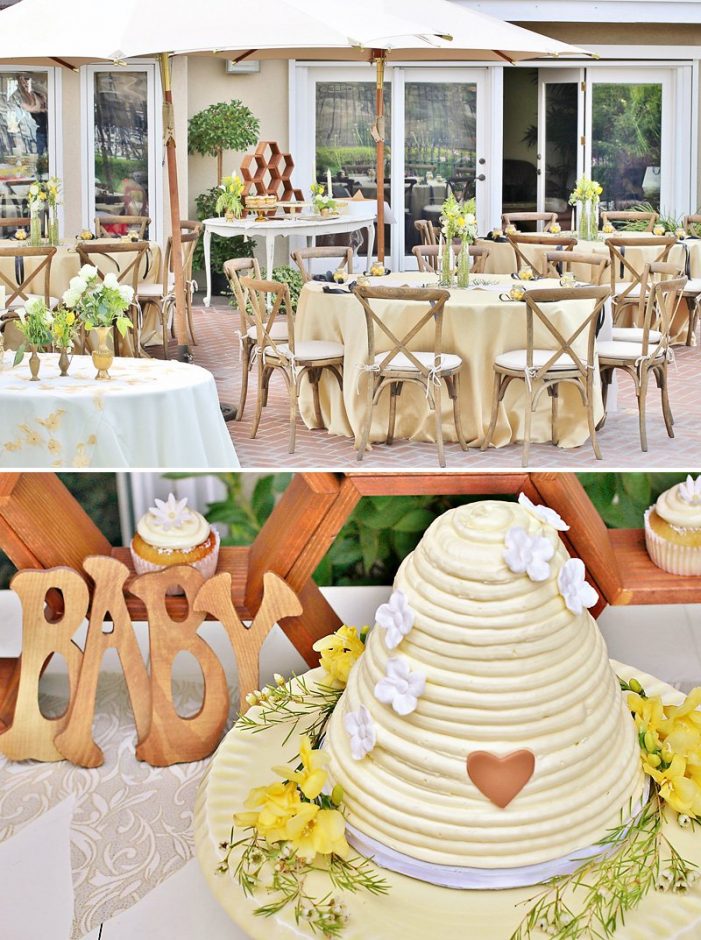 ---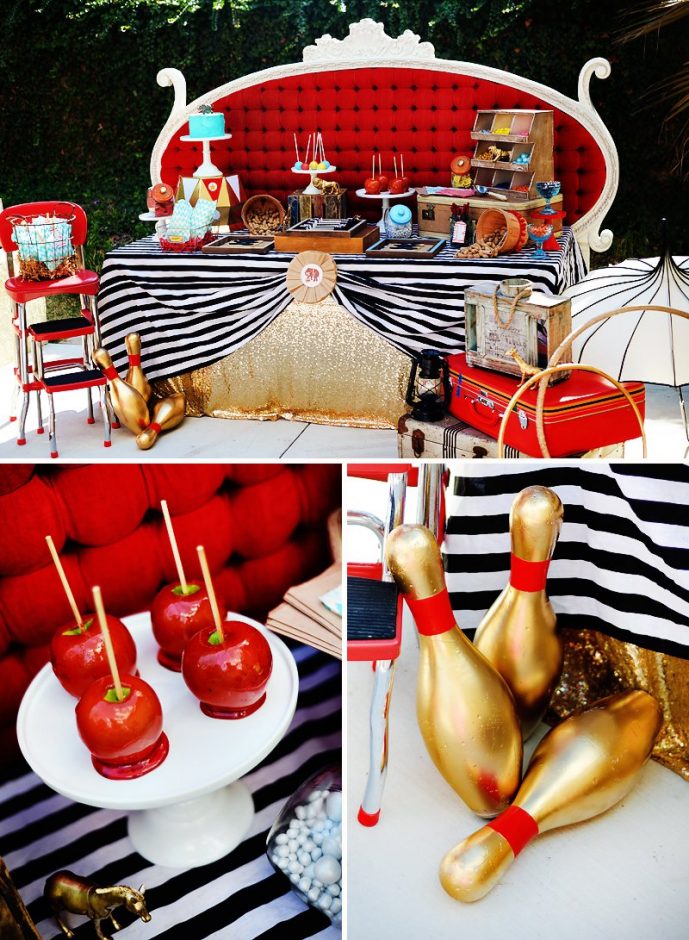 ---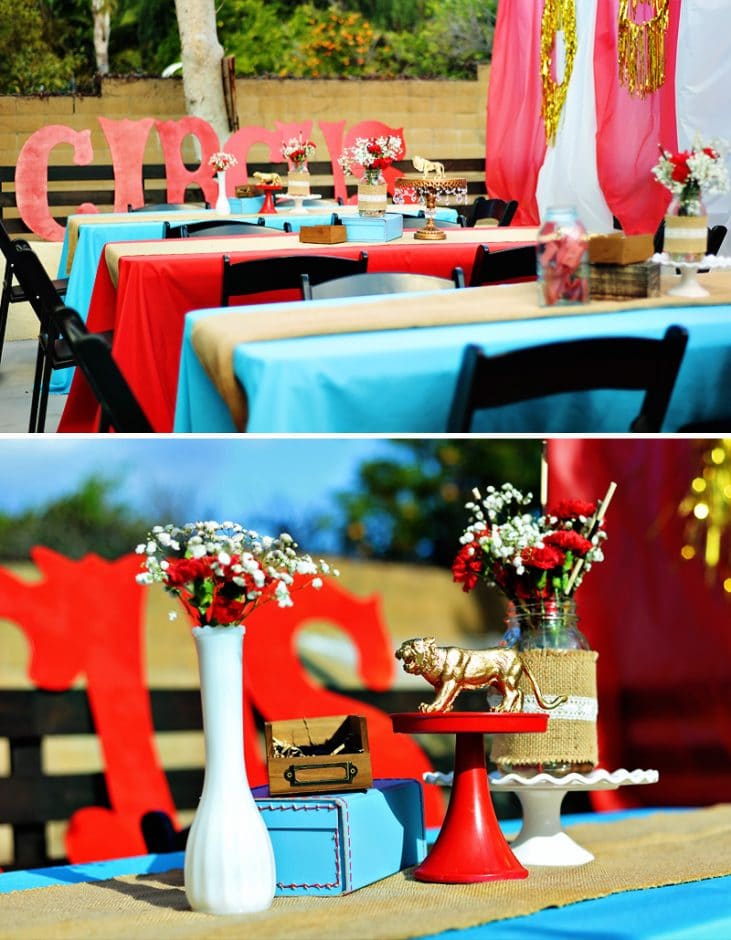 ---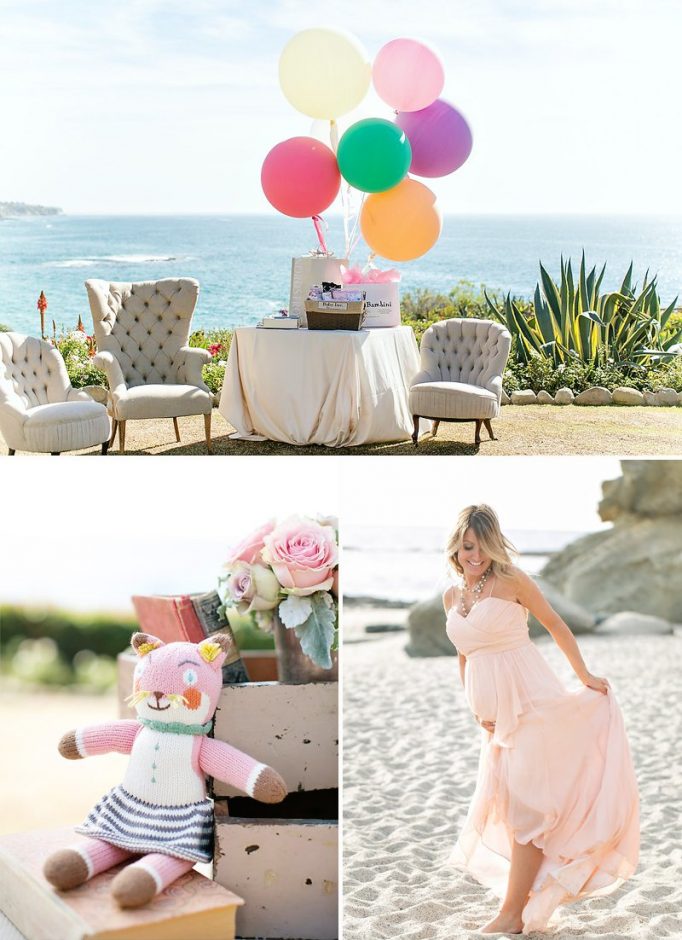 ---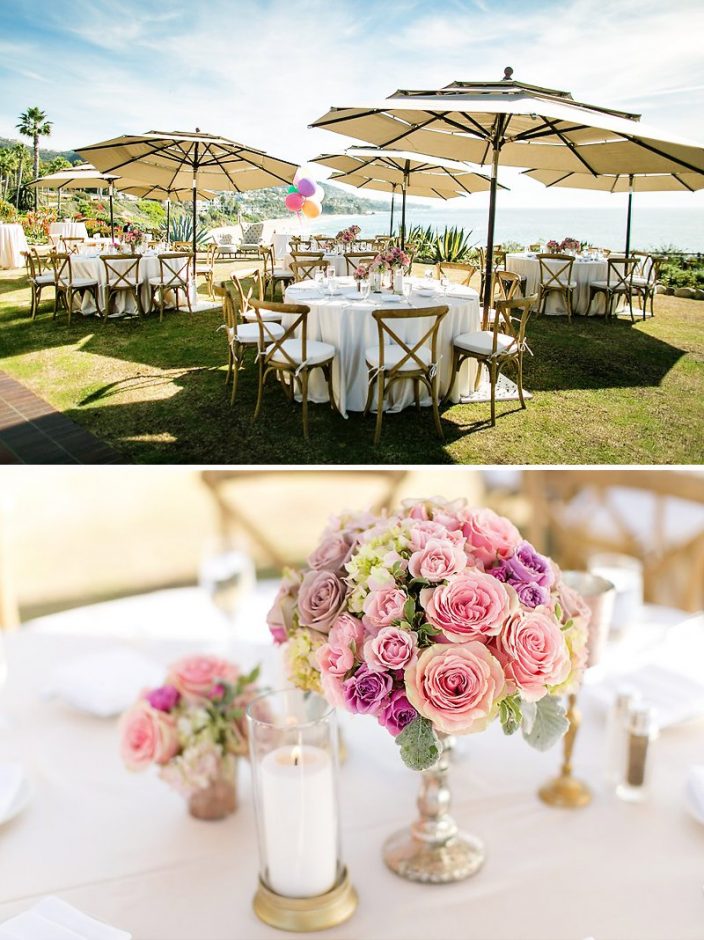 ---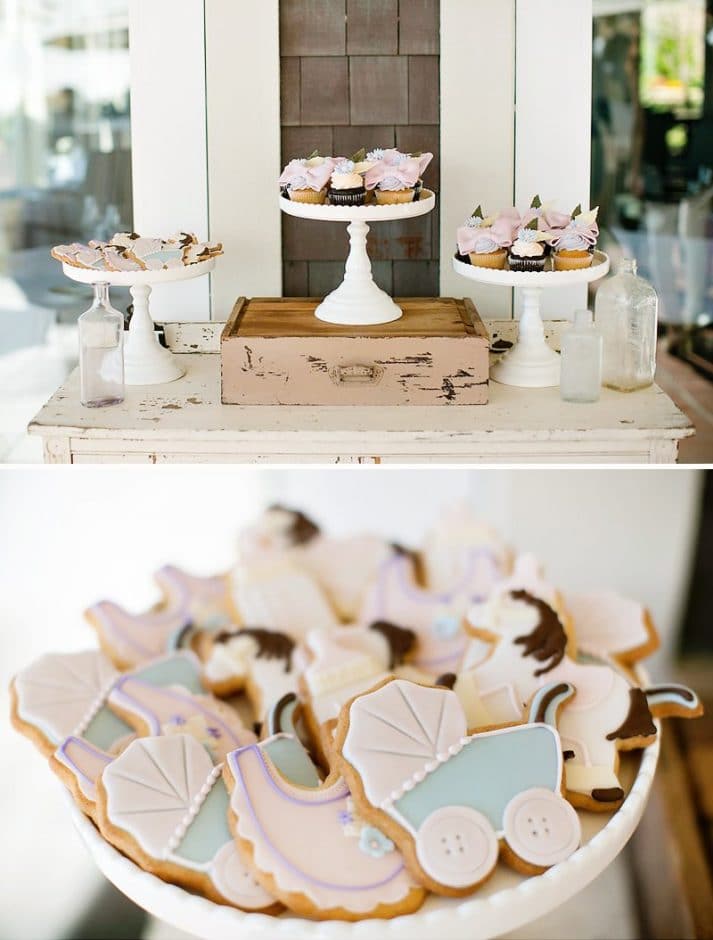 ---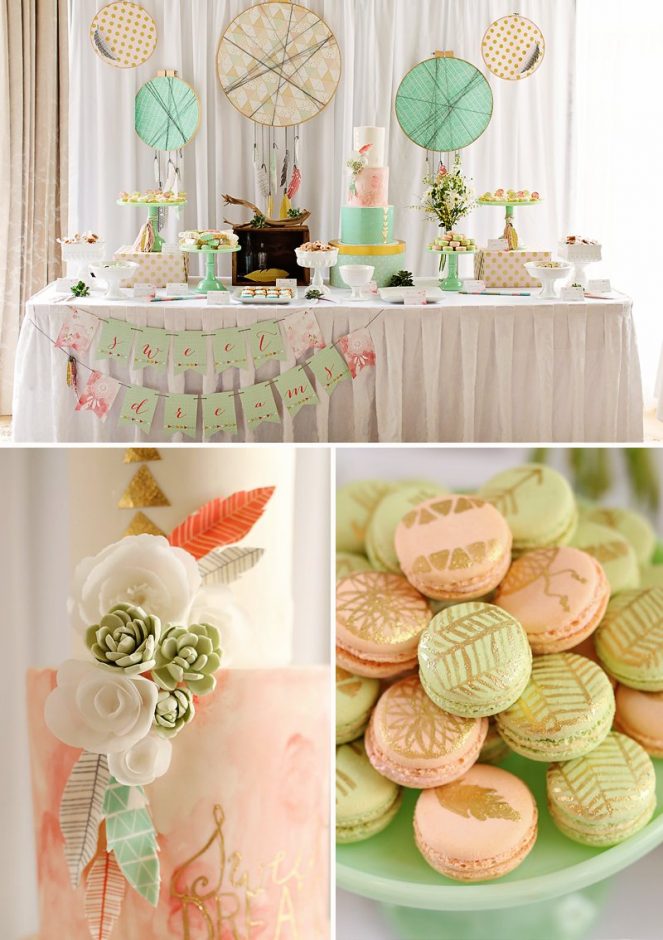 ---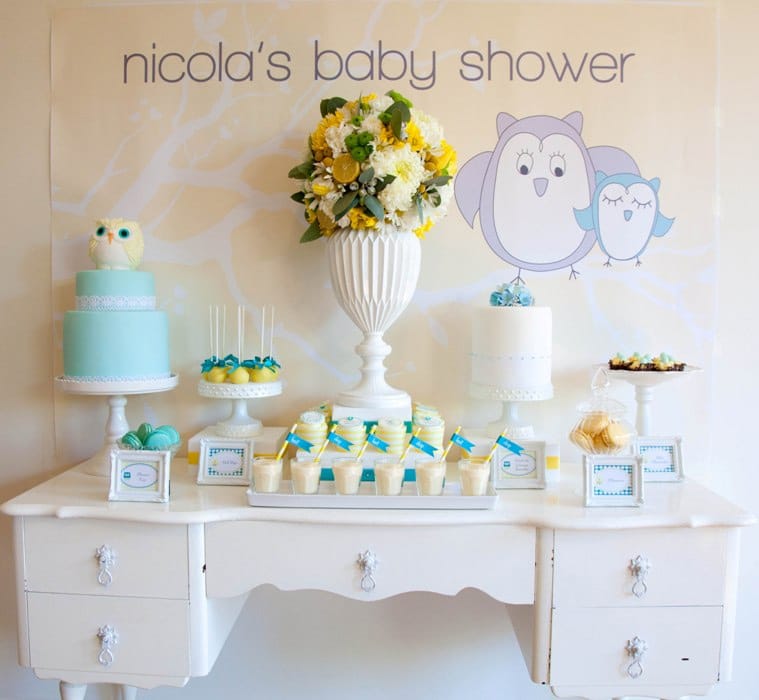 Image Credit
---
Baby Shower Decorations – Tips & Tricks
In collaboration with the theme you have chosen, you will also want to add a few special touches to the room that you are decorating. Here are several tips and tricks you will find helpful.
Create a "Baby Shower" atmosphere with baby shower decorations.
You could decorate with toys like alphabet blocks, trains, teddy bears, etc.
You could also scatter other baby accessories and toys around, like rattles, teething toys, bottles, and pacifiers.
Create the right atmosphere with music by playing soft, soothing tunes. If you have a specific theme, you could play music that complements that theme. For example, if you are having a Lion King theme, the Lion King soundtrack playing in the background would be quite suitable. Or, if you are having a nautical theme baby shower, crashing waves or seagulls would be quite appropriate.
Smells are very enticing. Bake cookies just before the start of the baby shower, or burn scented candles. Your smells could also complement your theme.
Decorate the walls and ceiling. This is "prime real estate" when it comes to baby shower decorations. You could use:
As you would have noticed from the baby shower images above, you could even use baby onesies, baby bibs, or cute little baby socks as decorations. Create a clothesline and hang them up as you wish.
You could also hang baby bottles, pacifiers or baby rattles from the ceiling.
Consider hanging framed photos of the parents when they were babies, or pictures of the baby's ultrasound photos.
You could also string fairly lights across the wall.
Your table and baby shower centerpiece should be the central focus. Pay special attention to decorating it.
Do ensure that your table is long enough to accommodate everything you plan to put on there.
Do have a baby shower centerpiece to pull it all together. The sky is the limit on what you can do here. Flowers are often used as a baby shower centerpiece but for baby focused centerpieces, please check out this post titled: 54 Breathtakingly Beautiful Baby Shower Centerpieces . You could use your baby shower favors as the centerpiece.
Table runners are great, as you may have noticed from the baby shower images above. If you are planning a baby shower on a budget, consider using wrapping paper as your table runner – it's cheap and very pretty.
Create layers if possible by using cake stands and anything else to create different heights. This is to ensure that some items don't get hidden behind others.
Do remember that simple (and cheap) can certainly be elegant. Even something as simple as mason jars with flowers can make for delightful and beautiful baby shower decorations.
If you are using condiments or salad dressing, a cute idea is to serve them in baby bottles. For easy pouring, make sure that the opening is big enough to accommodate thick liquids.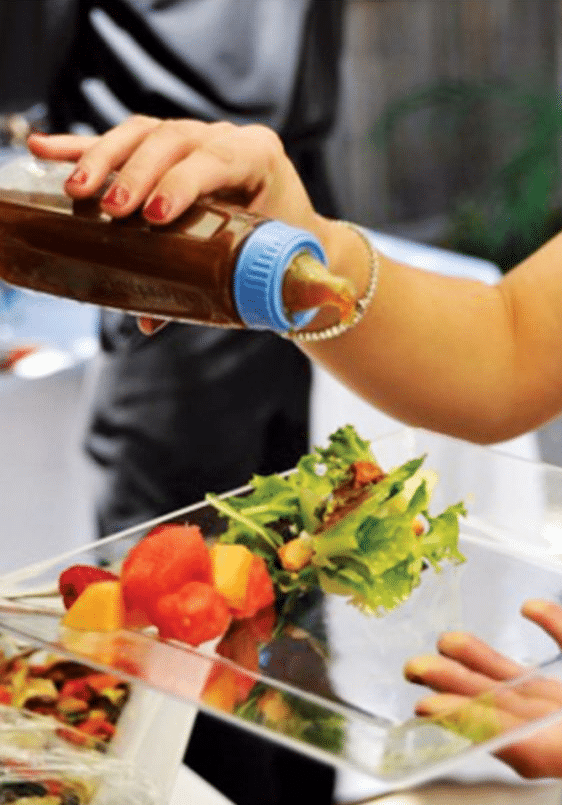 Image Credit
A Note From The Author
If you have spent much time on our site, you will notice that we know a thing or two about baby showers and what I've noticed is that people worry an awful lot about the costs of a baby shower. Yes, baby shower can be very expensive but I hope from the images you have seen above that baby showers can be expensive and elaborate but they can also be beautiful and inexpensive. If you are organizing a baby shower on a budget, I hope you will find inspiration in the images above and know that you can absolutely create a fabulous baby shower with minimal costs.
PLANNING A BABY SHOWER? HERE ARE A FEW HELPFUL RESOURCES:
Hosting or planning a baby shower takes a lot of work. You will be juggling a lot of balls in the air. Use the resources below to make your life A LOT easier.