Baby Shower Cakes That's Too Cute To Eat!
Baby shower cakes have become a true delight for the eyes and the taste buds, and it's often the highlight of a baby shower? In fact, it is the cake that most people look forward to.  It's the thing that everyone"oohs" and "aahs" over.
As you are planning the baby shower, you'll need to think about your baby shower centerpiece. But, if your baby shower cake is spectacular, you could use your cake as the centerpiece! (and thereby kill two birds with one stone).
The collection below is vast – we did our homework. You will find all kinds of gorgeous cakes: baby shower cakes for girls, shower cakes for boys, twins, elephant baby shower cake, woodland baby shower cake – basically all the most beautiful cakes in the most popular baby shower themes.
For your convenience, this post has been broken up into two important parts:
Part 1: Baby Shower Cake Pictures & Inspiration. This will give you lots of ideas of what you could do for the baby shower you are hosting.
Part 2: All you need to know before ordering your baby shower cake. Sure, this part is not as much fun as looking at beautiful cakes, but again – we did our homework and this is important stuff you should know before you place your order for a baby shower cake.
Baby Shower Cake Pictures To Inspire You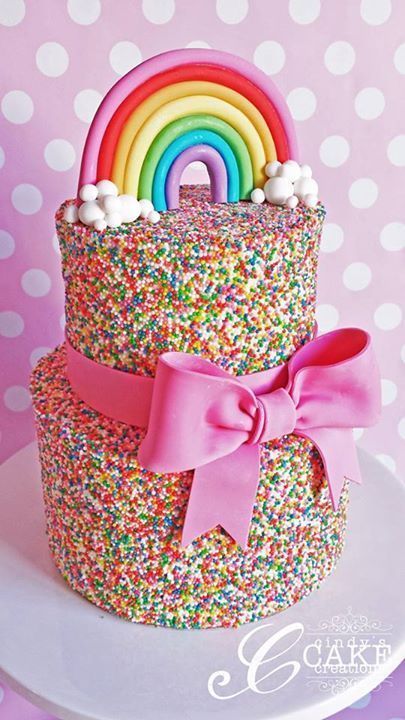 ---

---

---

---

---
---

---

---

---

---
---

---
---

---

---
---

---

---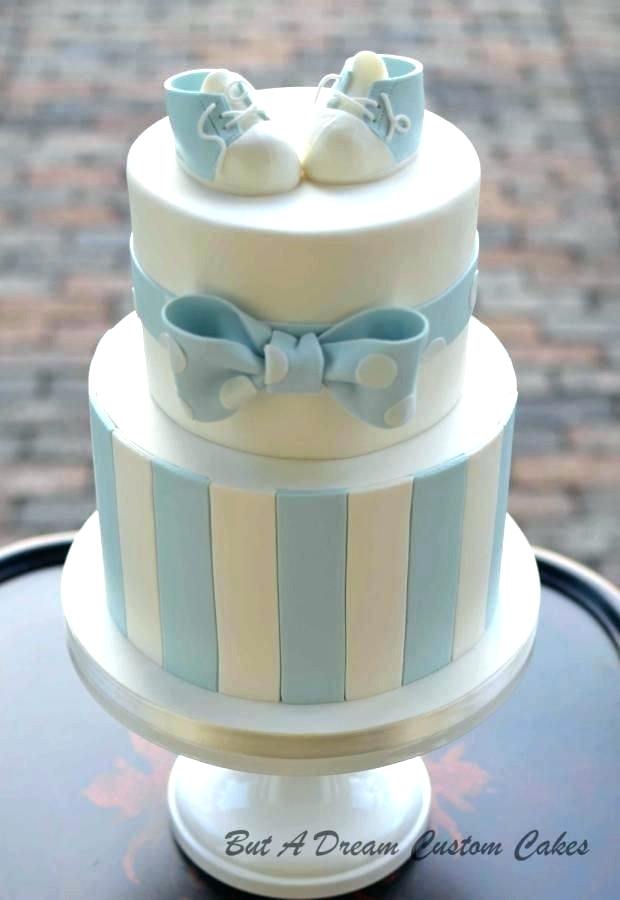 ---

---

---

---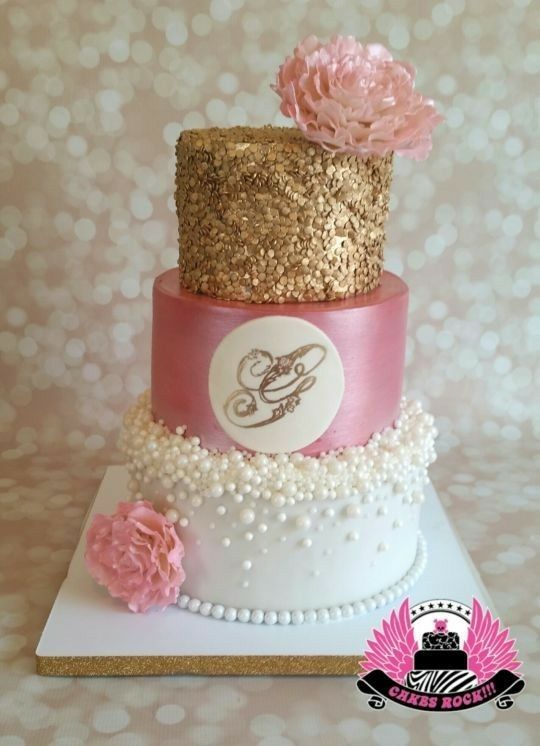 ---

---
---

---

---

---

---

---

---

---

---

---

---

---

---

---

---

---
---

---

---
---

---

---

---
---

---

---

---

---
---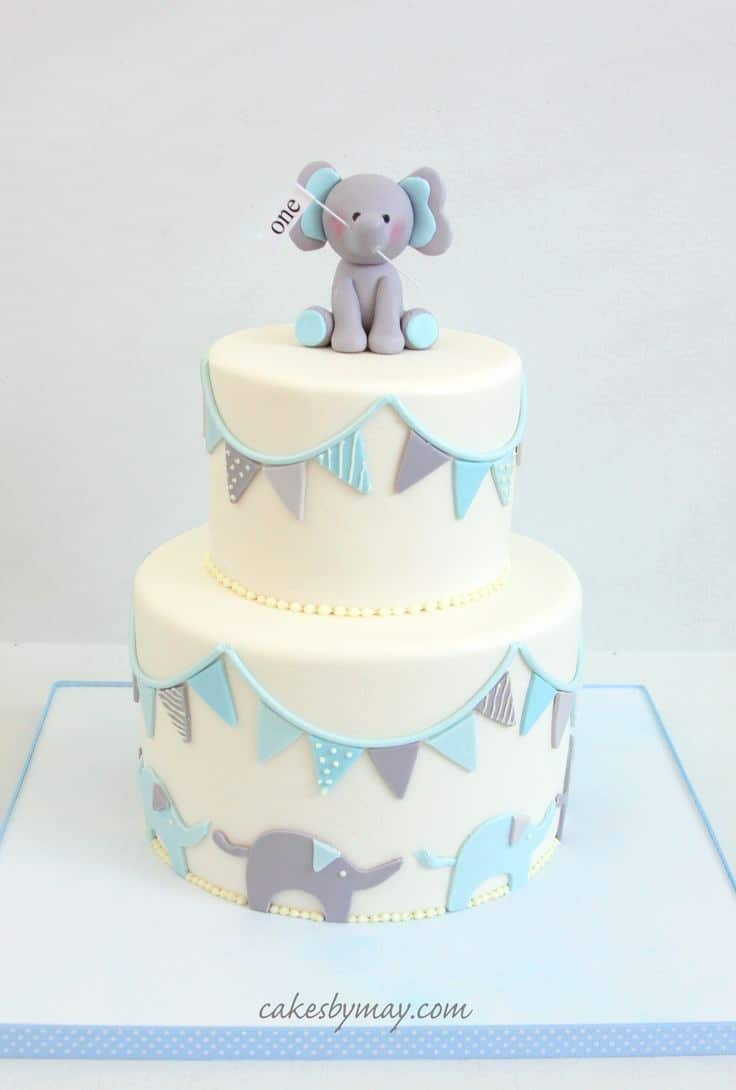 ---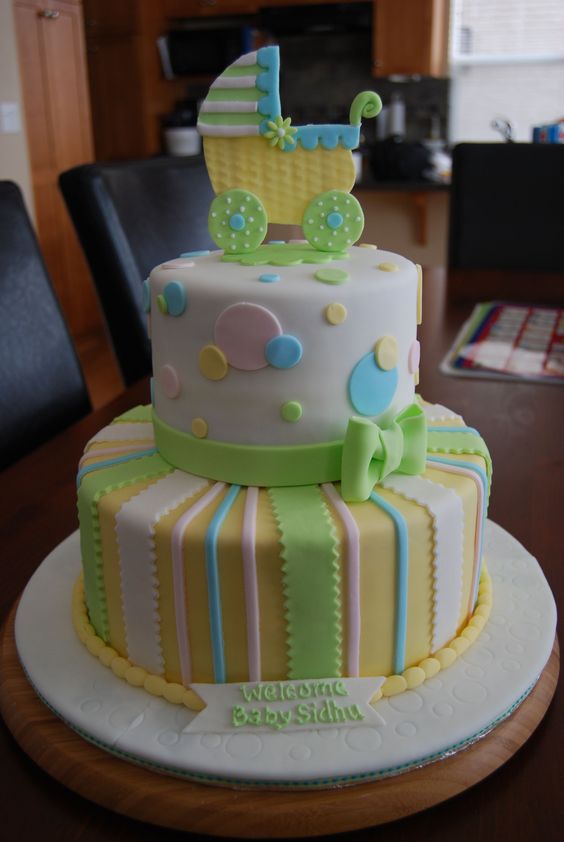 ---

---
---

---
---
---

---

---
---
---

---

---

---

---

---
---

---

---
---

---

---

---

---

---
---

---

---

---

---
---

---

---
---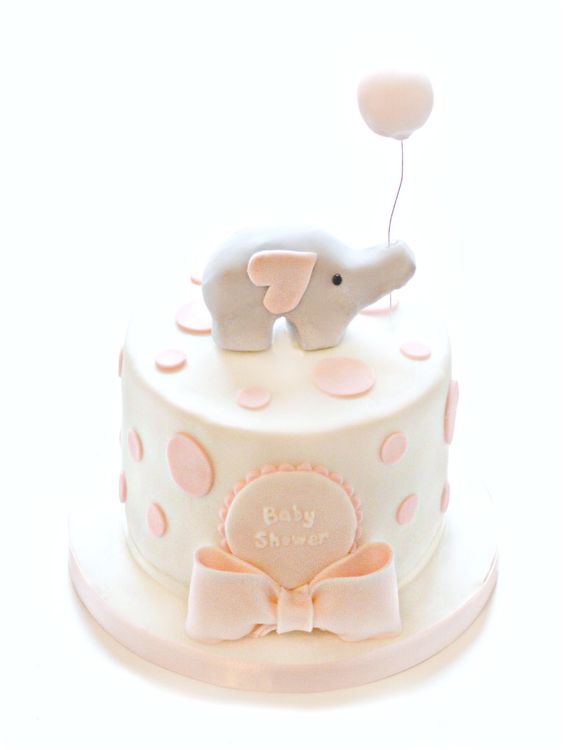 ---

---

---

---
---
---
---
---

---

---

---

---

---

---

---

---
---
---

---

---

---

---
---

---

---

---

---
---

---

---

---
---

---

---

---

---

---
---

---
---

---

---

---

---

---

---

---

---
---
All You Need To Know Before Ordering Your Baby Shower Cake
Order As Early As Possible
If you are planning to get an elaborately decorated, special order baby shower cake, you will need to place your order weeks in advance.  If you are following a regular baby shower checklist, you would order your cake 1 month in advance. This is normally an adequate amount of time for the bakery but it depends on your location and the bakery itself. As soon as you start planning the baby shower, give your preferred bakery a call just to check how much advance notice they need.
However, if you are planning to buy your cake from the local Kroger, Walmart, Costco etc – you have much more wiggle room in terms of timing. You could order this kind of cake a week ahead of your baby shower.
Know How Many Guests Are Attending
If you know how many people are attending, you will know how much cake to order.
Please use the numbers below as a guideline only. I have done a lot of research and it is very easy to get confused. (I'm still confused, actually.) Below is the general consensus but just check with the bakery before you order because there may be discrepancies.
Also, as you are reading through this, please keep in mind that your serving sizes will depend on how big you cut the slices.
But first, you will need to decide what kind of cake you want to get. You can choose from a round cake, a sheet cake or a multi-layered cake.
A Round Cake
Round cakes can range in size from 5 inches to 12 inches. They can be a single layer or many layers.
If you're planning on getting a layered cake, be aware that a single 12-inch cake will give you approximately 25 servings. If you are serving 50 people, you will usually need about three 10-inch cakes. If you are planning a big party of around 100 people, you will need at least six 10-inch cakes.
A Sheet Cake
The full sheet cake. It is approximately 18-by-24 inches big and is typically one layer. The full sheet cake can serve 70 to 80 people.
The half sheet cake. It is approximately 11-by-15 inches big. You can expect it to serve 30 to 40 people.
Quarter sheet cakes. They are approximately 9-by-13 inches big. You can expect it to serve 10 to 20 people.
Know Your Budget
If you've looked at the baby shower cake examples above, I think one thing that jumps out at you while you look through the collection, is that special order, custom made baby shower cakes are not cheap. Knowing that, what can you afford? Do you have a budget?
Without a budget, you won't be able to get far. Your budget will tell you where you can shop.
If your budget is on the low side, you'd likely need to get your cake from your local grocery store, like Costco, Kroger, Walmart, Publix, etc. Their cakes cost much less than independent bakeries but their styles are limited. Most of the cakes above will not be available from any of your local grocer's bakery.
Independent Bakeries are the next step up. They are expensive. It is from these independent bakeries that you can expect to find the elaborate cakes you see above. These are true artists who take a lot of time to create these cakes – which is why they are so expensive. To find an independent bakery, search google for "bakeries in my area," or something like that. While it is always advisable to go see the bakery with clear ideas in mind, also be aware that each bakery will have their own portfolio of baby shower cakes for boys and girls.
Limited Budget? You Have Options
Small, round baby shower cakes are usually the cheapest when you are buying from independent bakeries. If your guest list is small and you really want a fancy baby shower cake, you could simply opt for a small round cake.
You could co-host the baby shower and ask the other hosts to contribute to the cost of the cake. Or, you could create a crowdfunding campaign.
A sheet cake from Costco, Walmart, Kroger, etc is relatively cheap and it could be quite beautiful too. You could always add a cake topper to enhance the look of your cake.
Yes, a cake is nice but its not the only option you have. If an intricate cake will break your budget, do consider baby shower cake pops, a tower of baby shower cupcakes, a baby shower cupcake cake or baby shower cookies. They can be equally as impressive.

Image Credit: Unknown
Going with an Independent baker? Here's what you should know:
Your location and the design you have in mind will greatly affect the cost of your baby shower cake. If you are buying a baby shower cake in New York City, from an established bakery, and your design is quite elaborate – you should expect to spend a lot of money. Elaborate designs are done by hand and it takes painstakingly long – this is why it's so expensive.
Expect to pay a deposit. The deposit is different from baker to baker, but plan to put down approximately 50% for a deposit when you order the cake.
Your small, round baby shower cakes are the cheapest. Multi-tier cakes are the most expensive, while a sheet cake (from an independent bakery) will fall somewhere in-between. If you know how much you can spend, you would be able to focus on the designs you can afford.
Be prepared. Know your anticipated headcount because this will influence the size and price of the cake.
Let them know what your theme and colors are. Show them the decorations you plan to do.
Show them your preferred design. Professional bakeries will have their own portfolio to choose from but in case their designs don't impress you, show them your preferred design.
Selecting The Perfect Baby Shower Cake Design
If the examples above are any indication, you'll know that baby shower cakes come in all sorts of designs and shapes, but before you make any decisions, consider the following:
Why You Always Need To Check In With The Guest Of Honor
What does mommy-to-be think? Did she have anything specific in mind? Did she have her heart set on a specific style or design?
The host has control over planning the baby shower but she should never forget who she is planning it for. As with the baby shower favors, invitations, baby shower flowers and centerpieces – do run it by mom-to-be. As in the post titled: Expert Tips On How To Host A Baby Shower That Everyone Will Remember, check her opinion on specific things but once you have it, leave her out of the planning – she has other things to think about.
The Importance Of Matching Your Cake With Your Baby Shower Theme
If your baby shower invitations and decor has a Winnie The Pooh theme, it won't make much sense to have a Dr. Seuss cake.
If there is a theme to follow, do try to follow it. It is not compulsory, but it adds a nice touch to the baby shower. If you are unable to follow the theme, a non-specific baby shower cake would do just fine.
Also consider – is the baby's gender known? Is this a gender reveal party? If so, a gender reveal cake would be fantastic! It is really special in that the cake reveals the gender of the baby once it is cut.
The Case For A Simple Cake Design
You can always opt for a simple design with a couple of decorations. Simple cakes can be accentuated with any of the following:
Cake toppers. Cake toppers are quite popular. You can find many designs and options to fit onto baby shower cakes for girls and boys. If you are lucky, you might be able to find a cake topper that could match with your baby shower theme. They are especially popular on baby shower cakes for boys.
Baby shower cake sayings. This too is a common option, and your options range from something as simple as "Welcome Baby," and "Our Family is Growing By Two Feet," to funny baby shower cake wording like: "Welcome to the circus, little peanut." In fact, there are tons and tons of different cute little cake poems and wording you can choose from: Check out this very comprehensive post for baby shower cake sayings for girls, boys, gender neutral, gender reveal, religious, adoption, twins, as well as cake sayings for different baby shower themes.
Selecting The Perfect Flavors
This is the "other" fun part. You get to choose what the cake will taste like. Some bakeries would even invite you for taste testing! (Yum!)
You will need to choose the following:
Cake flavor
Vanilla, chocolate, red velvet, carrot, or marble (which is a combination of chocolate and vanilla)? Your preferred bakery may or may not offer all these cake flavor options. Do check with the mom-to-be on the flavor she prefers. Together, you can decide which flavor may be best for the guests but if you feel unsure – chocolate and vanilla are usually the safest options to choose.
Icing
Whipped frosting, buttercream, and cream cheese are popular and delicious icing options. Check with your bakery to see what flavors they offer. However, consider where your baby shower will be and what season will it be? Indoors or outdoors, winter or summer? Icing can go bad if not refrigerated. Do keep this in mind as you decide. If you prefer to have an icing that is resistant to heat, you may want to opt for fondant icing.
You can also choose the color of your icing. This is a great way to customize your baby shower cake design to possibly match your party theme.
Cake filling
Your choice of cake filling is dependent on the bakery. Some will give you a choice but with others – they may only have one option. Options may include puddings, creams, fruits, or simply icings. Your best bet is to pick a cake filling that blends well with the cake and the icing.
Note From The Author
This is obvious, but do make sure you take a lot of photos of the baby shower cake. You would likely have spent a lot of time on getting that perfect cake, so make sure it is documented for the baby book. I offer this "obvious" tip because I have personally forgotten to take photos – only to remember after the cake has been cut.
Finally – I have to apologize. I may have gone a teeny bit overboard with all these cakes. When I got to 137 baby shower cakes, I had to stop myself! (I really could have added more – there are so many gorgeous cakes!) In my defense – I want to make sure that you, the reader, has everything you need to make an informed choice. I would feel guilty if I wrote an article with insufficient information. I always want to feel that once you read one of my posts, you have everything you need.
PLANNING A BABY SHOWER? HERE ARE A FEW HELPFUL RESOURCES:
Hosting or planning a baby shower takes a lot of work. You will be juggling a lot of balls in the air. Use the resources below to make your life A LOT easier.