Cute & Creative Ways To Give Gift Cards
This post may contain affiliate links. Please read my
disclosure
for more information.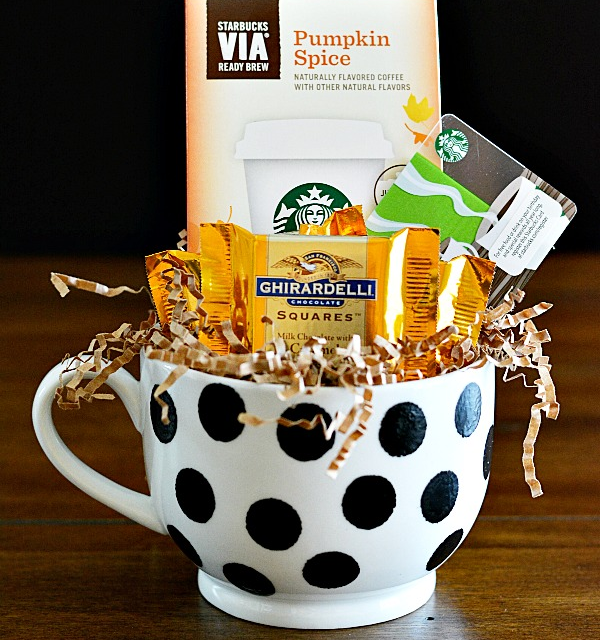 Gift cards have gotten a bad rap over the years because it feels like the lazy way to offer gifts. But that doesn't have to be the case if you are using creative ways to give gift cards.
Despite the negative connotation, gift cards are still great to offer as gifts because:
The gift-giver can often offer gift cards in the value they choose. This is particularly the case with gift cards from places like Starbucks, Amazon, etc.
The receiver can choose to buy whatever they want. With gift cards, you are not dealing with unwanted gifts.
Gift cards are particularly popular (and appreciated) as gifts for teachers or as baby shower prizes. It's a smart and easy option, and prize winners are likely to love AND use it.
But how do you present your gift cards? Below are a few cute and clever gift card giving ideas:
Creative Ways To Give Gift Cards
Offer Gift Cards As A Bouquet
This idea is particularly popular as gifts for teachers. It's really pretty too.
---
Present Gift Cards In Altoid Boxes
You can decorate altoid boxes, (or anything similar) however you like.
If you are offering them as baby shower prizes, you could decorate them with the same color as your baby shower theme.
---
Hide Gift Cards In A Jar Of Candy
You can fill mason jars

with any candy, and hide the gift cards inside. The gift receiver will expect a jar of candy, and be surprised by the gift card.
Make your jars extra pretty by decorating it with ribbon.
---
Add It Into a To-Go Cup
This is very sweet and easy to do. You can use a to-go cup from a local coffee shop, and add simple decor to it.
---
Place It In A Decorated Mug
Instead of a to-go cup, you can add it to a mug

, travel mug

or smoothie cup. Add some decorations and embellishments to make it extra special.
---
Present Gift Cards In A Gift Card Wallet
If you are handy with a sewing machine, you can make these yourself or buy it from Etsy.

---
Display It In A Take-Out Box
These gift card ideas are very cute and great as teacher appreciation gifts.
To do this Asian food theme, you'd have to get Chinese takeout food containers

. Fill them with fortune cookies

and add a gift card to a local Chinese restaurant.  You can also add a cute message like: "We have been so very fortunate to have you as a teacher."
---
Put It Into A Balloon
If you are adding only a gift card

, you can get away with using regular balloons. You will need to blow up and inflate the balloon once or twice to stretch it before stuffing the gift card into the balloon. Then blow it up as normal.

---
Add Gift Cards & Goodies To A Giant Balloon
If you are trying to add big things, you'll need giant balloons

and a balloon stuffing machine.

---
Combine Gift Cards With Other Complimentary Gifts
The trick is to find gifts that complement the gift card. For example, if you are offering a Massage & Wellness gift card

, you could add in spa slippers

, fancy hand lotion

and other goodies. If you are doing a Sephora

or Ulta

gift card, you could put in nail polish

, lip balm

or other complimentary goodies.
Tie it all together in a pretty ribbon and you're good to go.
---
Gift Card Stuffed Into Popcorn
Stuffing a gift card into popcorn goes perfectly with the movie theme, or a "dinner and a movie" theme.
Once you have your gift cards

, you can add them into pretty popcorn boxes.
If you are offering these as baby shower prizes, you can add them into popcorn boxes

that match your baby shower theme, like princess

, twinkle twinkle little star

, woodland theme

, it's a boy

, it's a girl

, Aztec, nautical

, etc.

---
Add Gift Cards To A Snow Globe
Here's a tutorial on how to make your own snow globe and gift card.