Parent And Toddler Approved – 2019 Best Puzzles For Toddlers
This post may contain affiliate links. Please read my
disclosure
for more information.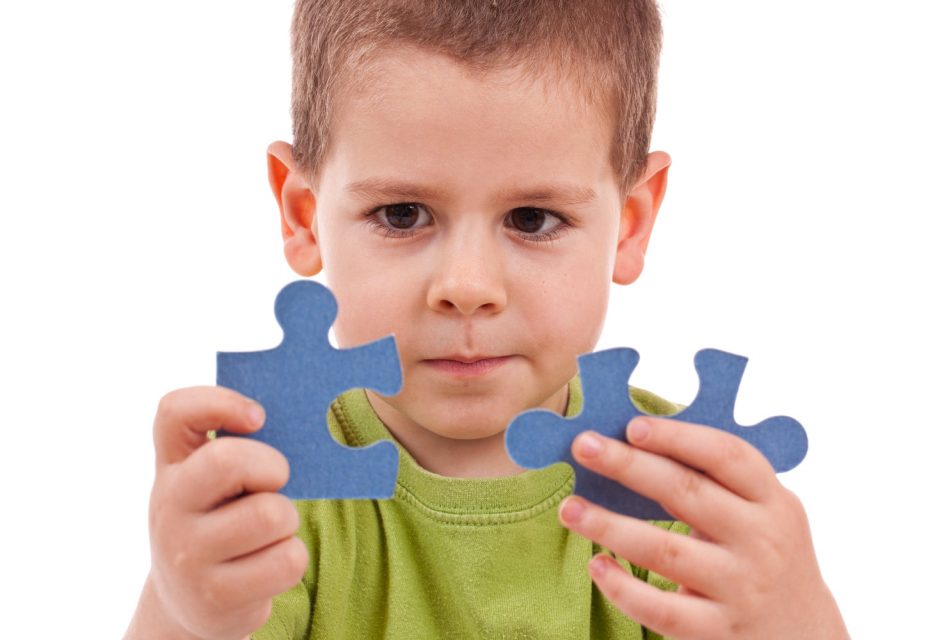 Puzzles For Toddlers
For your convenience, this post has been broken down into the following parts:
How to choose puzzles for toddlers?
Parent's Choice – Top Puzzles for toddlers;
Why toddlers need to play with puzzles – the benefits of puzzles.
How To Choose Puzzles For Your Toddler?
The puzzles in this collection are for toddlers – age 1 to 3.
It is always a great idea to choose puzzles that match your child's interest. For example, if he is into cars and trucks, a cars and trucks puzzle may be perfect.
Before you pick out a puzzle, keep in mind that getting the right kind of puzzles for your kid's age and level is important. Getting the right puzzle(s) can be a great source of satisfaction for your child. When they succeed in completing a puzzle, they feel a sense of accomplishment. On the flip side, giving your child a puzzle that is too difficult can result in frustration.
Look for the following factors as you choose the right puzzle for your child:
the number of pieces – the more pieces, the more advanced the puzzle;
the size of the pieces – thick, chunky wooden pieces indicate it's for younger puzzle makers ;
the details of the picture and color variation – for younger puzzle makers – the simpler the image, the better;
your kid's experience with jigsaw puzzles;
the thickness of the pieces – the older your child gets, the thinner the puzzle pieces will get.
2019 Parents Choice – Top Puzzles For Toddlers
---
---
---
---
---
---
---
---
---
---
---
---
---
---
---
---
Why Toddlers Need To Play With Puzzles