Small space nursery? No big deal. You can still organize a beautiful diaper changing station despite your limited space.
Here are a few tips on how to keep things organized in a small space, as well as beautiful ideas on how you can set up your own diaper changing station.
How To Stay Organized In A Small Space
Unclutter Your Environment
Decluttering before your baby arrives, and try to stay uncluttered. Everything that you won't absolutely need for your baby has to be donated or thrown away.
Take Advantage Of Your Closet Nursery Space
If space is an issue, consider the nursery closet. By removing unnecessary shelves and painting the interior of the closet, you suddenly have a cozy nook for the changing table or the crib.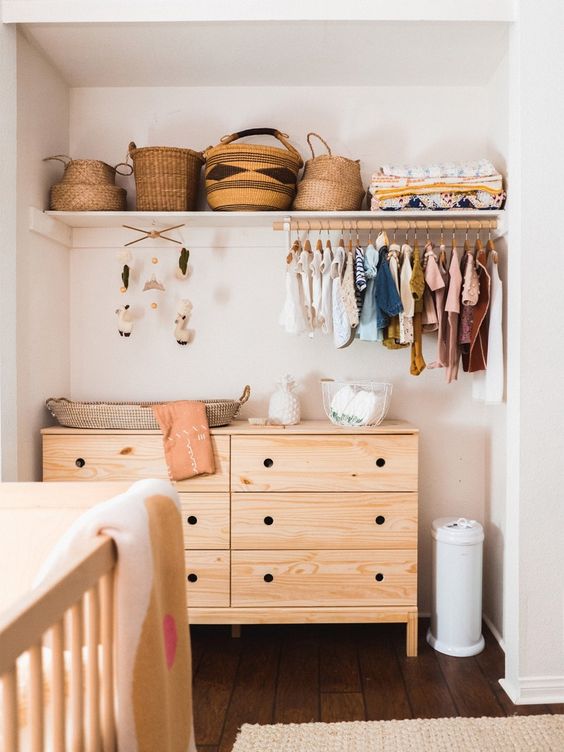 Embrace Minimalism
You honestly don't need everything they say you need. A few basic outfits, burp cloths, swaddle blankets, a grooming kit, diapers, wipes, and diaper changing essentials are really all you need in your baby's dresser. Also, keep in mind that babies outgrow their clothes so quickly, it is not worth spending tons of money on clothes that they will not wear, or only wear once or twice.
Maximize Wall Space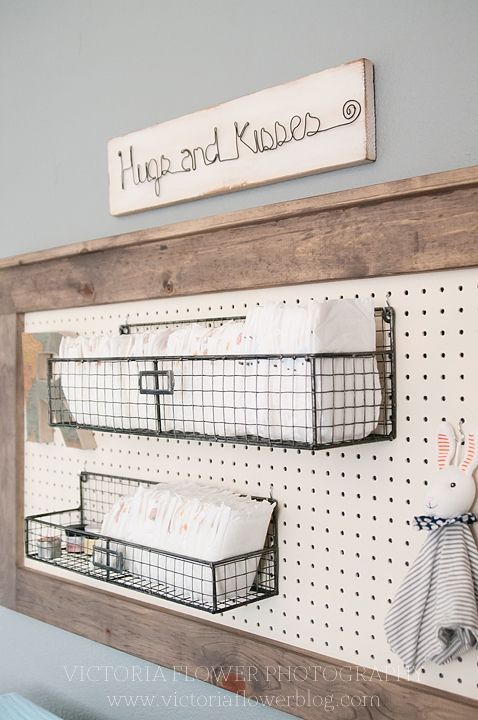 Take advantage of your wall space by creating vertical shelves and storage units. It's a great idea for practical reasons. By storing essentials right on the wall, you have easy access and reach to the things you need.
You Don't Necessarily Need A Diaper Changing Station
A diaper changing table

is convenient, but no matter how you spin it, a baby changing table is not a necessity for babies. You can lay a blanket on the bed or the floor and change your baby there. You can also easily convert a baby dresser into a changing table with drawers. You can also install a fold-down changing table, or have a foldable one.
Diaper Changing Station Ideas For Small Space Nurseries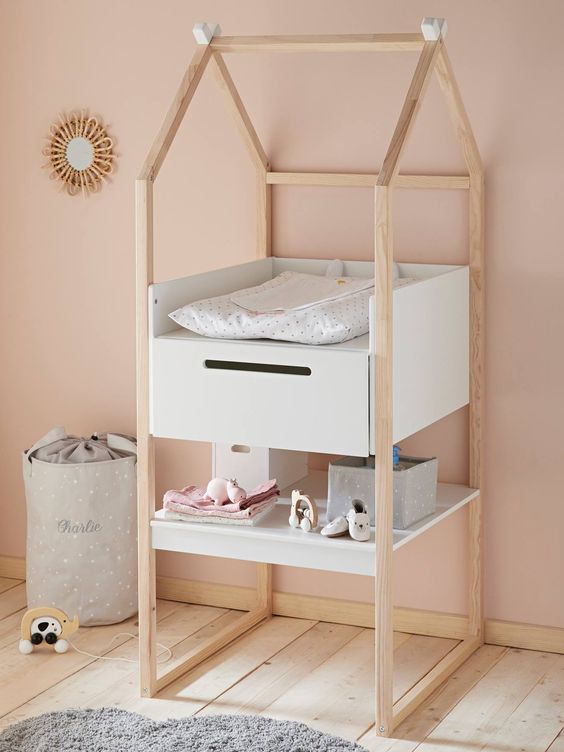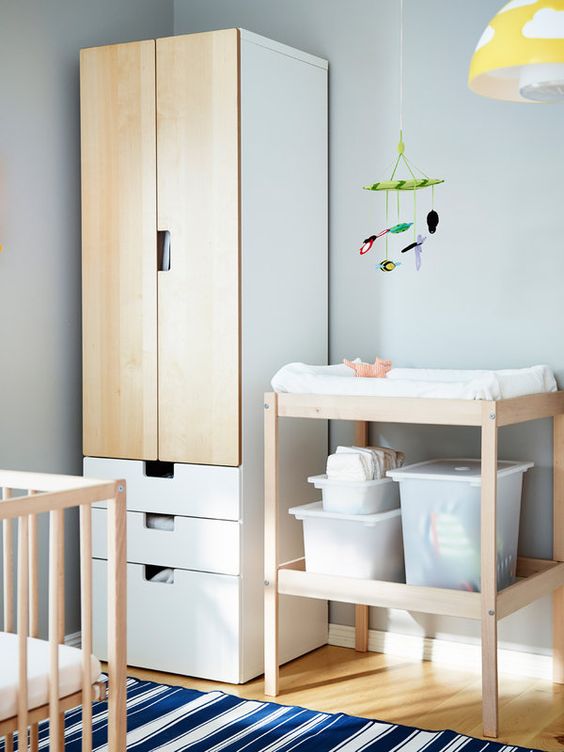 ---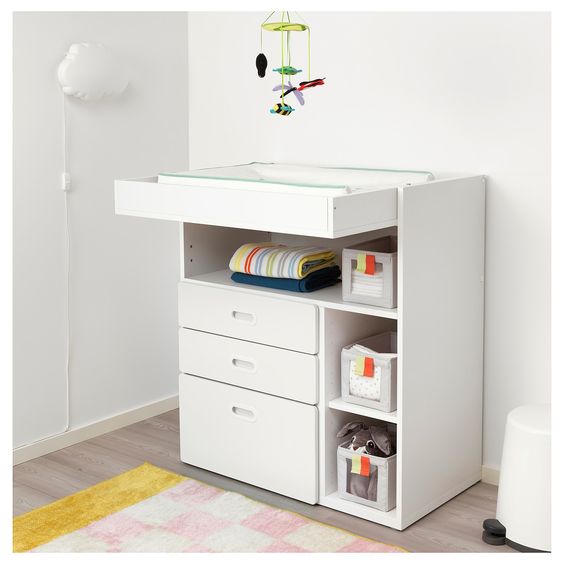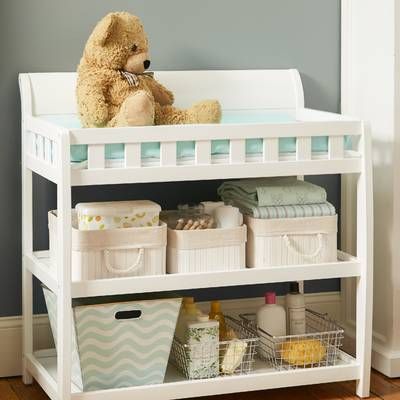 ---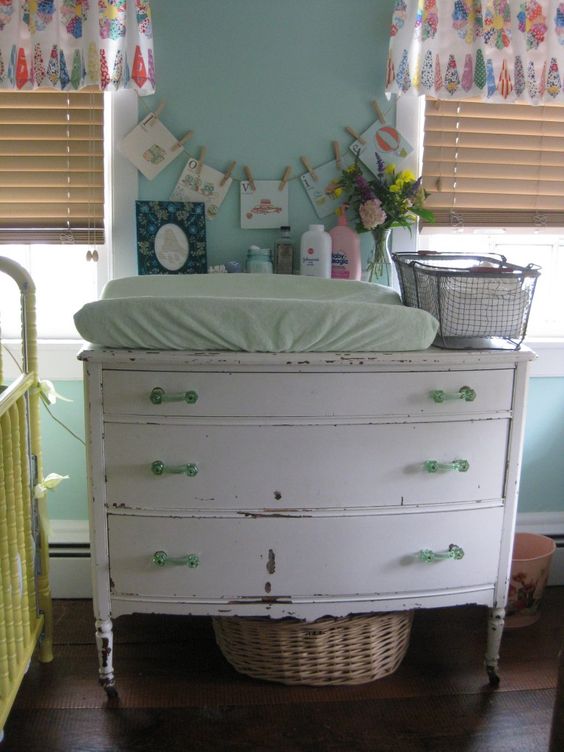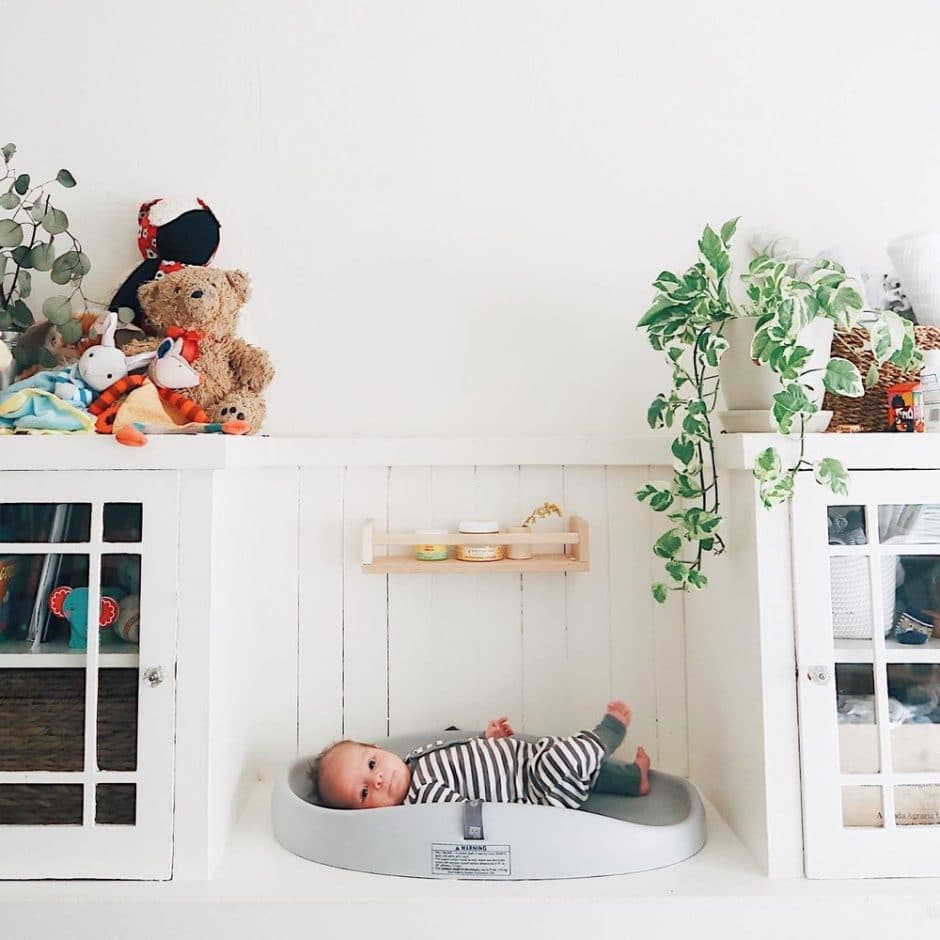 ---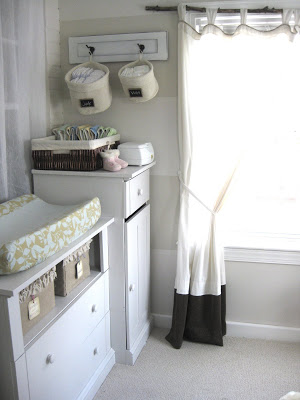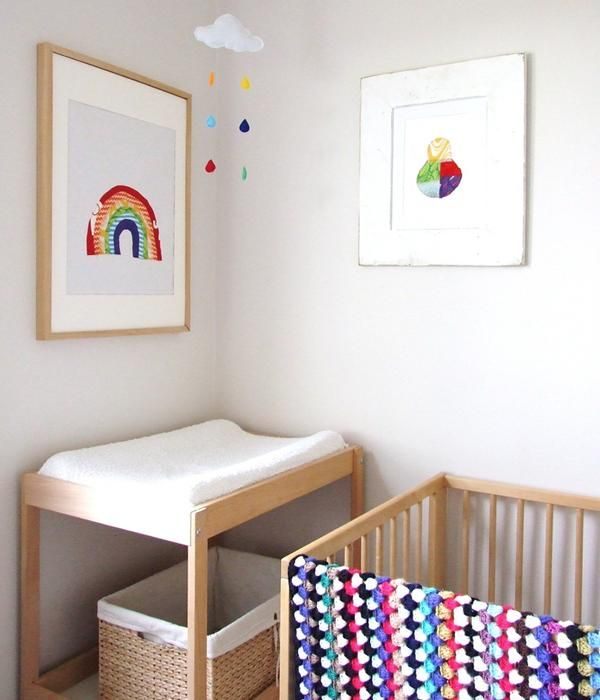 ---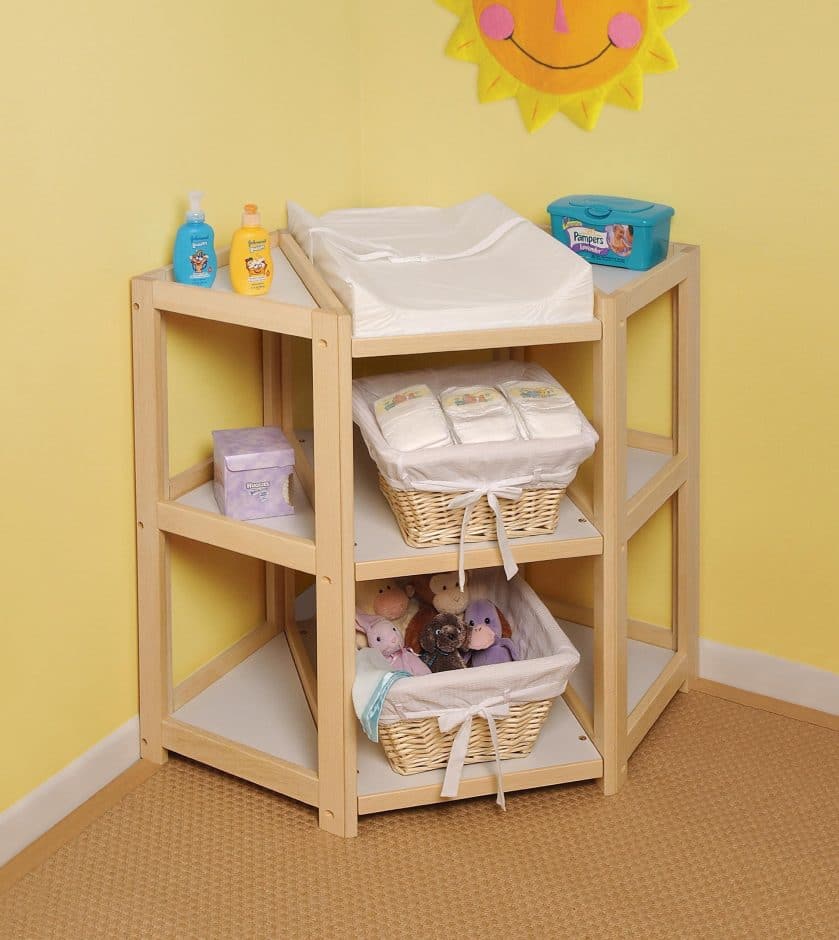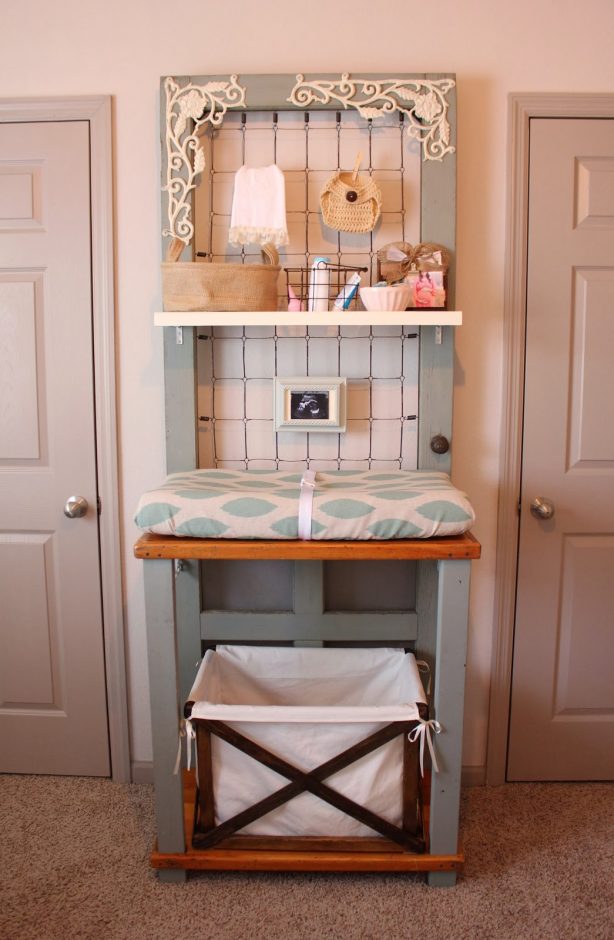 ---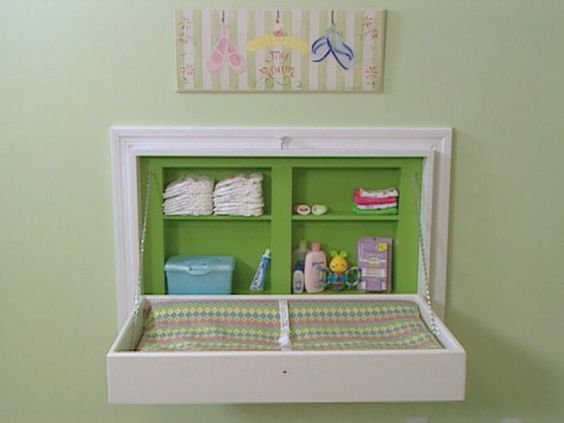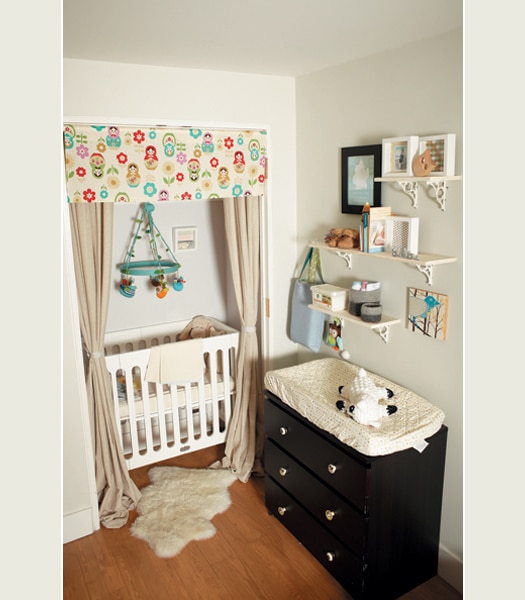 ---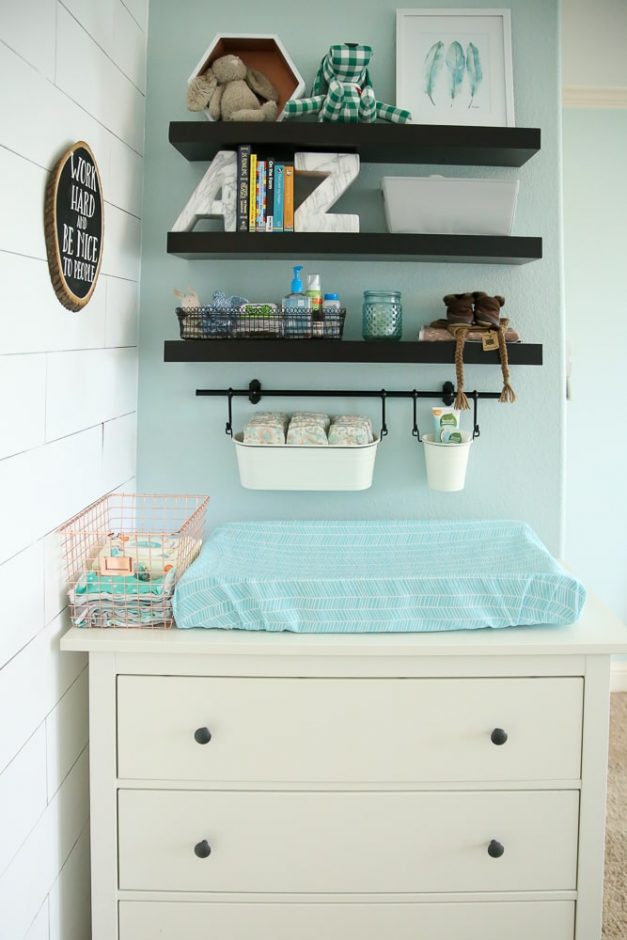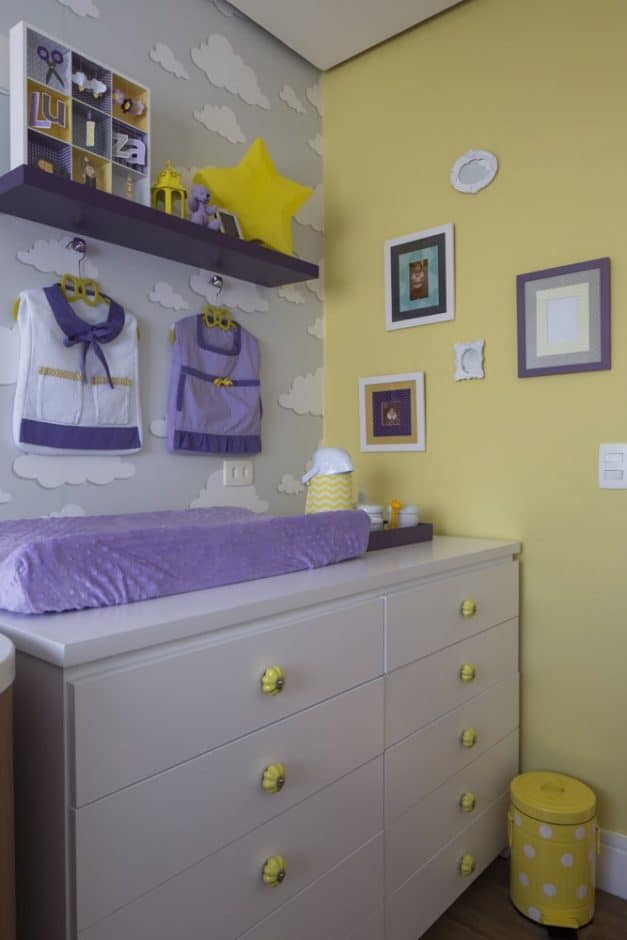 ---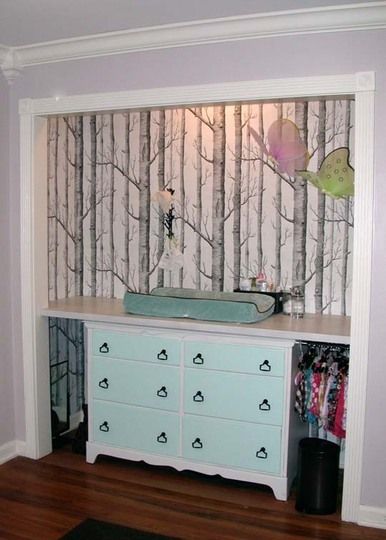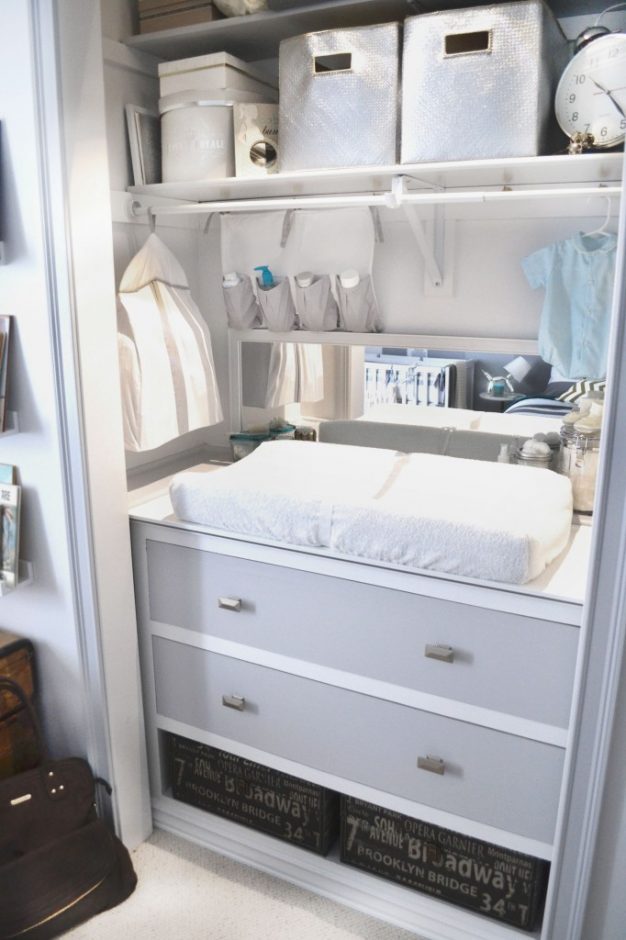 ---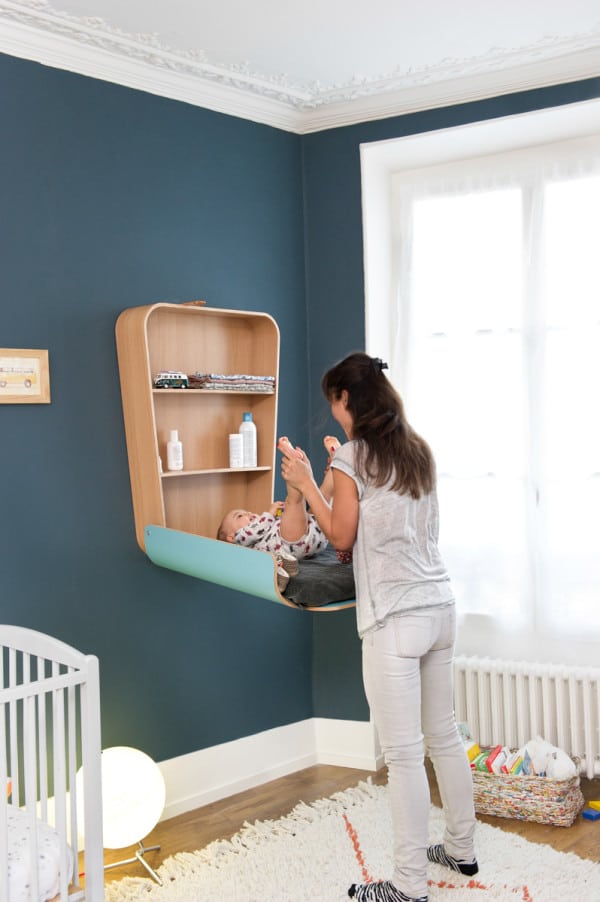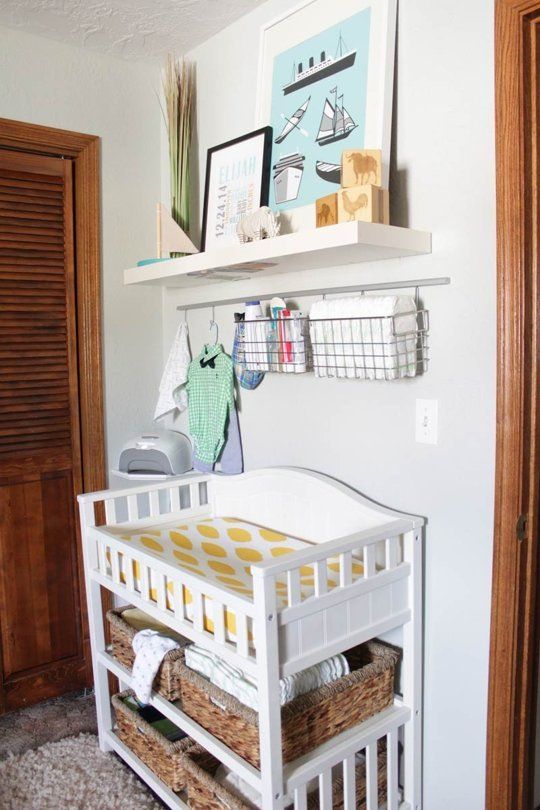 ---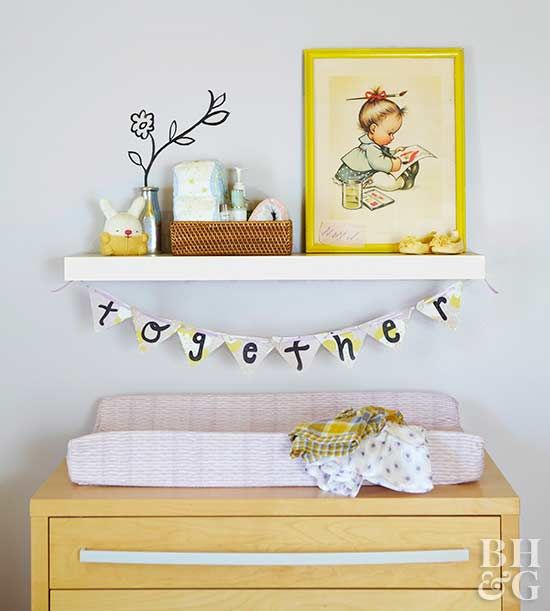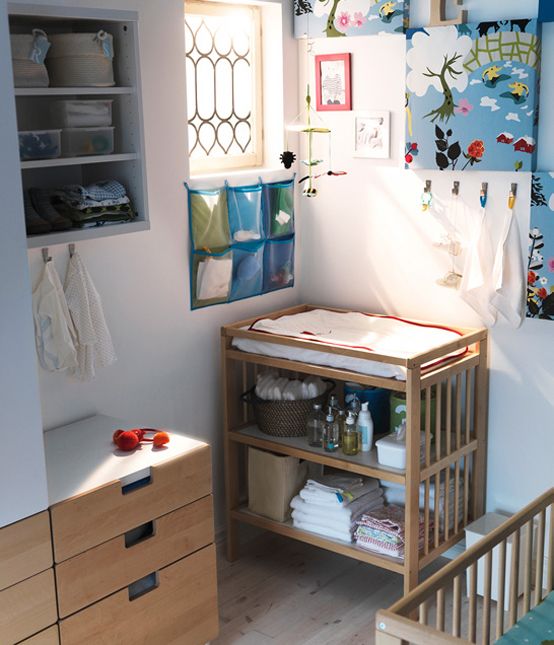 ---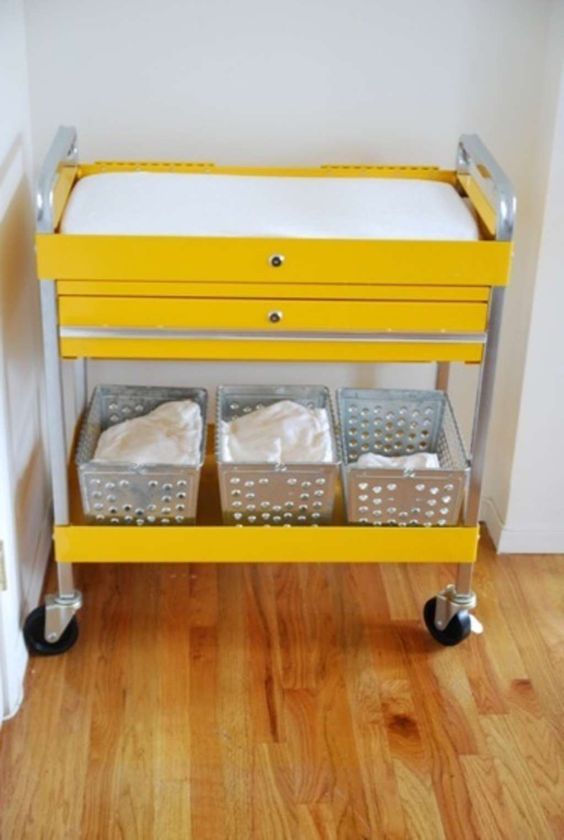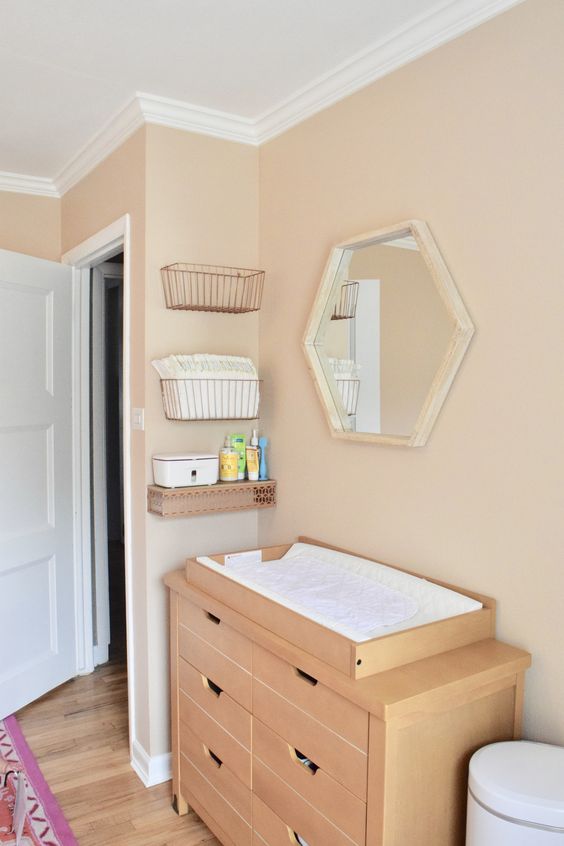 ---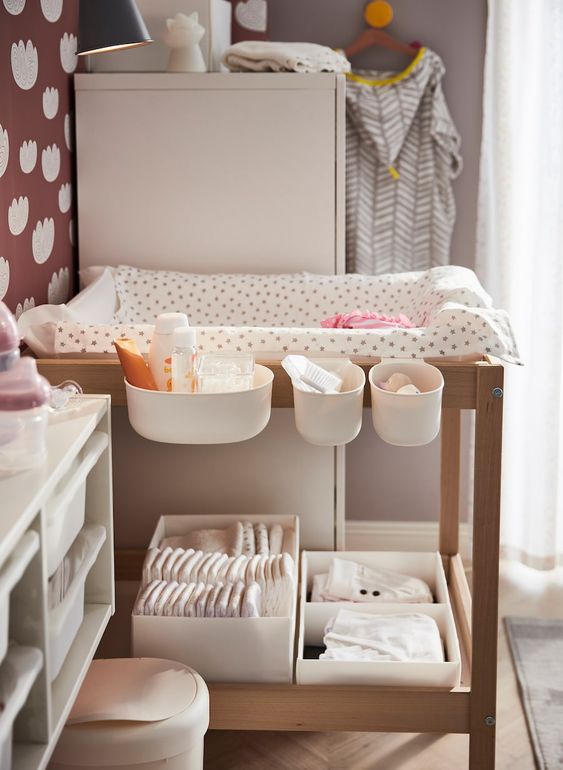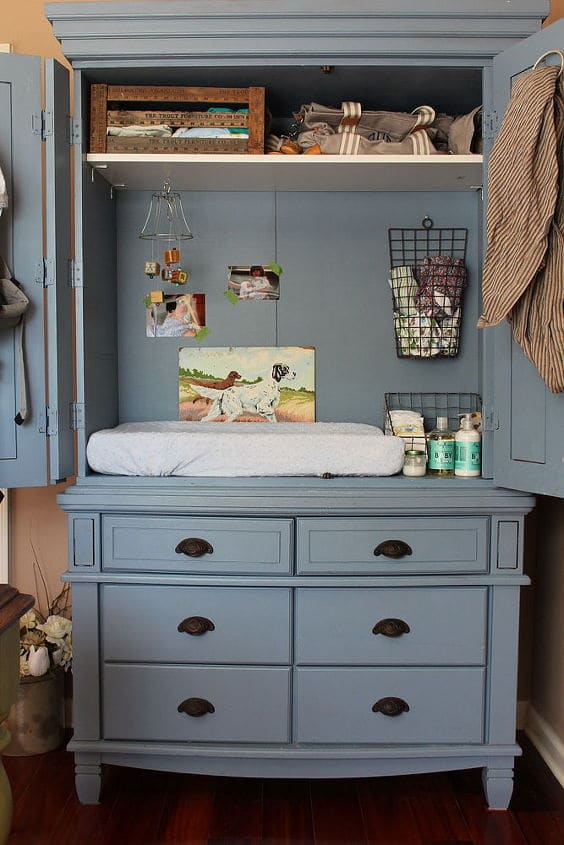 ---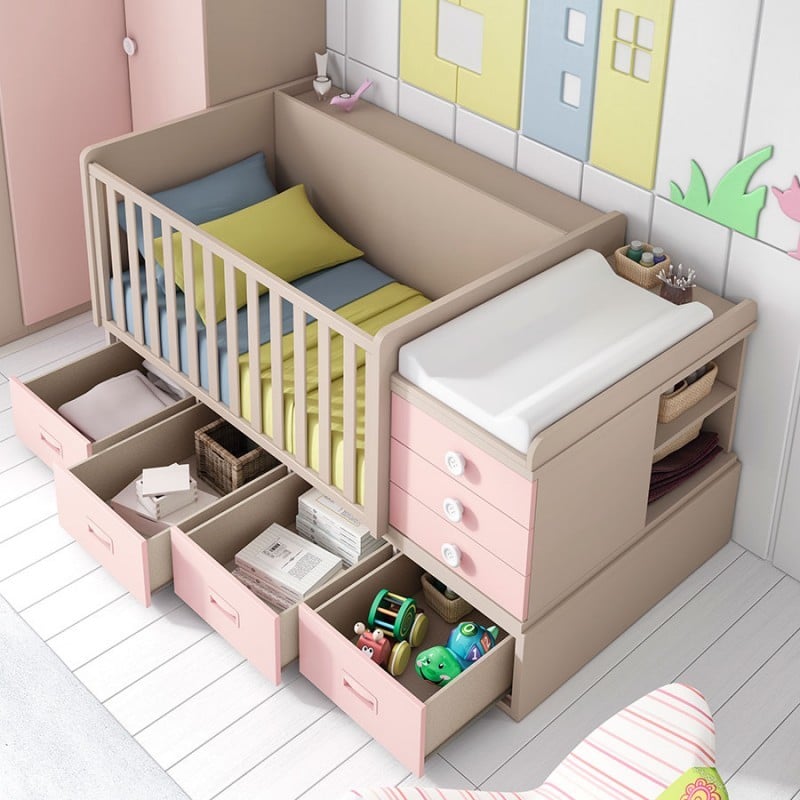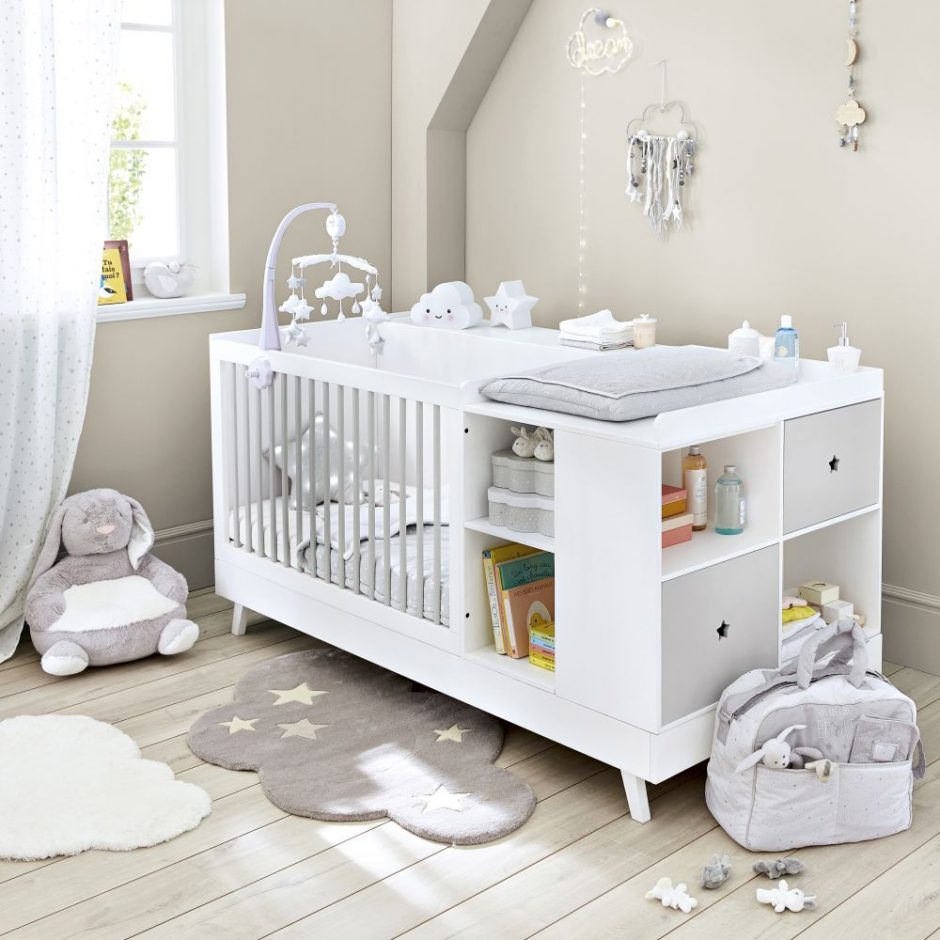 ---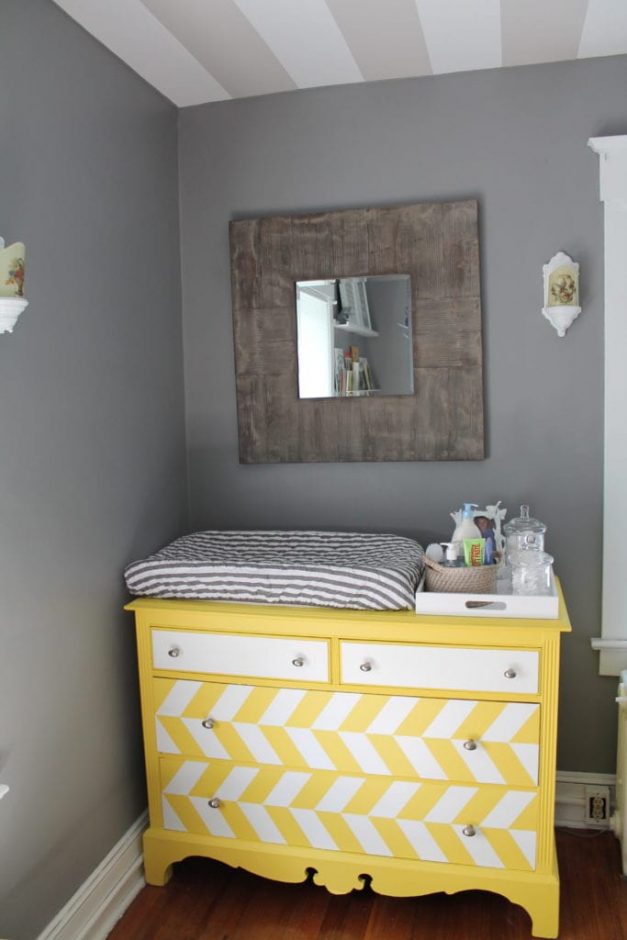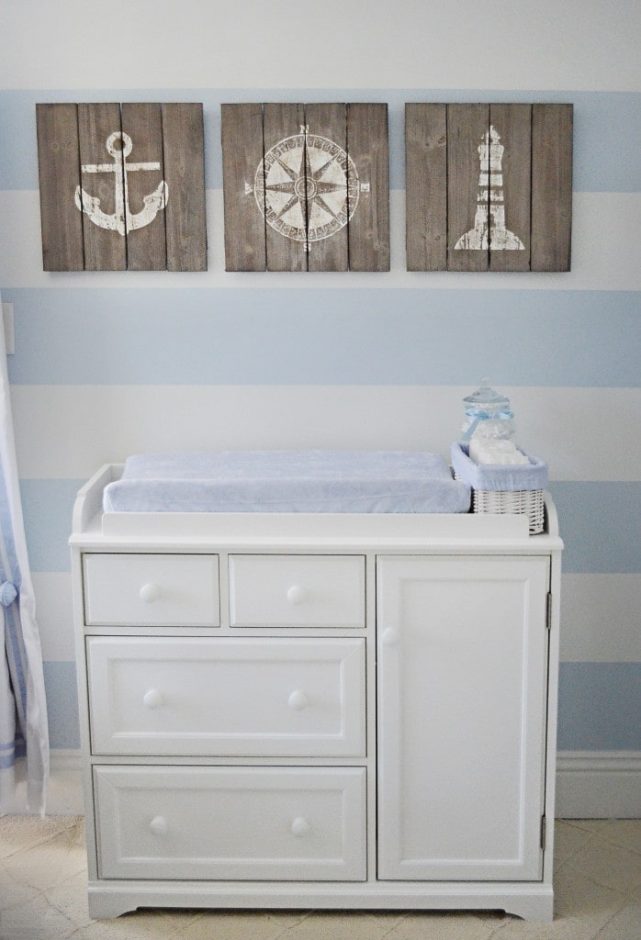 ---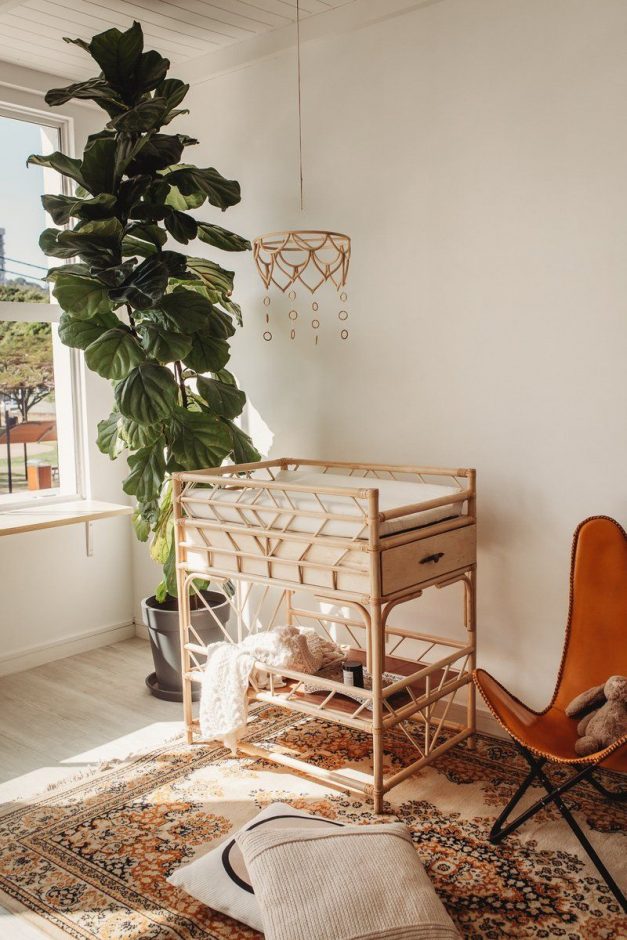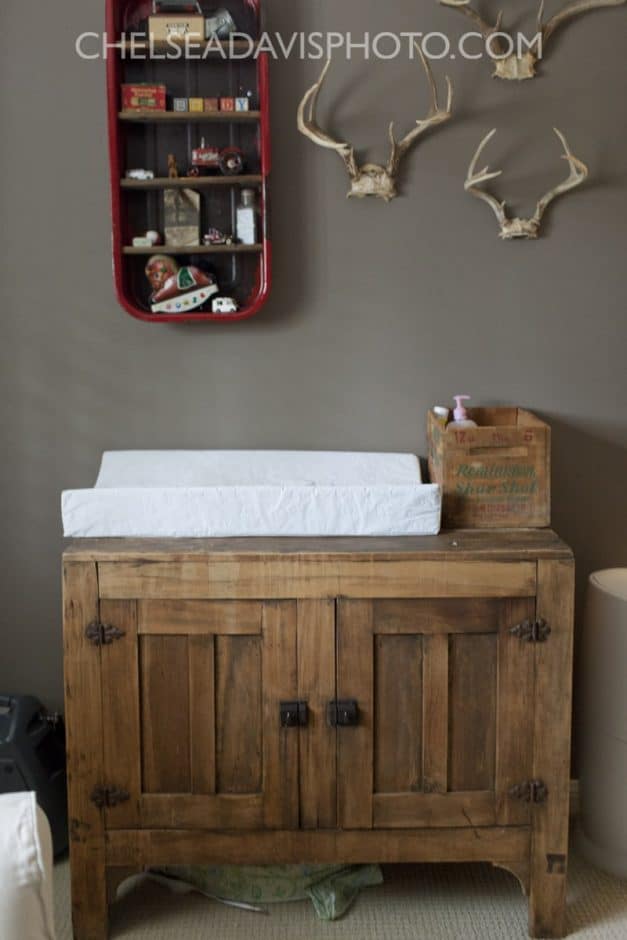 ---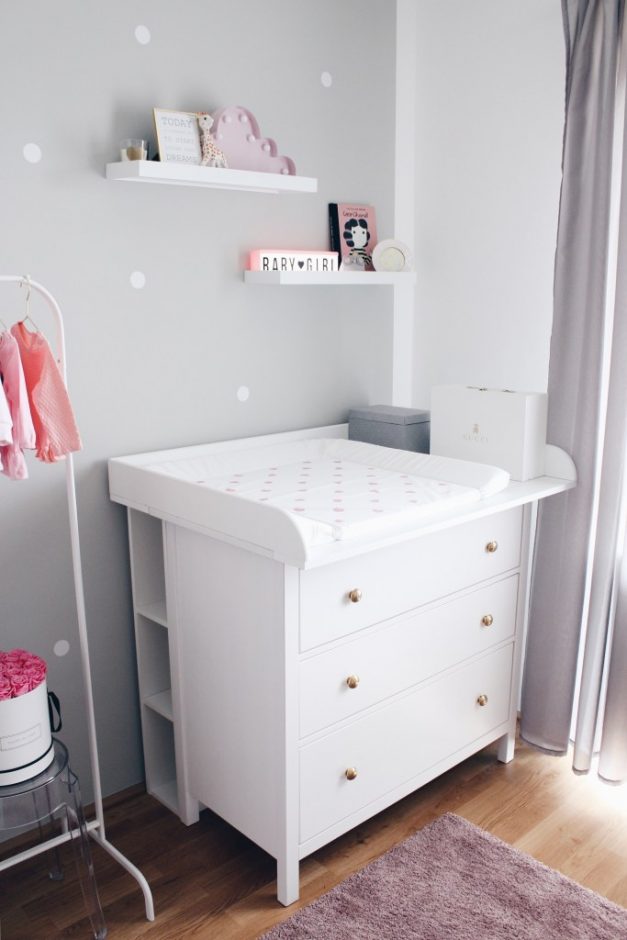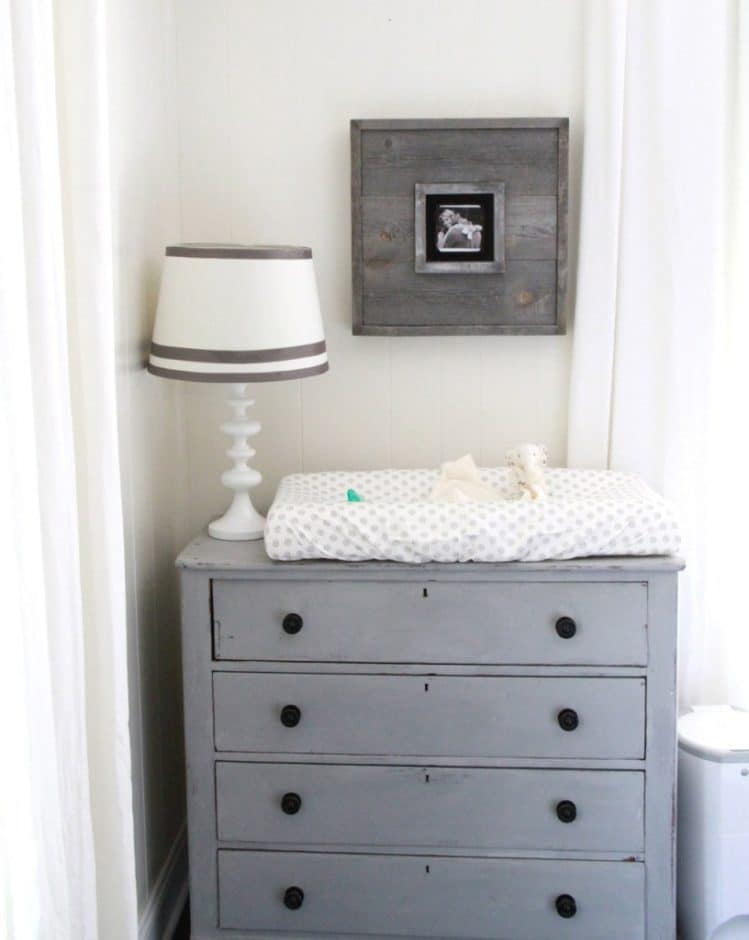 ---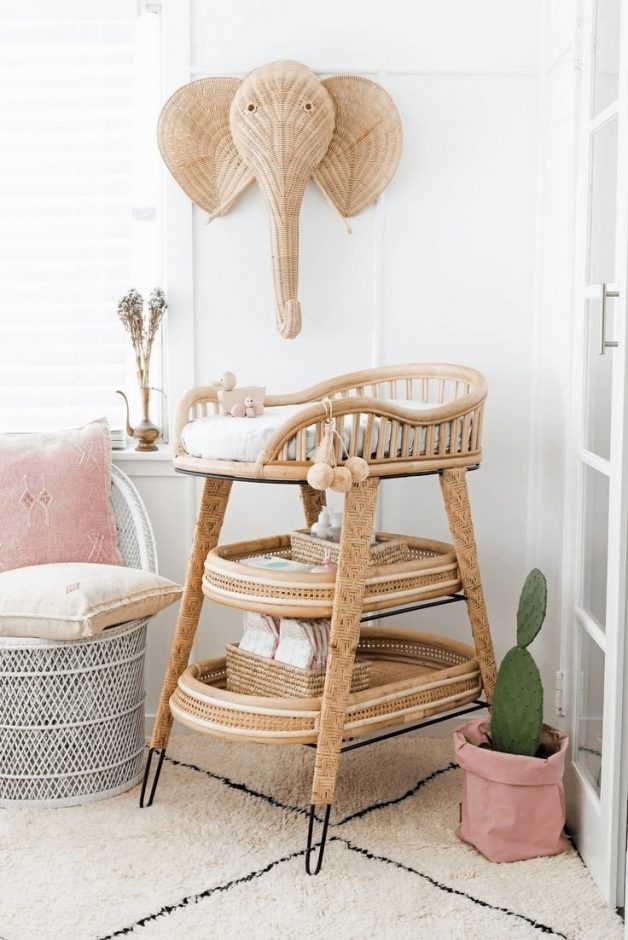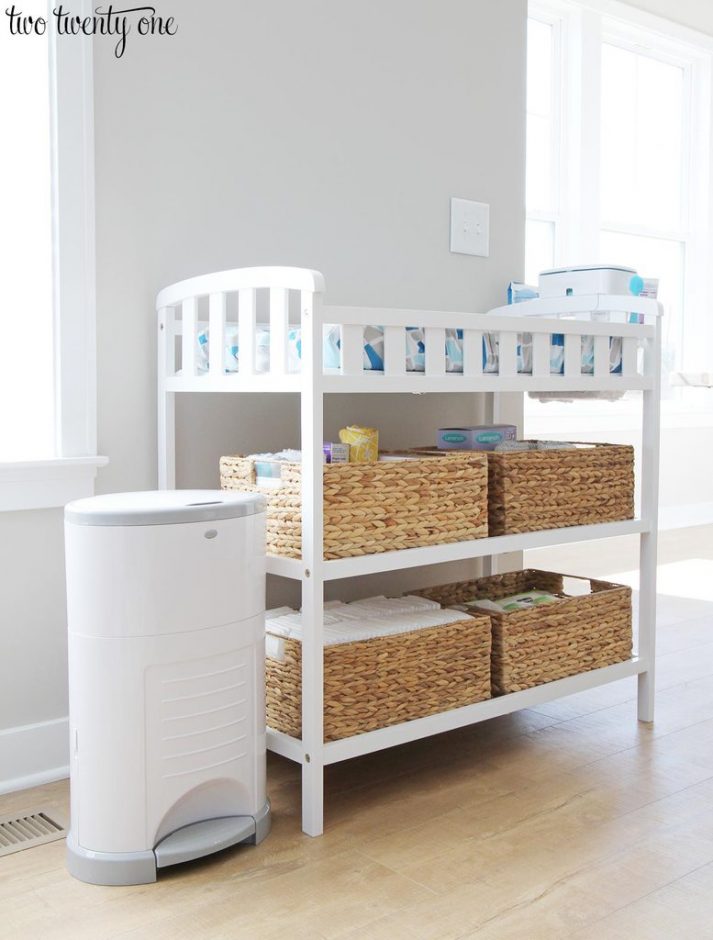 ---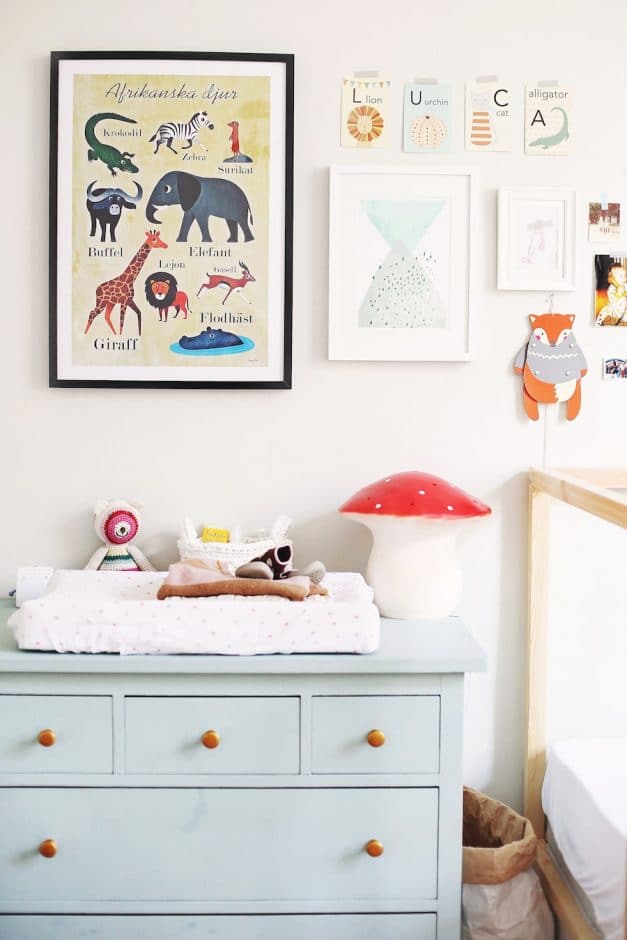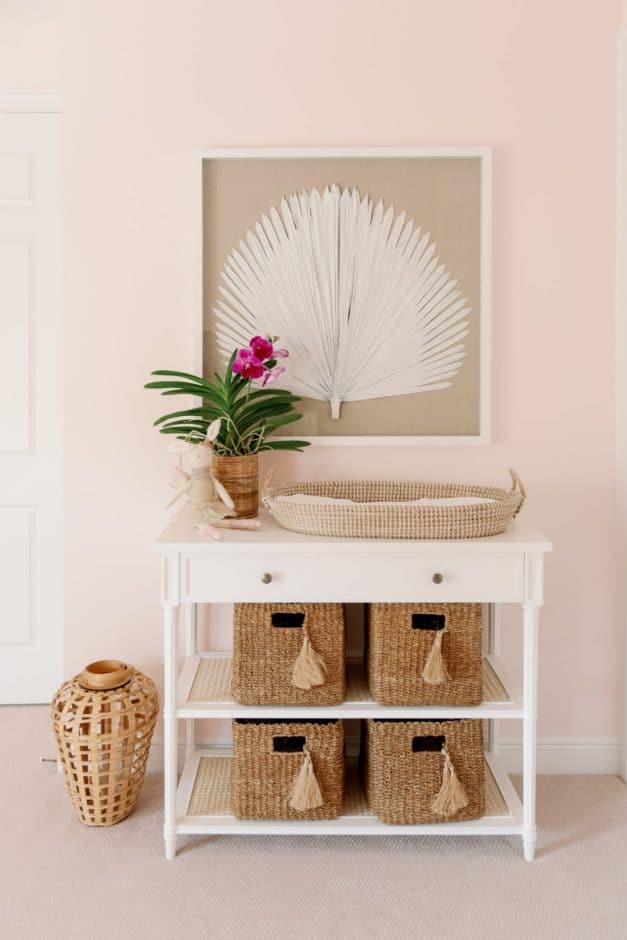 ---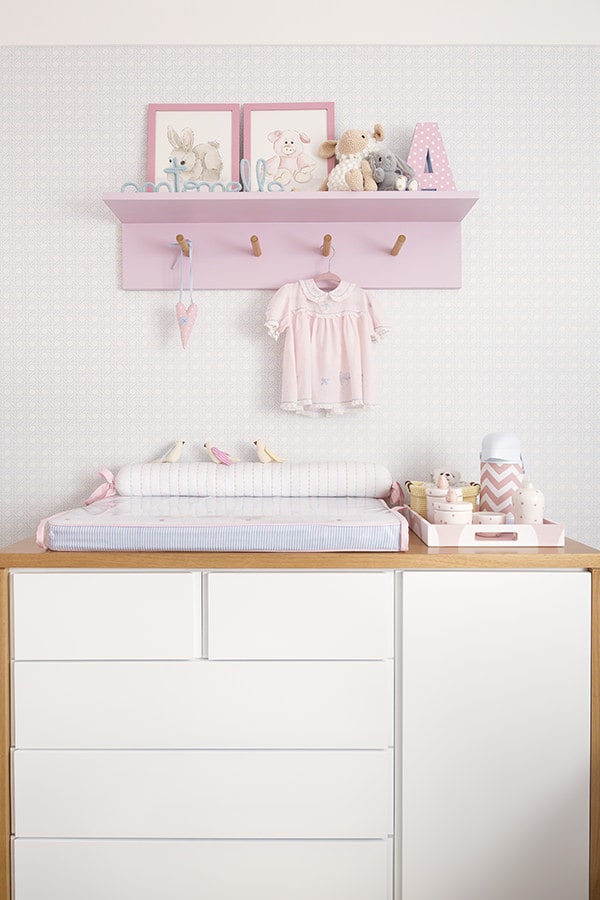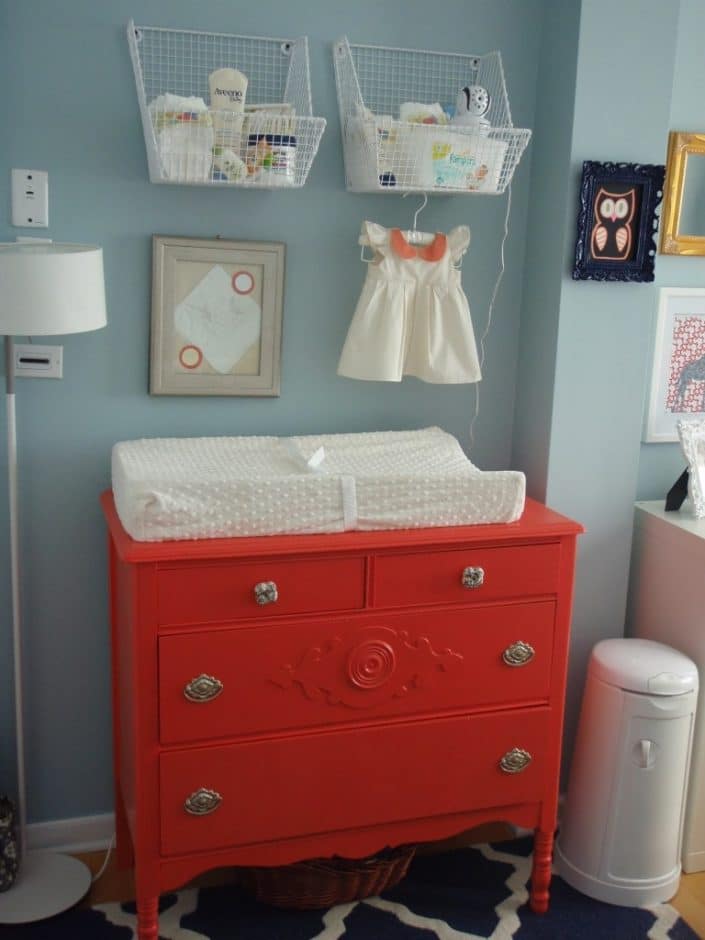 ---