Maternity photos are Awesome!
Why? Because maternity pictures will serve as a precious keepsake for your child. Plus, they offer proof of the amazing big things that your body is going through.
Forget that you are bursting at the seams. Instead, be inspired by this collection of beautiful pregnancy photos… and start planning your own maternity photo shoot. 
For your convenience, this post has been broken down into three important parts:
Expert ideas on how to create stunning maternity photos;
Maternity photoshoot ideas and themes to choose from;
Maternity photos to inspire you.
Expert Ideas On How To Create Stunning Maternity Pictures
Pick the right time. It is best to schedule your maternity photo shoot around your seventh or eighth month of pregnancy. At this time, your belly will have a nice, full shape. Keep in mind that if you have your pregnancy pictures taken around this time, you will still have time to take additional pregnancy photos – if you choose to. If you are having multiples – earlier is always better.
Showing a bare belly can be tricky for many reasons. If you want to show off your bare belly, wear loose-fitting clothes on the day of the maternity photo shoot to avoid ugly elastic or clothing marks.
Also, remove any tight-fitting accessories like watches and bracelets at least two hours before your maternity photo shoot. Again, this is to avoid marks on your skin.
Avoid glare. If you are applying lotion to your belly, do so at least an hour before your session. This is to avoid a shiny belly-look.
If you choose to show off bare skin, do remember to moisturize your knees and elbows. These parts get pretty dry and it won't look too attractive in your pregnancy photos.
Your hands are important when you are taking maternity pictures. Get a manicure or just a light polish for the occasion. This is particularly important if you are getting close-ups with your hands on your belly. 
Also, consider getting a pedicure if you want to include your feet in the pregnancy pictures.
Choose shoes to match your outfit.
Solid colored shirts are great at focussing the attention on your belly's shape, so consider them when you are trying to pick out the perfect outfit for your pregnancy photos.
Do avoid swirls, plaids, stripes and big floral prints. Large prints tend to distract the eye.
If you are trying to create pregnancy photos with a slim silhouette, consider wearing black.
If you want clothes that will complement your figure, consider form-fitting clothes that have a bit of stretch to them, instead of loose fitting clothes.
If you do choose tighter fitting clothes, carefully choose your underwear too. You may not like the look of panty lines showing up in your maternity pictures.
T-shirt length sleeves tend not to be flattering for pregnancy pictures. Instead, consider long sleeves, spaghetti straps or going sleeveless.
Cotton fabrics and silk drape beautifully. Consider these as you are choosing the perfect maternity photo outfits.
Black tapering yoga pants and dark jeans will make your legs look long and slim.
Fun Maternity Picture Ideas And Themes
As you will see below, there are lots of different things you can do, so feel free to be creative. Some popular maternity picture ideas and themes are:
Creating a heart with your hands on your belly;
Little Pumpkin – perfect during Fall; or
Celebrating the season, whether winter, summer, fall or spring;
Using props, like baby shoes, baby books, etc;
Food maternity photos (fun!);
Countdown timer – use a chalkboard or something similar and write how far you are along;
A simple silhouette of your pregnant body;
Pregnancy photos with your ultrasound;
Sexy maternity photos;
Maternity pictures with flower crowns;
Pregnant photos with a lace bodysuit;
Underwater maternity photography;
Maternity photos with a pet;
Adding funny messages to a message board;
Announcing your baby's name;
Maternity photoshoot with your husband or partner;
If this is not your first pregnancy, include older brother or sister; or
A maternity photoshoot with the whole family.
Maternity Photos To Inspire You
---
---
---
---
---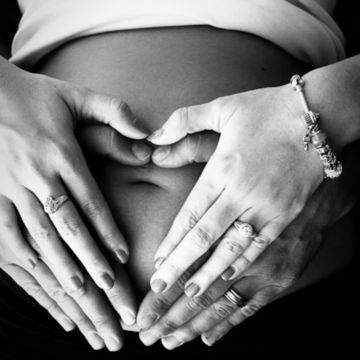 ---
---
---
---
---
---
---
---
---
---
---
---

---
---
---
---
---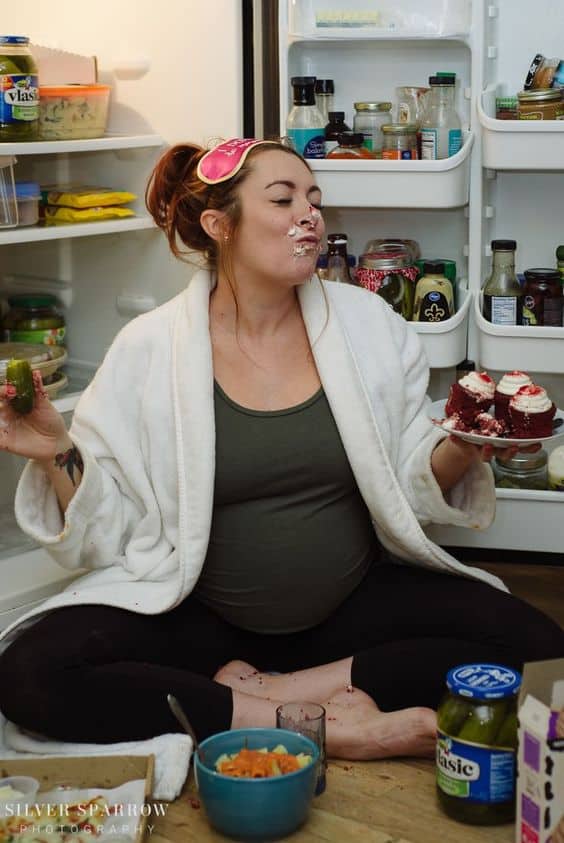 ---
---
---
---
---
---
---
---
---
---
---
---
---
---
---
---
---
---
---
---
---
---
---
---
---
---
---
---
---
---
---
---
---
---
---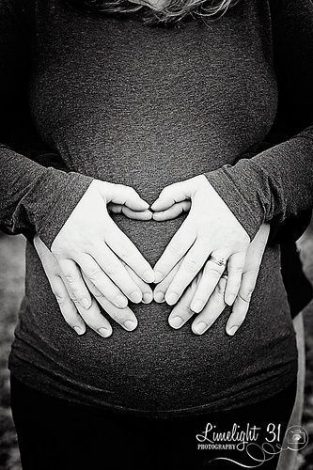 ---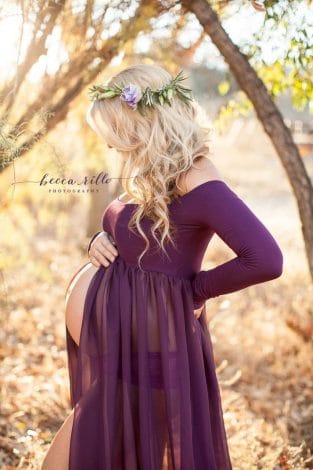 ---
---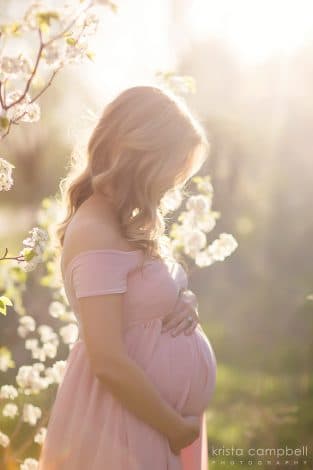 ---
---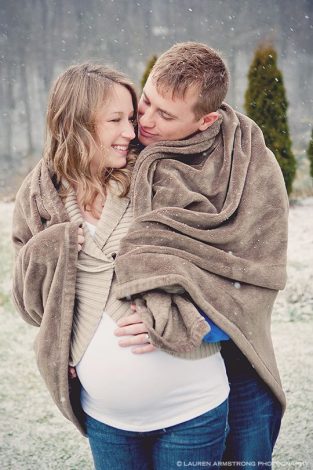 ---
---
---

---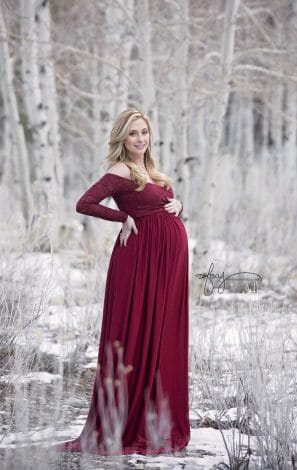 ---
---
---
---
---
---
---
---
---
---
---
---
---