All You Need To Know About The Amazon Baby Registry Discount
This post may contain affiliate links. Please read my
disclosure
for more information.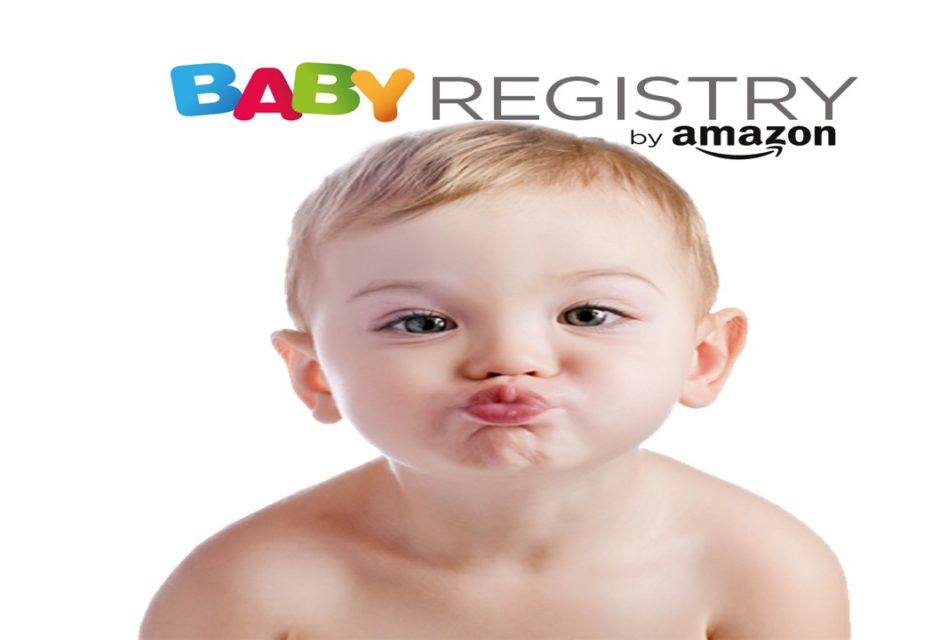 What is the Amazon Baby Registry Discount?
The Amazon Baby Registry Discount is also known as a completion discount. On their site or around the web, you will see it referred to as the "Amazon baby registry completion discount."
is a discount you get on everything that is left on your baby (or wedding) registry. So, if you had 100 items on your registry and your friends and family purchased 90 items, you get a discount on the 10 items that are left behind.
With the Amazon baby registry, you get a 10% discount. However, if you have Amazon Prime, you get a 15% discount. (That's a nice jump in savings.)
When Can I Use My Registry Discount/ Amazon Completion Discount?
You will get your completion discount 60 days before the expected birth of your baby. Amazon gives you a total of 120 days to take advantage of your completion discount – 60 days before your baby's birth, to 60 days after baby's birth.
You should see a link displayed on your registry when you become eligible for the completion discount. However, keep in mind that if you created your baby registry less than 14 days ago, you will not be eligible. (Be sure to register early. Click here to see lots of tips to follow BEFORE you create your baby registry.)
Your link will also say the discount amount you are eligible for. For example, for non-prime members, it will say 10% discount. For Prime Members, it will say 15%.
Keep in mind, you can become an Amazon Prime member after your baby registry is created BUT BEFORE you actually use the 10% discount. For example, you can't use your 10% discount, then realize that you could have gotten a much bigger discount, and then become a Prime member. (If you're a little hesitant about getting  Amazon Prime – it is $99 per year and if you have a baby, it will be money well spent because prime members get 20% off diapers, baby food, wipes, etc.)
How to Redeem My Completion Discount
Your completion discount message will be displayed on your registry. Click on it to see which items are eligible for a discount.
Add all the eligible items to your shopping cart, from your completion discount view. Your completion discount will be applied at checkout.
What Products Are Eligible for The Completion Discount
Not all items on your baby registry will be eligible for the completion discount. Only items that are shipped and sold by Amazon, or Fulfilled by Amazon, qualify.
Do keep in mind that items that you have added to your registry from outside of Amazon, (using the Amazon Universal Registry Feature,) will not be eligible for a completion discount. (Not sure what a Universal Registry is? Click here to find out everything you need to know BEFORE you create your baby registry.)
If you're worried – don't be. Amazon will clearly show you which items are eligible – before you even add them to your registry. Look out for the PRIME symbol and the text: "Fulfilled by Amazon." These are not hard to find and most items on Amazon will have it.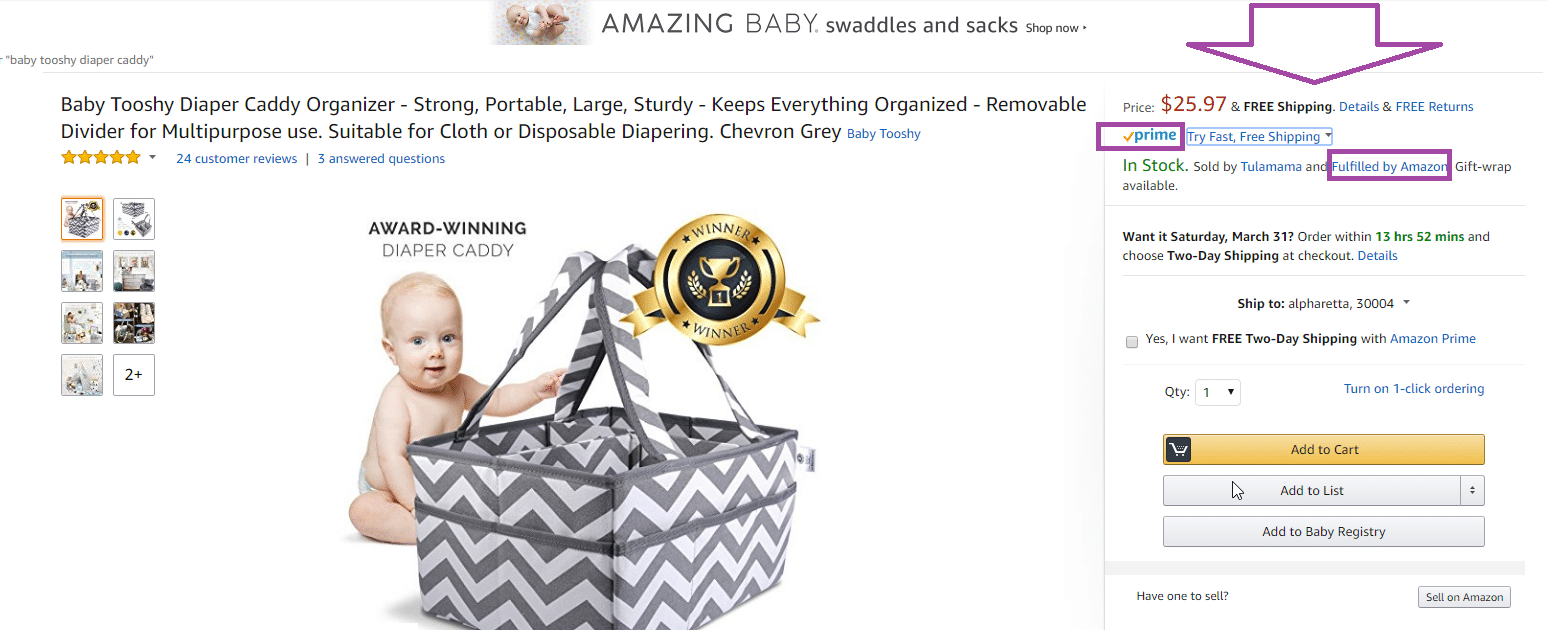 Amazon Baby Registry Discount – Terms and Conditions
Don't let the terms and conditions surprise you!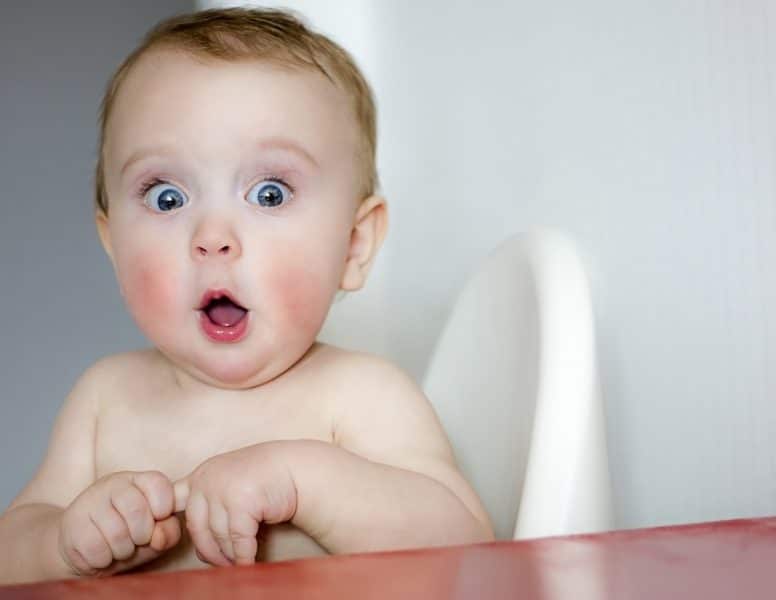 There Is A Limit On Your Orders: You can only use your completion discount on **1 order** BUT PLEASE DOUBLE CHECK WITH AMAZON. On their site, there are conflicting statements. On some pages, they say it can be used in two purchases, but there are other pages that say it can only be used during 1 transaction.  That means you cannot shop more than once (or twice) to use the Amazon completion discount. Plan ahead and shop for what you need before your Amazon completion discount expires.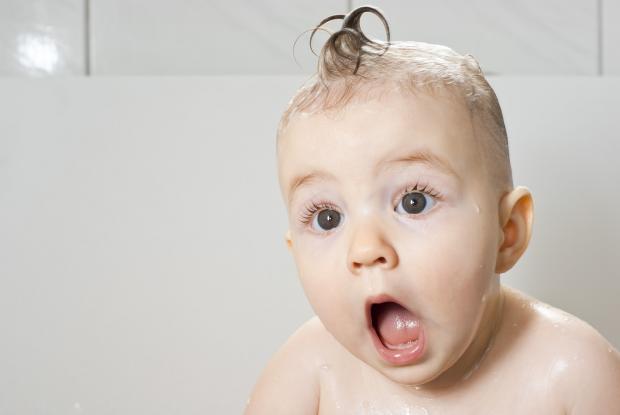 Your Amazon Baby Registry Completion Discount Limit: Your Completion Discount will not work for more than $2000 in total. You can spend as much as you like but the completion discount gets cut off at $2000. That means, your maximum discount will be $300 if you are a prime member.
Amazon Won't Allow Any Tricks With Their Completion Discount: Most people are fair and honest but there are people who try to gain the system. Amazon knows and they will not allow it.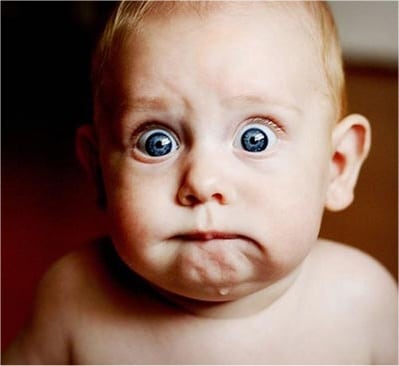 You cannot use another completion discount for 8 more months.
The promotion may not be combined with other offers.
If you're a regular Amazon shopper, you're probably using the 1-Click feature. DO NOT USE THIS FEATURE if you're trying to use your completion discount – it will not work. You will need to checkout through the completion discount view.
Don't try to change your baby's birth date/ "event date" in an attempt to extend your discount window. Changing your event date after your discount window has already begun, will not change the start and end date of your completion discount.
Only The Primary Registrant Can Use The Completion Discount:  If you created the baby registry, no one but you can redeem the discount.
Amazon reserves the right to modify your completion discount.  They could also simply cancel your completion discount if they believe you're trying to cheat.
Completion Discount Returns: If you return any of the items that you purchased using the Completion Discount, Amazon will subtract the value of Completion Discount from your return credit.
Cart Hassles: If you want to take advantage of the Amazon baby registry completion discount, you will have to add items to your cart from the "completion discount view" inside your registry. Otherwise, you won't get the discount. Think of it like this – you have a regular Amazon cart, and a completion discount cart.  You will only get your completion discount if you shop from the completion discount view, inside your registry.
But there is a little bit of good news…
You CAN add Items To Your Registry After The Amazon Completion Discount 
Period Started.  Amazon knows what pregnant brain is, so they know we forget. They allow you to still add items to your baby registry even after the completion discount period starts. Those items that are eligible for the discount will show up in your Amazon Completion Discount view.
Baby Registries Resources You Will Find Useful:
I trust you have found value in this post.
The Amazon completion discount is GREAT but there are a few little hiccups that you may encounter. Avoid them and you can enjoy your discount!