Baby Sprinkle vs Baby Shower
This post may contain affiliate links. Please read my
disclosure
for more information.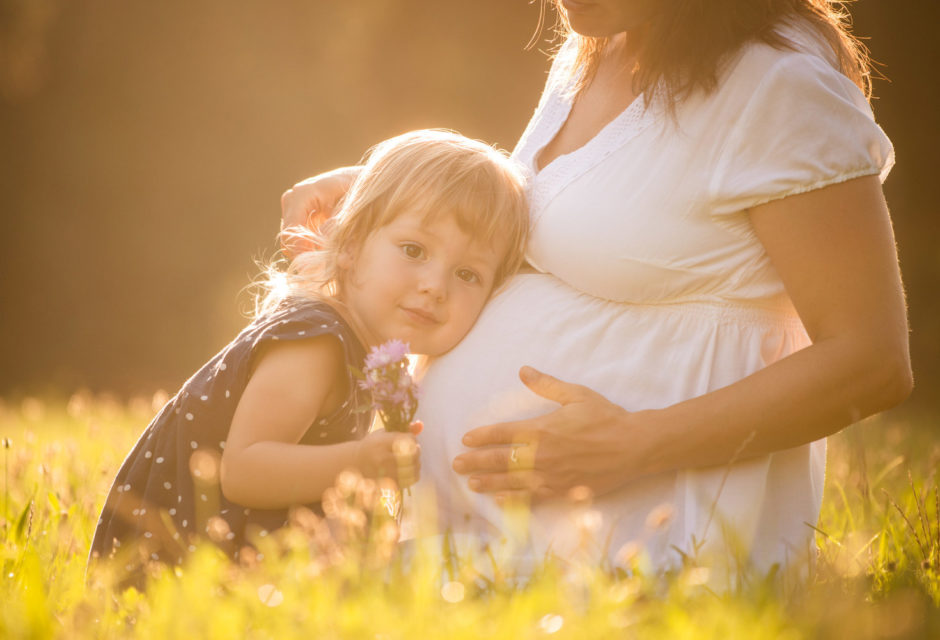 What Is A Sprinkle Shower
First, a baby shower is a celebration/ party to celebrate the upcoming birth of a mother's first baby. A Baby sprinkle is kind of like a baby shower. The difference is that the celebration is not for mom's first baby.
What Is The Difference Between A Baby Shower And A Baby Sprinkle?
Traditionally, the first baby has a baby shower. Every other child that follows has a baby sprinkle.
Baby showers are often quite lavish. A baby sprinkle, on the other hand, is usually more low-key. Moms often feel that a baby shower would be "over the top" and unnecessary, which is why a baby sprinkle is often "just right."
By the time a second or third (or fourth or fifth) baby comes around, parents have all they need. Mom already has a stroller, car seat, diaper pail, diaper caddy, a crib, a high chair, a rocking chair, and other similar items. Therefore, she now gets other baby essentials like diapers and wipes. HOWEVER, throw all that out the window if this sprinkle is for a sibling who arriving several years after the first one was born. In this case, mom might have gotten rid of the crib and everything else. Therefore, mom will want to set up a full baby registry with all the new baby essentials she will need.
Baby Sprinkle Invitations
Baby shower invitations are different for a sprinkle shower because the occasion is different. You can still have the same kind of design but the words are a little bit different.
Here are a few great examples of baby sprinkle invitation wording:
Baby dreams and planning galore, Jack and Amy are having one more.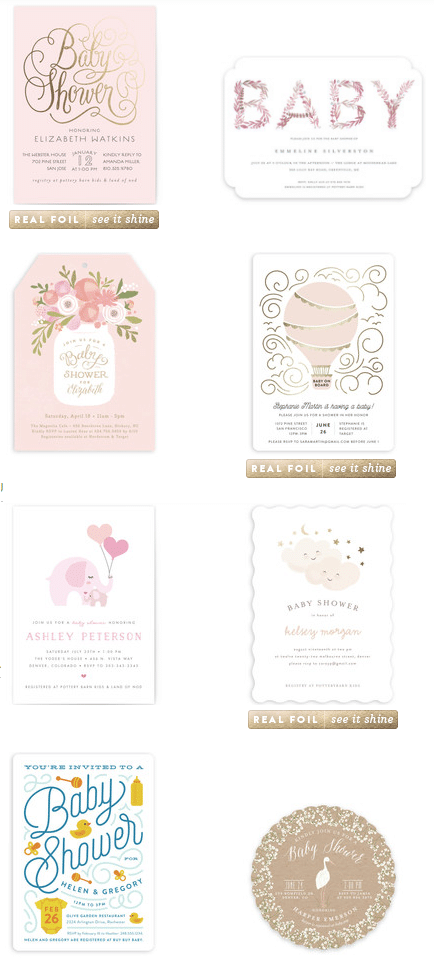 Bibs, diapers, bottles galore. Two years later she is having one more!
or slightly different…
Bibs, bottles, diapers galore. Amy and Jack are thrilled about adding one more!
Baby number "2" is on the way. Jack and Amy can hardly wait.
Another boy is joining our crew! Help us celebrate!
Thank the Heavens! We're FINALLY having a girl.
Thank the Heavens! We're finally having a boy.
Help us welcome into this world our newest baby girl.
Twinkle, Twinkle! It's time for a Sprinkle.
There's a new tot joining our lot.
There once was a time when we heard her say, "I'm done, that's it… two kids, call it a day." But now those words are all in the past. There'll be another Johnson baby, and this will be the last?
Little babies are filled with so much fun.  We've decided to have another one! With another sweet baby on the way, we hope you will join us to brighten the day.
Two little hands and sweet little feet, another baby makes our family complete!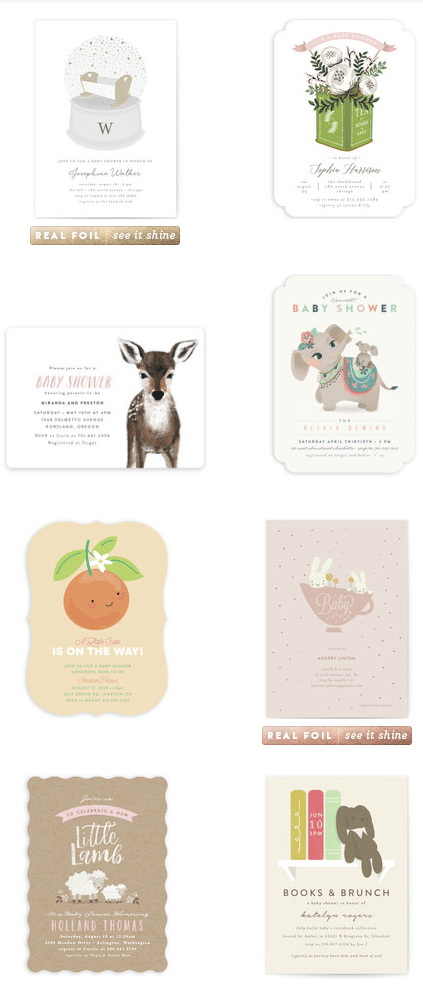 Unlike unicorns, babies don't poop rainbows. Keep the new little one from becoming a hot mess by bringing diapers and wipes to the Pamper Party. [Request diapers and wipes]
Bottles, diapers and wipes galore. Jack and Amy are having one more! Big Sister Heidi has plenty to share. This is only a "Sprinkle" to show that we care.
or slightly reworked
Baby smiles and giggles galore, Amy and Jack are having one more! Big Brother Reece has plenty to share. This is only a "Sprinkle" to show that we care.
Bring diapers and wipes and new baby toys – Just little gifts to share in her joy! [Request diapers & wipes]
Mommy and Daddy aren't quite sure what they'll need once the baby is born. Please bring a gift card for the parents-to-be, so they'll be ready for whatever they need. [Request gift cards]
Big Brother Reece has plenty to share. This baby sprinkle is to help Mommy prepare, with diapers and wipes and all the essentials, to make the new baby feel extra special.
Your presence is our present. Please no gifts. [No gifts]
Baby Johnson already has all that he needs, but books are always welcome for Mom and Dad to read. So just bring your favorite fairytale or storybook, and help create the baby's special reading nook. [Book request]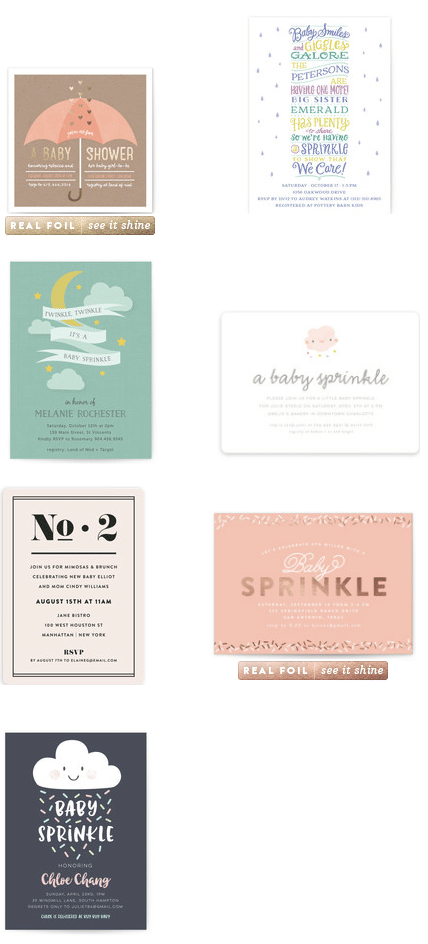 Instead of a shower, we forecast a sprinkle. You may remember the first was a Mister. Now join us in welcoming his first little Sister!
Not much is needed, just the basics will do, such as diapers and clothes are welcome from you. If you bring diapers, a great prize you may win, in a raffle we'll be sure to put your name in. So let's eat some good food and fun games we will play. We hope you can come, it would just make our day!
Blankies, diapers, love, and joy. Jack and Amy are expecting a boy. This is only a "Sprinkle" to show that we care.
One little boy is already here. He brought us all his love and cheer. He wants to share all of his toys, but there are no other little boys. Now mommy's expecting baby number two. I know what she's having, how about you? No need to shower this mommy again. We just have to sprinkle with odds and ends!
We are Tickled Pink and Happy to say that sweet Little (baby's name) is on her way! Let's help Jack and Amy welcome baby number two. No need for a showering of gifts…. just a Sprinkle will do!
When the first one arrives, there are showers of blessings… from furniture to toys, and clothes for each dressings! But what do you do with baby number two? The toys are still good and the crib's almost new! But the diapers are gone and so are the wipes. And the onesies don't last past just one little tyke. Please join us for a sprinkle to help Mommy prepare.
Bottles, booties, and diapers galore, Amy is expecting just one more! Big (sister/brother) has plenty to share. It's just a sprinkle to show that we care! Not much is needed, just the basics will do, like diapers or wipes or gift cards too!
Another sweet smile to brighten our day. Another tiny hand to hold along the way! Jack and Amy are excited to say, that big brother Reece has a baby sister on the way!
For much more baby shower invitation wording examples, please check out this post: Baby Shower Invitation Wording: A Comprehensive List
Helpful Tips For Planning A Baby Sprinkle
Set The Date
Baby sprinkles, as with baby showers, are traditionally scheduled around 2 months before baby's due date. This gives the host plenty of time to plan, guests enough time to rspv, and it gives mom enough time to make sure she has everything she needs. Do check out this helpful baby shower checklist to help guide you as you plan for the sprinkle shower.
Send The Invitations
If you are following the
baby shower checklist
, you will send out your baby sprinkle invitations approximately 6 weeks before the baby sprinkle. This allows enough time for guests to rsvp and for the host to get everything done, without any added stress. If mom has created a baby registry, be sure to add the
baby registry
information in the invitations.
Baby sprinkle food is quite similar to baby shower food. The difference is the atmosphere. With a baby sprinkle, things are a bit more low key. After all, there is likely to be a toddler (or two) running around. 
Typically, you could arrange any of the following types of parties for your sprinkle shower: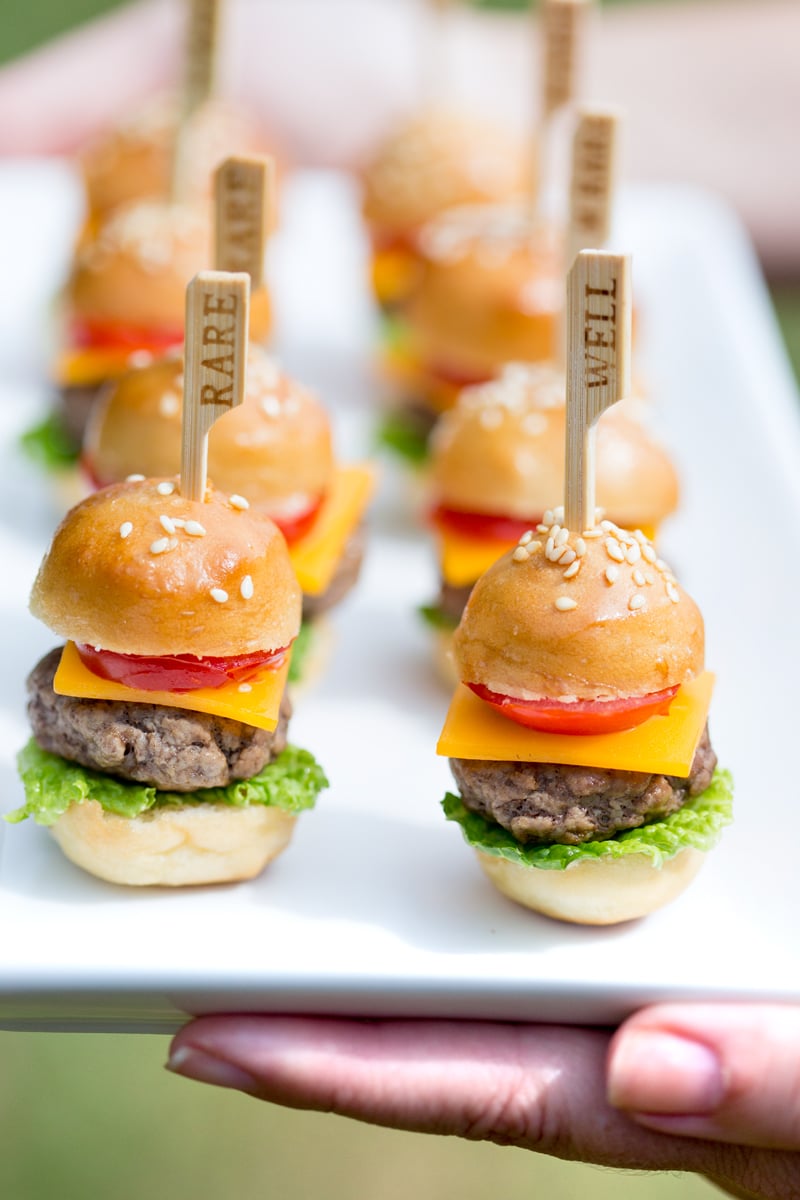 Afternoon Tea Party;
Baby Sprinkle Brunch;
Baby Sprinkle Finger Foods Party;
Baby Sprinkle BBQ (this one is especially popular for coed baby showers);
Baby Sprinkle potluck; or
A menu of the parents' favorite foods.
Here is a great resource for baby sprinkle and baby shower food ideas that will wow your guests.
If mom is on a restricted diet during this pregnancy, don't forget to include something she can eat, too!
And, definitely, don't forget the baby shower punch and refreshments. Baby shower/ sprinkle punch is a tradition and lots of guests will expect it.
Guest Entertainment
As with baby showers, your guests will expect to either play games or do baby shower activities. Both are acceptable and the host and mom will decide. Here are some great resources that you can apply to your baby sprinkle.
All sprinkle/ baby shower games that don't suck
Free Printable Sprinkle/ Baby shower games
Sprinkle/ Baby shower activities

Don't Forget Older Brother(s)/ Sister(s)
Yip, a new baby is exciting – for everyone but the siblings, perhaps.
Be sure to include older siblings in the planning. You could give them a role to play at the sprinkle, they could create a project for the sprinkle, or maybe they could help with the decorations?
If you're having a "sip and see"/ "meet and greet" sprinkle, allow the sibling to introduce the new baby. That would make them feel involved and part of the celebrations.
Another great idea is to get a gift for the sibling(s) as well.

Other Useful Resources:
7 Easy Tips on How To Plan a Baby Shower
Expert tips on how to host a baby shower that everyone will remember
The Only Baby Shower Checklist You Will Need!
Baby Shower Etiquette – All You Need To Know
72 Mostly FREE and Hilarious Baby Shower Games To Play
Thank you for reading. I trust that you have found this post very helpful.