You're planning a baby shower. You've been looking at baby shower decorations on Instagram, and you've realized – this is going to be expensive. But it doesn't have to be! With a few genius tips from experienced hosts, you absolutely can have a baby shower on a budget!
27 Genius Ideas For Hosting A Baby Shower On A Budget
If you're planning a cheap baby shower, you're going to need a few tricks up your sleeve. This is a comprehensive list of cheap baby shower tips to help you save a lot of money and still have a fantastic baby shower.
Plan For A Small Baby Shower
The fewer people you invite to the baby shower, the less you would have to pay for food, favors, etc.
Also, do cut overlapping guests. For example, if coworkers were invited to a work baby shower, they don't need to attend another baby shower.
Cohost The Baby Shower
Split the cost of the baby shower by asking other people to cohost the baby shower with you. By cohosting, you are splitting the costs and the workload.
Choose Cheap Or Free Baby Shower Invitations
No one can deny it – fancy baby shower invitations are awesome! If you have an already limited budget, they are guaranteed to eat a big chunk out of your limited budget.
Instead of fancy baby shower invitations, you can go with evites or free baby shower invitations that you can print from home.
Keep Baby Shower Decorations Simple And Elegant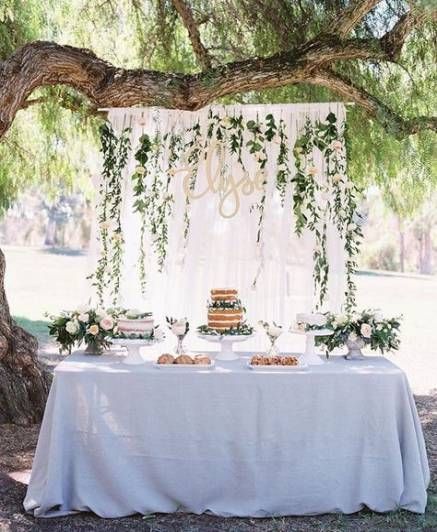 Simple can be so tasteful and elegant, and it doesn't cost that much. Consider this as you are working through your baby shower checklist.
Don't Pay For A Baby Shower Venue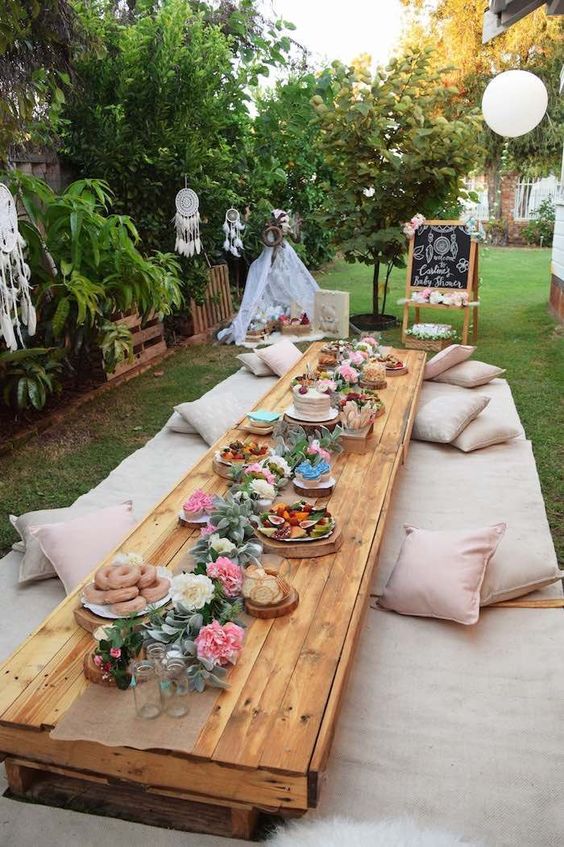 You can have your baby shower at home. If the inside of your house it soo small, what about the backyard, (provided your baby shower will be held during the warm seasons.)
You could also have the baby shower at someone else's house, or public places like parks.
Have The Baby Shower In Between Meals

Choose to have your baby shower at a time when people are not very hungry, like between meals. You'll be able to serve cheaper options like tea sandwiches, muffins, donuts, etc.
Get Two For The Price Of One

In other words, make the elements of your baby shower do double duty.
For example:
Baby shower cookies can serve as your dessert and favors;
Diaper cakes can serve as baby shower decorations and a gift to the mommy-to-be.
Save Money On Baby Shower Food

The cheapest option is to have a potluck baby shower. If you would rather not do this, choose your baby shower menu carefully.
When it comes to baby shower food ideas, there are lots of delicious AND cheap options to choose from. For example, you could opt for:
Coffee and desserts – ideal for a work baby shower;
Make Your Own Baby Shower Centerpieces
Baby shower centerpieces are a big part of baby shower decorations. It helps to frame everything. It may also complement your baby shower theme.
But baby shower centerpieces can get quite pricey. Instead of incurring those costs, make your own.
Make Your Own Diaper Cake

Diaper cakes are loved and appreciated because they're so darn cute, and they're so practical.
They can serve as baby shower decorations;
They can be made in almost any baby shower theme. (You have lots of diaper cake ideas to choose from).
Mommy-to-be can use the diaper cake once her baby arrives.
You can buy diaper cakes from almost anywhere, but if you are trying to plan a baby shower on a budget, consider making your own diaper cake. They're really not that hard to make.
Decorate With A Baby Shower Clothesline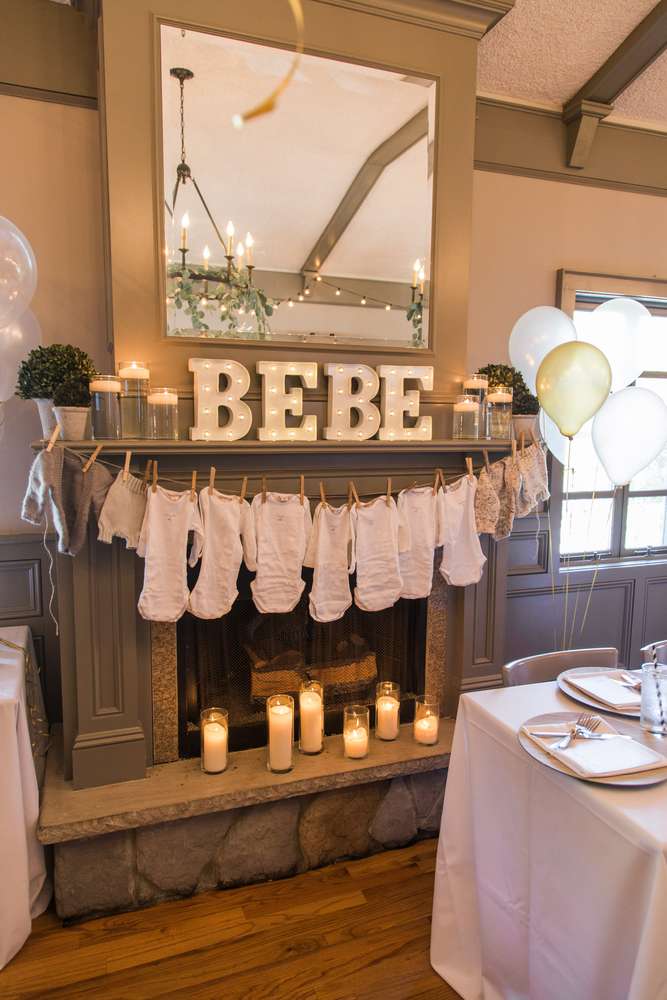 Instead of fancy baby shower decorations, make a cute baby shower clothesline. It's easy to make and all the clothes can later be used by the baby.
Use Free Printable Baby Shower Games

Baby shower games are generally cheap, but you are having a baby shower on a budget, so try to save wherever you can. Go with free printables whenever possible.
Get A Cheap Baby Shower Cake

There is no doubt, fancy baby shower cakes are awesome! However, if you are planning a baby shower on a budget, they're not going to be within your reach.
Instead of a fancy and expensive cake, get a baby shower cake from your local grocery store.
You can make your cake extra special by asking them to add your specially chosen baby shower cake wording.
Shop At Discount Stores
The Dollar Store and other discount stores have lots of great, cost-effective options for decorating your baby shower. Go there first. You may be surprised by what you are able to get. Often they have great balloons, banners, and streamers at a fraction of the cost.
Always Look For Coupons Before You Buy
If you can't find what you need at discount stores, you may have to move a step up. If that's the case, look for coupons, or use an app like Honey to help you automatically find coupons. (With apps like Honey, you don't have to look for coupons. If you are on a site that has coupons, Honey will automatically apply it.)
Take Advantage Of Free Baby Shower Printables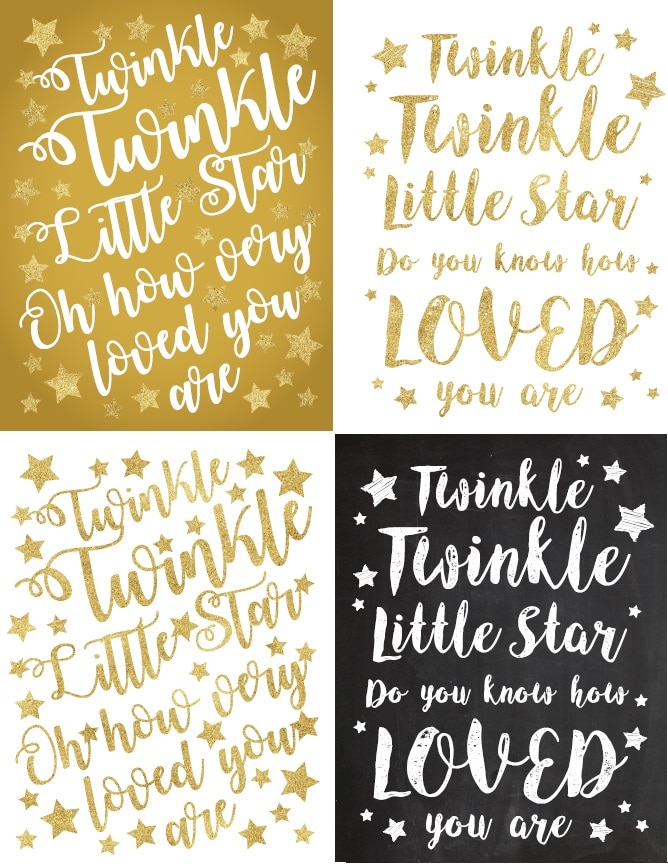 Whenever possible, use free baby shower printables to decorate and manage your baby shower.
Just a few examples you may consider are:
Decorate With Baby Shower Balloons
Balloons are probably one of the cheapest ways to decorate. If you can create a balloon arch, you can create spectacular baby shower decorations.
Make Your Own Baby Shower Favors

Baby shower favors are a tradition. They are expected, so you simply have to have them. But baby shower favors can get expensive really quickly.
Instead of buying expensive shower favors, make your own handmade baby shower favors. They're much cheaper and often more appreciated than store-bought favors.
Think Creatively About Decorations

Decorative elements need not cost an arm and a leg. For example, to make these cute little cutlery bows, you only need:
Napkins that match your baby shower theme or color scheme;
Cute ribbon and a glue gun to seal the center;
Cutlery/ silverware
Think of creative ways like this to inexpensively decorate your baby shower.
Make Your Own Gender Reveal Desserts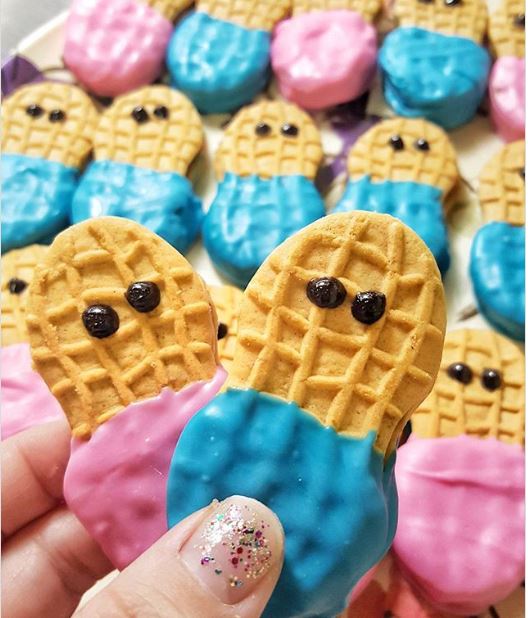 There are several gender reveal food ideas to choose from, and most of them you can make yourself! It's a great way to have a cheap baby shower.
Consider Popcorn

Most people love popcorn. It's one of those treats that almost everyone enjoys, and it's relatively cheap too if you make it yourself.
Then there is the ease. You could set up an easy DIY popcorn bar with everything it needs, and guests can help themselves without hassling you.
Most importantly, your popcorn favors can serve as baby shower dessert AND your baby shower favors, thereby saving you money.
Choose A Cheap Baby Shower Theme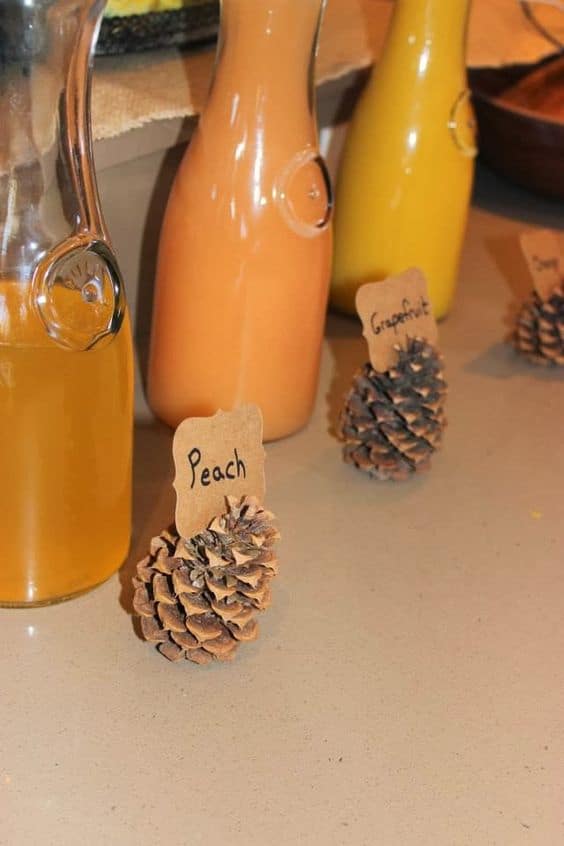 There are so many baby shower themes to choose from. Some of them can be quite expensive to put together.
Choose a cheap baby shower theme. For example, if you choose a woodland baby shower theme, you can use free pinecones and twigs from outside to help you decorate.
All you need to do is look through your chosen baby shower theme, and see if there are cheap and creative ways to model the decor.
Choose Baby Shower Prizes Wisely

You're playing baby shower games at your shower. To save money, you're going with free printable baby shower games. Great! But with baby shower games comes baby shower prizes.
However, you don't have to spend a ton of money to impress your guests. Think creatively about things you can make. Here are a few great examples:
Offer homemade prizes like baked goods, cookies in a jar, crochet items, etc;
Put together beautiful gift baskets with one expensive item, and several discount store items.
Offer a gift card in a creative way. Gift cards often get a bad rap because they seem impersonal, but you can jazz it up and make it appear more valuable with creative packaging.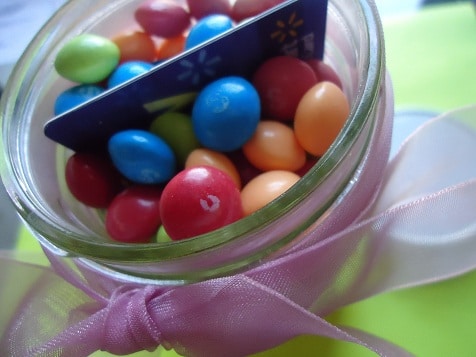 Consider Building Food Or Dessert Bars

By setting up a bar, you are keeping costs down AND you're limiting prep work for yourself.
You could set up all kinds of bars. A Taco baby shower is probably going to be one of the cheapest options, but you could also go with an ice cream sundae bar, a popcorn bar, etc.
Get A Cheaper Baby Shower Guest Book


Traditional baby shower guest books are expensive hardcover books with lined pages where guests can leave their names and a simple message for the new parents or baby. In other words, it has no personality.
But things have changed. You can now get paperback baby shower guest books for much cheaper, AND you can get them in almost any theme! Even more, modern baby shower guest books are designed for today's needs, so it includes a gift log. Each guest has their own page where they can leave advice for the parents and wishes for baby.
Decorate With Wrapping Paper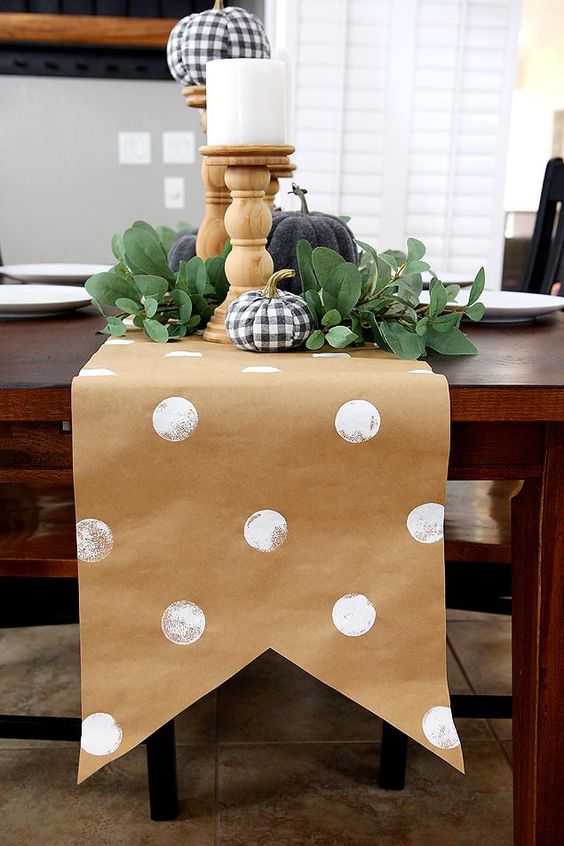 Use wrapping paper as a table runner! Wrapping paper is relatively cheap and an excellent way to decorate your tables.
Get colors and designs that complement your baby shower theme or color scheme.
Consider A Virtual Baby Shower

Virtual baby showers use to be for families who lived far and wide. When we live through a pandemic, or you have to plan a baby shower on a budget, it suddenly becomes your only option.