PLANNING A GENDER REVEAL PARTY? HERE ARE A FEW HELPFUL RESOURCES:
Gender reveals are a ton of fun, but there are several aspects to think about. Pick the ideas that you'd like to incorporate into your gender reveal party.
Gender Reveal Party Planning
What To Eat At A Gender Reveal?
Planning a gender reveal baby shower? How exciting! You may want to consider a few gender reveal themes to complement your shower.
To have a great gender reveal shower, you don't necessarily need a gender reveal theme. However, gender reveal themes are fun. They help to frame your decorations, and they add a bit of oomph to the celebration.
How Do You Choose A Gender Reveal Theme?
There are so many gender reveal themes to choose from. It may be very hard to narrow down a specific one.
Step 1: As the baby shower host, do check with the mom-to-be. She may have her heart set on a specific gender reveal theme. If you are hosting a coed baby shower, check with both mom and dad-to-be.
Step 2: If this first step does not lead to a conclusion, consider the parent's personalities.
Car enthusiasts may enjoy a Burnouts or Bows baby shower;
Football fans may enjoy a Touchdowns or Tutus gender reveal;
Hunters may enjoy a Buck or Doe gender reveal;
Gun enthusiasts may enjoy a Guns or Glitter gender reveal;
Fishing enthusiasts may enjoy a Lures or Lace gender reveal;
Step 3: If all else fails, go with what you think is cute, like a:
Waddle it be baby shower (duck theme);
What will it bee (bee themed baby shower);
Prince or princess baby shower;
Twinkle twinkle little star, how we wonder what you are baby shower, etc.
Here are the most popular gender reveal theme ideas:
Gender Reveal Themes
Ties Or Tutus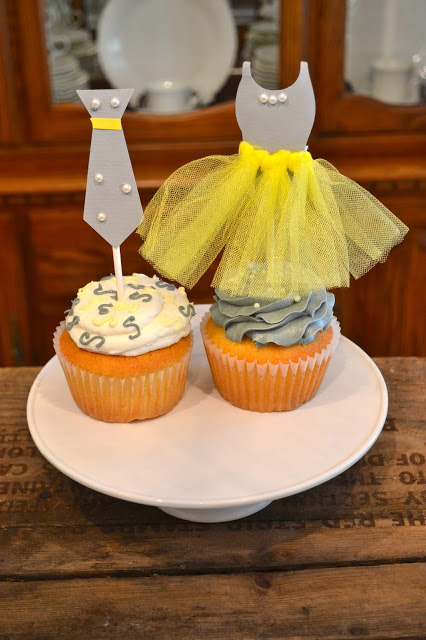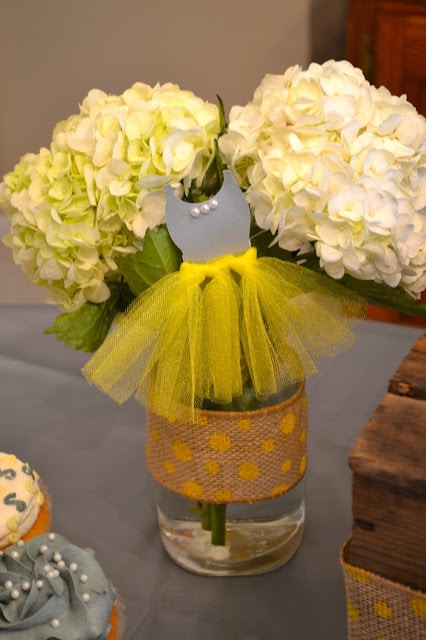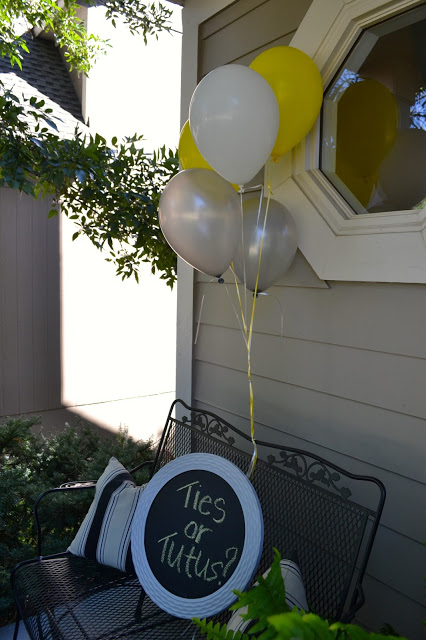 ---
Twinkle Twinkle Little Star How We Wonder What You Are

---
Waddle It Be Gender Reveal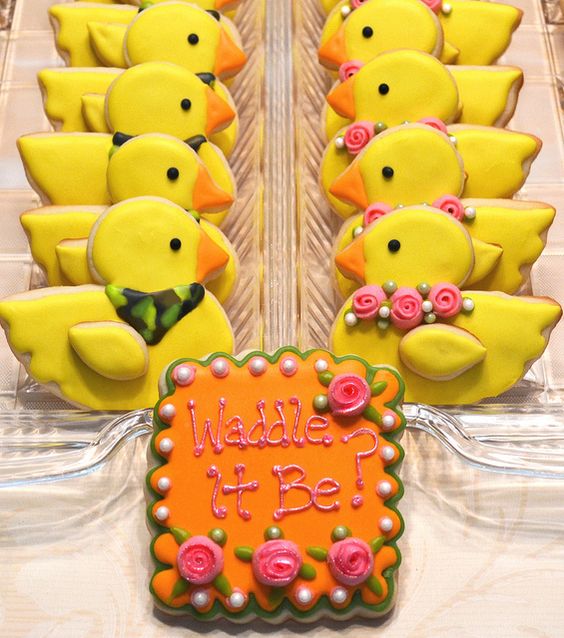 Adorable gender reveal cookies.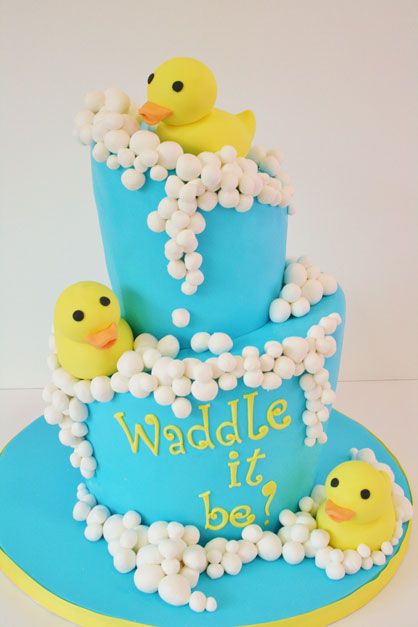 Waddle it be gender reveal cake ideas.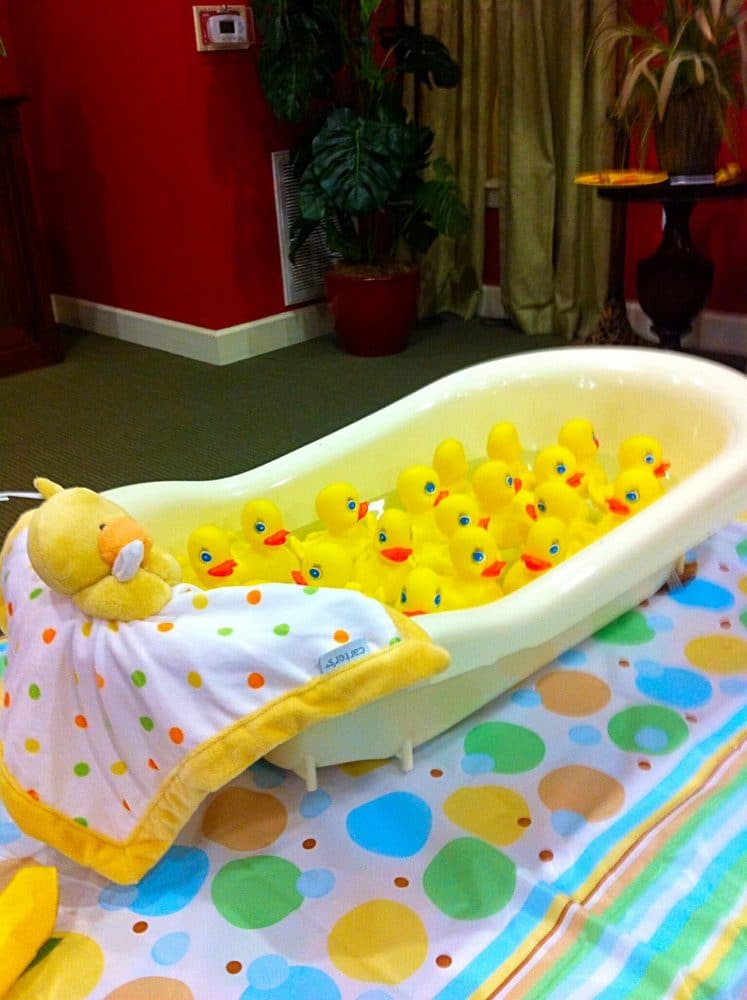 These little ducks are amazing. They work like fizz balls. You drop them in water and the water changes to blue or pink to reveal the gender.
---
Buck Or Doe Gender Reveal Ideas

Beautiful Buck or Doe banner
---
Touchdowns Or Tutus Gender Reveal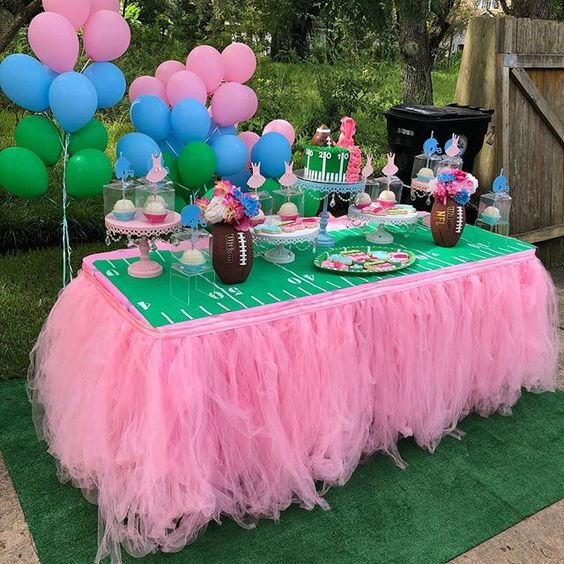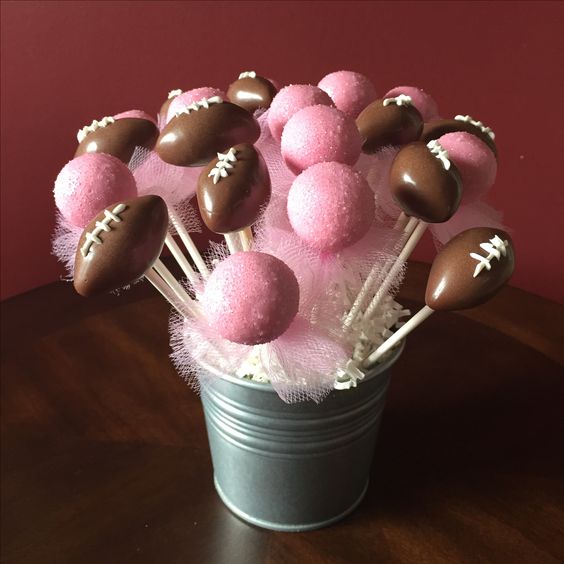 ---
Prince Or Princess Gender Reveal

---
Guns Or Roses Gender Reveal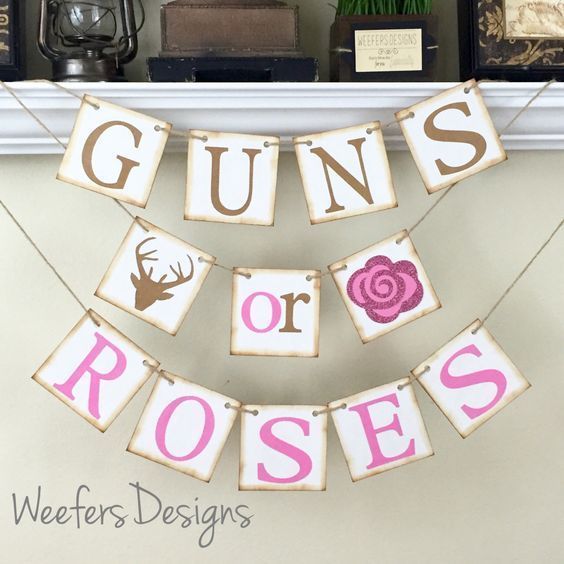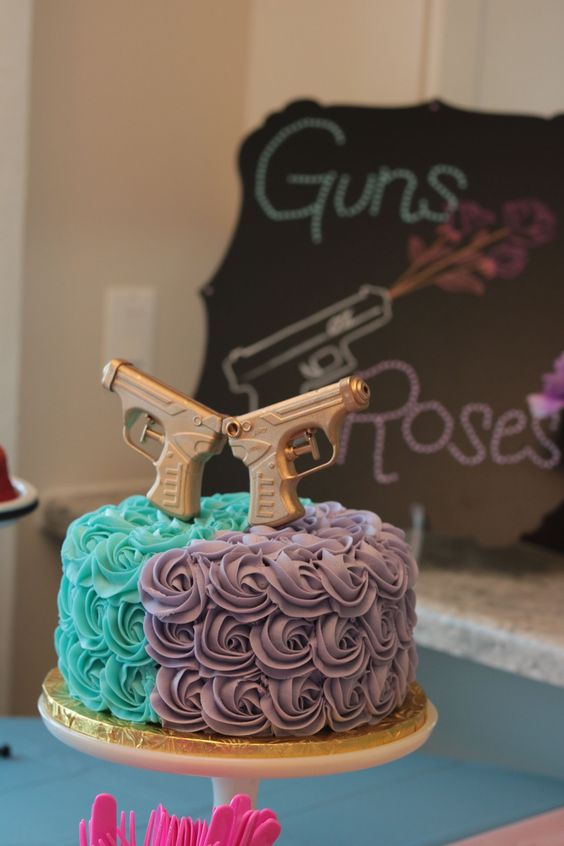 Guns or roses gender reveal cake ideas.
---
What Will It Bee Gender Reveal

---
Lures And Lace Gender Reveal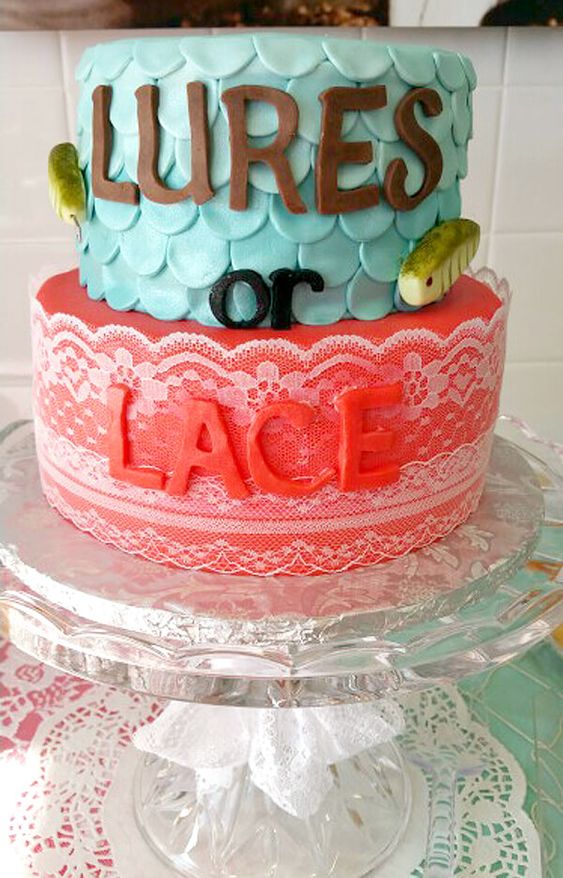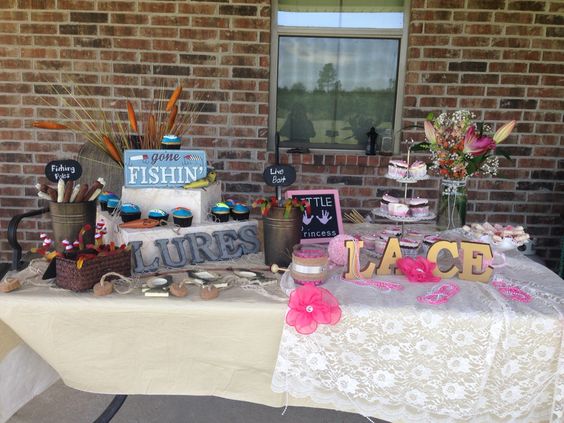 ---
Pink Or Blue, We Love You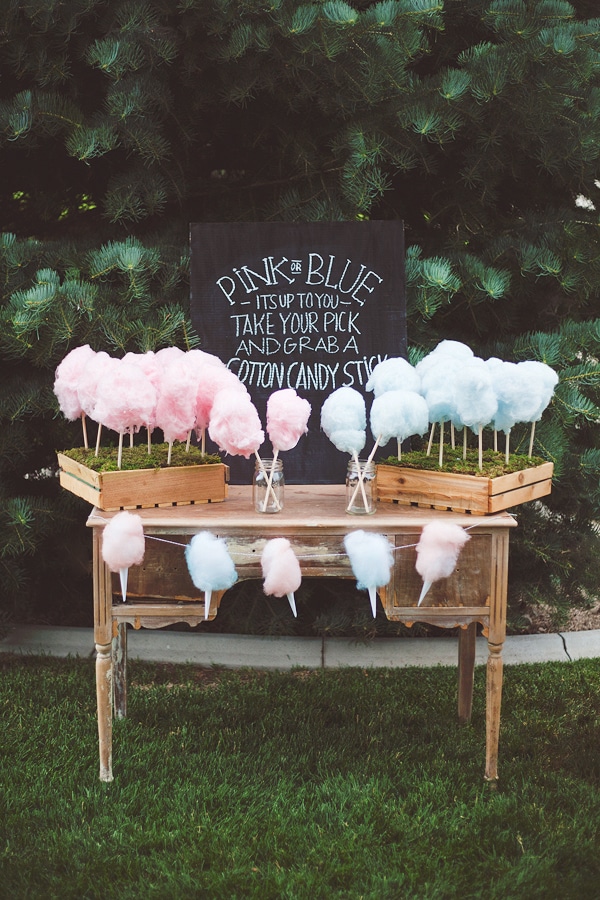 Pink or blue cotton candy! Yum.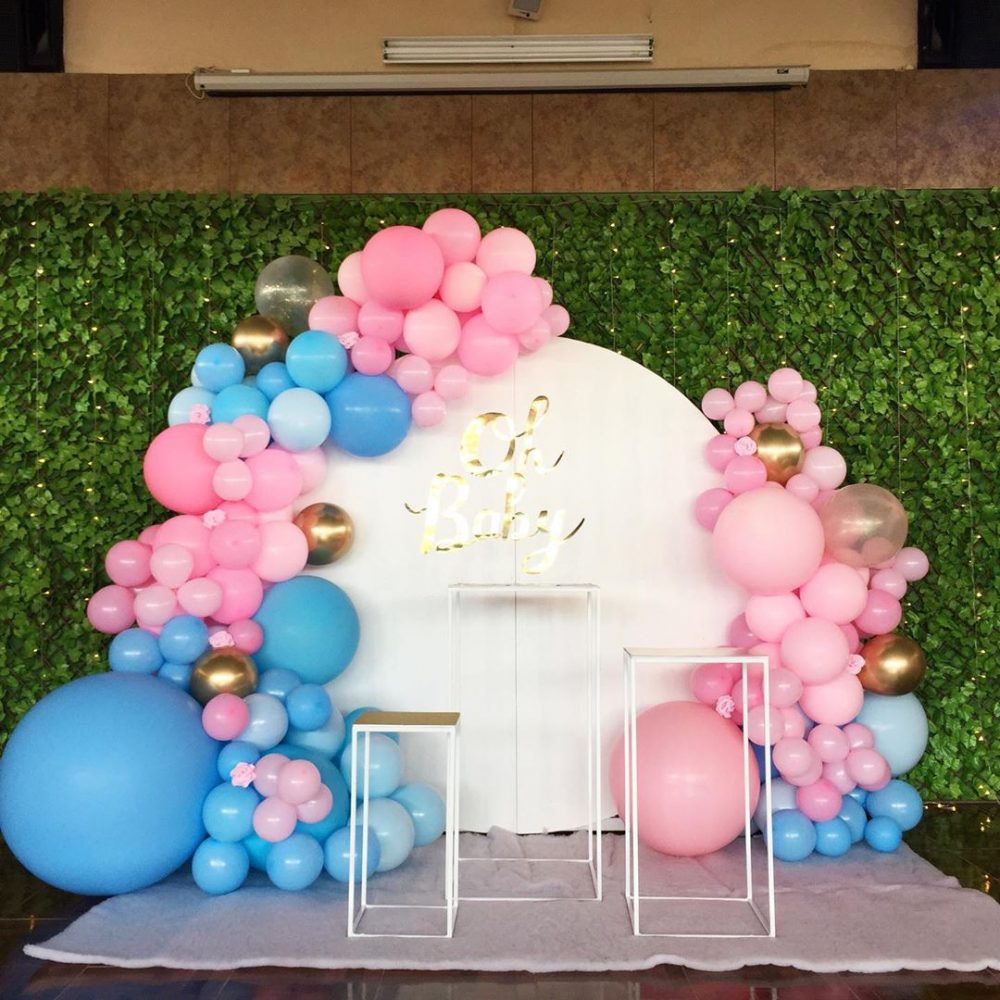 Pink or blue gender reveal decorations.

Pink
or
blue baby shower punch
.
---
Blue Or Pink, What Do You Think?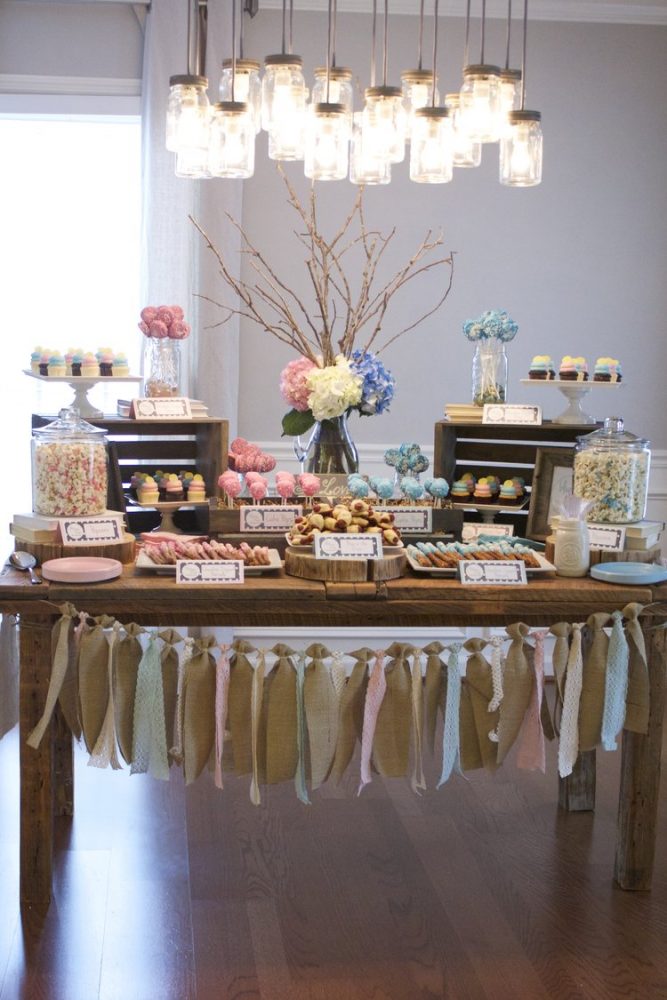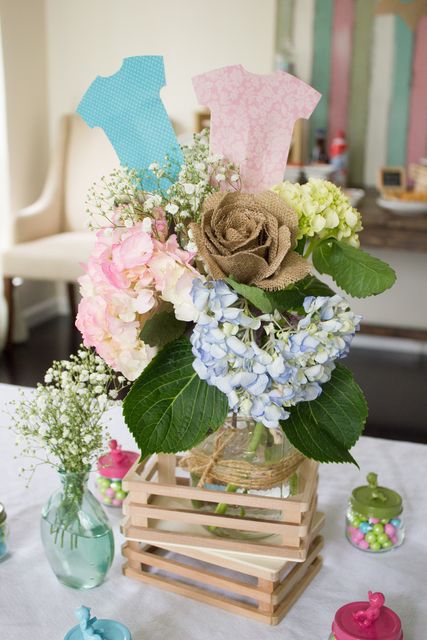 Beautiful pink and blue baby shower centerpieces.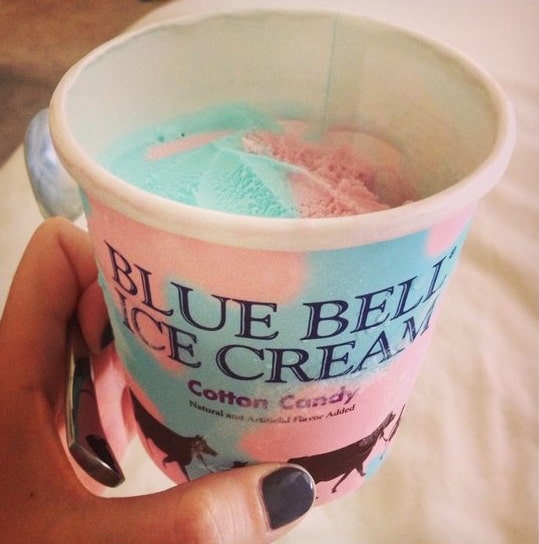 Gender reveal ice cream!
---
Wheels Or Heels Gender Reveal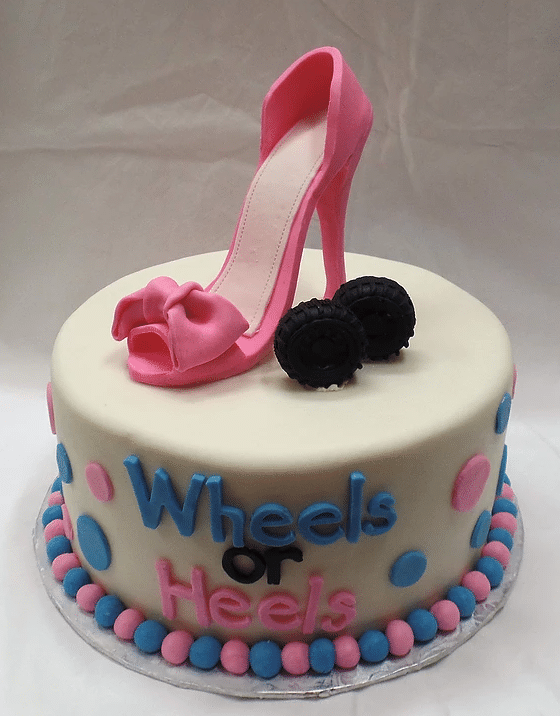 Wheels or Heels gender reveal cake ideas.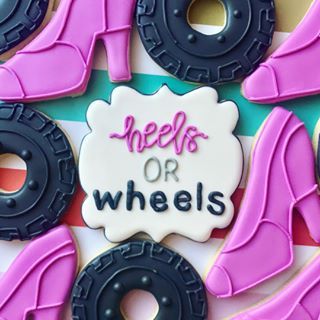 Cute and delicious baby shower cookies.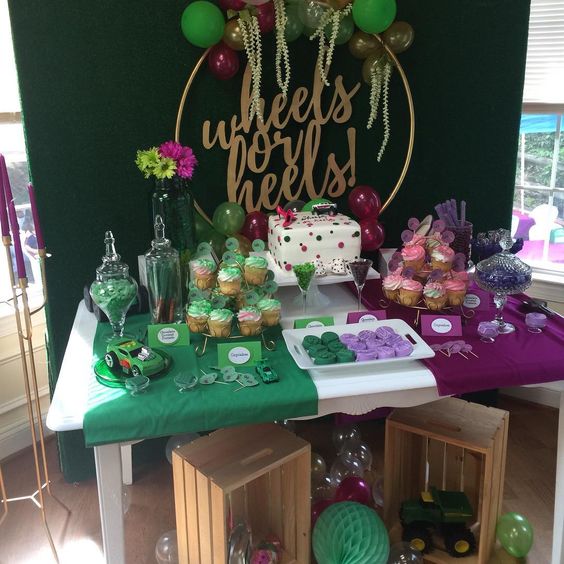 ---
Guns Or Glitter Gender Reveal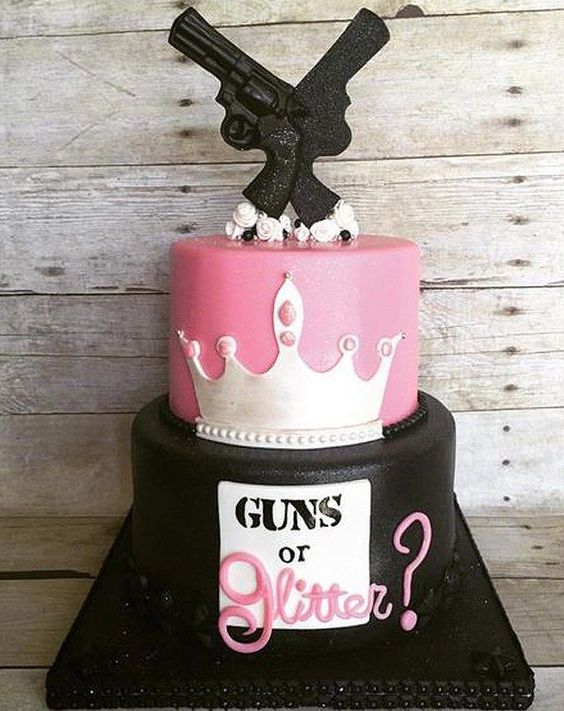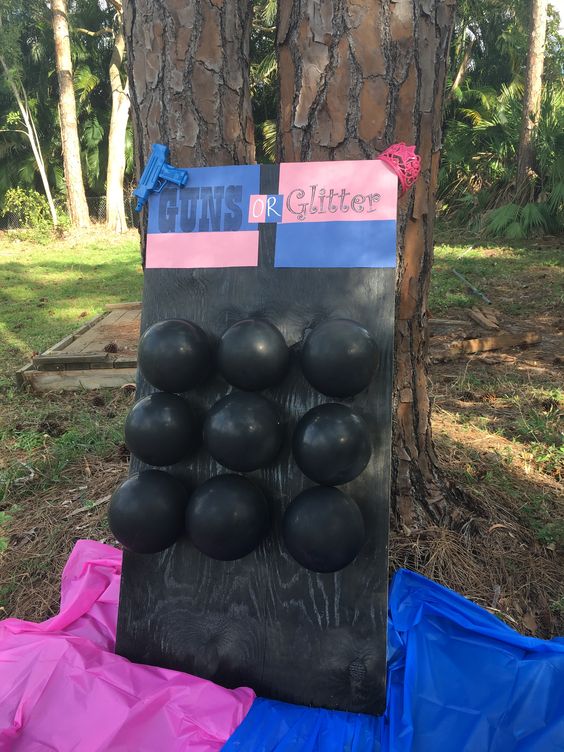 You can totally make your own board, or buy a He or She, Pop To See Foam Board,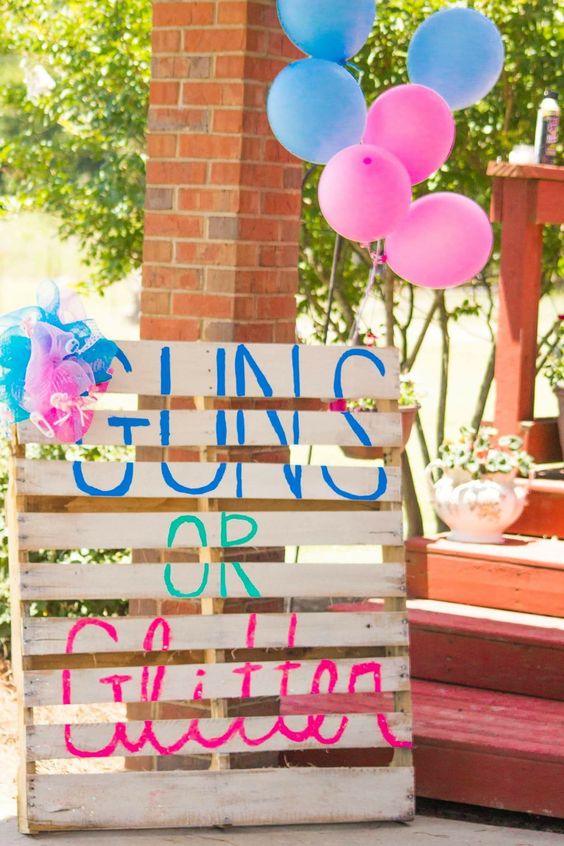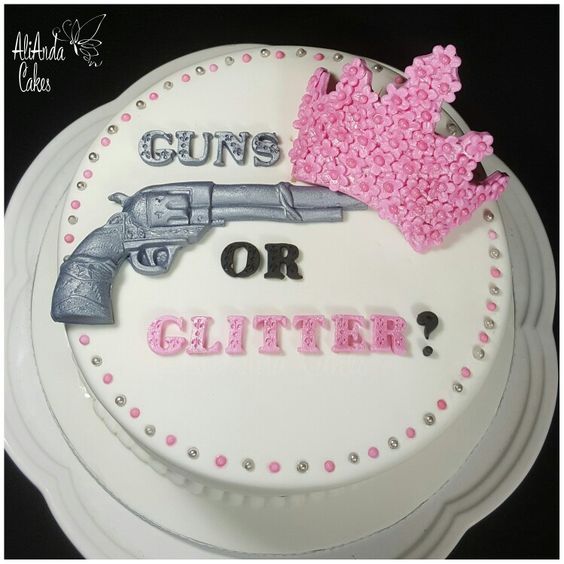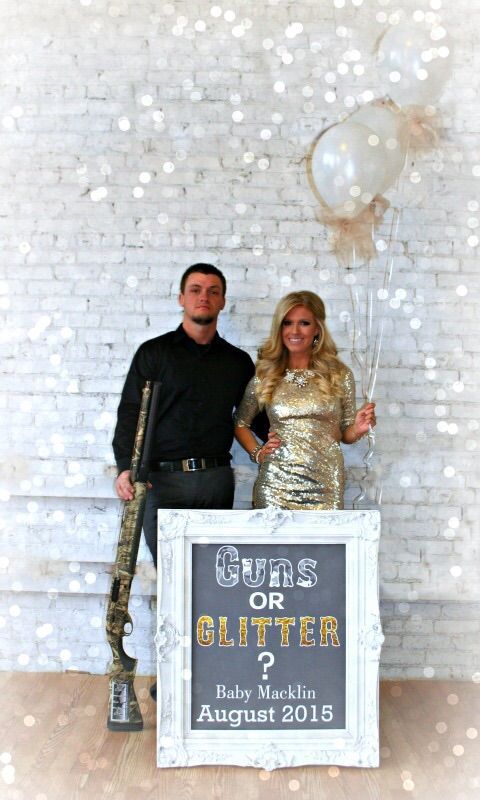 PLANNING A BABY SHOWER? HERE ARE A FEW HELPFUL RESOURCES:
Hosting or planning a baby shower takes a lot of work. You will be juggling a lot of balls in the air. Use the resources below to make your life A LOT easier.