Perhaps your feet are swollen, your back is hurting, and you miss seeing your feet. You're probably eager to get over this pregnancy. However, chances are good that you're going to miss being pregnant. A pregnancy photoshoot is a great way to capture this memory.
When to Take Maternity Photos?
The best time to have your maternity photoshoot is around month 8 of your pregnancy. At this stage, you're likely to have a full, beautiful bump to show off to the world.
Some moms deliver early. By planning your pregnancy photoshoot in month 8, you reduce the risk of going into labor before the shoot. (In the event that you deliver before your maternity photoshoot, you can have a newborn photoshoot.)
What To Wear For Your Pregnancy Photoshoot
It would be easy to recommend that you wear a flowy dress in pastel colors. However, we all have different personalities, our pregnant bodies are different, and we're pregnant during different seasons. Clearly, what you choose to wear depends on your life and circumstances.
Below are a few helpful tips to guide you, but these are guidelines. Don't feel intimidated by the advice. You are free to create your own unique style. After all, this is YOUR maternity photoshoot! You should feel empowered to do what you want to do.
Having said that, there are tips and tricks that, if followed, will help accentuate your look.
Choose Solids Colors
Solid colors are much more flattering to the pregnant form than patterns, so it's best to stick with solid colors.
Choose Colors Carefully
Black is a classic color – it can beautifully show off your bump. However, white and pastel colors are less distracting, therefore allowing your bump to really show. Also, keep in mind that maternity outfits styled with neutral colors really set the tone for timeless shots.
Choose Classic/ Timeless Outfits
Trends change, fashion change. The last thing you want is to choose a trendy outfit which you will regret  10 years from now. It is, therefore, best to go with timeless pieces.
Choose An Outfit That Suits You
Not all pregnant bodies are created the same. Choose a dress or outfit that will accentuate your bump and your personality.
Choose More Than One Outfit
Get a couple of outfits so that you can get a variety of looks for your maternity photos. This is especially important if you're spending money on getting professional photos.
Is A Pregnancy Photoshoot Worth It?
Absolutely!
If hiring a professional photographer is out of your budget, ask a friend or your partner to take a few photos with a phone. Even if it's not perfect, you will have some kind of a record of your pregnancy. Also, the photos do not need to be perfect. Photos can be edited!
Finally, as your baby grows, you will enjoy looking back at what was, and how far you have come. Therefore, indulge—take the pregnancy photos!
How To Pose For A Maternity Photoshoot?
Here's a video guide by a professional photographer on how to pose for a maternity photoshoot. However, the way you pose will also depend on what you want out of your pregnancy photos, and your personality, of course.
Use the pregnancy photo ideas below to inspire you. It can help you decide on the perfect location, what you should wear, how you should be posing, and ideas on who you could pose with.
Most of the pregnancy photos below are totally doable. For best results, share your favorite photos with a professional photographer. If you're on a budget, get someone to take the photos for you. You can then use filters and/or photo editing software to get the look you want.

---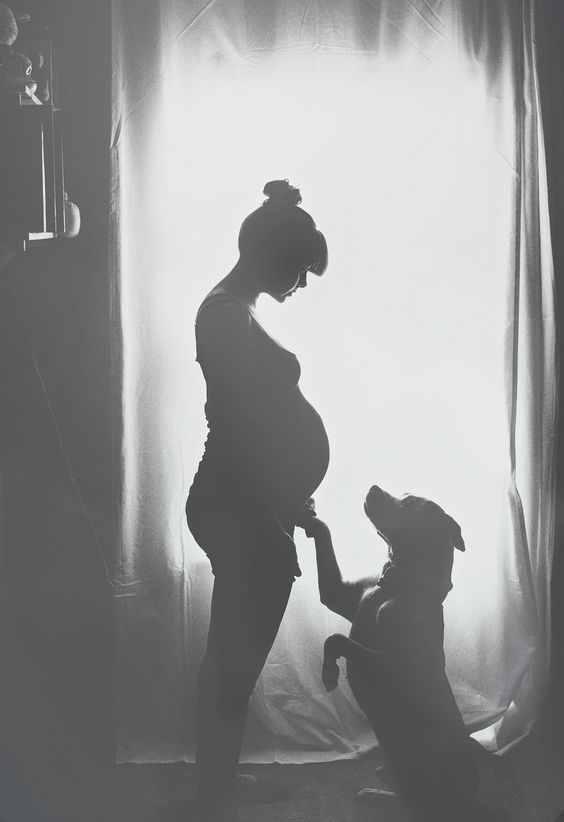 ---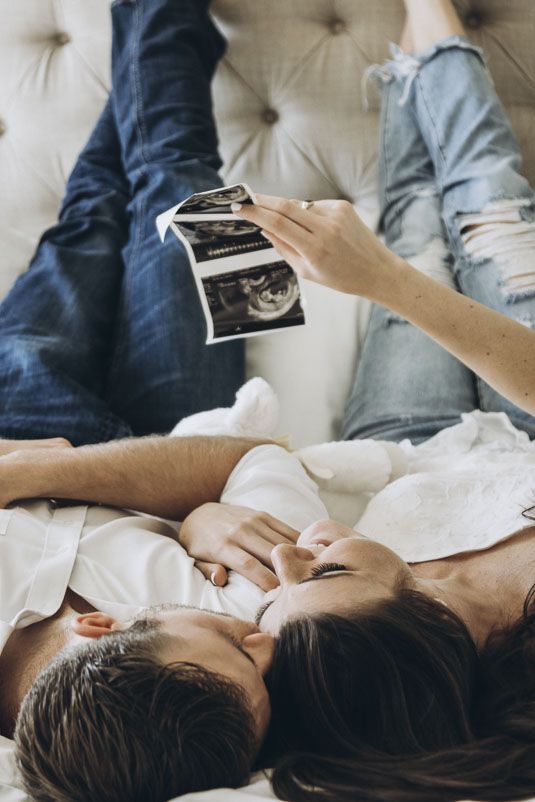 ---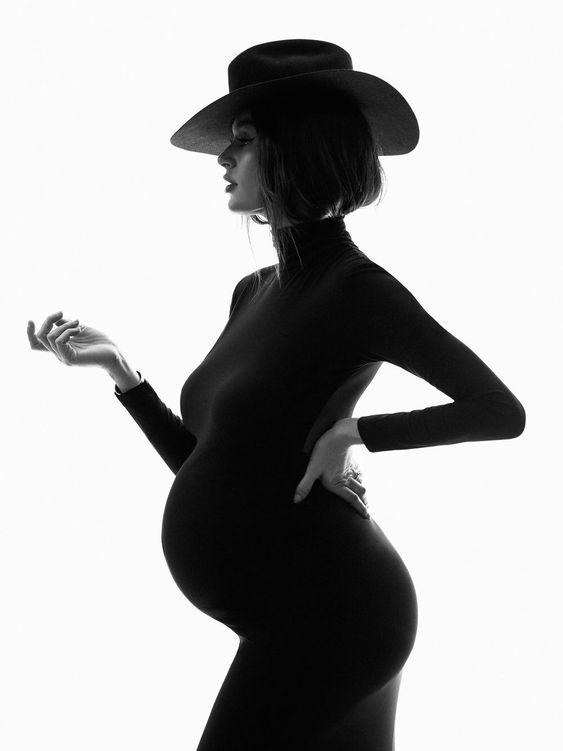 ---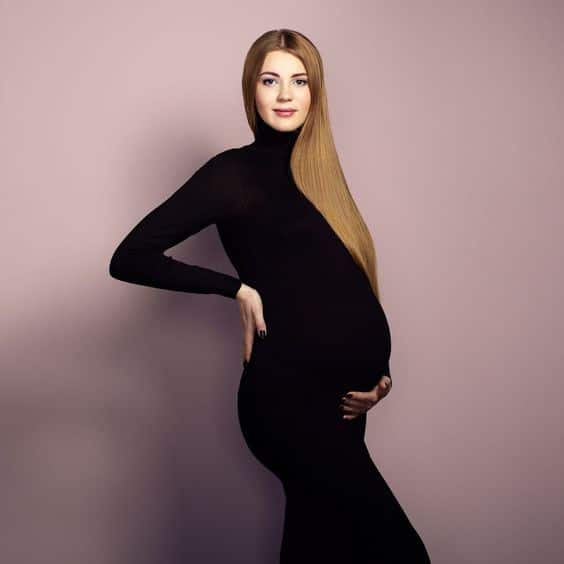 ---

---

---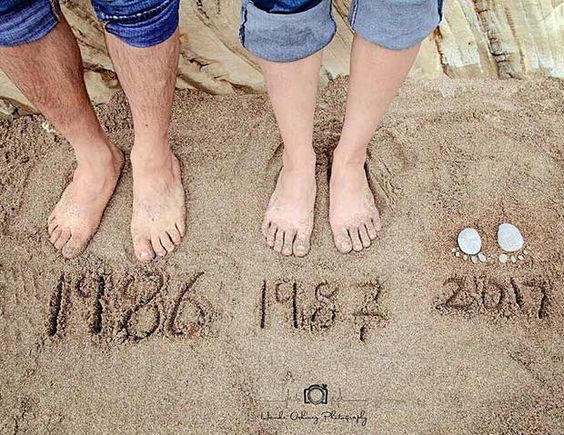 ---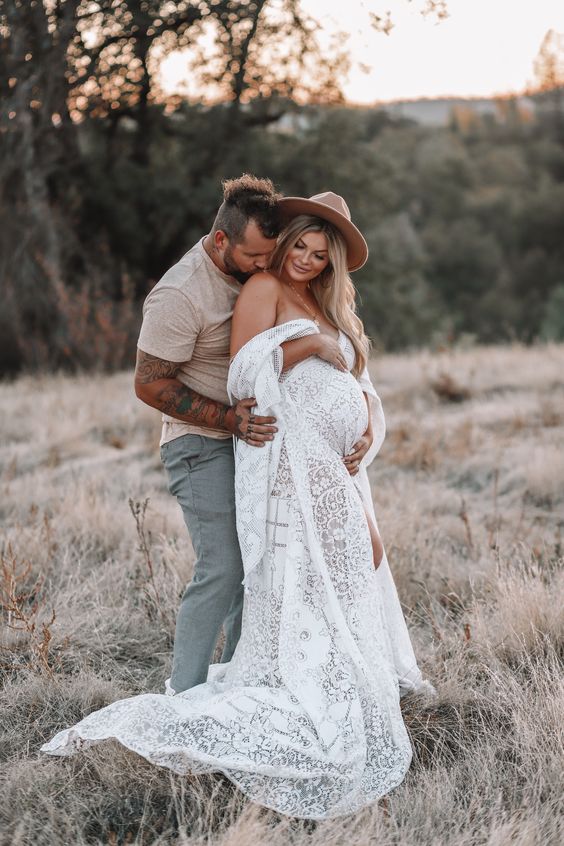 ---
---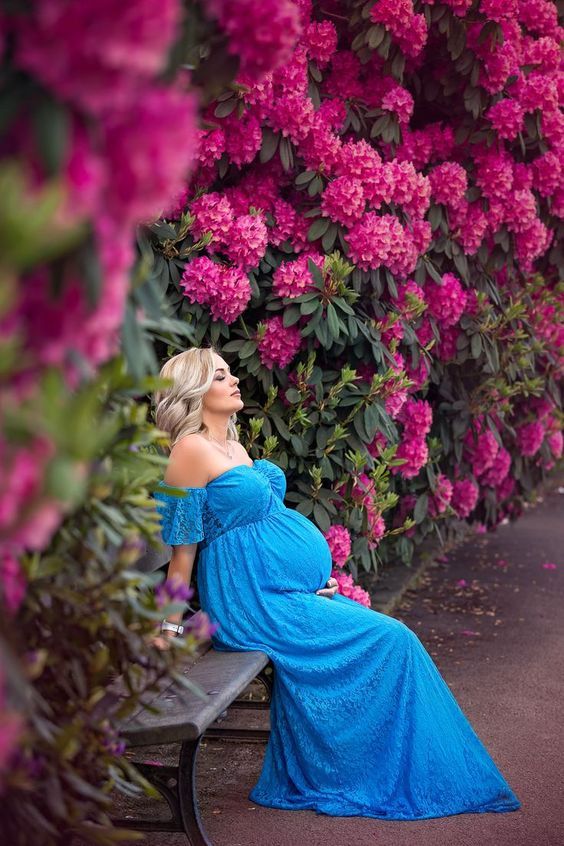 ---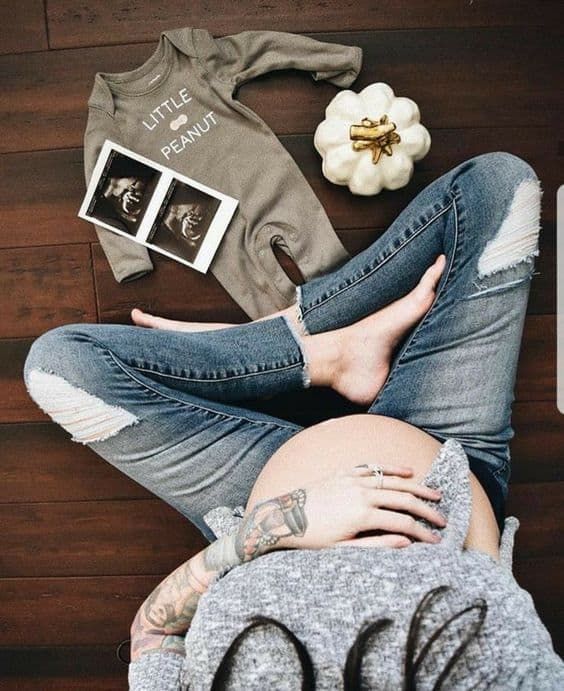 ---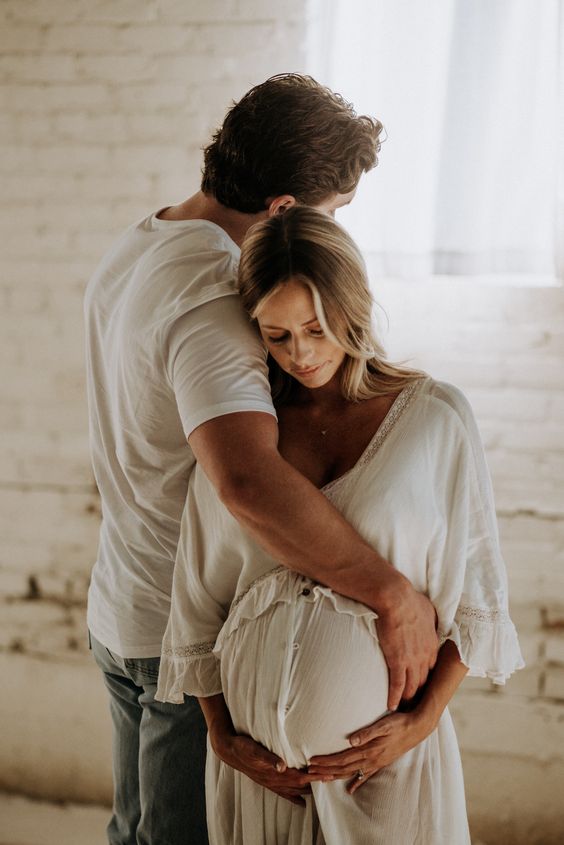 ---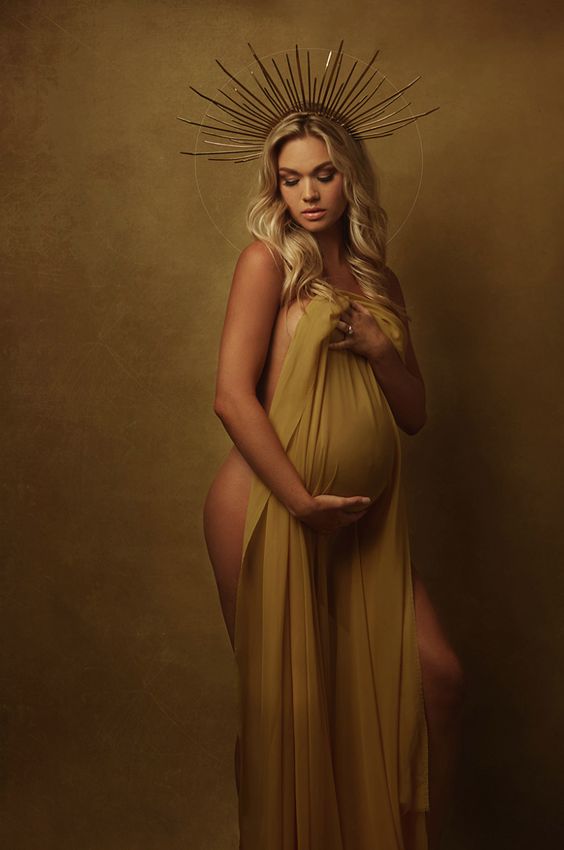 ---

---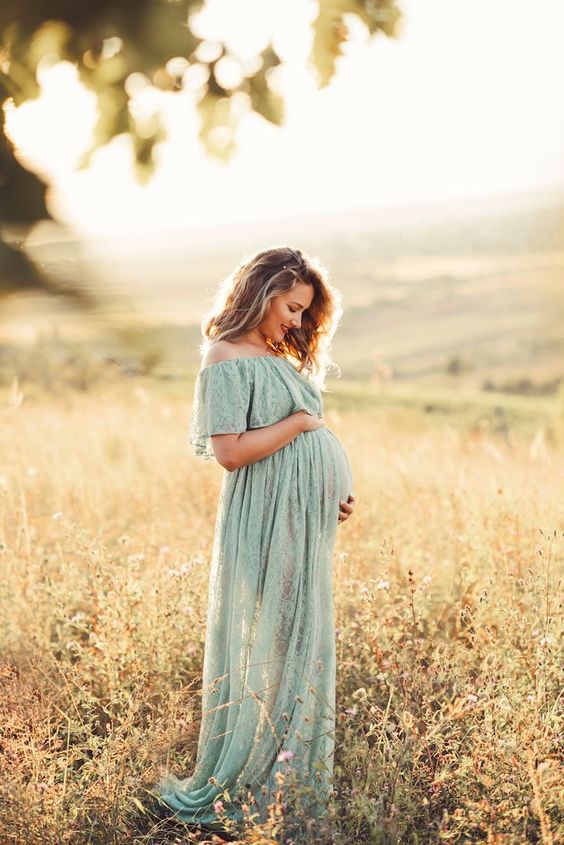 ---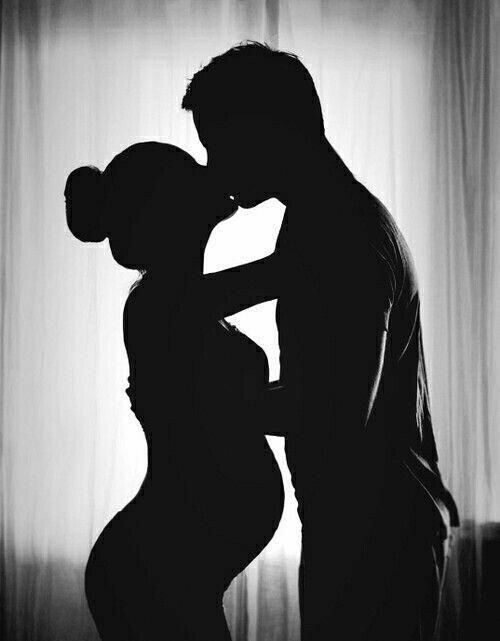 ---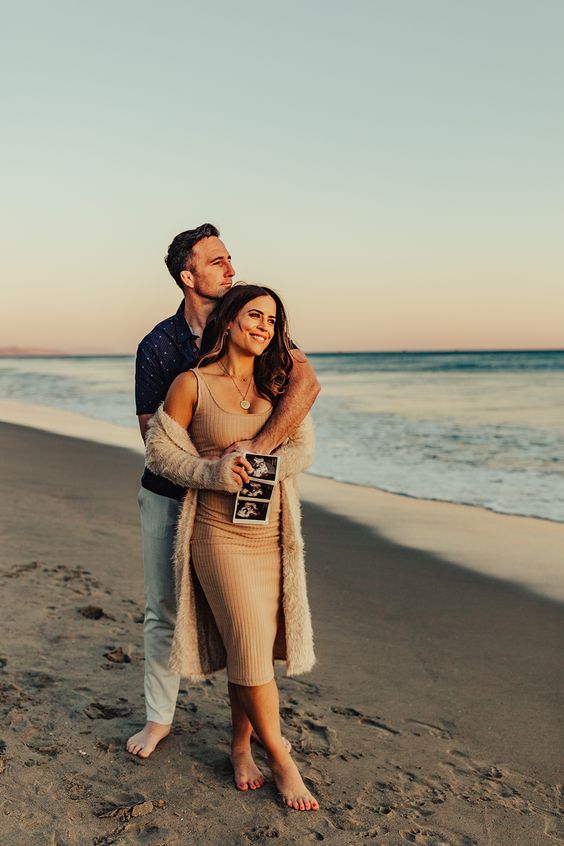 ---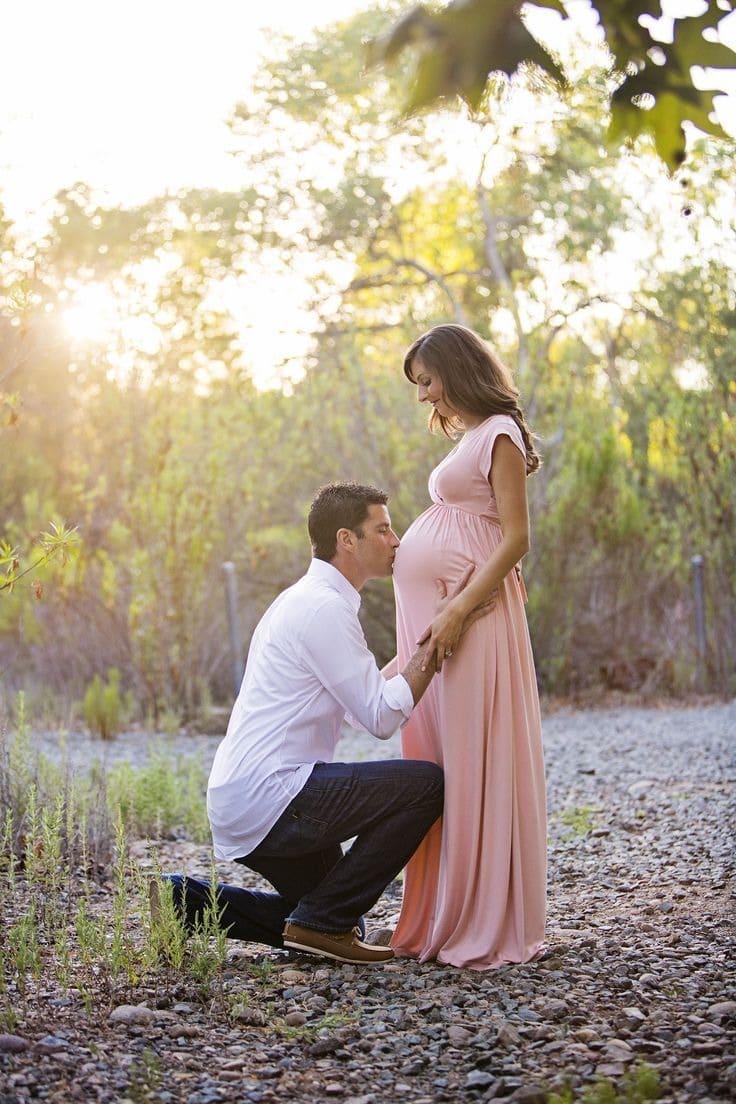 ---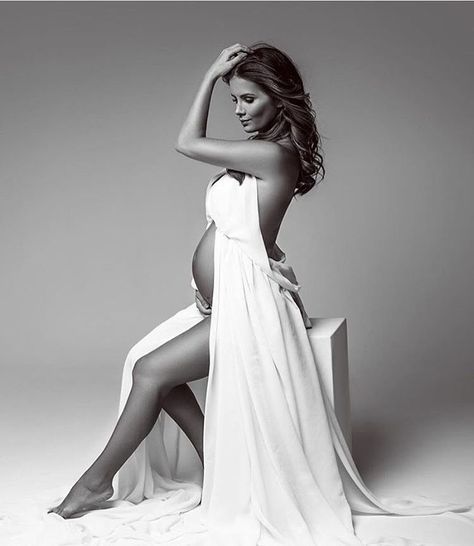 ---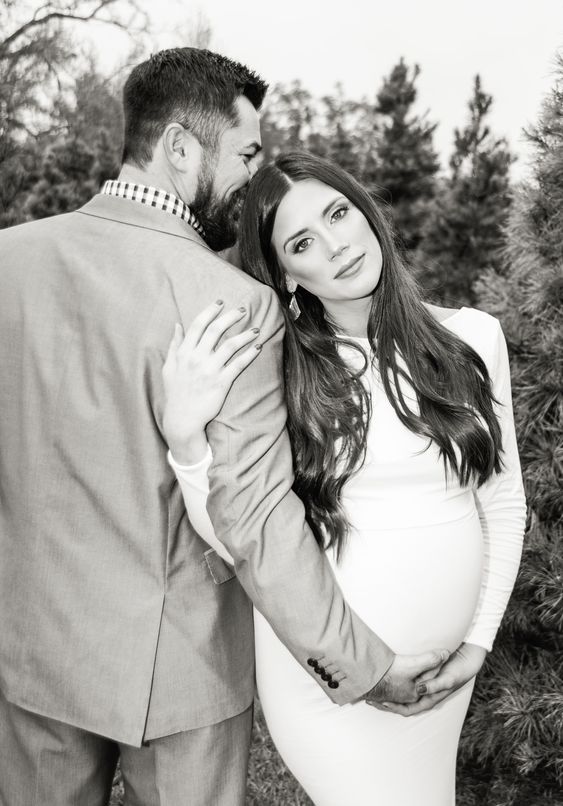 ---

---

---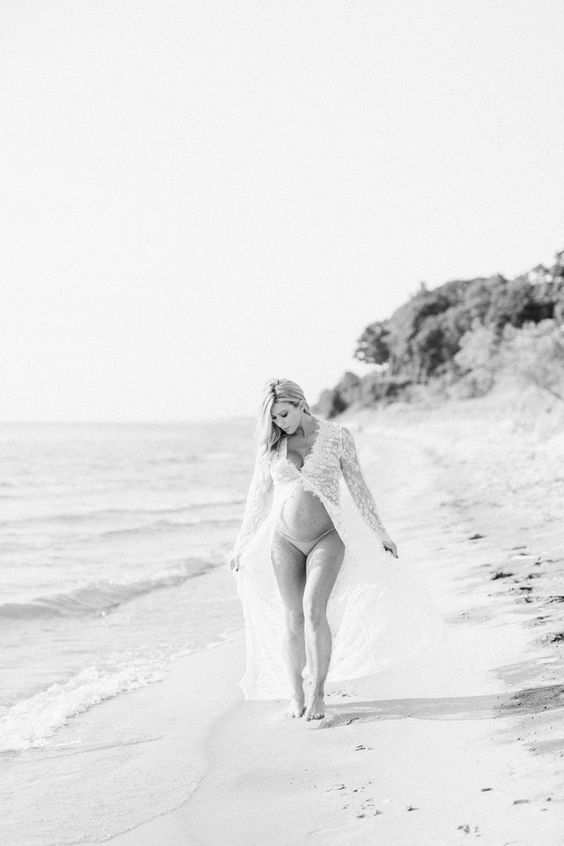 ---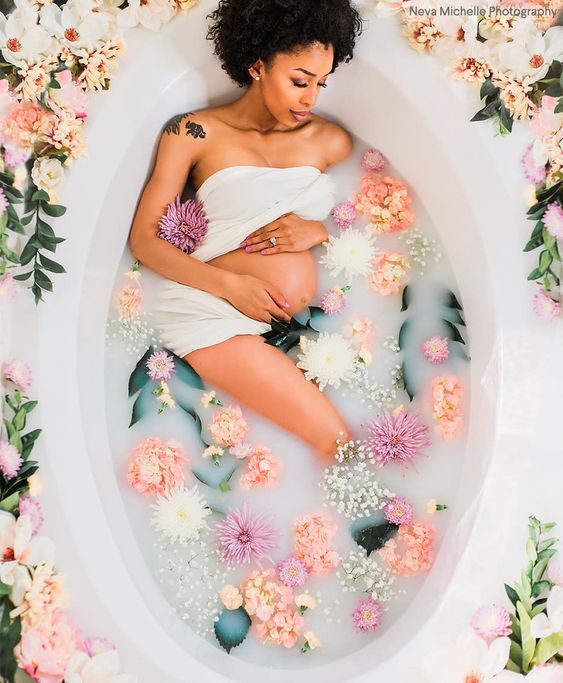 Inspired by Milk Bath Photography? Click the link for more ideas, plus expert tips on how to do it.
---

---

---

---

---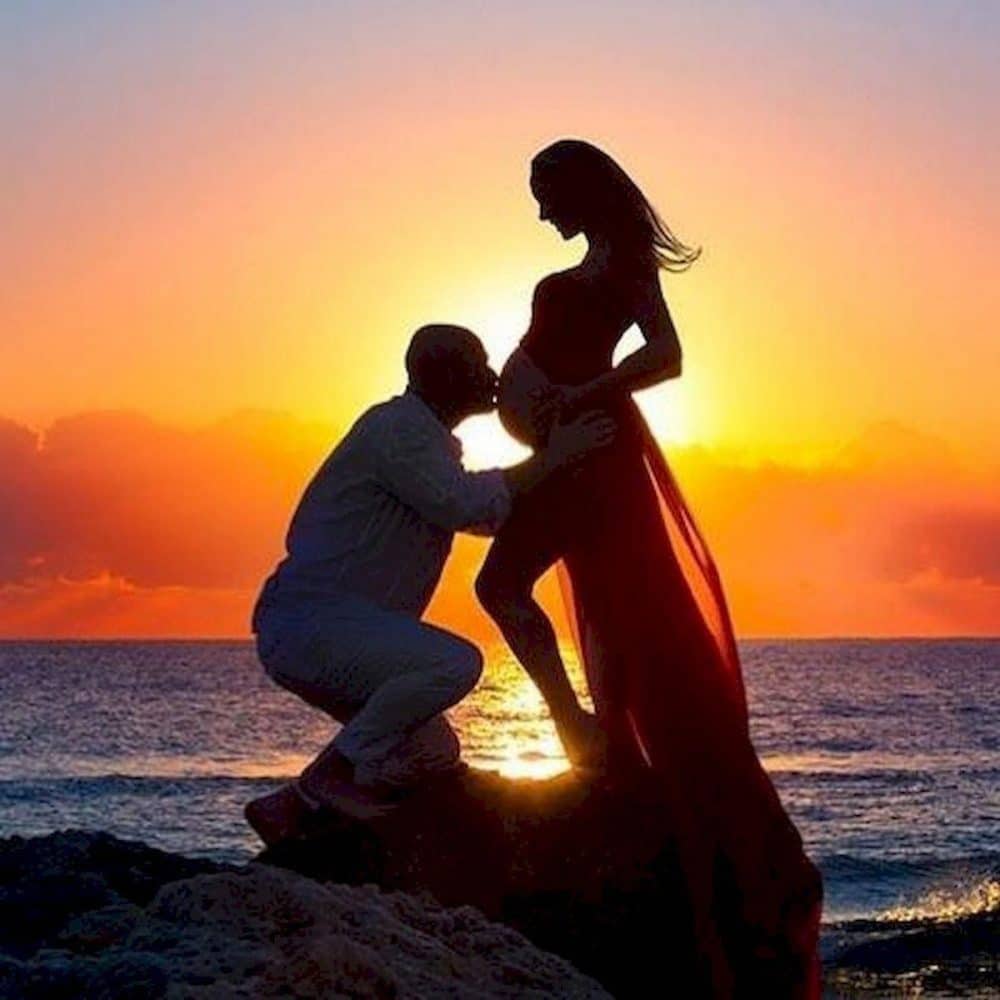 ---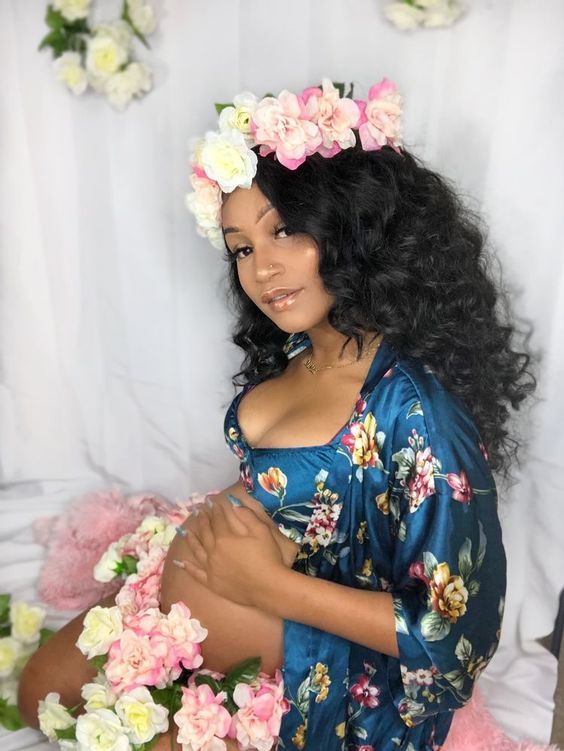 ---

---

---

---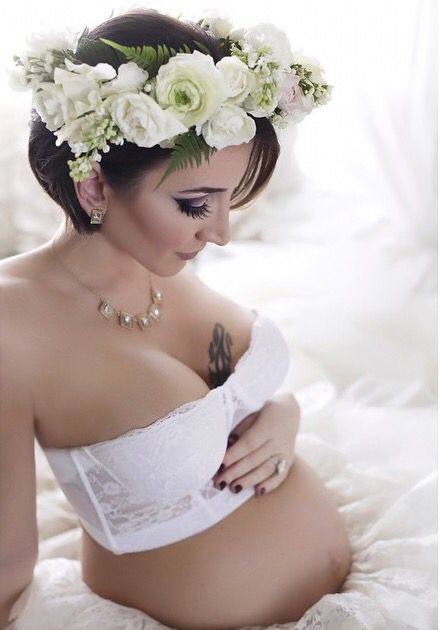 ---

---

---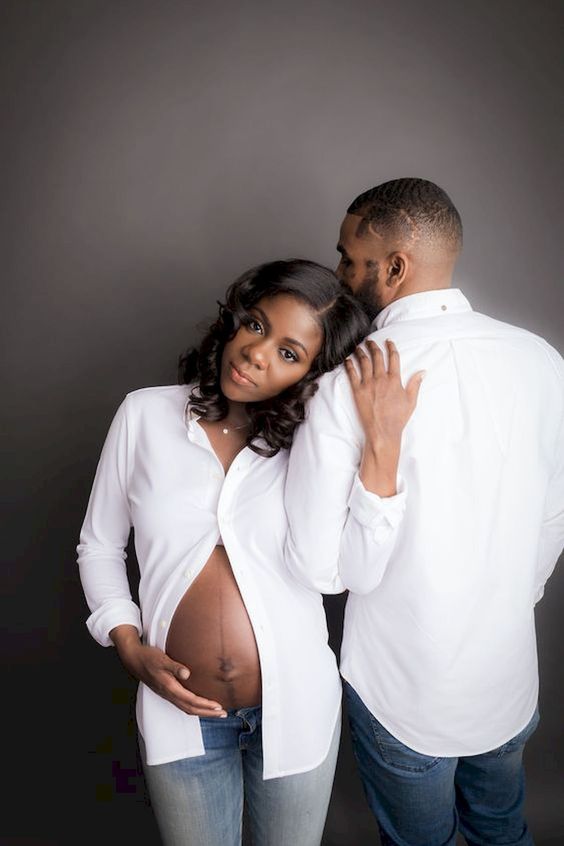 ---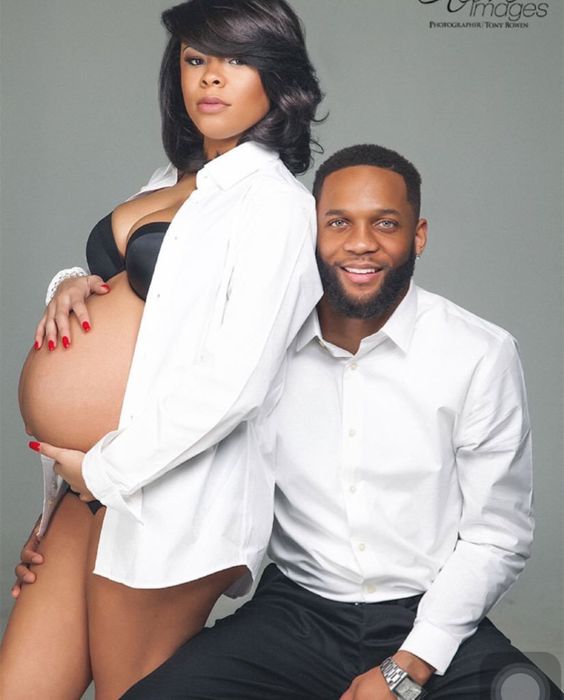 ---

---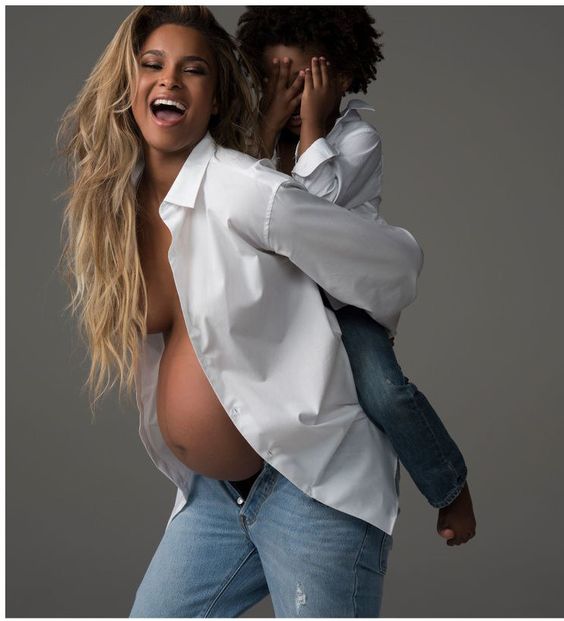 ---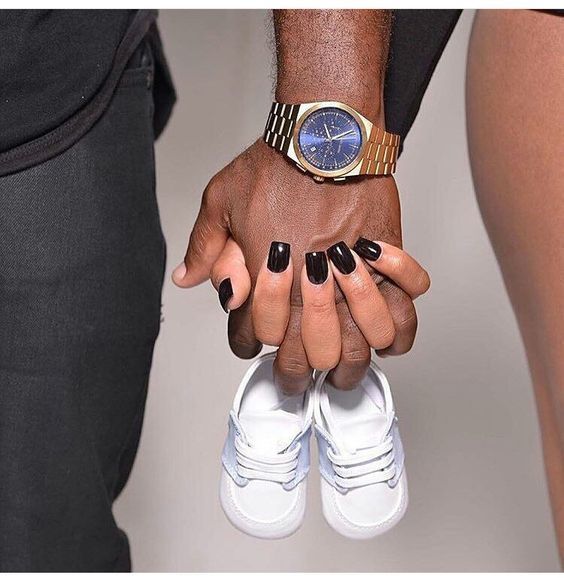 ---

---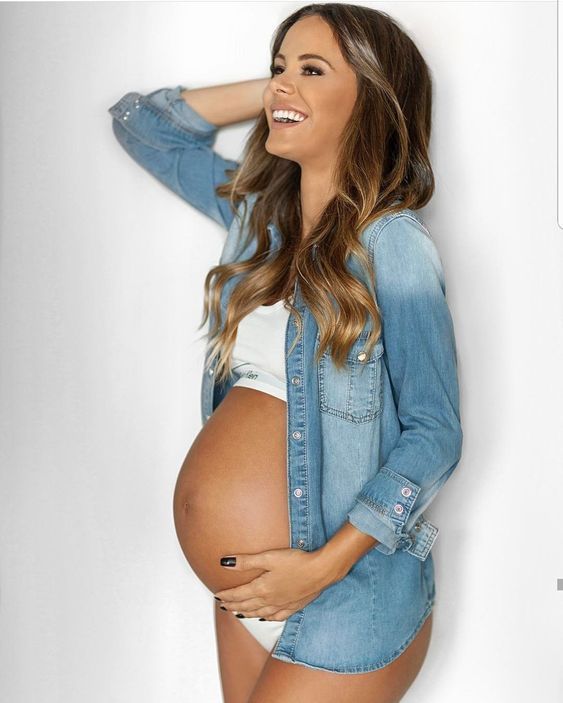 ---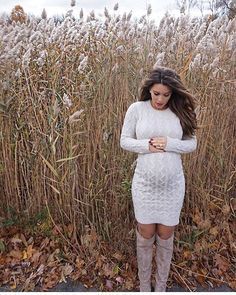 PREGNANT? HERE ARE A FEW HELPFUL RESOURCES:
A real answer to almost all...